MadCap Capture Testimonials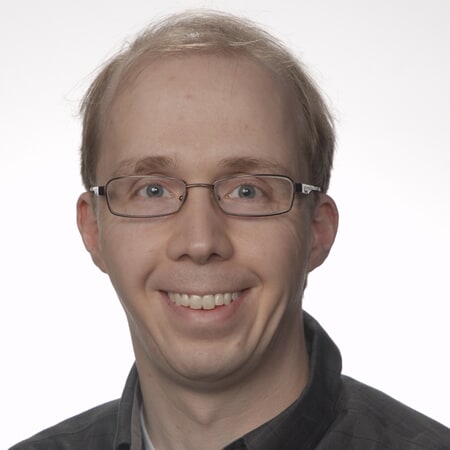 MadCap Capture is terrific–we can insert text into our screen captures or graphics, and then send that text to our translators to translate without them having to use an actual graphic tool.
Ken Schatzke | Senior Technical Writer, SMART Technologies
"I just got Capture yesterday and installed it late in the afternoon. So today I opened it to take a look, and I started with the Getting Started Guide. Well, I cannot tell you when I've had so much fun with software! This application is great! Even though I am going through the Guide, I really wouldn't have to, to learn the software. It is super-intuitive, and a very powerful application. I have had such a good time playing with Capture--now I can't wait to use it on a real job! I also have Flare, but I haven't really spent much time with it yet. I am looking forward to it, though. I've been a RoboHelp user for more than 10 years, but I can't say I'm sorry not to be using it anymore. It's just so buggy and fragile now that it's hard to use. So I'm a MadCap convert! Just love that Capture!"
Betty R. Haley
Heat Transfer Research, Inc.