Customer

Success Stories
Learn how leading organizations around the globe are cutting costs, increasing productivity and streamlining the process of developing and delivering training content, learning & development programs, technical documentation, online Help, knowledge bases and more.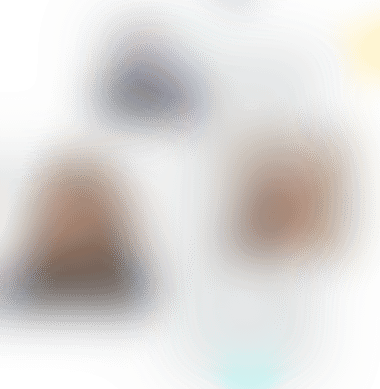 Cognex, the World's Leading Provider of Machine Vision, Switches to MadCap Software to Deliver a Searchable Knowledge Base, Multiple PDF Guides in Eight Languages, and Modern Documentation Website
Increase in Self-Help and Knowledge Base Views
Reduction in Documentation Development Time
Decrease In Localization Costs
Drastic Improvement in Overall Customer Satisfaction and User Experience
Replaced Adobe®, RoboHelp®, FrameMaker®, InDesign® and Microsoft® Word
Streamlined Content Delivery
Using Flare, we've been able to provide our customers with an easy-to-navigate knowledge base that helps them quickly find answers to common problems. In our first year, we saw a 41% increase in page views over the original knowledge base site.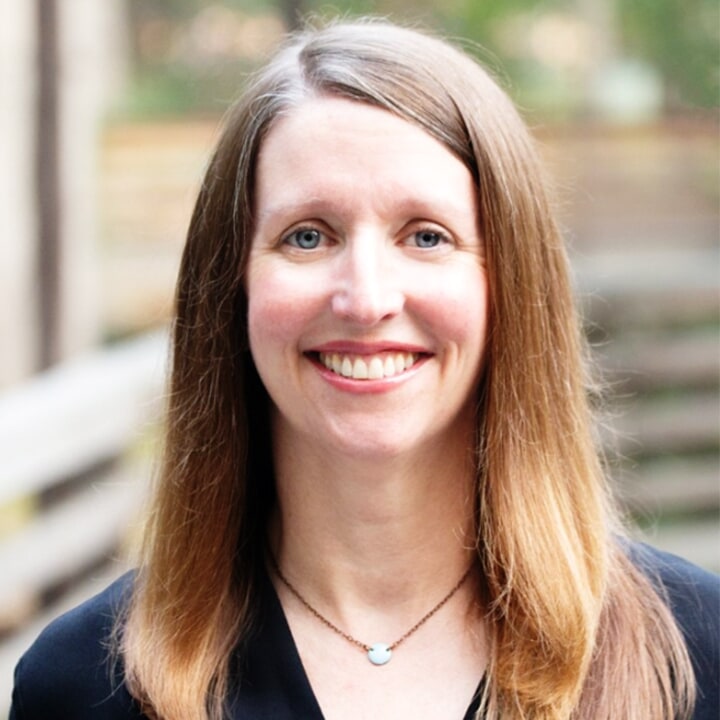 Kellie FreemanPrincipal Technical Writer, Cognex Corporation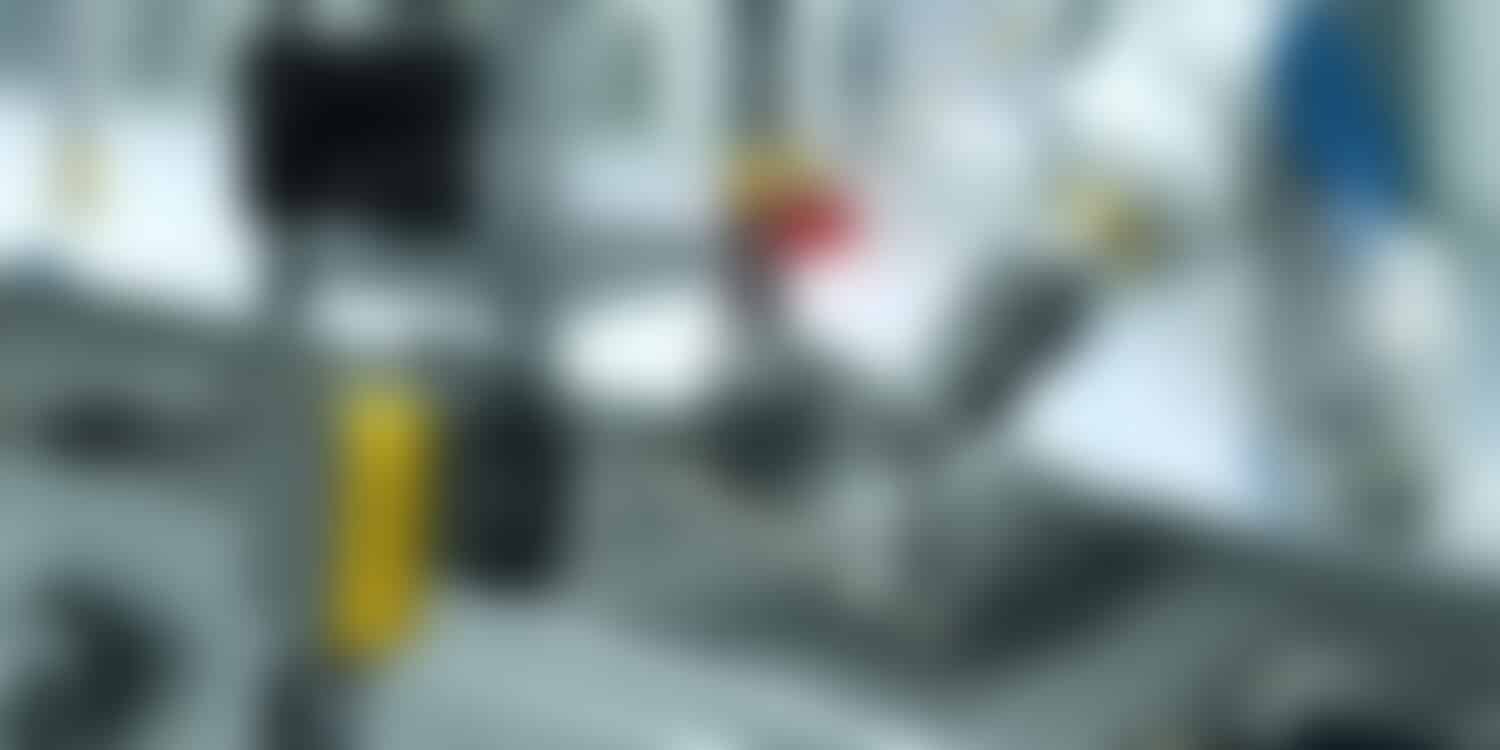 Are you ready to change the way you create and deliver content?
Get Started With Your Free Fully Functional 30-Day Trial Now
No payment information. Easy setup.
Get started immediately, obligation-free.
Request a Demo