Customer

Success Stories
Learn how leading organizations around the globe are cutting costs, increasing productivity and streamlining the process of developing and delivering training content, learning & development programs, technical documentation, online Help, knowledge bases and more.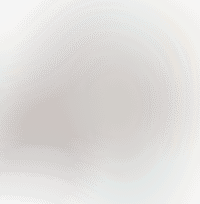 Bullhorn Reduces Support Demands by Using MadCap AMS to Provide Customers with Knowledge Articles via Salesforce® and Multiple Documentation Sites
Improved Publishing Time to Salesforce® Knowledge Articles

Reduced Average Review Time from Three Hours to 30 Minutes

Replaced Google Docs for Improved Collaboration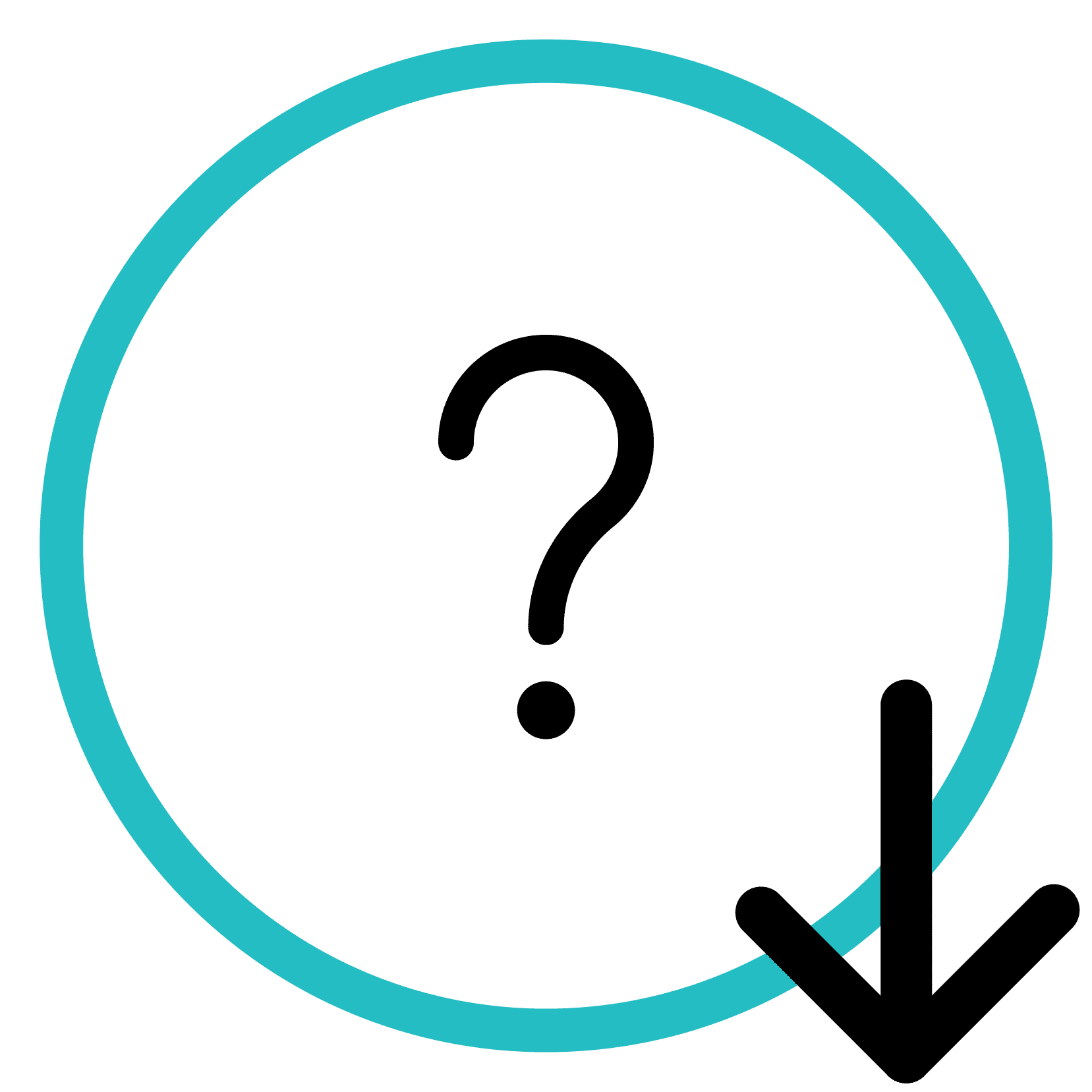 Reduced Demand for Support Calls
Streamlined Content Delivery

Improved User Experience with Micro Content

The micro content in MadCap Flare is fantastic. It allows us to do announcements and get short pieces of information out without confusing our end users, and it has helped immensely with deflecting questions and tickets, and just generally sharing information.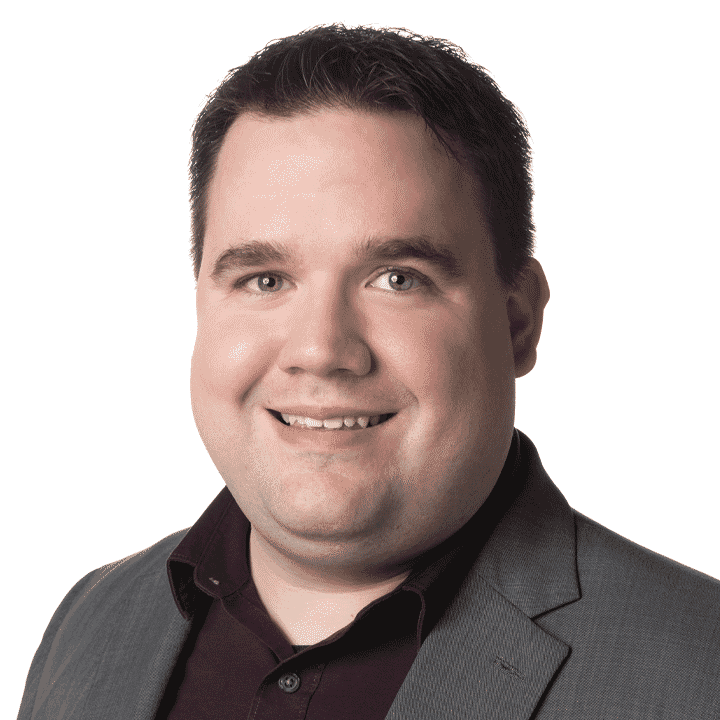 Ryan NicholsonDirector of Content and Training, Bullhorn, Inc.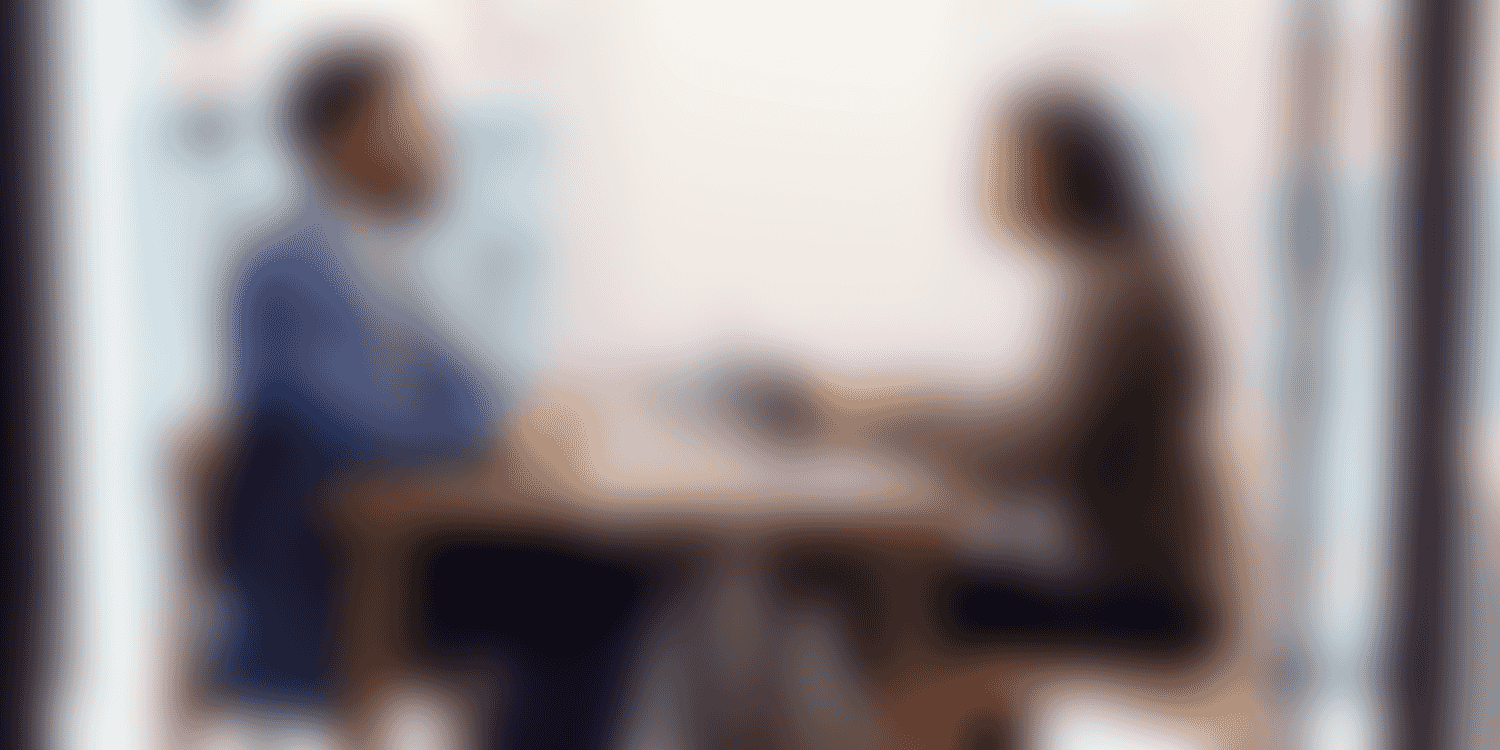 Are you ready to change the way you create and deliver content?
Get Started With Your Free Fully Functional 30-Day Trial Now
No payment information. Easy setup.
Get started immediately, obligation-free.
Request a Demo