Live Webinar Schedule
Advance your skills and stay up-to-date with the latest product news with complimentary webinars taught by industry experts and MadCap Software product specialists. All webinars are recorded and registered attendees will receive a link following the conclusion of the presentation.
Write More, Chase Less: Project Management for Technical Writers
Dec 9, 10:00-11:00 am (Pacific Time)
Presented By: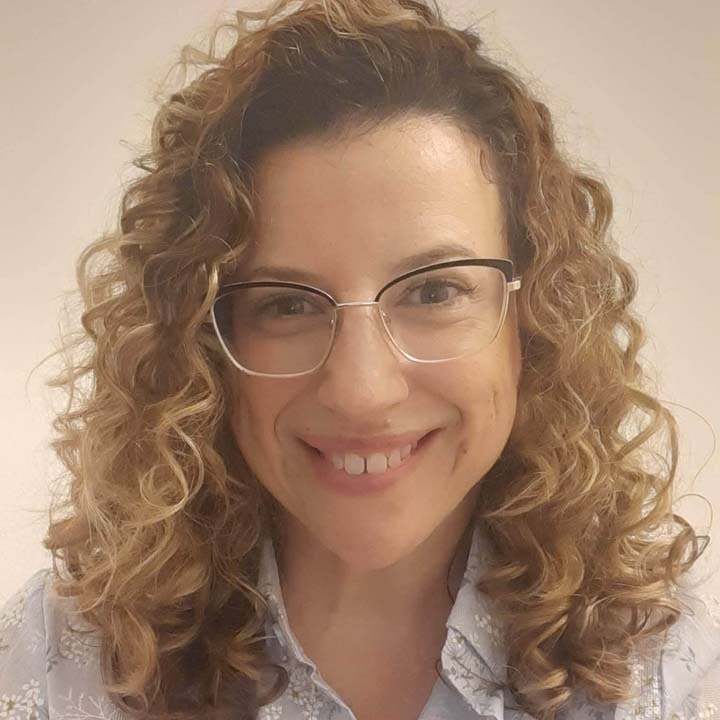 Leigh Hartzman
Content Strategist | Waze, Google
Technical writers are expected to do way more than just write. We juggle multiple projects at once, meet tight deadlines, manage stakeholders' expectations and chase down important information—all with a smile.
In this webinar, Leigh Hartzman, Content Strategist at Waze, Google will highlight new ways to tackle these challenging responsibilities. If you want to make your life easier, delight your internal clients and your manager, this is the webinar for you.
Sign Up Now
Migrating Large Projects into MadCap Flare
Dec 16, 10:00-11:00 am (Pacific Time)
Presented By: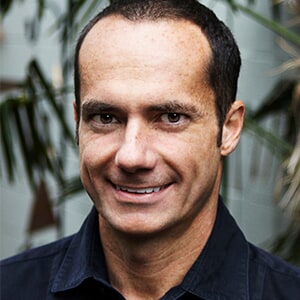 Scott DeLoach
Certified Flare Instructor and Consultant | ClickStart, Inc.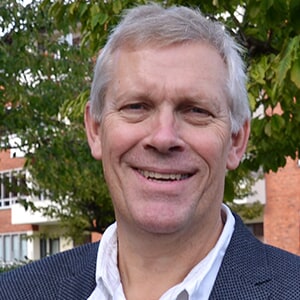 Thomas Bro-Rasmussen
Owner | TBRO
Imagine you have years of work in Microsoft Word, FrameMaker, InDesign, RoboHelp, or other applications, and you have wisely invested in MadCap Flare. How do you migrate all of this content to Flare? Flare provides several import options, however, there are a lot of opportunities and challenges involved and the migration can quickly feel overwhelming.
In this session, Thomas Bro-Rasmussen and Scott DeLoach will discuss and demonstrate Flare's migration options and provide tips for selecting the best options based on your content and goals. We will also share best practices and provide migration recommendations based on our extensive experience migrating content into Flare. Our goal for this session is to help you set realistic migration expectations and take advantage of all of Flare's importing features.
Sign Up Now
Case Study: Implementing Role-Based Online Help with MadCap Flare
Jan 13, 10:00-11:00 am (Pacific Time)
Presented By: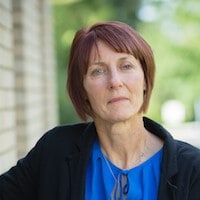 Ann Pillman
Owner | Technical Information Solutions
Large-scale corporate applications often have several types of users. These users have different roles when interacting with the application, and the help information that they need or should be allowed to access varies depending on their role. For example, administrators might need to see all application help, but order placers only need to see a subset of help. How do you ensure that users only see the help information that's appropriate for their role?
This webinar discusses best practices for setting up your MadCap Flare project to create role-based help, and what to talk about with your software development team so that they can implement role-based help in your application. We'll share examples of how Rochester Software Associates implemented role-based help for two of their software products: a webapp installed on a proprietary web server, and a Windows application.
Sign Up Now
Using MadCap Flare to Generate API Documentation
Jan 27, 10:00-11:00 am (Pacific Time)
Presented By: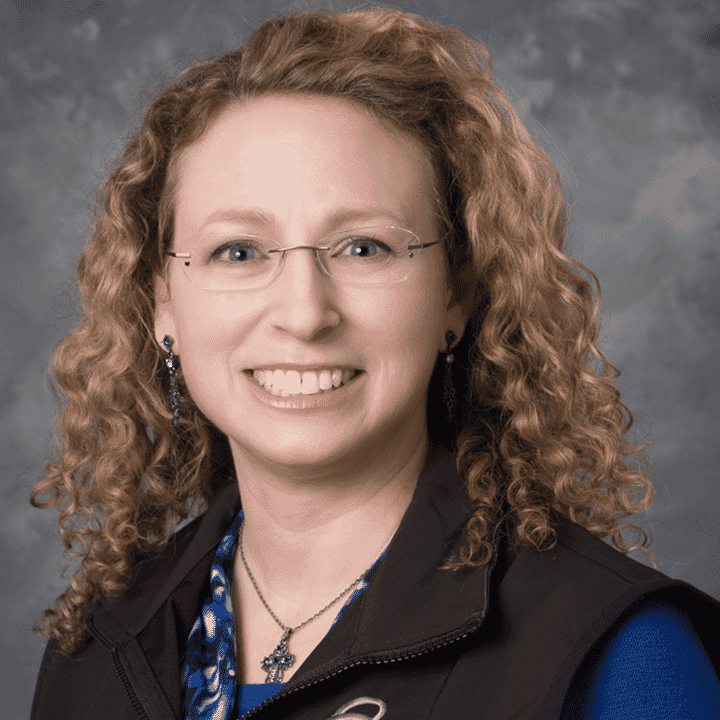 Athena Adiksson
Manager of Technical Documentation | VAS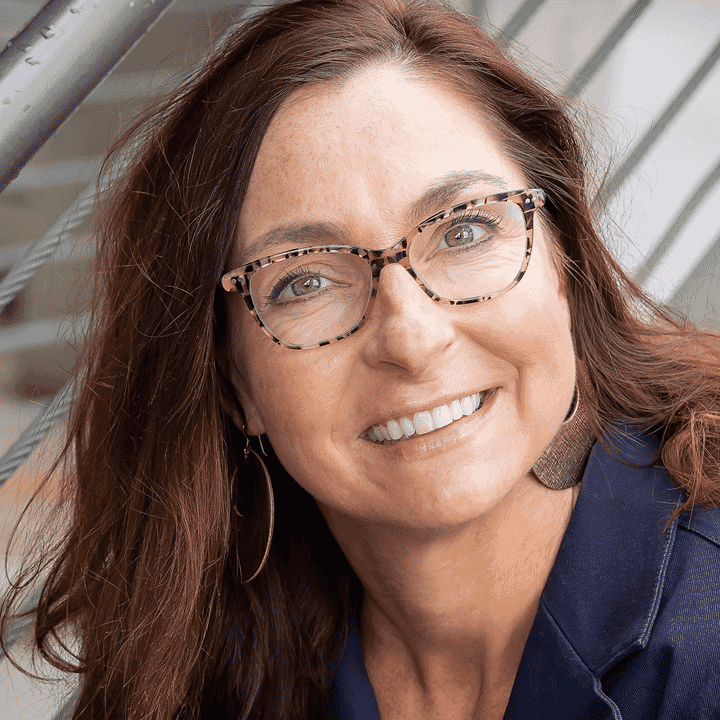 Jana Cromer
Technical Writer | VAS
REST APIs demand detailed documentation to empower partner companies to adopt your API and understand the responses and associated data without a lot of hands-on developer support. MadCap Flare is a robust documentation solution that handles required API details, including illustrative code samples and data schema explanations using drop-downs for improved legibility. Flare is also adept at maintaining multiple API versions or environments with variables and unique publishing targets.
This presentation demonstrates the VAS Customer Documentation team's approach for sharing the details of our API, including code "beautification" using Prism (https://prismjs.com/) syntax highlighting, the indispensable Flare inline text paste option, and variables to handle multiple API versions. Additionally, we are proponents of leveraging a single Flare project to manage product and API documentation to share content across multiple publishing targets for consistency in styling and branding.
Sign Up Now
Single-Sourcing With MadCap Flare – A Speed Review
Feb 3, 10:00-11:00 am (Pacific Time)
Presented By: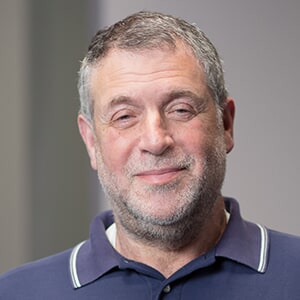 Neil Perlin
Certified Flare Trainer and Consultant | Hyper/Word Services
MadCap Flare is a powerful single-sourcing tool but if you're new to Flare, you may not realize how much that description covers. That's the purpose of this webinar - to explain what "single-sourcing" means and to review obvious features like conditionality and placeholders and less well-known ones like Flare project import, conditionalized styles, CSS variables, Easy-Sync, and more. We'll end this webinar by looking at the vital issue of managing the use of these features in order to keep your project under control and future-proofed.
Sign Up Now