Live Webinar Schedule
Advance your skills and stay up-to-date with the latest product news with complimentary webinars taught by industry experts and MadCap Software product specialists. All webinars are recorded and registered attendees will receive a link following the conclusion of the presentation.
COVID-19 Update: With remote working policies in effect across the globe, we are increasing the number of webinar and web-based training resources available on our schedule for the next several months. You can find our full training schedule here.
Chatbots and Translation: How Micro Content Authoring Can Fuel Chatbots, Customer Self-Help and an Enhanced Customer Experience
Oct 29, 10:00-11:00 am (Pacific Time)
Presented By: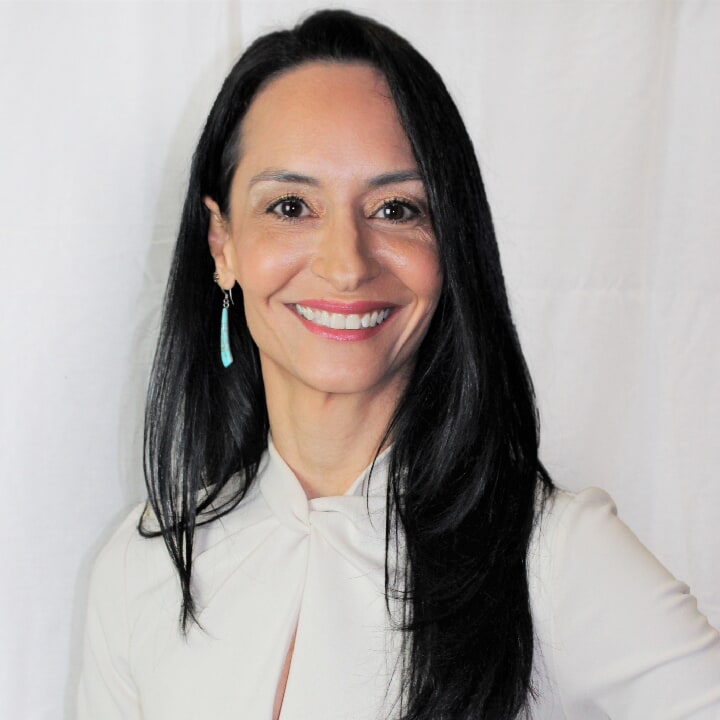 Luciana Voigt
CEO | TECHKNOWBOT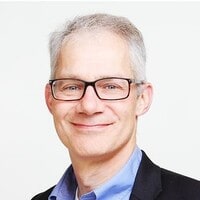 Scott Bass
Strategic Advisor and Consultant | MadTranslations, Inc.
Chatbots today have made significant advancements from the early days of rudimentary pop-ups on websites to intricate and effective communication tools to help answer questions, route customers to specific content or resources, schedule sales meetings and much more. Now, thanks to AI technology, chatbots are better at providing real-time answers to assist your customers in multiple languages. So, how does this affect your content development process and ensure you maximize this opportunity to fuel the customer experience?
In this webinar, Scott Bass, Principal Consultant and Luciana Alvear Voigt, CEO, will discuss the latest chatbot technology advancements, and how chatbots can be a critical solution for organizations looking to reduce technical support inquiries. We'll discuss steps you can take to develop effective content for chatbots while also keeping translation in mind.
Sign Up Now
Techniques for Great Landing Pages
Nov 5, 10:00-11:00 am (Pacific Time)
Presented By:

Matthew Ellison
Director | UA Europe
Landing pages are an important navigation tool that help guide users towards the information they need within HTML5-based output. As well as being as essential part of the table of contents, they can also be linked to Micro Content and targeted by context-sensitive links from a software application.
In this webinar, you'll learn a range of advanced techniques for enhancing your landing pages and making them work brilliantly on a range of devices. Matthew Ellison, Director of UA Europe will cover Responsive Layout, Flexbox Layout, mouseover animations, menu proxies and demonstrate how to use jQuery to pull in descriptions from other topics.
Sign Up Now
Efficient File Management in a Fast-Moving Agile Environment
Dec 3, 10:00-11:00 am (Pacific Time)
Presented By: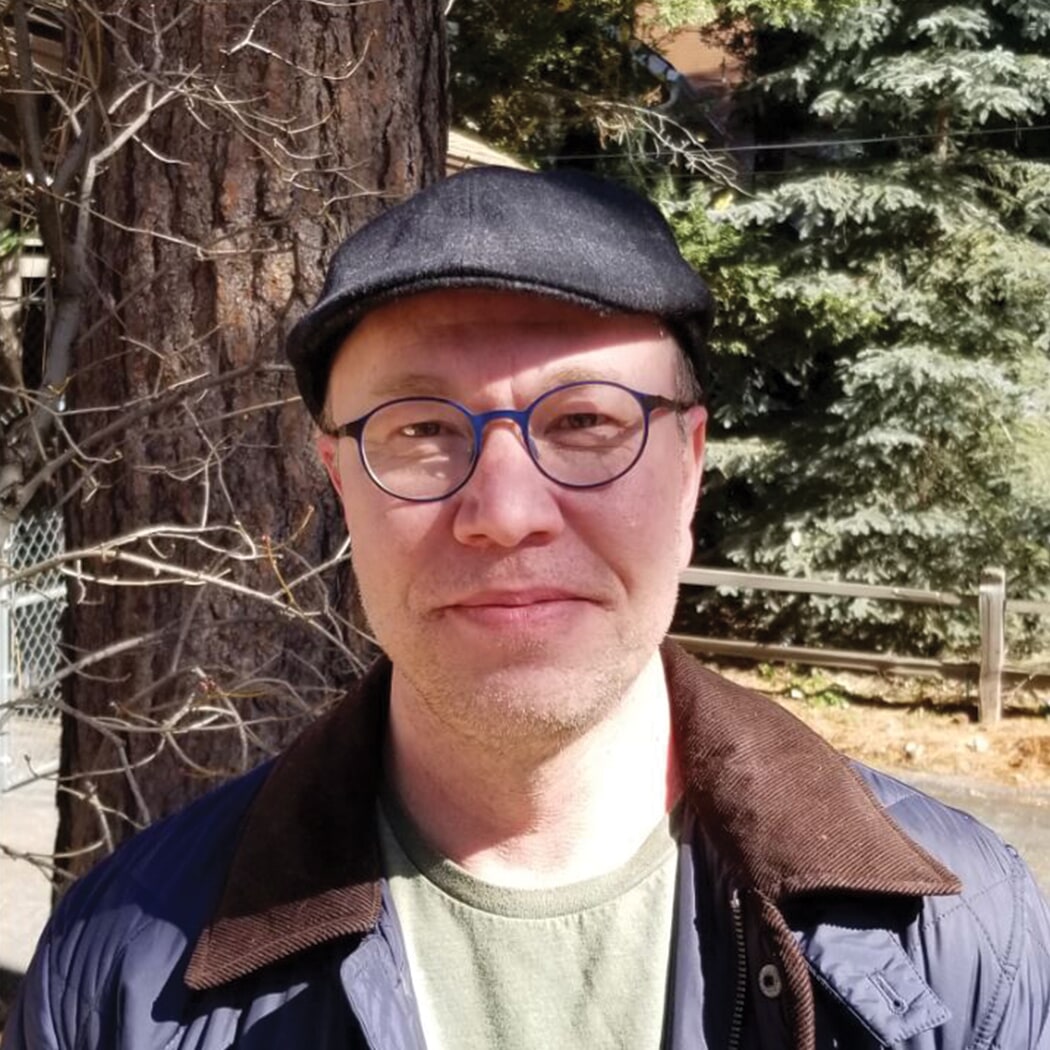 Paul Stoecklein
Documentation Director | MadCap Software, Inc.
Source control is an essential part of every technical communicator's daily regimen. Unfortunately, it can also be a source of constant frustration. To ensure the best possible experience—where source control is more of a friend than an enemy—it is important to use a reliable tool as well as a good system for managing files.
In this webinar, MadCap Software Director of Documentation, Paul Stoecklein, will demonstrate how he uses Git coupled with a custom branching workflow to meet the needs of MadCap Software's own documentation. This system allows for continuous documentation of different features in the same MadCap Flare project, even when some features might ultimately be delayed for later software releases. He will also cover how to handle certain source control issues, tips and tricks for minimizing problems, and daily tasks to keep all members of a documentation team in sync, especially when working in a fast-moving Agile environment.
Sign Up Now
Creating a Modern Documentation Portal That Will Wow Your Customers and Improve Customer Experiences, Part 2
Dec 15, 10:00-11:00 am (Pacific Time)
Presented By: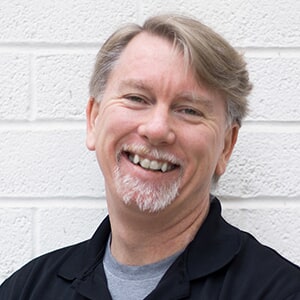 Mike Hamilton
VP of Product Evangelism | MadCap Software, Inc.
Cascading Style Sheets (CSS) Part 2: Fonts & Beyond.
Building on the CSS fundamentals covered in Part 1, in this webinar we will learn about the various ways in which CSS is used to control text. Specifying and using fonts, text sizing, the differences between fixed and relative sizing (and when each should be used), margin and indent controls, and the often confusing CSS Box Model will all be covered.
Presented as a four part series, join Mike Hamilton, VP of Product Evangelism, as he takes you through detailed presentations on the basics of Cascading Style Sheets and then finishes using those techniques to create Responsive Design techniques in topics.
Sign Up Now