Live Webinar Schedule
Advance your skills and stay up-to-date with the latest product news with complimentary webinars taught by industry experts and MadCap Software product specialists. All webinars are recorded and registered attendees will receive a link following the conclusion of the presentation.
Best Practices for Following European Union and United States Regulatory Requirements for Electronic and Print-based Documentation
Jan 28, 8:00-9:00 am (Pacific Time)
Presented By: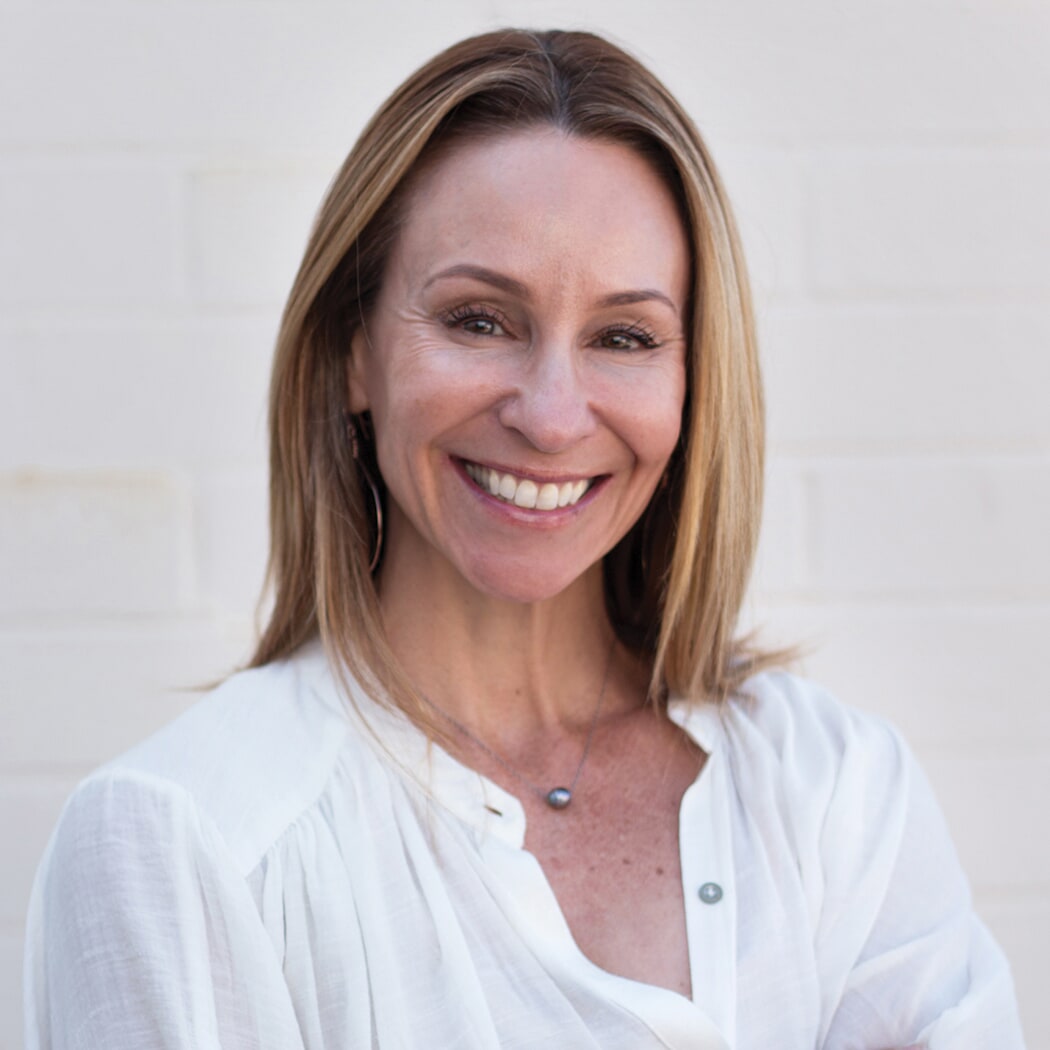 Jennifer Morse
Director of Customer Success | MadCap Software, Inc.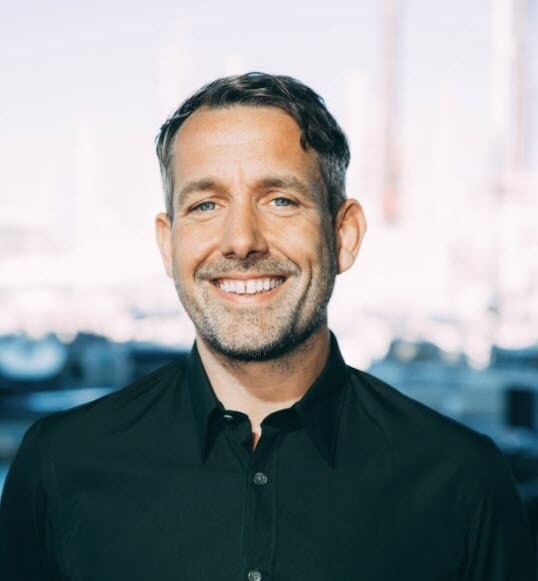 Ferry Vermeulen
Founder and Director | INSTRKTIV
Do you need to get a better understanding of EU and US regulatory requirements regarding electronic and print-based documentation?  Do you want to know how you can save on printing costs and reduce the environmental impact of your manuals?
In this webinar, Ferry Vermeulen, Founder and Director at INSTRKTIV GmbH will help you to determine what information should be included in the packaging and what content can legally be placed online to stay in compliance. Using a simple, step-by-step system that anyone can follow, Ferry and Jennifer Morse, Customer Success Director at MadCap Software, will help guide you through the decision-making process of what content should be included online and what needs to be provided in a print-based format.
In addition, the webinar will provide a high-level overview of the benefits of authoring and managing this regulatory content with a modular, topic-based approach — ensuring that you have maximum content reuse across both web and print-based outputs.
Sign Up Now
Nestlé IT Combines MadCap Central with Google to Shape Learning and Development Content and Reduce Internal IT Costs
Feb 18, 10:00-11:00 am (Pacific Time)
Presented By: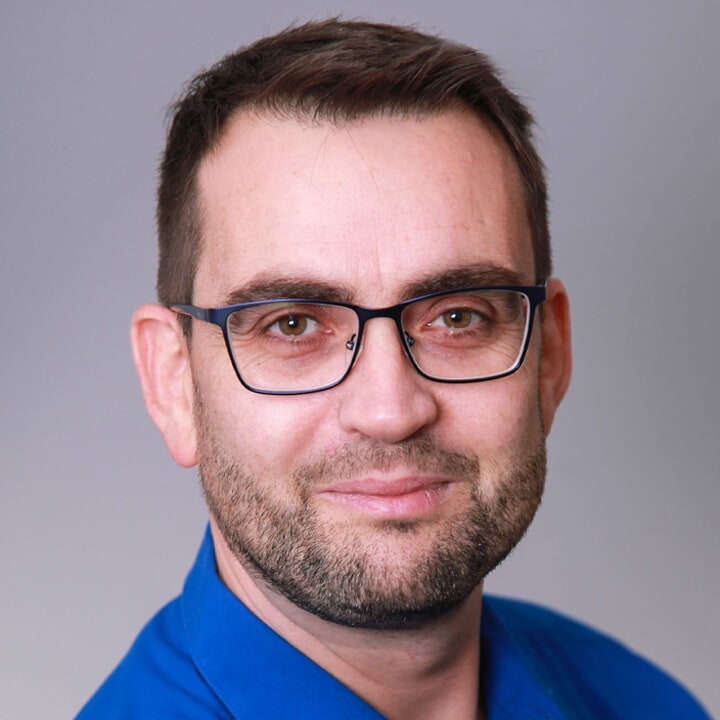 Patrick Fueldner
Tech Lead | Nestlé IT
Nestlé IT has modernized the delivery of training and education to its employees by developing a continuously evolving, interactive employee performance support solution using MadCap Software. This learning and training platform brings accurate and current information about the tasks at hand, and delivers this content to employees in their working environment.
To support this learning experience, Patrick Fueldner, Technology Lead at Nestlé Global, along with his team, relies on using data to inspire new content, and ensure learners are finding the most relevant and accurate content they need quickly and easily. In this webinar, Patrick will review how his team relies on MadCap Central Analytics and Google Analytics to provide instant and valuable insights that help shape the content provided to employees and reduce internal IT costs.
Sign Up Now
Creating a Modern Documentation Portal That Will Wow Your Customers and Improve Customer Experiences, Part 3
Feb 25, 10:00-11:00 am (Pacific Time)
Presented By: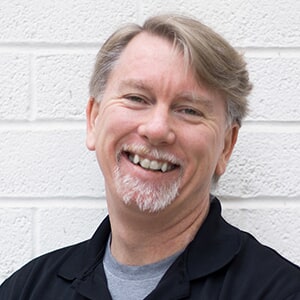 Mike Hamilton
VP of Product Evangelism | MadCap Software, Inc.
Cascading Style Sheets (CSS) Part 3: Images.
Building on the CSS fundamentals covered previously in Part 1 and Part 2, you will learn about specifying and using images and image controls in Cascading Style Sheets (CSS).
The CSS specification allows for the sort of fine image control you expect from the highest end desktop publishing systems. But the mysteries of what to set and how are usually beyond most mortals. If you want to learn the secrets of working with images in CSS, this webinar is for you. We will not only look at styling images as content, but using images as properties on the styles themselves.
Join Mike Hamilton, VP of Product Evangelism, as he takes you through his third detailed presentation on CSS.
Sign Up Now
Fundamentals of Importing Word Content into MadCap Flare
Mar 11, 10:00-11:00 am (Pacific Time)
Presented By: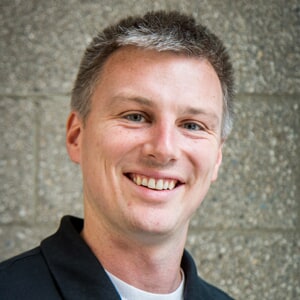 Chad Kreiger
Senior Technical Writer | Vernier Software & Technology
Migrating your Word documents into MadCap Flare has never been easier. Chad Kreiger, Senior Technical Writer, will highlight recent Word Import enhancements including the file drag and drop feature. Having imported hundreds of Word files into Flare, he will share essential steps in preparing your Word content for Flare and will walk you through common Word to Flare workflows. Whether you are starting a brand new project or adding content to an existing file set, these tips will make content migration with Flare a breeze!
Sign Up Now