Live Webinar Schedule
Advance your skills and stay up-to-date with the latest product news with complimentary webinars taught by industry experts and MadCap Software product specialists. All webinars are recorded and registered attendees will receive a link following the conclusion of the presentation.
Setting the Table: Creating mobile-friendly, accessible​ tables in Flare
Dec 19, 9:00-10:00 am (Pacific Time)
Presented By: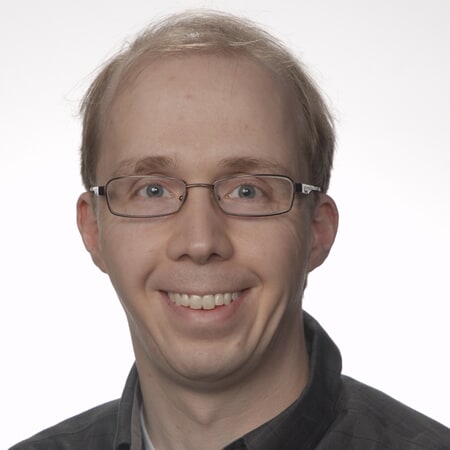 Ken Schatzke
| SMART Technologies
Join us in this engaging webinar as Ken Schatzke delves into the world of table creation in MadCap Flare. Ken will provide participants with a comprehensive understanding of tables, their usage, formatting techniques, and accessibility considerations. This informative session will also introduce a unique approach using CSS and JavaScript to ensure responsive tables that adapt seamlessly to various screen sizes, eliminating the need for cumbersome horizontal scrolling.
During this webinar, we will cover the following key topics:
When to use tables and when to avoid them in your documentation.
Harnessing Flare's powerful table style sheet capabilities to enhance your table formatting.
Ensuring accessibility for all users when working with tables.
A hands-on demonstration of creating responsive tables using CSS and JavaScript.
Tips and best practices for presenting complex technical data in a clear and concise manner.
Don't miss this opportunity to enhance your MadCap Flare skills and discover innovative techniques for utilizing tables effectively in the ever-evolving world of technical documentation.
Join us for an enlightening session that will empower you to create user-friendly, responsive tables that meet modern standards.
Sign Up Now