Live Webinar Schedule
Advance your skills and stay up-to-date with the latest product news with complimentary webinars taught by industry experts and MadCap Software product specialists. All webinars are recorded and registered attendees will receive a link following the conclusion of the presentation.
Creating a Modern Documentation Portal That Will Wow Your Customers and Improve Customer Experiences, Part 5
Jun 16, 10:00-11:00 am (Pacific Time)
Presented By: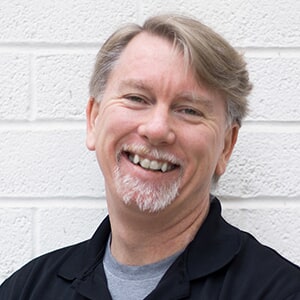 Mike Hamilton
VP of Product Evangelism | MadCap Software, Inc.
Cascading Style Sheets (CSS) Part 5: Techniques to Build Your Documentation Portal.
If you have been following this entire series, the first three episodes, Part 1 and Part 2, and Part 3, presented CSS theory. Then in Part 4 we put that CSS theory to practice, and now with this webinar we will be using those foundations to establish techniques for establishing your overall design look and feel.
We will start by exploring the various components that will combine at run time to create the overall customer portal experience. We will be touching on MANY different parts of the MadCap Flare project and bringing them together. Skin files, Master Page files, style sheets, the Responsive Design panel and more will all be used in this session.
Techniques demonstrated will include:
How Skin files, Master Page files and Topics relate
Using the MadCap Flare Responsive Design panel
Creative use of the stylesheet
How to use different style sheets and/or Master Pages between the body topics and the splashy home or welcome topic
Join Mike Hamilton, VP of Product Evangelism, as he takes you through his fifth and final detailed presentation on Building a Documentation Portal.
Sign Up Now
Objects in the Mirror May Be Closer Than They Appear: The Basics of Transforming Your Technical Documentation Into eLearning Content
Jun 24, 10:00-11:00 am (Pacific Time)
Presented By: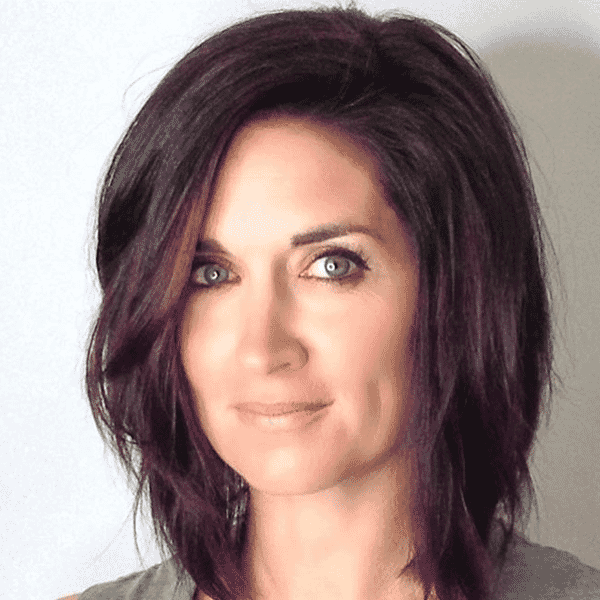 Andrea Maliska
Founder | Rebel Learn LLC
Are you a technical writer or content developer who has been tasked to create an eLearning program? Or are you simply looking to expand your skillset into the eLearning space?
While the task at hand may feel daunting and overwhelming, we have good news for you. You likely already have the foundation built to create an engaging eLearning program, and are much closer than you think.
In this new webinar, Andrea Maliska, Founder of Rebel Learn LLC, will discuss Learning & Development methodologies that will help you transform your already crafted technical documentation into a basic eLearning program. We will walk through an example where you can see how to apply the concepts you already know to reach that end goal. And once you know how to do this you will be able to put your new skills to work and add more value to instructional design and your organization.
Sign Up Now
MadCap Central Analytics: The Bridge From Neophyte to Ninja
Jun 30, 10:00-11:00 am (Pacific Time)
Presented By: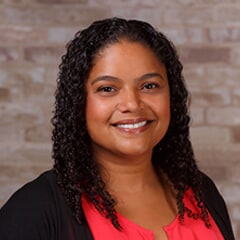 Angela Aivaz
Consultant, Owner | Aivaz Consulting
You've put all this time and effort into developing comprehensive content on your documentation/learning online portal, so you sit back and revel in your hard work. But how do you know that users/learners are finding what they are looking for, and by which means are they accessing that content? How do you know that your content addresses the real crux of what they need to know? Getting user feedback is a great idea, but only tells part of the story—you need analytics to complete it.
In this webinar, Angela Aivaz, Owner and Consultant of Aivaz Consulting will teach you how easy it is to use MadCap Central's rich analytics feature to assess user behavior. Analyzing content monthly and when new features are deployed will give you the insight to make informed decisions about how to tailor your content and portal to fit users' needs.
Sign Up Now
Breaking the Build Event Horizon
Jul 15, 10:00-11:00 am (Pacific Time)
Presented By: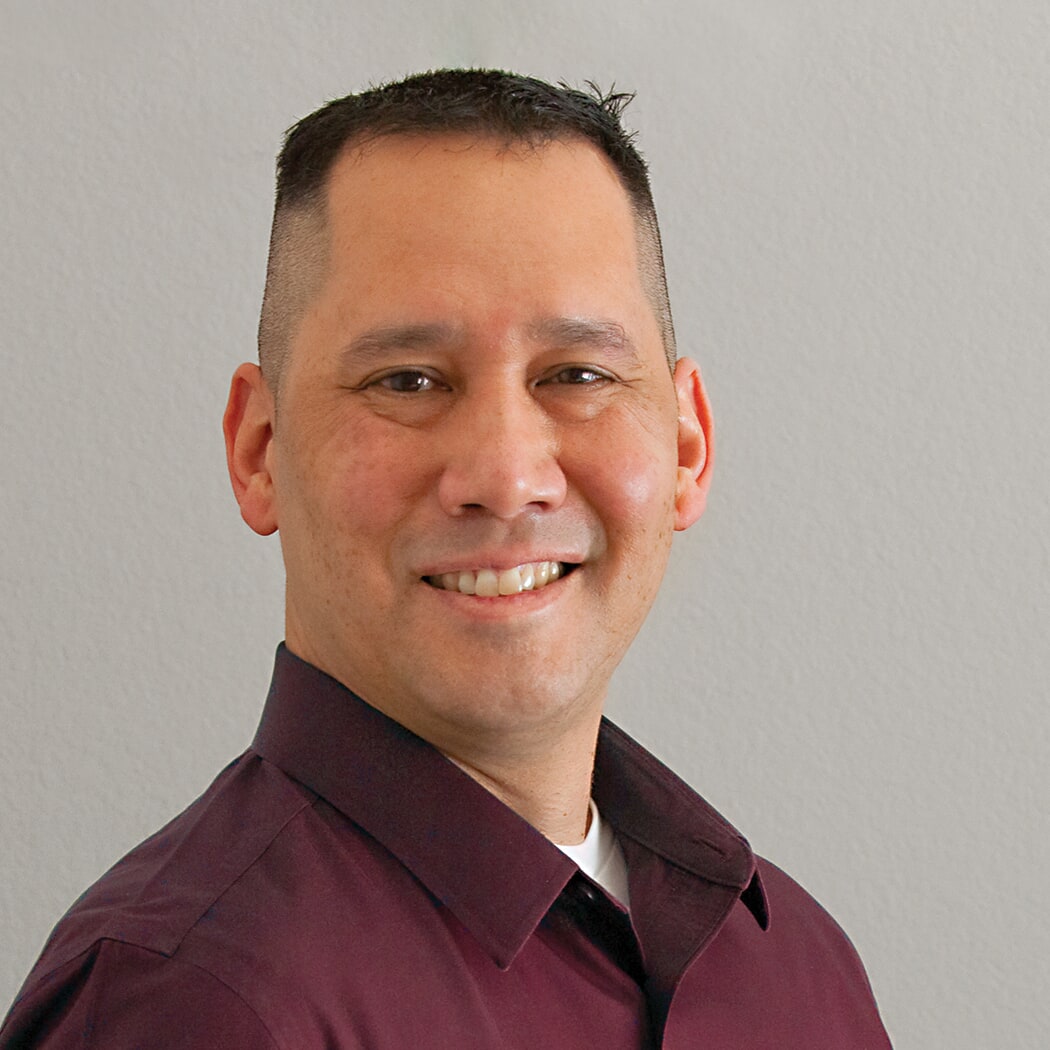 Ray Davis
Technical Writing Manager | Medtronic
If you've ever looked for information on build events, you know that the world can be an empty place with few examples and fewer solutions. Build events are a powerful way to automate changes to your content before and after you build your project. This presentation is a demonstration of what's possible with build events, from the obscure to the obvious.
Additionally, I look at these scripts line-by-line and explain the logic behind each command.
Finally, I take a deep-dive into the real-world challenges of implementing XSL-based build events, issues of portability and re-usability in a multi-writer environment.
Sign Up Now
Where Help and Learning Meet: An Inside Look at 84.51°'s Content Strategy
Jul 29, 10:00-11:00 am (Pacific Time)
Presented By: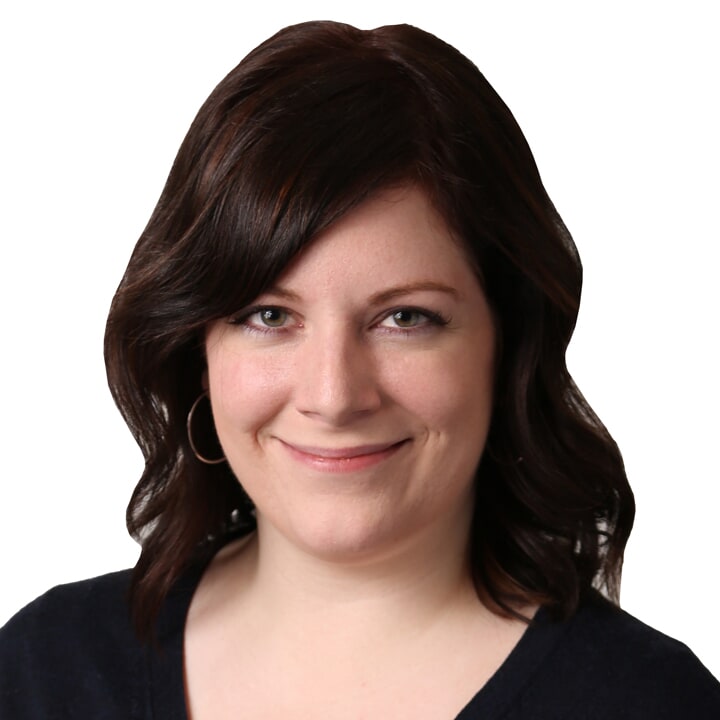 Casey Schroeder
Lead Technical Writer | 84.51°
84.51°, a leading retail analytics provider and a subsidiary of Kroger brings together customer data, predictive analytics, and marketing strategies to drive sales growth and shopper loyalty for Kroger and more than 300 consumer-packaged goods (CPG) companies in the United States.
At the heart of the 84.51° portfolio is Stratum, a breakthrough analytics solution that combines rich insights into customer behavior with retail performance measures. To help their clients understand and apply Stratum, 84.51° provides the Stratum Learning Center, a modern website powered by MadCap Flare that provides a blended approach to help and learning.
In this webinar, Casey Schroeder, Lead Technical Writer at 84.51°, will highlight how the Stratum Learning Center kick-started this blended approach—combining how-to guides, documentation, multimedia tutorials, training, and content from their digital adoption platform (WalkMe) to provide a seamless and meaningful learning experience. She'll also discuss how the team solutions for new content requests, determines the best combination of learning types and serves it all up through the endpoint of a Flare-generated HTML5 learning center.
Sign Up Now