Live Webinar Schedule
Advance your skills and stay up-to-date with the latest product news with complimentary webinars taught by industry experts and MadCap Software product specialists. All webinars are recorded and registered attendees will receive a link following the conclusion of the presentation.
Automating Quality Assurance with the Mad Quality Plugin
Apr 29, 10:00-11:00 pm (Pacific Time)
Presented By: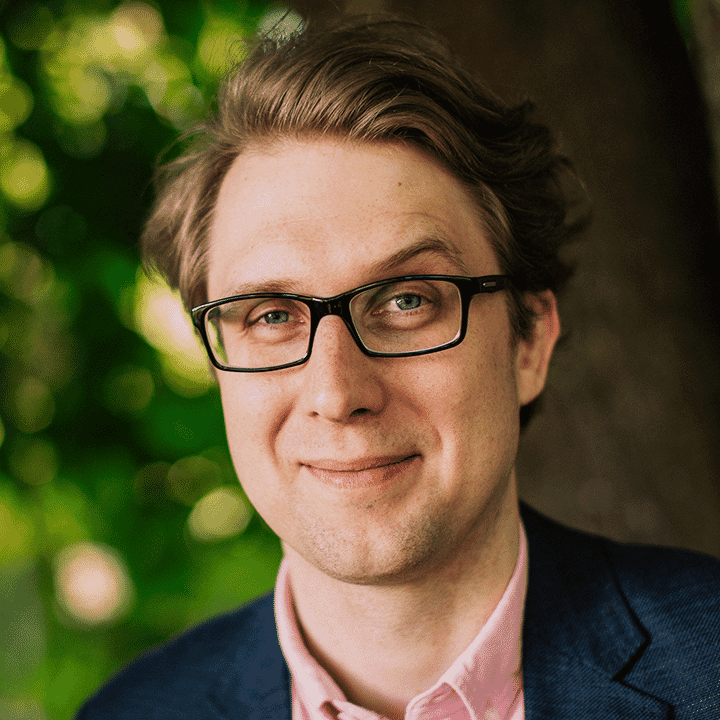 Mattias Sander
Owner and Founder | Improvementsoft
Projects often have hundreds or even thousands of topics to maintain. With the Mad Quality plugin, developed by Mattias Sander, founder and owner of Improvementsoft, you can now improve your documentation quality automatically without spending time going through all of your files.
With the plugin you can automatically validate your topics to ensure they comply with your company style guide and information model. Both writers and managers can make sure that everything you release lives up to your set standards.
In the upcoming version of the plugin, you can even calculate a quality score KPI to follow how the doc set develops over time based on your defined rules. It will also include sets of proposed rules, as well as, a way to set up new rules using a CSS-based syntax. You can even integrate the quality check into your automated build process using the MadQualityCommander command-line interface.
This webinar highlights one of the many ways MadCap Flare is flexible and extensible to offer a more structured authoring approach if desired, but without the need for custom programming or consultants.
Sign Up Now
Creating a Modern Documentation Portal That Will Wow Your Customers and Improve Customer Experiences, Part 4
May 6, 10:00-11:00 am (Pacific Time)
Presented By: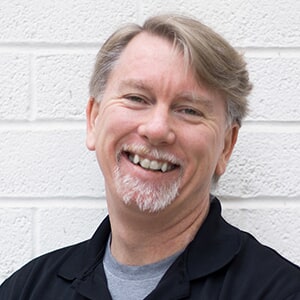 Mike Hamilton
VP of Product Evangelism | MadCap Software, Inc.
Cascading Style Sheets (CSS) Part 4: Creating Your Own Custom Styles.
If you have been following this entire series, then this webinar will be a different experience. While the previous webinars have all been about theory, this webinar will be very hands on. Building on the CSS fundamentals covered previously in Part 1 and Part 2, and Part 3, we will open the MadCap Flare CSS editor and use it to build several styles in real time. This is all a skills build up to our final session in this series, Part 5, which will be combining all of these skills and techniques to achieve the custom portal look that you are going for.
Techniques demonstrated will include:
Combining multiple CSS properties to achieve a desired look
The use of DIV and SPAN
Controlling items like indents, page breaks, etc. (items many struggle with)
Join Mike Hamilton, VP of Product Evangelism, as he takes you through his fourth detailed presentation on Building a Documentation Portal.
Sign Up Now
Get Out Your Markers! Using ::marker in CSS to Jazz Up Your Lists
May 20, 10:00-11:00 am (Pacific Time)
Presented By: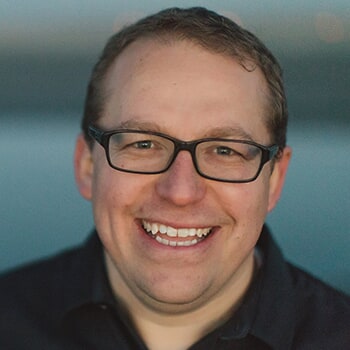 Daniel Ferguson
Certified Flare Instructor, Owner | SmartOutput
For years, lists have been pretty much stuck with the same staid bullet and numbering styles. The CSS ::marker pseudo-element changes that game entirely! With just a few adjustments to your stylesheet, you can jazz up both your unordered and ordered lists to add visual variety and appeal to your output.
And the best part--everything in this session works for both HTML and PDF output.
Join veteran MadCap Flare trainer and consultant Daniel Ferguson as he demonstrates how to use ::marker in your Flare project. And along the way, you'll also learn a little bit about the CSS counter() function.
Note: This session assumes an intermediate familiarity with CSS selectors. To prepare, we recommend checking out the following webinar.
Sign Up Now