Live Upcoming Webinars | Free Learning with
MadCap Software
Whether you're new to MadCap Software, technical writing or content development – or are looking to advance your skills in technical communication – sign up for one of our free industry webinars taught by experts in the field.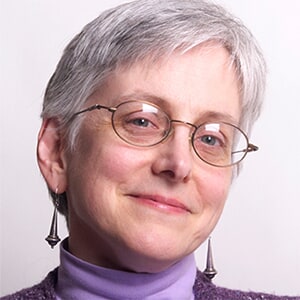 Jun 26, 10:00-11:00 am (Pacific Time)
Online Webinar
Presenter:
Nita Beck,
Consultant
|
Nita Beck Communications
In this webinar, MadCap Flare consultant Nita Beck will demonstrate how to achieve a variety of custom list formats through the magic of CSS (especially auto-numbering), HTML structures, and Flare gadgets such as snippets. Learn how to define complex selectors that automatically dictate the format (bullet style, number format) of nested lists as you type your content. In addition, learn how to design custom list formats, step-action-result tables with auto-numbered rows, and snippets with bullet styles or number formats that automatically adjust when inserted to lists. Finally, discover how to craft cross-references to numbered step items.
This webinar is adapted from a presentation originally presented during MadWorld 2019 San Diego.
Sign Up Now
Have a suggestion for a webinar topic? Send us your suggestion
here >>