Live Webinar Schedule
Advance your skills and stay up-to-date with the latest product news with complimentary webinars taught by industry experts and MadCap Software product specialists. All webinars are recorded and registered attendees will receive a link following the conclusion of the presentation.
The Blended Learning Model & MadCap Flare
Sep 30, 3:00-4:00 pm (Pacific Time)
Presented By: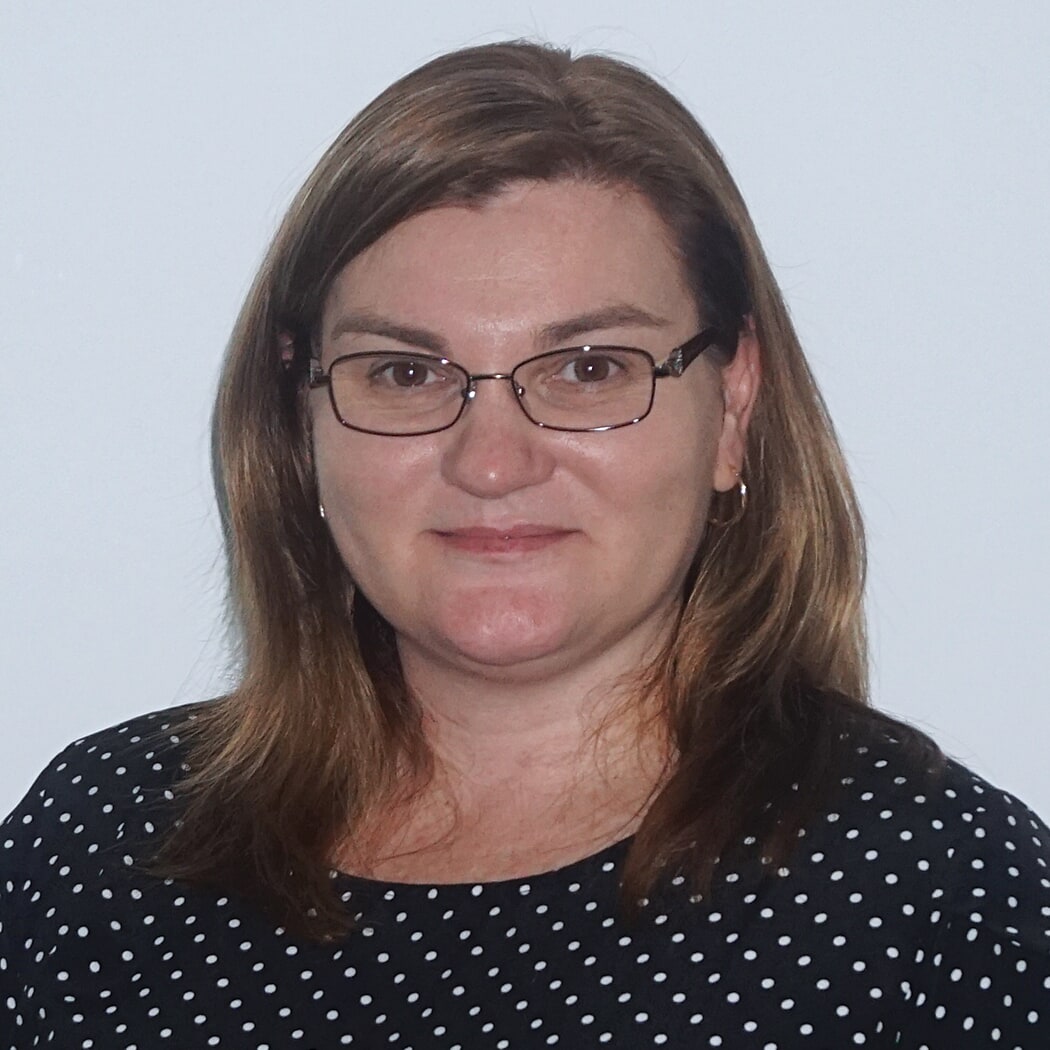 Kylie Hughes
Instructional Designer
As an Instructional Designer, Kylie Hughes has 10+ years of experience designing and delivering effective classroom, virtual and eLearning training for systems based training.  Blended learning is all the rage but are you doing it right? With a worldwide shift to online training, blended learning has never been more important.
There are many misconceptions about blended learning and adequate planning is essential to make sure you nail it. It is critical to ensure that best practice training methods and adult learning principles are incorporated cohesively when designing training packages and online support materials so that you develop a suite of tools that your users appreciate.
Learn how to use a tailor-made blended learning model to design user centric trainer guides, participant workbooks and online Help centers.
Sign Up Now
How CSS Variables and Other Small But Mighty Features Changed My Life
Oct 21, 10:00-11:00 am (Pacific Time)
Presented By: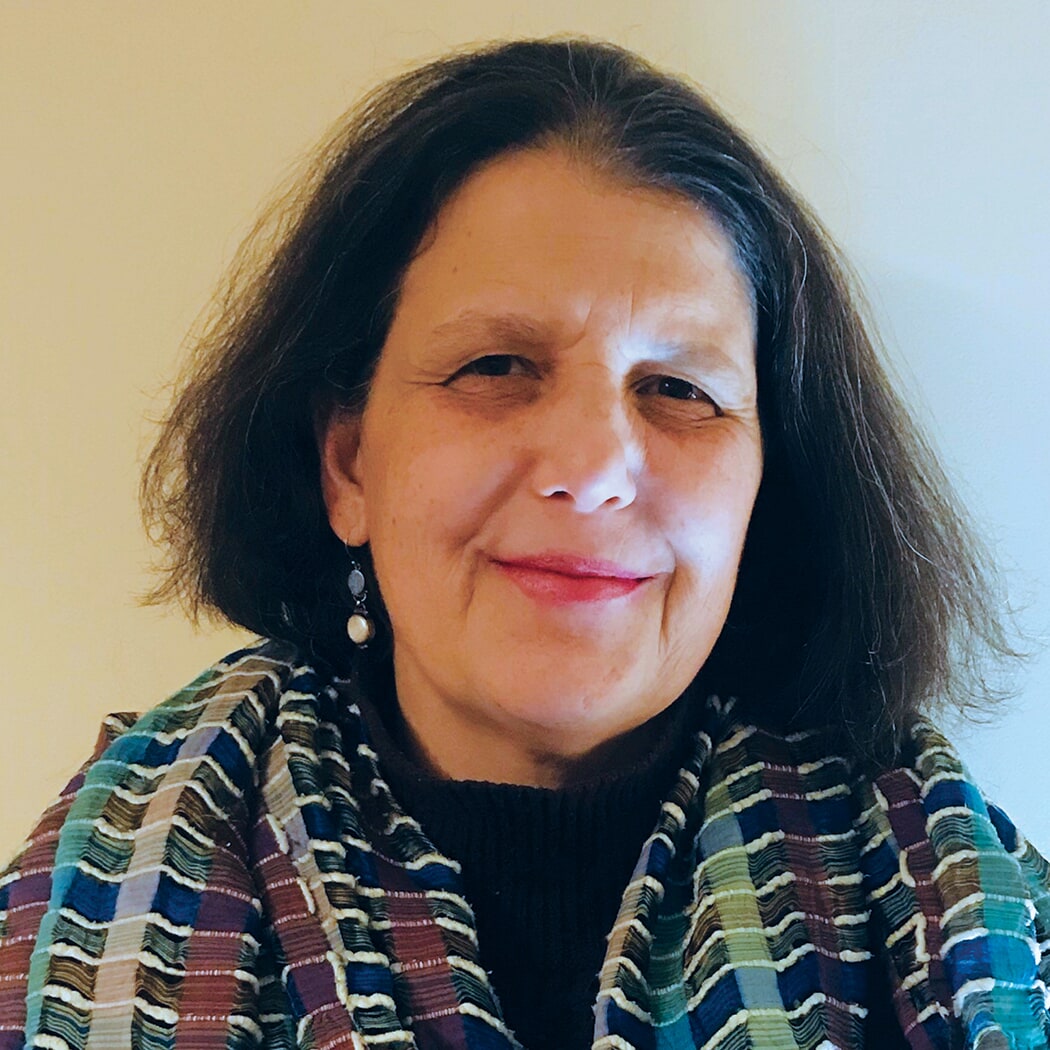 Daphna Edgar
MadCap Certified Instructor
Ever wonder which of the many bells and whistles available in MadCap Flare can help you best manage the development and delivery of your content? Are you looking for ways to improve your end users' experience? From my first glimpse of MadCap Flare demonstrating dragging of dropping of table rows in 2005, to the 2019 introduction of CSS variables, to my recent fascination with returning glossary definitions in search results, it just keeps getting better!
In this webinar I will share anecdotes and tips from years of Flare usage, along with working examples of features to manage and develop projects efficiently resources content deliverables, such as: tables, including alternate row shading and rearranging content; snippets/snippet conditions; CSS variables to scale branding elements in many file types; using search filters and glossary results to help users hone in on search results; the project analysis features to check and fix issues for project optimization keep projects organized; and more! In addition to other handy features, such as repeat last action and toolbar/ribbon customization.
Sign Up Now
Writing for Field Service: From PDF to HTML5
Oct 28, 10:00-11:00 am (Pacific Time)
Presented By: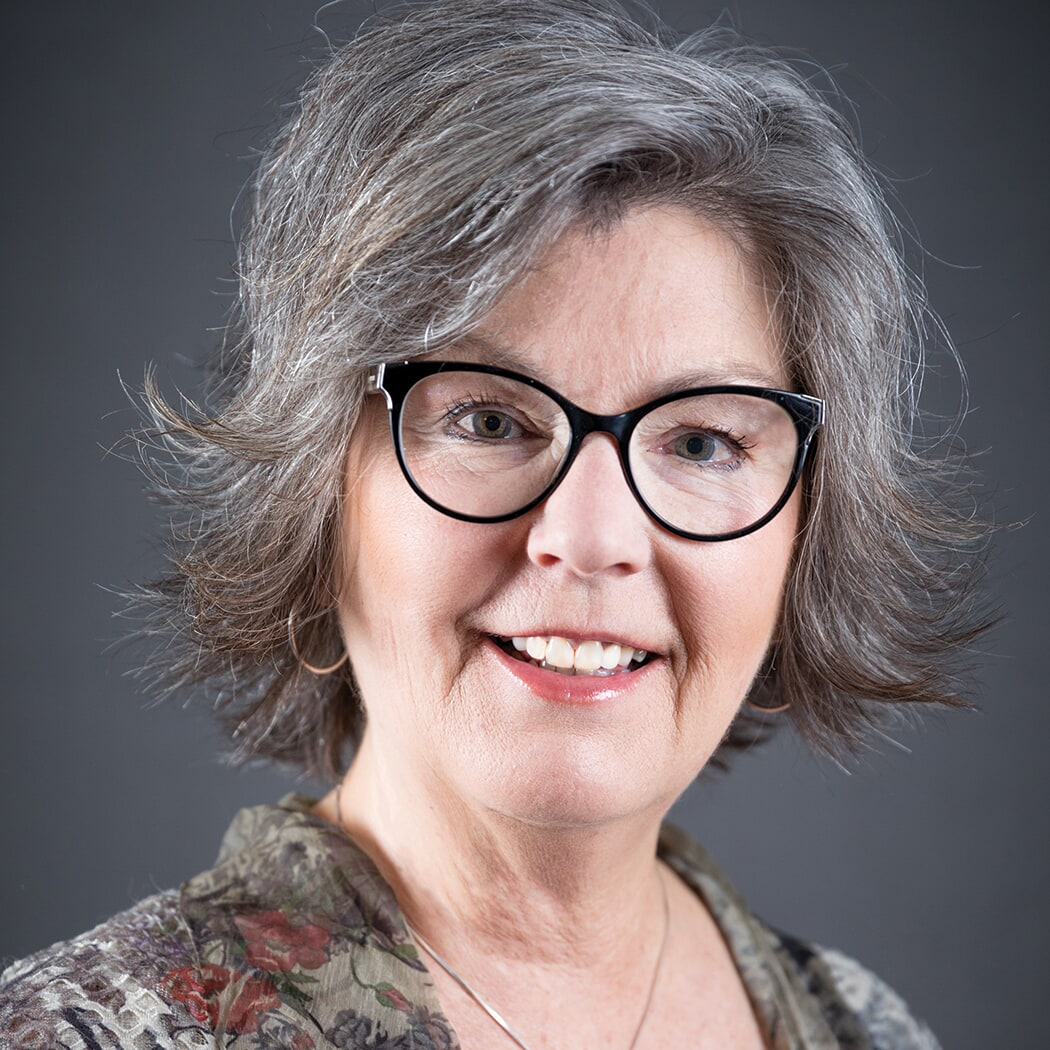 Trish Edwards
Principal Technical Writer | Medtronic
Global Service Tech Communication at Medtronic writes for employees in the field—people who are maintaining and replacing parts in complex surgical navigation and imaging equipment. Problem: A 3000-page PDF is hard to read on a phone, difficult to search, and easy to get lost in. Problem: Some of the field personnel skip the manual altogether and call tech support instead. We had to rethink how we were delivering content. Was there a way to let our users find the content they needed, just when they needed it? Can we save time when time is critical? We turned to MadCap Flare to develop an HTML output and gained improved searchability, ease of navigation, and a simplified presentation of content to those in the field—regardless of the device they use. In this webinar, Trish Edwards will analyze the obstacles unique to providing service documentation where internet access is not guaranteed, and when system downtime impacts real patients in life-and-death ways.
Sign Up Now
Structured Publishing: How to Convert Excel Sheets to MadCap Flare at a Staggering Speed
Nov 3, 10:00-11:00 am (Pacific Time)
Presented By: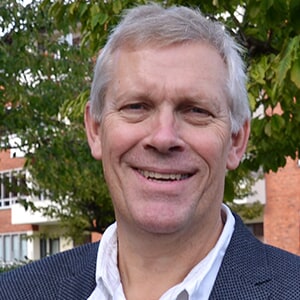 Thomas Bro-Rasmussen
Owner | TBRO
Do you have a large amount of data in Excel, such as datasheets or technical specifications, that needs to be imported into MadCap Flare on a continual basis? Does your imported Excel data easily import into Flare but still require additional work to get the result you want? Or do you need to create additional files in the process of converting your files such as targets, TOCs, topics, snippets or images?
If you answered yes to any of these questions above, join Thomas Bro-Rasmussen, MadCap Flare instructor and Founder of TBRO, where he will showcase how to create and control a wide range of Flare files using the Target Control plugin. We'll demonstrate how to convert an Excel file and walk through all the files and functions needed to produce your final output.
Sign Up Now
Migrating Large Projects into MadCap Flare
Dec 16, 10:00-11:00 am (Pacific Time)
Presented By: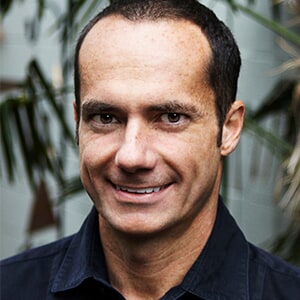 Scott DeLoach
Certified Flare Instructor and Consultant | ClickStart, Inc.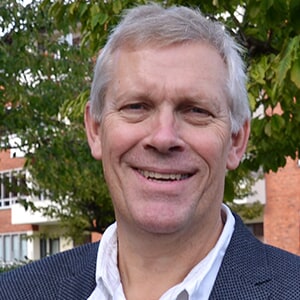 Thomas Bro-Rasmussen
Owner | TBRO
Imagine you have years of work in Microsoft Word, FrameMaker, InDesign, RoboHelp, or other applications, and you have wisely invested in MadCap Flare. How do you migrate all of this content to Flare? Flare provides several import options, however, there are a lot of opportunities and challenges involved and the migration can quickly feel overwhelming.
In this session, Thomas Bro-Rasmussen and Scott DeLoach will discuss and demonstrate Flare's migration options and provide tips for selecting the best options based on your content and goals. We will also share best practices and provide migration recommendations based on our extensive experience migrating content into Flare. Our goal for this session is to help you set realistic migration expectations and take advantage of all of Flare's importing features.
Sign Up Now
Case Study: Implementing Role-Based Online Help with MadCap Flare
Jan 13, 10:00-11:00 am (Pacific Time)
Presented By: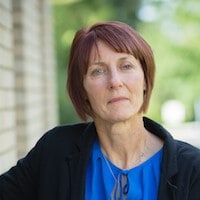 Ann Pillman
Owner | Technical Information Solutions
Large-scale corporate applications often have several types of users. These users have different roles when interacting with the application, and the help information that they need or should be allowed to access varies depending on their role. For example, administrators might need to see all application help, but order placers only need to see a subset of help. How do you ensure that users only see the help information that's appropriate for their role?
This webinar discusses best practices for setting up your MadCap Flare project to create role-based help, and what to talk about with your software development team so that they can implement role-based help in your application. We'll share examples of how Rochester Software Associates implemented role-based help for two of their software products: a webapp installed on a proprietary web server, and a Windows application.
Sign Up Now