About the MAD Certification Program
The MadCap Advanced Developer (MAD) Certification Program recognizes and validates your ability to use MadCap Flare. A certification is the best way to demonstrate your abilities and to stay up to date with the latest product features and updates to MadCap Flare.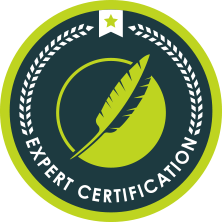 ---
Why Get Certified?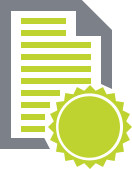 Earn a Certificate
By passing the MAD Certification test, you'll receive a certificate from MadCap Software that will increase your visibility and demonstrate your expertise.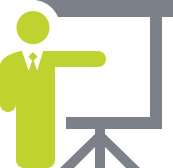 Showcase your Expertise
Show prospective employers and clients that you're a certified MadCap Flare user. Share your credentials across your online profiles with the exclusive certification logo.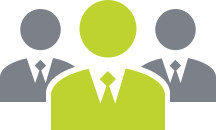 Gain Industry Recognition
MAD Certification is recognized by technical writers, documentation teams, and organizations in a wide range of industries.
---
What are the Requirements Before Taking Certification?
In order to pass the MAD Certification Program, you'll need the following:
Pass the Certification Test: The Certification test is a 75 minute, 50 question test that is administered on the MadCap site. In order to pass, you'll need a score of 70% or higher. Once the test has been submitted, please allow for up to 24 hours to receive your email with test results.
Submit a Sample Flare Project: The sample project is a Flare project that demonstrates your ability to use Flare. There is no time limit for the project, and you can choose any subject for the project.
---
What Do I Do Once I'm Certified?
Once you've completed the MAD Certification program, you'll receive a personalized certificate, along with the Certified MAD for Flare logo.
We encourage that you use the logo on your website, resume, online profiles and other materials, to increase visibility and recognition.
---
How do I Stay MAD Certified?
Certification for the MAD Certification Program is valid for the current version of MadCap Flare. Once you're certified MAD for Flare, your certification will remain valid indefinitely for the specific version for which the certification was taken.
Upon release of the new version of MadCap Flare, you can purchase a recertification test code for $75. Recertification for the next version does not require a new sample project.
---
Ready to demonstrate your expertise and showcase your MadCap Flare knowledge?
Stand out among your peers and get recognized with the MAD Certification Program.