Resources
Get up to speed on the latest tips and tricks in technical communication. Browse our library of webinars, videos, white papers, and more.
Featured White Papers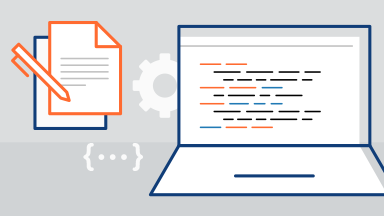 Get the tips on how to write and develop clear API documentation with this free white paper.
Learn More
Download Now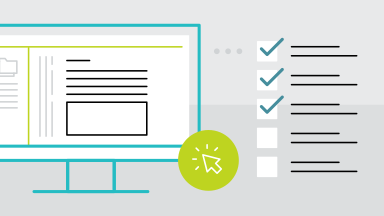 This white paper presents seven best practices for starting your first project on a sound footing.
Learn More
Download Now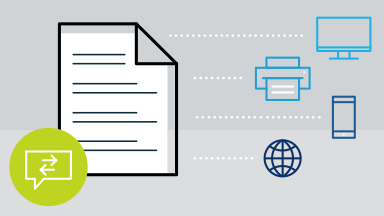 Learn how to avoid common issues that arise with localization, while improving translation quality and reducing the time it takes to deliver content to market.
Learn More
Download Now