Resources
Get up to speed on the latest tips and tricks in technical communication. Browse our library of webinars, videos, white papers, and more.
Featured White Papers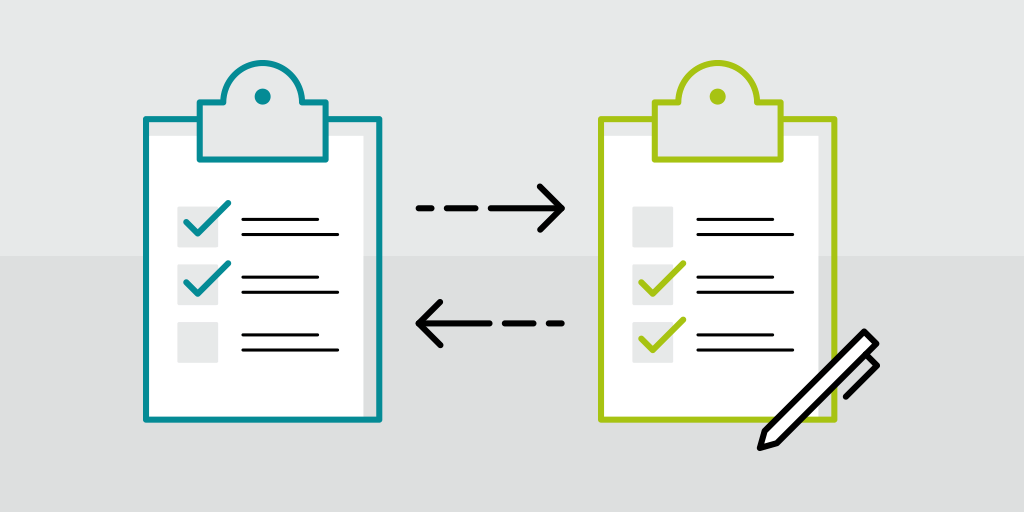 This white paper presents a comparative look at the feature sets and what requirements to consider when picking an authoring tool.
Learn More
Download Now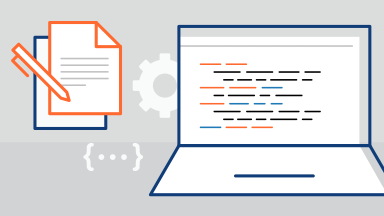 Get the tips on how to write and develop clear API documentation with this free white paper.
Learn More
Download Now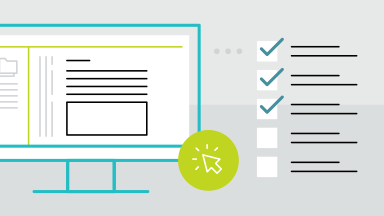 This white paper presents seven best practices for starting your first project on a sound footing.
Learn More
Download Now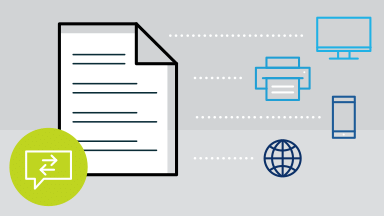 Learn how to avoid common issues that arise with localization, while improving translation quality and reducing the time it takes to deliver content to market.
Learn More
Download Now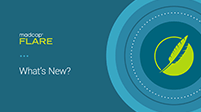 The new release of MadCap Flare 2019 brings exciting new features and innovations, including an industry first – a built-in Micro Content Editor, giving users the opportunity to reuse and publish content in new engaging ways. In addition, the release includes support for CSS Variables, the ability to publish to Zendesk, and more.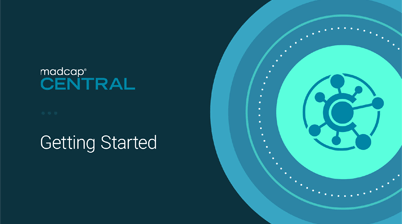 MadCap Central is a powerful cloud-based content management solution for technical writers and content developers. Extend your authoring capabilities with a powerful platform for content, task and project management, hosting, build automation and more – all from a single, centralized location.