Changing the Way the World Creates and Delivers Content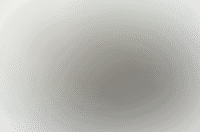 Placing the customer experience first.
The world's premiere software developer for technical communicators, knowledge managers, documentation teams and content developers throughout the globe.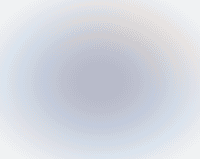 We believe the customer journey doesn't just begin and end with great products. Creating great content requires more than the right tools – that's why we invest significant time, money and resources to ensure maximum customer success, every step of the way, and do not outsource these services.
MadCap Software serves as a trusted provider of single-source, multi-channel authoring and publishing solutions for thousands of companies worldwide. ​
3,500+
Companies from Different Industries Sectors
110+
College & University Writing Labs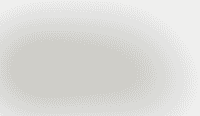 2005
Founded in 2005, MadCap Software emerged from the talented developers at eHelp, known for their work on the renowned help authoring tool, RoboHelp and software simulation tool Captivate. Following eHelp's acquisition by Macromedia in 2003, these developers sought new opportunities. MadCap's founding CEO, Anthony Olivier, formerly the CEO of eHelp, recognized the potential to build a next generation authoring solution using a more modern technology based on XML.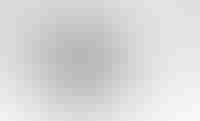 2008
MadCap Software announced the launch of MadCap Lingo, which rewrites the rules for translating documentation. MadCap Lingo, an XML-based, fully integrated translation memory system and authoring tool, eliminates the need for file transfers to complete translation. As a result, documentation and localization professionals no longer have to risk losing valuable content and formatting.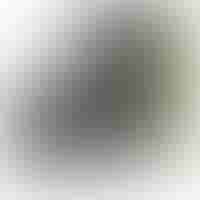 2011
In 2011, the MadCap was awarded the patent that would be the differentiator for MadCap Flare and also launched the Scholar Program to help students, educators and universities gain access to industry-standard tools that support technical writing and documentation best practices. To date, over 110 college & university writing labs participate in the program.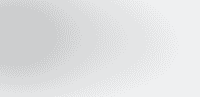 2015
MadCap Software acquired Doc-To-Help from GrapeCity in 2015. Together, the offerings enabled MadCap to provide the industry with a full spectrum of content authoring solutions, regardless of the user's skillset, industry or requirements.
2017
In January of 2017 MadCap Software launched MadCap Central and combined the powerful desktop authoring capabilities of MadCap Flare with a cloud-based publishing and content management solution for a comprehensive, agile, cost-effective alternative to ECM systems. Today, MadCap Central helps streamline the entire documentation workflow and enable documentation teams to manage projects and content in one centralized location.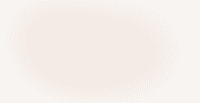 2020
MadCap Software achieves coveted ISO 13485 certification for MadTranslations to extend support for translating medical device companies' documentation. Certification in the ISO 13485 medical device quality management system standard complements MadTranslations' existing certifications in ISO 17100 for translation quality and ISO 9001 for quality management.

2022
Building on 16 years of growth, MadCap Software received a significant, majority-growth investment from Battery Ventures to accelerate growth amid an expanding market. Battery is a global, technology-focused investment firm with a long history of backing business-focused software companies.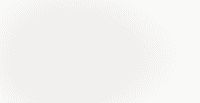 2023
MadCap Software acquired IXIASOFT to add an enterprise-class DITA CCMS to the lineup of solutions for our customers. The combination, which builds on strong adoption by both companies' customers, enables organizations to choose best-in-class solutions, aligned with their specific needs for developing, delivering and managing content, from a single vendor. 
Where We Work
Headquartered in San Diego, California, MadCap Software is home to some of the most experienced software developers, product experts and technical support specialists in the documentation industry.
San Diego | Austin | Montreal | Toronto | Frankfurt | Tokyo
Our Awards and Patents
MadCap Software has been continuously recognized for innovation and excellence. Explore our awards and patents.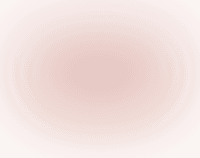 2023 | 2022 | 2021 | 2020
Fall 2023 Leader
G2.com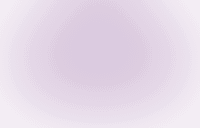 2023 | 2022
Fall 2023 Leader Europe
G2.com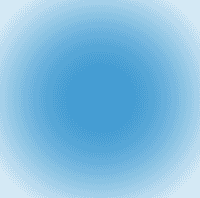 Certified
SOC 2 Type 1 Certified
AICPA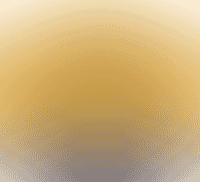 2022 | 2021 | 2019 | 2018
Top Workplaces
San Diego Area News Group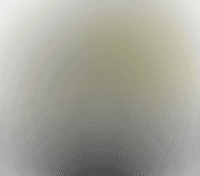 2022 | 2021 | 2020 | 2019
Top 25 Publisher
ComponentSource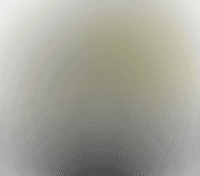 2023 | 2022 | 2021 | 2020
Top 50 & 100 Product
ComponentSource

Awarded Patent For Methods and Systems for Creating and Managing Micro Content from an Electronic Document. U.S. Patent No. 11,526,484

Awarded Patent For Generating Responsive Content from an Electronic Document. U.S. Patent No. 11,126,787

Awarded Patent For Methods and Systems for Creating and Managing Micro Content from an Electronic Document. U.S. Patent No. 11,526,484
Digital content increasingly plays a pivotal role in empowering businesses to compete on the quality of their customer, partner and employee experiences while significantly reducing costs. We can match organizations with the right, industry-leading solutions for their content needs today while providing the proven technology and industry expertise to evolve their content strategies and meet the needs of tomorrow."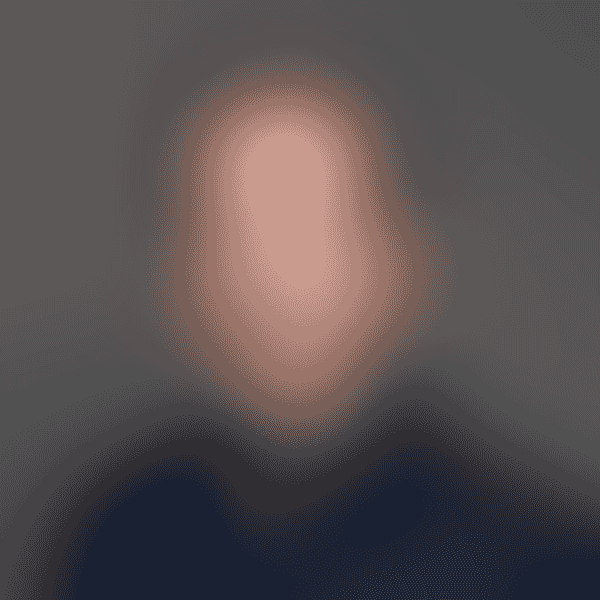 Anthony OlivierChief Executive Officer | MadCap Software
Choose a better way to publish content