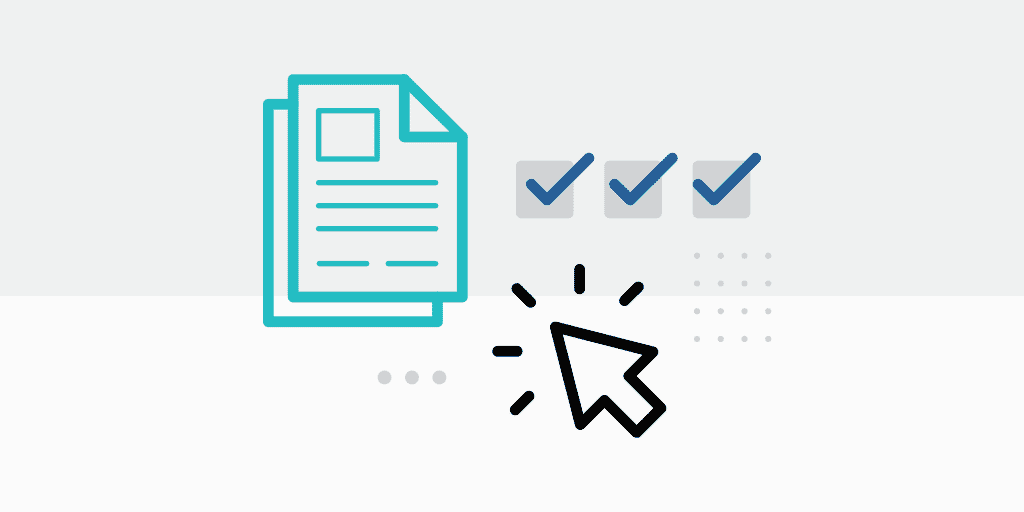 Six Best Practices to Improve Your Documentation
Create documentation that enables your end-users to complete tasks and find the information they need quickly and easily.
Learn More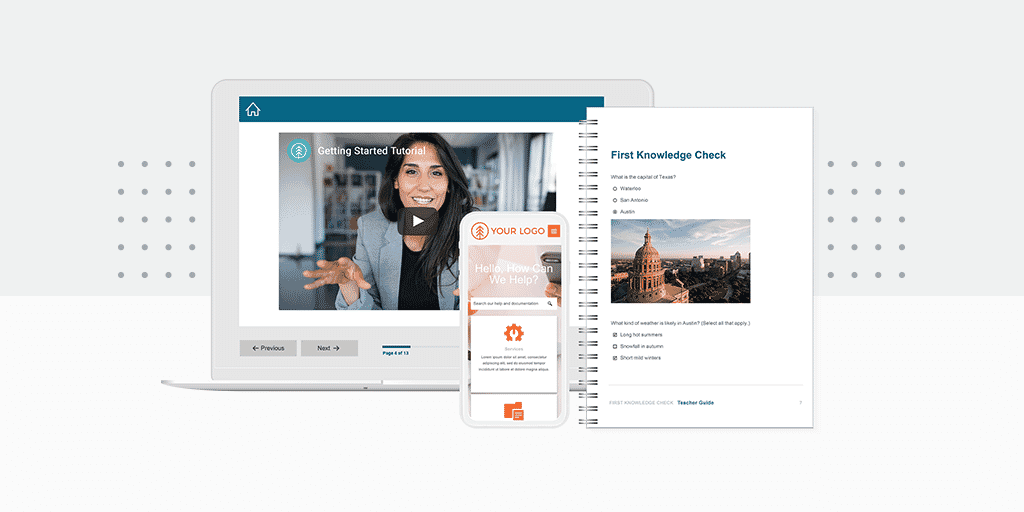 The Definitive Guide to Creating Engaging Learning & Development Content
Produce valuable content that keeps your students engaged and looking for more.
Learn More
Project Management:
Keeping it Simple
Project management skills that will help you succeed in any organization.
Learn More
Single Sourcing and Localization, 7 Best Practices to Creating Global Content
Improve translation quality and reduce the time it takes to deliver content to market.
Learn More
7 Best Practices for Starting Your First MadCap Flare Project
Properly plan ahead and determine how to find the best place to start.
Learn More
The Definitive Guide to Creating API Documentation
Tips on how to write and develop clear API documentation.
Learn More
The Definitive Guide to Creating Policies and Procedures
Successfully manage your policy and procedure documentation project from start to finish.
Learn More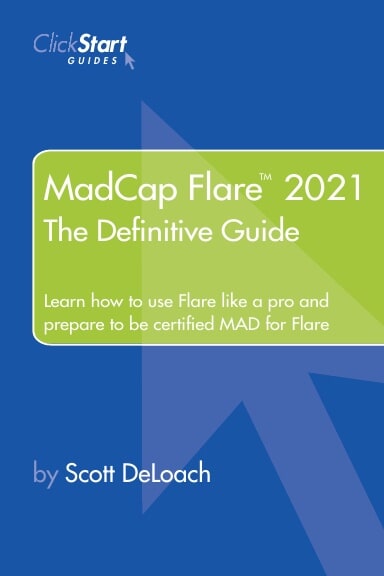 New release / featured book
MadCap Flare 2021: The Definitive Guide
By Scott DeLoach
The 2021 edition of this STC award-winning book explains how to organize, build, and publish online help, user guides, training guides, knowledge bases, policies and procedures, and more using the industry benchmark for single source publishing: MadCap Flare. Flare expert Scott DeLoach shares detailed information about how to import Word, Excel, FrameMaker, Author-it, RoboHelp, Confluence, and Markdown documents and how to use all of Flare's features. Each section also includes sample questions to help you prepare for the Flare certification test.
Purchase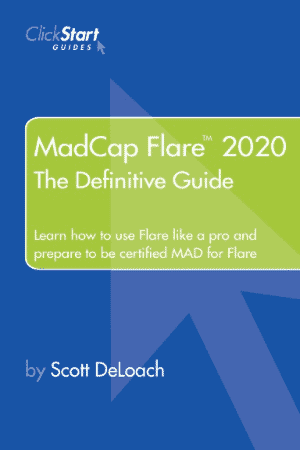 MadCap Flare 2020: The Definitive Guide
By Scott DeLoach
Purchase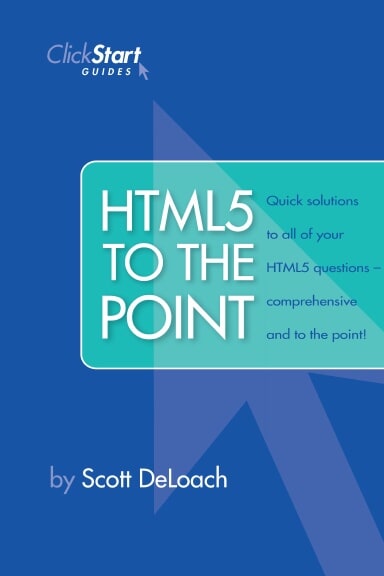 HTML to the Point
By Scott DeLoach
Purchase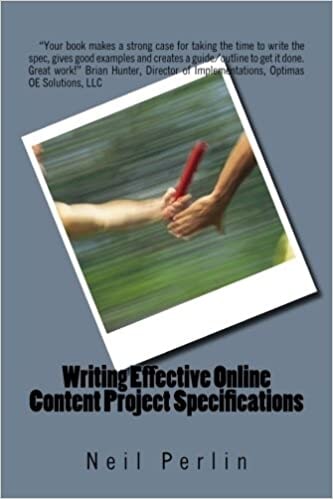 Writing Effective Online Content Project Specifications
By Neil Perlin
Purchase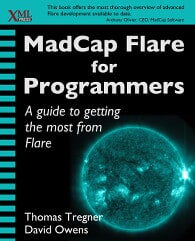 MadCap Flare for Programmers: A Guide to Getting the Most from Flare
By Thomas Tregner and David Owens
Purchase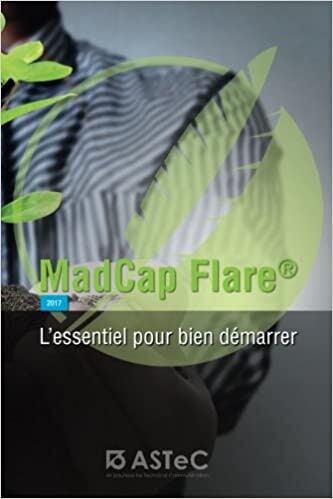 MadCap Flare: L'essentiel pour bien démarrer (French Edition)
By André Vanderschueren
Purchase