Solutions | Technical Documentation, Self Support Sites and Online Help
Technical writers and documentation managers around the globe rely on MadCap Flare's advanced authoring and publishing capabilities to streamline content delivery.
Cognex, the World's Leading Provider of Machine Vision, Switches to MadCap Software to Deliver a Searchable Knowledge Base, Multiple PDF Guides in Eight Languages, and Modern Documentation Website
VIEW SUCCESS STORY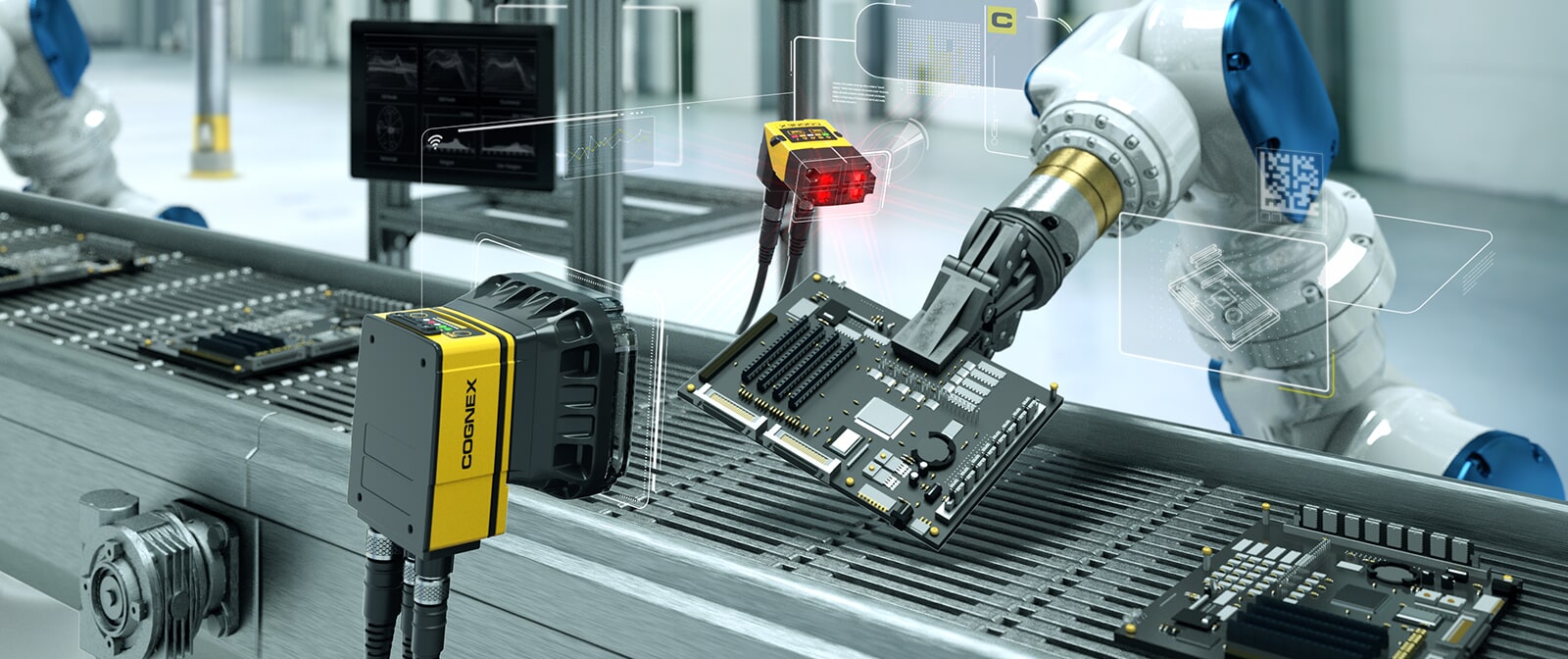 VIEW SUCCESS STORY
MadCap Software is the industry standard, with its open, native XML architecture, immensely powerful out-of-the-box features, and large user base. Since we're growing globally so quickly, we needed to think five steps ahead, and MadCap Flare is the obvious solution to help us hit the ground running.
JOE BLEASDALE | Training Manager, disguise
Software Documentation
User Guides
Support Portals and Online Help Sites
Support and Troubleshooting Documentation
User Assistance
Reference Materials
Product Specifications and Parts Catalogs
Technical Brochures
Instruction Manuals
Quick Start Guides
Installation Guides
Technical Writers
Documentation Managers
Content Developers & Strategists
User Assistance Specialists
Technical Publications Managers
Technical Communicators
Create Better Technical Documentation and Online Help
Take Advantage of Advanced Authoring and Publishing Capabilities
Topic-based authoring and single-source publishing simplifies the creation and delivery of technical documentation, online Help websites and other support portals. Ease of use combined with unmatched versatility makes Flare the best technical writing software for authoring and publishing, making it the leading choice for any technical writing or documentation team.
"MadCap Flare's topic-based authoring has saved us hundreds of hours per year. We can now get new content out to production within hours of coming up with an idea simply by copying and pasting the TOCs and mixing in existing content."
EYAL TRAITEL
Vice President of Technical Operations | Reduxio Systems
Improve User Experience with Self-Service Support and Online Help Portals
Reduce support calls by providing your customers with modern, user-friendly documentation portals and websites that are easily searchable. Through the use of micro content and other advanced search capabilities, empower your users to find answers they need quickly, freeing up your technical support team to handle only the most complicated issues.
"Our support team is seeing anywhere from a 10% to 30% drop in 'how-to' calls, which suggests that customers are finding it easier to follow the Help instructions"
RIYAZ ADAMJEE
Manager of Communications Services | CCC Information Services
Control the Look and Feel of Your Content with Modern Web and Print Design
Snippets, conditional tags, and CSS enable content developers to customize and format content for different audiences, countries and products, as well as control the look and feel of your content to match brand guidelines. And by single-sourcing your content, you can create a variety of output formats, including printed manuals, electronic user guides, interactive content for a mobile device, online documentation, or more. Multiple versions of the same source content or document sets can be developed with speed and ease.
"With the TOC and CSS features in Flare, we can experiment on creating the page we want, and we are constantly republishing when we make little changes. The flexibility Flare gives us to arrange content quickly is a huge bonus."
CAMERON STEWART
Technical Publications Product Manager | xMatters
Maximize Your Return on Investment Across the Enterprise
Optimized Publishing Cycle with Content Reuse
Read More
Large-Scale Transition to Agile Development - 450,000 Topics, 180 User Guides
Read More
Reduced Project Time with Streamlined Content Delivery
Read The Case Study