Solutions | Translation Management and CAT Tools
Our translation management tool offers a superior workflow for professional translators, language service providers, and documentation teams to reach their audience in any language.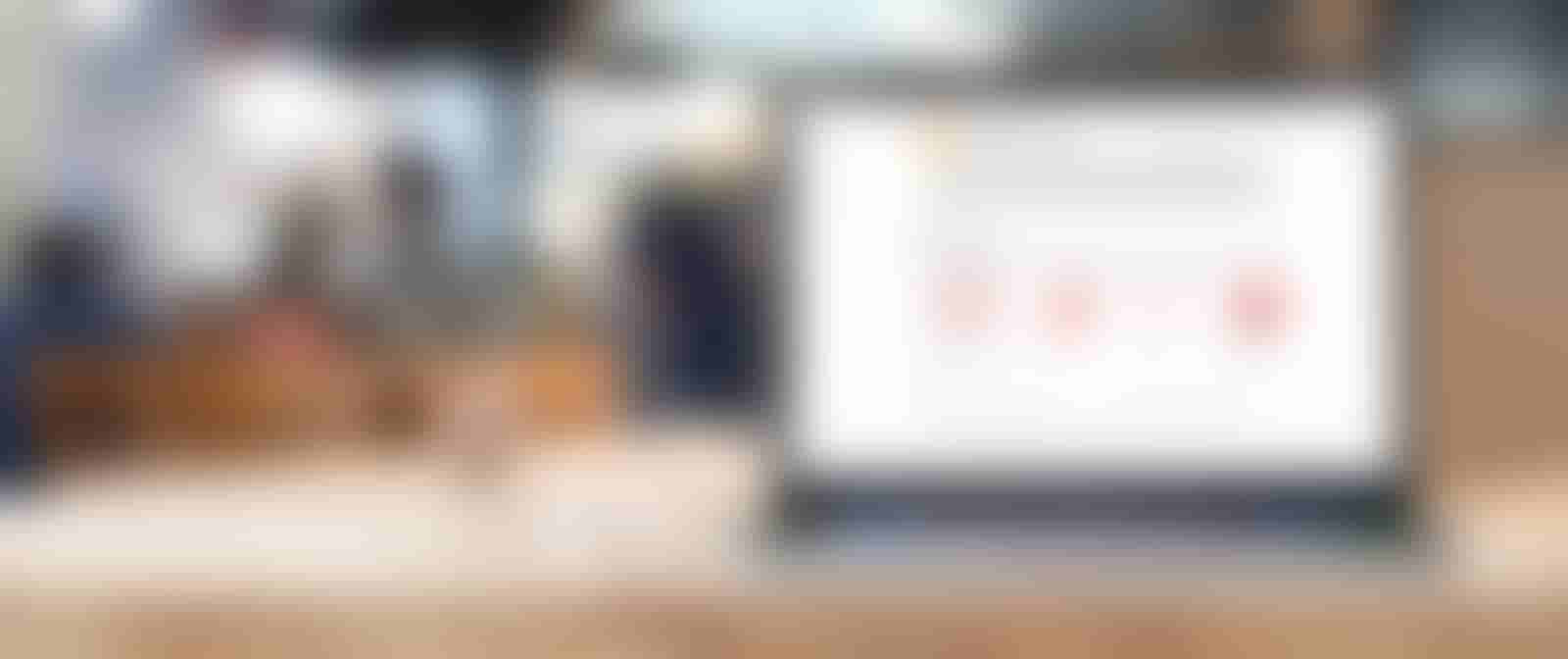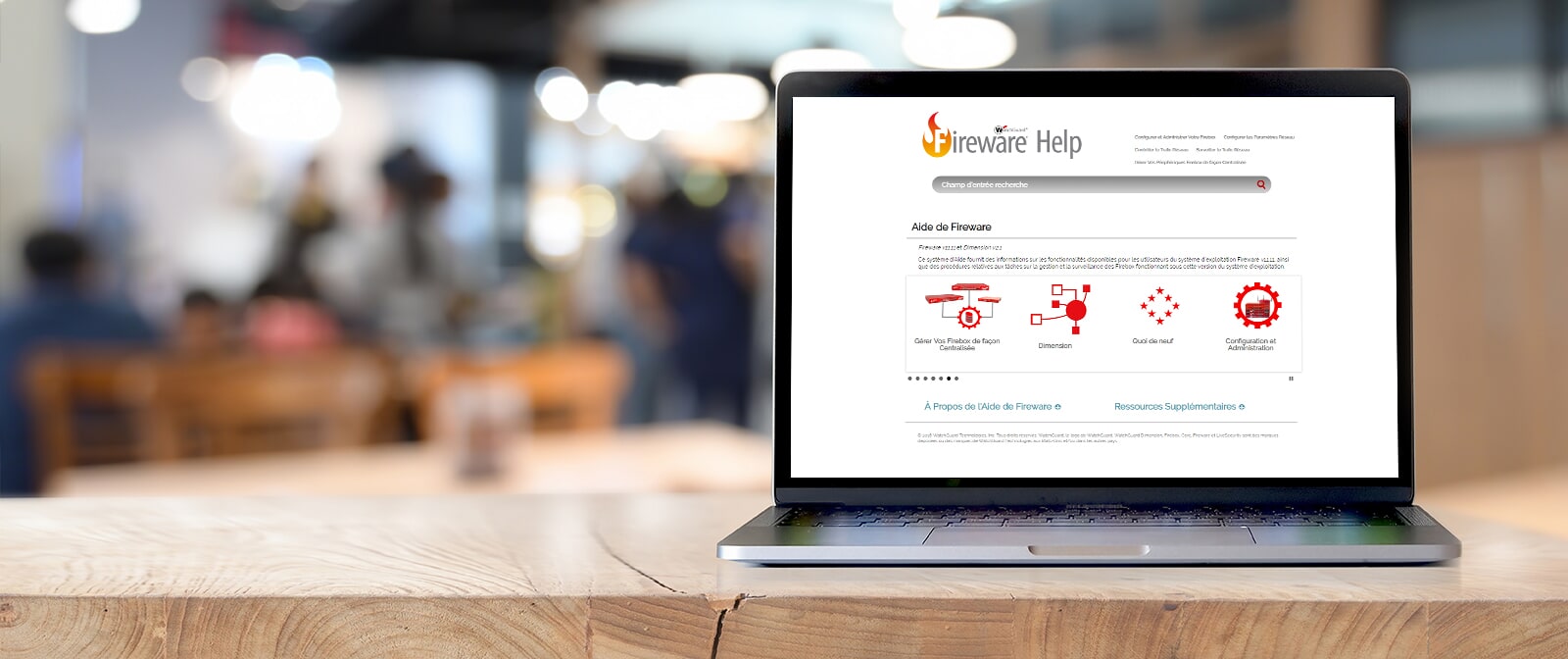 View Site
With MadCap Lingo's translation management, we get visibility into which topics have already been translated. In many instances, half the project is already translated for us. Having this automated process has really improved our efficiency.
Sandra Garcia | Localization Manager, FireEye
Technical Documentation
Websites
Software UI
Technical Brochures
User Guides
Instruction Manuals
Technical Writers
Documentation Teams
Translators
Language Service Providers
Translation Management Designed for Efficiency
Reduce Costs and Improve Your Localization Workflow
Leverage advanced translation management tools like a translation memory and maintain consistency when managing your translation tasks and projects. Ensure seamless localization process and accurate translation using the translation management software. With our translation software, you will never have to translate the same string of translated content more than once!
"

We were already using MadCap Flare for our help authoring, and wanted to use MadCap Lingo to build up an internal database of translated documentation, both to reduce future translation costs and to maintain consistency.

"
Sara Prentice-Manela
Technical Writer | Snap-on
Simplify Translation Across Multiple Languages
Maintain formatting in every translation project and other critical elements for your source language yet, easily publish localized content to your global audience, no matter the scale.
"

The biggest benefit of MadCap Lingo's integration with Flare is it ensures that whatever formatting we have applied to our HTML5 Help and PDF files will come out exactly the same way in all other languages. As a result, we're able to seamlessly generate those outputs into different formats for our global customers.

"
Ken Schatzke
Senior Technical Writer | SMART Technologies
Featured Customer Success Stories and Resources


Success Story
TotalTrax Delivers Fleet Tracking Solutions and Documentation for Warehouse, Industrial, and Manufacturing Environments in Multiple Languages with MadTranslations
Read Customer Success Story
Success Story
Leading Enterprise Workflow and Medical Image Archiving Company Leverages MadCap Flare to Cut Production Time of Documentation Up to 50 Percent
Read Customer Success Story
Blog Post
What's New in MadCap Lingo 11: DeepL Machine Translation, Micro Content File Support and More
Read Blog Post