Solutions | Medical, Regulatory and Compliance Documents
Organizations producing content in regulated industries require effective safeguards, including content consistency and content reusability.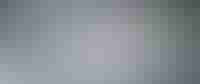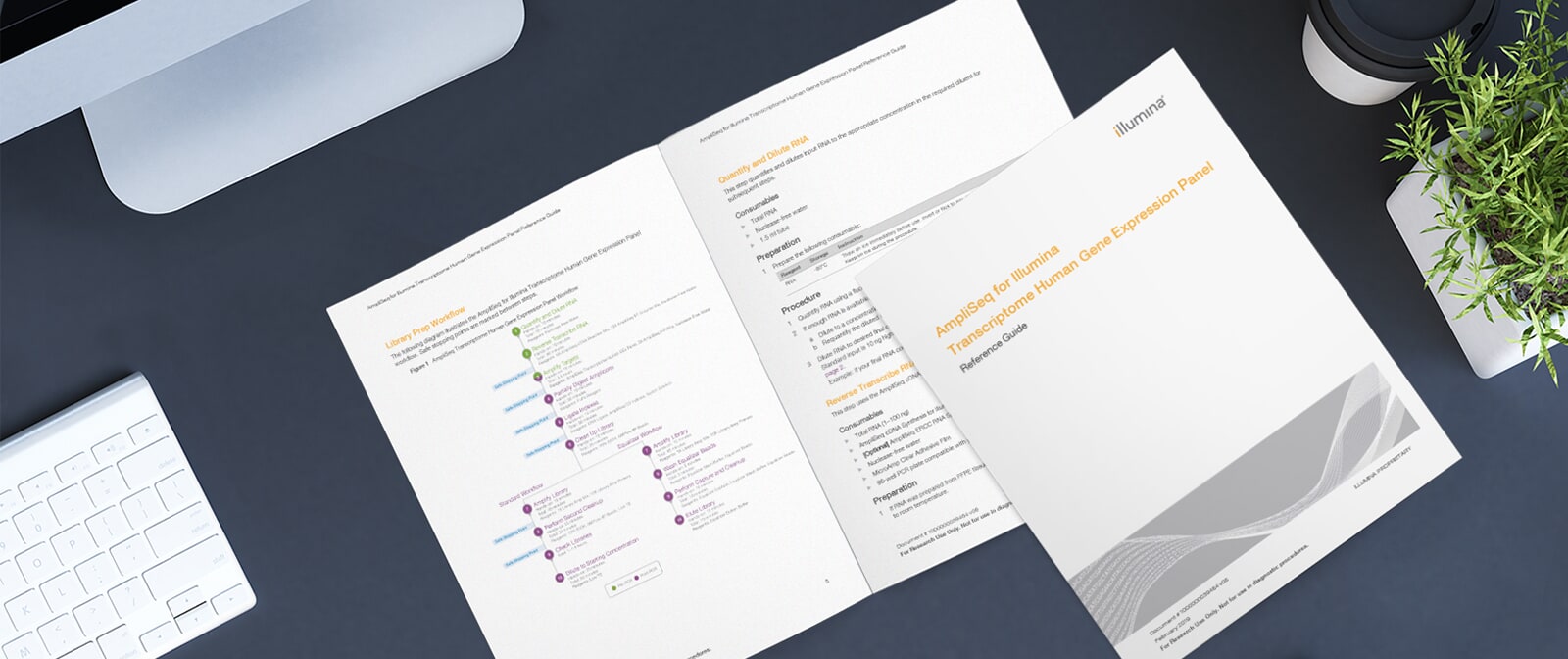 View Example
View Success Story
After we brought all of our content into a single Flare project, we figured out a way to simply update the variable list, generate a draft, and review it to make sure we didn't miss anything. Because we reuse so much content for this product line, we've been able to cut our project time from about six weeks down to one week using Flare variables.
Lynn M. Carrier | Associate Director, Content Process and Technology, Illumina
FDA Compliance Documents
Regulatory Documents
Medical Device User Guides
Reference Guides
Technical Communications Teams
Subject Matter Experts
Documentation Managers
Technical Publications Managers
Medical Writers
Create Safe and Effective Documentation at Scale
Ensure Consistency Across Critical Procedures with Topic-Based Authoring
Topic-based authoring is a modular approach that supports XML content reuse, content management, and personalization. Write once and reuse content across multiple documents and websites to maintain strict consistency guidelines.
"

We wanted to focus on ongoing safety, and a consistent voice. The obvious choice to me was topic-based authoring.

"
Ray Davis
Manager, Global Service Operations Technical Communications | Medtronic
Documentation Consistency is Key to State and Federal Compliance
Providing reliable, accurate content for every product version can be tedious to manage with multiple documents. However, with the use of conditional tags writers can easily designate changes for different applications and product versions.
"

In the past, we would copy an entire documentation set and painstakingly make changes to that content. With Flare, we can take existing documentation and apply specific changes for a new or different product release.

"
Lesley Brown
Associate Vice President of Documentation and Training Development | McKesson Health Solutions
Streamline Your Contribution and Review Process
Allow anyone in your organization to contribute and review Flare content using MadCap Central's cloud-based editor. Subject matter experts, authors and other non-Flare users can easily create and review content using an integrated cloud-based workflow.
"

We have been using MadCap Central for some time now and it's a great option for source control. And since we implemented the SME review functionality, Central has improved our efficiency in terms of diminishing the review process time.

"
Rosa Davis
Documentation Manager | AXS
Featured Customer Success Stories and Resources SUCCESS STORY
Intelerad Ensures Content Consistency and Compliance with MadCap Flare
Read Case Study


SUCCESS STORY
Nation's Largest Healthcare Services Company Switches to MadCap Flare for Agile Delivery of Online Help and Documentation
READ CUSTOMER SUCCESS STORY


PRESENTATION
HOW MADCAP FLARE PROMOTES SAFETY AND EFFECTIVENESS IN SERVICE DOCUMENTATION
Presented by Ray Davis, Manager, Global Service Operations Technical Communications | Medtronic
View Presentation
Download Audio