Create API and SDK Documentation for Software Developers
Documenting application programming interface or APIs and software developer kits (SDK) requires a topic-based authoring approach to content development.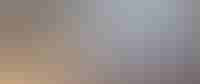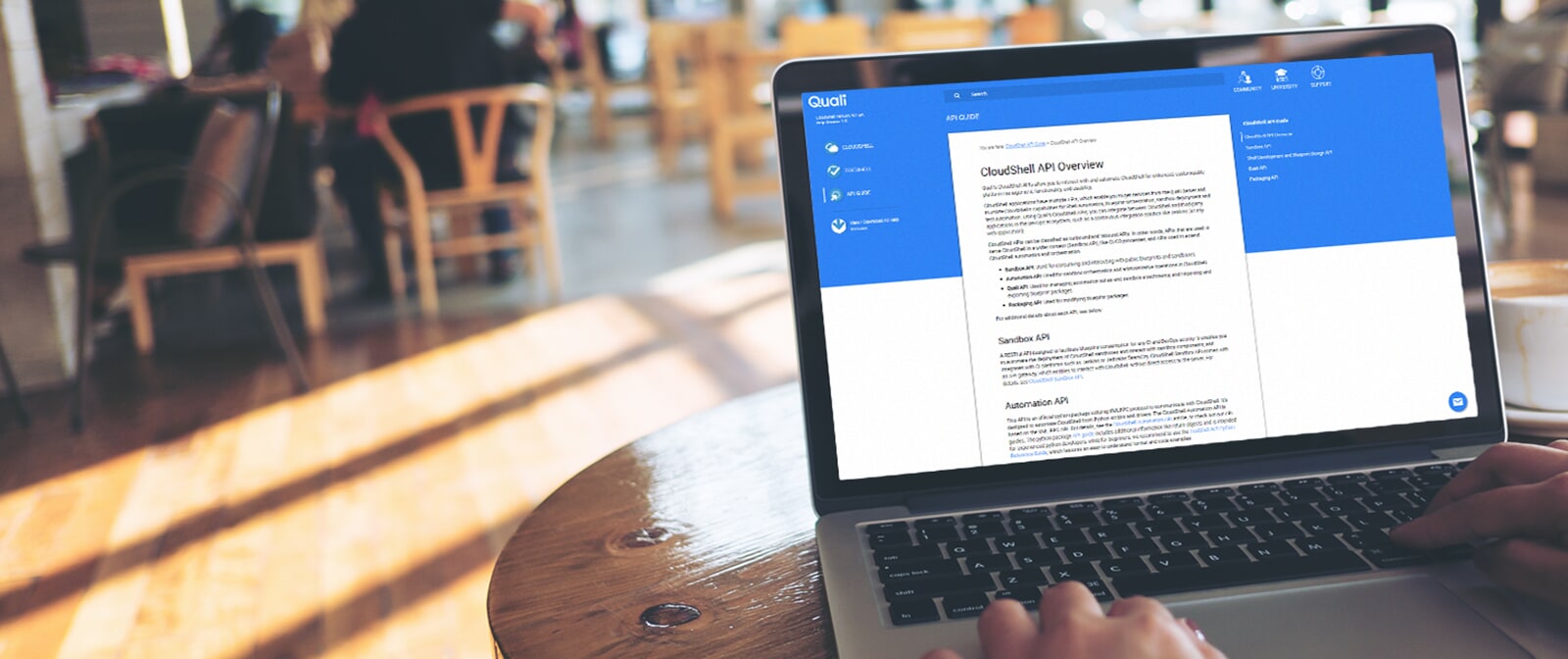 View Example
Keep in mind that the primary audiences of APIs are software developers. They tend to be very direct, factual, and interested in what the software does, not in any marketing hype about how well, fast, easy to use some tool is to use, and so on.
Ed Marshall | Technical Writer, Marshall Documentation Consulting
API Documentation
SDK Documentation
Developer Resource Guides
Software Developer and Coders
Create API and SDK Documentation
Organize and Manage Content with Ease
You don't need programming experience when writing API documentation, but you do need a good documentation solution that makes it easy to organize and manage content.
"

APIs have no graphical interface; therefore, our customers only receive documentation and credentials. Flare's features make it easy to provide a rich knowledge base to support our API customers.

"
Lori Guillory
Senior Technical Communicator | Travelport
Provide a Consistent User Experience
Our API documentation tool allows you to create Reference Guides, Troubleshooting Guides and Getting Started Guides, all from the same project. Flare manages all content, search, tables, flowcharts and more, all in a single solution.
"

Overall, our new documentation is much more contemporary and accessible, and it delivers a far superior customer experience. This wouldn't have been possible without Flare.

"
Linda Kelley
Senior Information Developer | Synergex
Support Multiple Versions with the Same Source Documentation
MadCap Flare makes it easy to support multiple versions of products, software releases and web API versions. Conditional text, structured data, snippets, table of contents, and global project linking lets you link to a library of shared common content.
"

New API versions can break existing functionality. MadCap Flare makes it easy to support multiple versions of our API.

"
Lori Guillory
Senior Technical Communicator | Travelport
Featured Customer Success Stories and Resources

PRESENTATION
WELCOME TO THE ABCS OF APIS
Presented by Lori Guillory & Allison Ellington | Travelport
View Presentation