Create Knowledge Bases and Corporate Intranets
Keep knowledge at your fingertips with MadCap Flare's knowledge base software. Organizations around the globe are keeping internal knowledge content organized, accessible, and easily manageable for internal teams and external customers.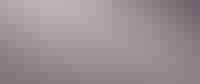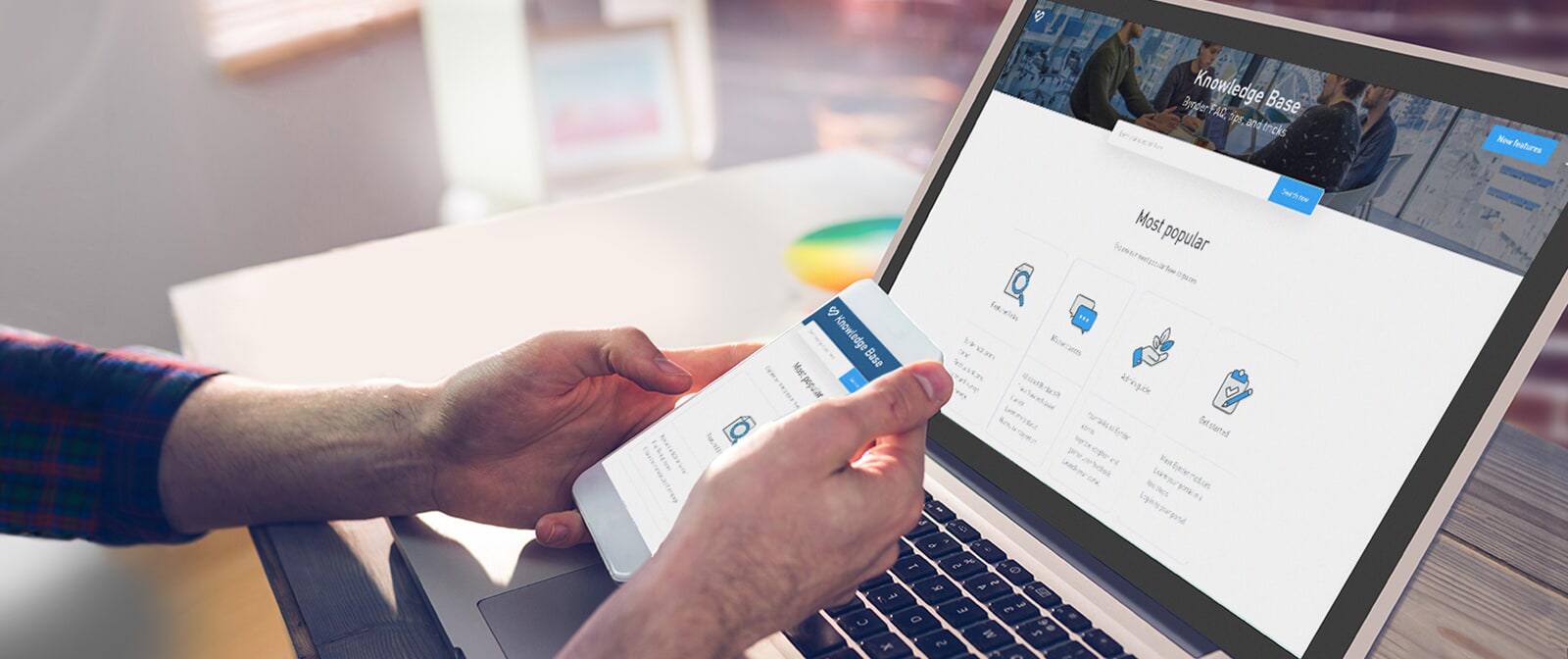 View Site
Wouldn't it be great to have all your knowledge content in one central location for your users to access? Content that is current, with everyone accessing the same version. It's easier than you think with MadCap Flare's Knowledge Base templates.
Gail Lorzig | IT Technical Writer, Greensboro Auto Auction
Create Multiple Knowledge Bases and Corporate Intranets with Ease
Organize and Manage Your Content with a Single Knowledge Base
MadCap Flare's responsive HTML5 templates contain starter topics and files designed for an online customer facing knowledge base. Get started immediately with a pre-built project template, or access our library of templates online to download more.
"

Using Flare's robust search capabilities, we've completely transformed the way employees are able to access and locate content.

"
Juliane Knobloch
Technical Writer | cleverbridge
Make Your
Knowledge Base
Content Easily Accessible and Searchable
Flare's topic-based authoring efficiently organizes knowledge base articles in a structured hierarchy. Through our powerful search functionality and micro content, users can quickly find the answers they need and search across thousands of files with a click of a button.
"

An important factor for effective user experience is the speed at which users can find information. The micro content functionality in Flare allows authors to deliver exactly that – a precise piece of content relevant to specific search queries – using the new Micro Content Editor.

"
Swapnil Ogale
Technical Writer
Featured Customer Success Stories and Resources

BLOG ARTICLE
How to Create a Knowledge Base with MadCap Flare that Your Users Will Love
Read Article