Solutions | Learning & Development Programs
Organizations around the globe are finding new ways to improve departments efficiencies. Now instructional designers and technical writers can share resources – whether technical, training or API documentation – all from one single project.
Unified Communications Software Company Zylinc Delivers Self-Support Website, Employee Training and Onboarding, and Product Documentation—All Using MadCap Flare
VIEW SUCCESS STORY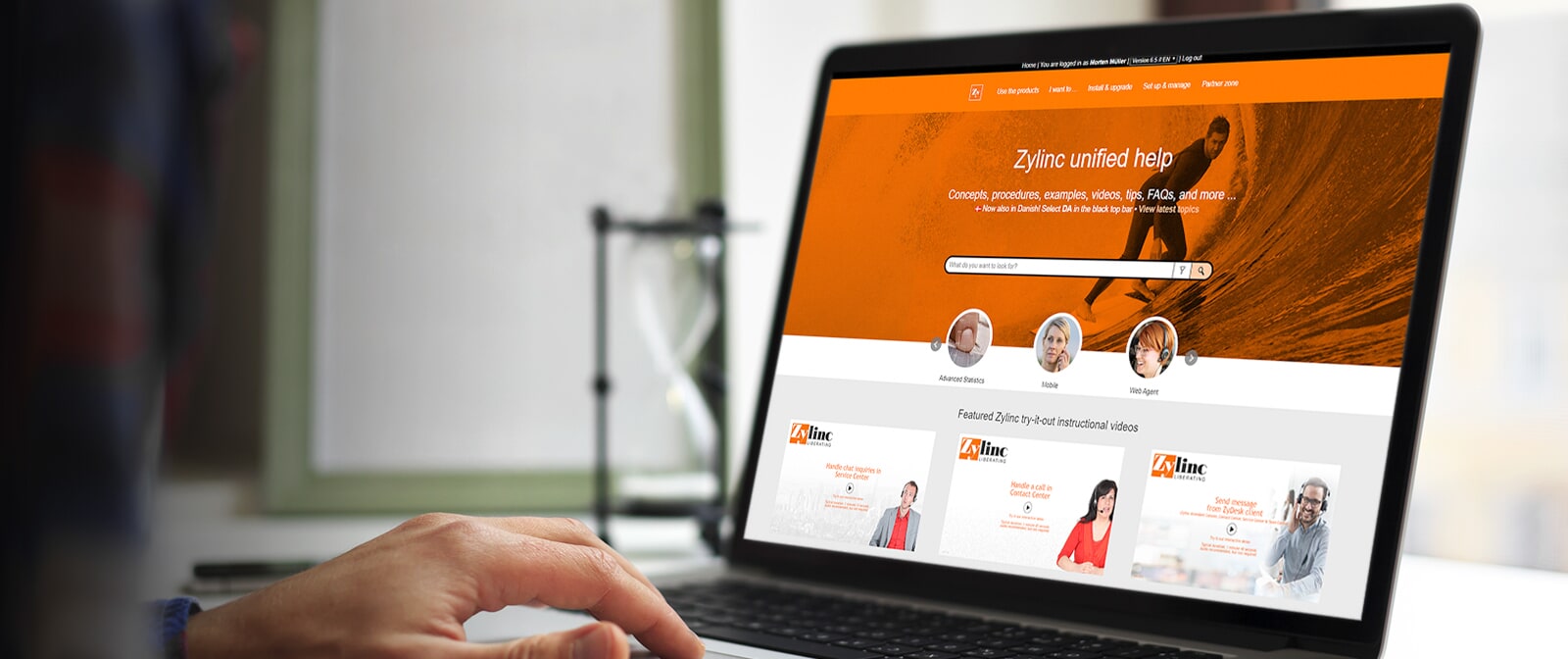 VIEW SUCCESS STORY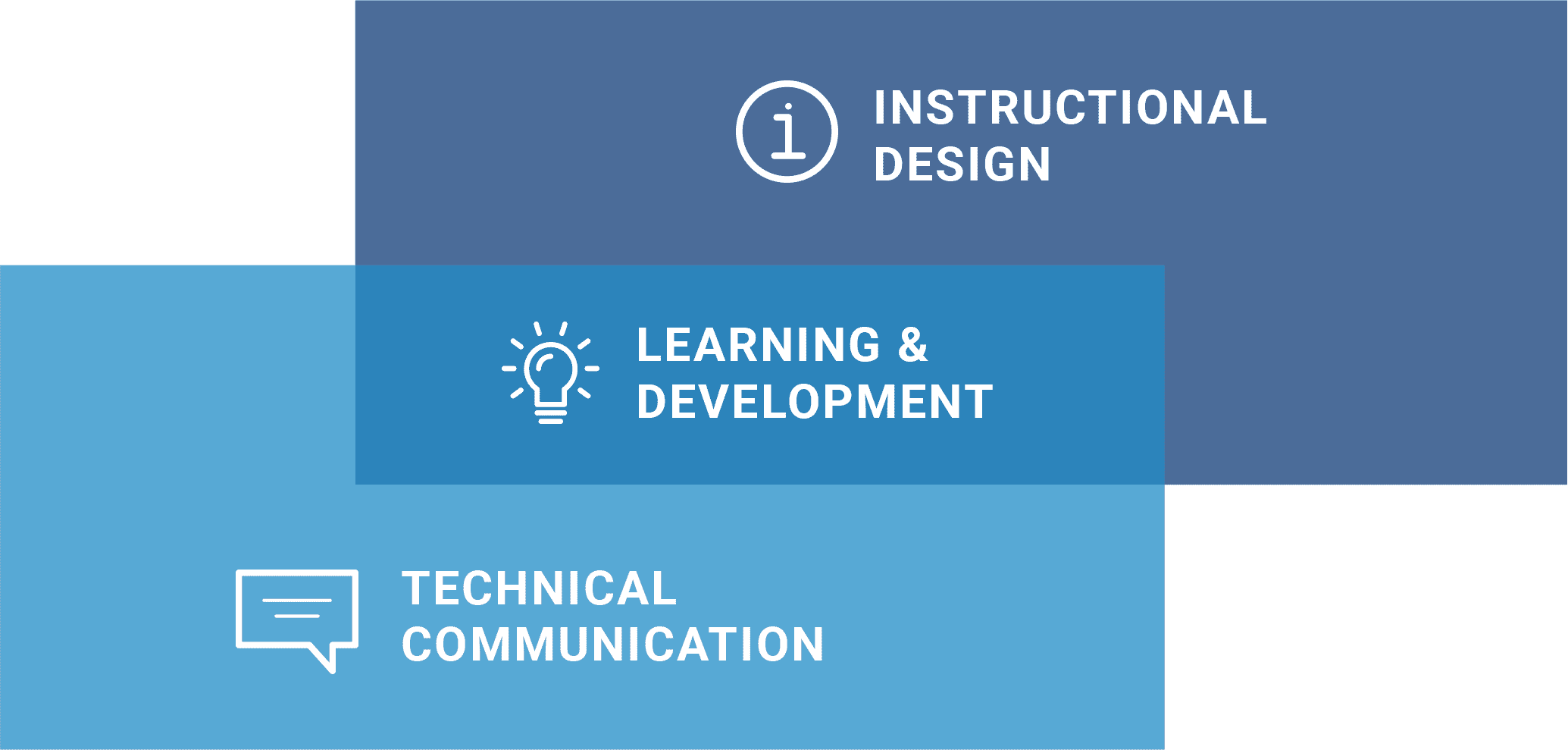 Using MadCap Flare like an LMS has allowed us to engage with a larger number of our clients and provide the kind of learning experiences they need to be successful in their work. We can leverage the way we organize our help content and provide more context for all of our eLearning content without sacrificing the customer experience.
CHRIS JONES | Product Content Manager, TEAM Software
Learning & Development Programs
Integrated Online Help
Training Courses
Training Guides
Internal Support Portals
Technical Writers
Instructional Designers
Learning Managers
Training Directors
eLearning Specialists
Create More Engaging Learning
& Development Programs
Single-Source Publishing Capabilities
MadCap Flare's topic-based, single-sourcing capabilities simplify the creation and management of company learning centers and online training resources.
"Having a single publishing process for our Online Help and Learning Pathways with MadCap Flare has allowed us to reduce overhead for user management and technical support, significantly reducing our costs."
ZANETA NACKOVSKA
Training Advisor | Fred IT Group
Drive Engagement with Videos and
Modern Web Design
Intuitive design and embedded training videos provide an interactive experience for your audience. Increase course view rates and user engagement with a modern web experience.
"Letting customers have the option of viewing topics or watching bite-sized videos helps to complement users' different learning preferences. It's also a less rigid way of engaging them and allows them to control the learning experience."
ZANETA NACKOVSKA
Training Advisor | Fred IT Group
Featured Resources
CUSTOMER SUCCESS STORY
Fred IT Group, Australia's Largest Pharmacy IT Solutions Provider, Creates Integrated Online Help and Customized eLearning Training Courses Using MadCap Flare
READ CUSTOMER SUCCESS STORY
recorded webinar
Replacing a Learning Management System (LMS) with MadCap Flare: A Case Study with TEAM Software
Chris Jones, Product Content Manager of TEAM Software, describes how MadCap Flare was used to replace their external Learning Management System to provide an exceptional learning experience for users.
Watch the Webinar
CUSTOMER SUCCESS STORY
84.51° Delivers Stratum Learning Center with MadCap Software
84.51° , a subsidiary of Kroger, delivers how-to guides, documentation, multimedia tutorials, and training content – all with MadCap Flare and MadCap Central.
Learn More