Create Policy & Procedure Manuals
Eliminate the hassle of updating internal policies and procedures with a modern approach to content development. Organizations can now save time managing policy writing and content in a single location rather than hundreds of Word documents and PDFs.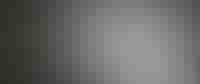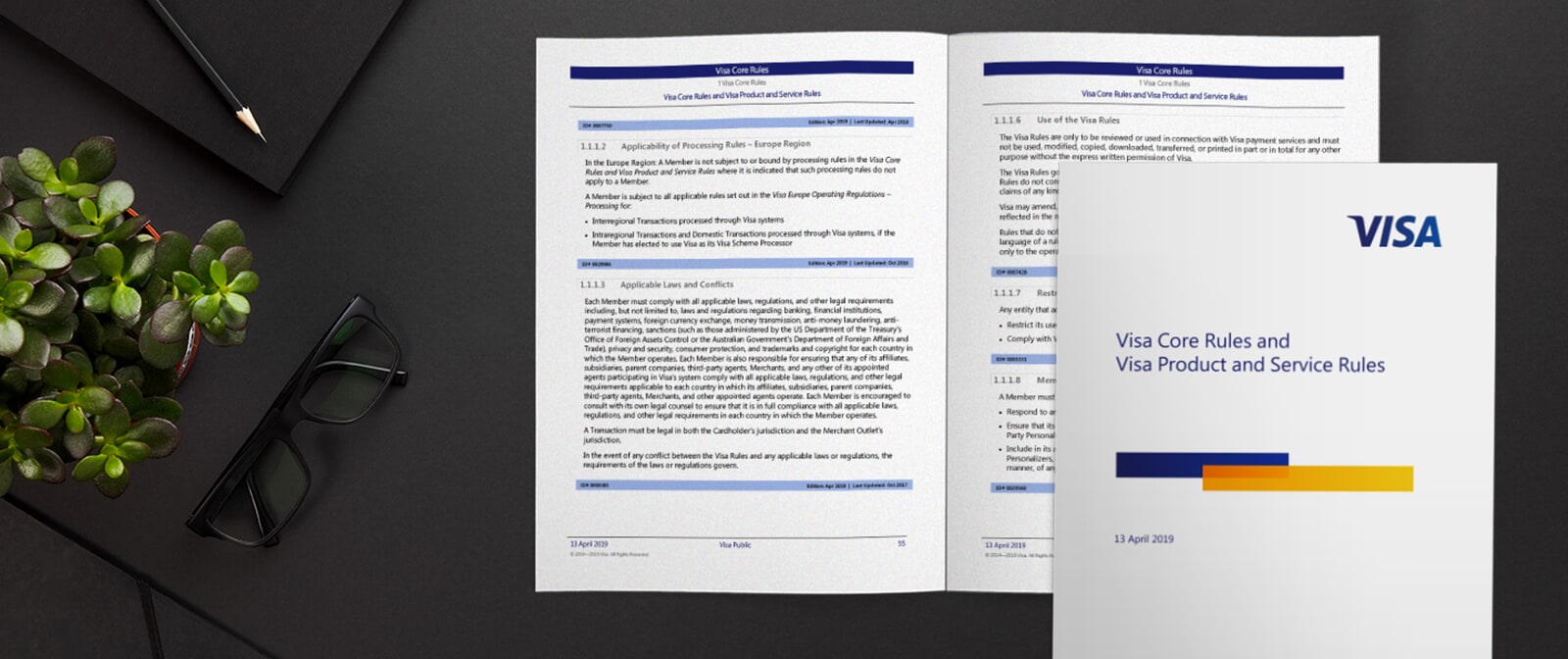 View Example
For a senior care organization that has facilities across the United States, we use conditions extensively to ensure that the manuals for each state contain the appropriate legal language.
Katherine Guntner | Technical Writer and Account Manager, Manual Makers
Employee Policies and Procedures
Medical Policies and Procedures
Human Resources Policies and Procedures
IT Policies and Procedures
Emergency and Compliance Plan Procedures
Standard Operating Procedure Protocols
Policy Writers
Content Developers
Technical Communicators
Human Resource Managers
Medical Writers
Administrative Staff
Maintain Critical Policies and Procedures for Multiple Locations and Audiences
Create Multiple Versions of Documents from a Single Project
Flare's topic-based authoring makes it easy to organize content from a single policy statement to a large policy brief and personalize information based on your audiences' needs. Create policy and procedure manuals (based on city, region or country), employee handbooks (exempt and non-exempt, full-time and part-time), administrative guides, regulatory compliance documents or other written SOPs using conditions and other advanced single-sourcing capabilities.
"

In the past, our documentation was published in huge, monolithic print documents that were difficult for our employees to navigate…Using MadCap Software, we are now delivering context-sensitive online documentation with a Help button that gives users single-click access to the information they need.

"
Alex Johnson
IT training lead | Fitness First Group
Utilize Templates and Pre-Written Manuals
With an extensive array of policy and standard operating procedure template options designed for effective policy writing, it's easy for a policy writer to create a procedure manual, employee training guide or an employee handbook packed with information vital to any organization. Written policy projects can be easily customized and tailored using Flare's patented XML-based WYSIWYG editor.
"

We now do more frequent updates and produce a different version for each country because we can.

"
Alex Johnson
IT training lead | Fitness First Group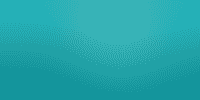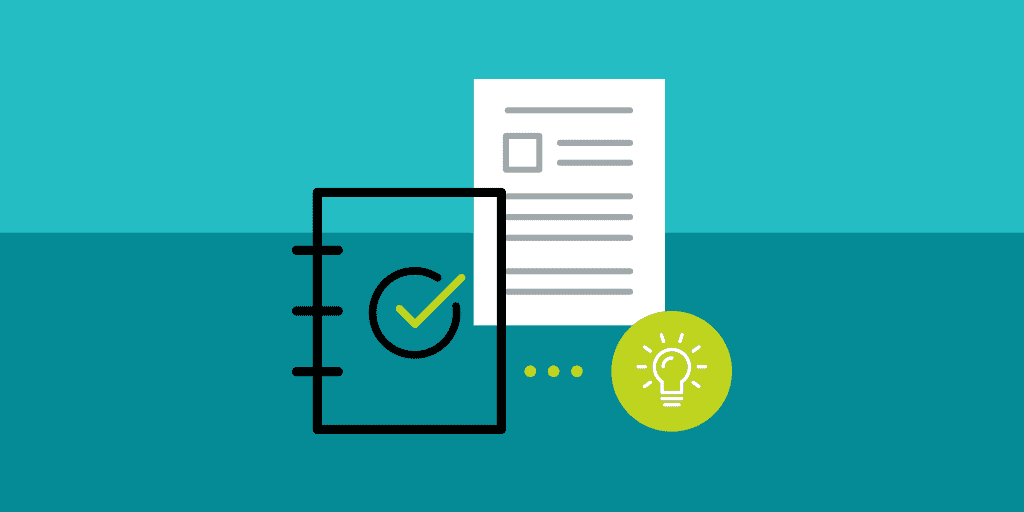 Featured Customer Success Stories and Resources

CUSTOMER SUCCESS STORY
The world's Largest Health and Fitness Club Chain Uses the MadCap Software to Create First-Class User Guide and Policy & Procedure Documentation for Globally Distributed Employees
Read Case Study

Blog Article
Create Medical Office Policies and Procedures with MadCap Flare's Pre-Written Manual
Read Article

EMPLOYEE HANDBOOK MANUAL TEMPLATE
The Employee Handbook Manual includes comprehensive information on employee policies and procedures, covering topics such as compensation, benefits, standards of conduct and more.
PREVIEW WEB OUTPUT
PREVIEW PDF OUTPUT
DOWNLOAD TEMPLATE