Cutting-edge technical authoring and publishing for today's technical writers and content developers.
Making the Switch to MadCap Flare
Whether migrating from DITA-based applications, legacy tools such as FrameMaker®, or are cutting the use of Microsoft® Word – organizations are reinventing their documentation with MadCap Software.
MadCap Flare offers a high return on investment, scalability for enterprise teams, world-class technical support and certified training programs to get your team up and running in no time.
Switching From a Legacy Tool?
Packed with cutting-edge features and functionality, MadCap Flare lets you work smarter, faster and improve the quality of your documentation. Our comprehensive resource center includes case studies, testimonials, transition resources and more.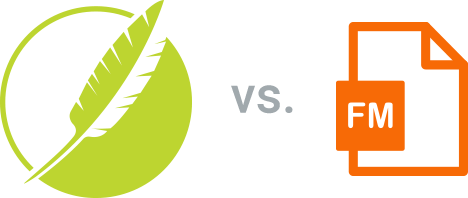 Flare vs. FrameMaker®
view the guide
Flare vs. RoboHelp®
view the guide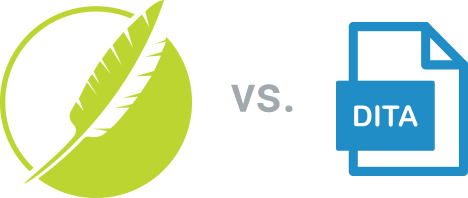 Flare vs. DITA
view the guide
Case Studies on Making the Switch
Learn how companies are using MadCap Flare to increase productivity, reduce project time and improve the quality and consistency of their content.
READ CASE STUDIES
Leverage Your Existing Legacy Content
Learn how easy it is to import your existing content, whether from popular content types such as Microsoft® Word or legacy content types such as FrameMaker®, with these free resources.
View Resources
Ready to Get Started? Upgrade Your
Legacy Tool to MadCap Flare.
Contact us today to learn how you can save with our special competitive upgrade pricing.