Whether you are a technical author preparing MadCap Flare projects for translation, or you're a translator managing translation projects, MadCap Lingo offers a streamlined workflow to manage the translation process – including the packaging of files, the creation and use of translation memories, project reporting and more.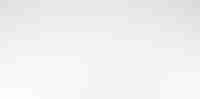 Today we're excited to announce the release of MadCap Lingo 11, which introduces new features and functionality, including support for DeepL machine translation, support for micro content files from MadCap Flare, and much more.
Here's a quick overview of the new features and functionality:
DeepL Machine Translation Support
Machine translation (MT) is the translation of text by a computer or translation program.  A great benefit of MT is that it allows translators to translate a large amount of content quickly using an automated translation system, and then make any necessary updates to the translation on a case-by-case basis (e.g., using a termbase to replace certain words, fixing translations that are not accurate in context, etc.).
With the release MadCap Lingo 11, DeepL, the new neural MT engine is now supported. Languages supported in this new MT provider include English, French, German, Spanish, Portuguese, Italian, Dutch, Polish, and Russian.
Once you obtain credentials to use DeepL, selecting it as an MT provider is easy in MadCap Lingo.  Select Resources > Choose MT to select DeepL as a provider.
In addition to DeepL, you can choose from other MT service providers, including Google Cloud Translation, Microsoft Translator, and MyMemory Translated.net.
All-New Support for Micro Content Files from MadCap Flare
Micro content is short, concise information that stands alone and is easily consumable.  In MadCap Flare 2019, it begins with the creation of a collection of brief phrases and corresponding responses, such as questions and answers. After generating HTML5 output, these phrase/response combinations can be used in different ways as users interact with your output. Among other benefits, it can greatly improve the user experience when people search in your HTML5 output.
Micro content files created in Flare can now be translated in MadCap Lingo. You can translate phrases and responses contained in the micro content file.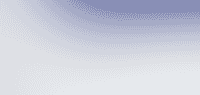 Multilingual Enhancements – Export All Languages
MadCap Lingo supports multilingual projects, which are projects that include more than one language. MadCap Lingo allows you to add as many languages as you like to your projects, and you can add or remove them at any time. A great benefit to multilingual projects is that you can add all the languages you need to translate to a single project. This makes it easier for a translator to translate content in multiple languages, and it makes it easier for a content developer to send files for translation or review.
With this release, you can now easily export all of the languages enabled in the project manually, or programmatically by using the command line.
MadCap Lingo 11 supports the addition of a thesaurus, which lets you look up and use related words in an open file and apply synonyms to the target segment. It is accessible from the Tools menu in the ribbon.  As an example, suppose you want to find a term related to the Spanish word for "apparent." You right-click the word "evidente" in line 5 in the screenshot below. In the context menu, select Thesaurus: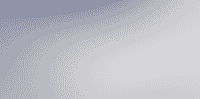 The Thesaurus window pane displays related words for "evidente."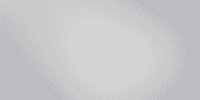 To use a related term in the target segment, you can do either of the following:
Right-click the related term in the Thesaurus window pane, and in the context menu select Insert. This replaces the word nearest the cursor in the target segment.
Right-click the related term in the Thesaurus window pane, and in the context menu select Copy. Then paste that term anywhere you want.
If there are word matches when using the thesaurus, an option for synonyms is available when you right-click the matched word.  Suppose you are looking up matches for "influencia" within a segment using the thesaurus, and matches are displayed. If you right-click "influencia" again in the translation pane, you will see an option for synonyms in the context menu. When you select Synonyms, the words displayed at the top of the Thesaurus window pane can easily be selected to replace "influencia."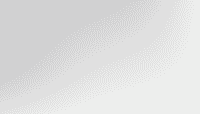 MadCap Lingo is a translation management system for different types of files, including Flare projects, certain Microsoft Office documents, Doc-To-Help projects, .Net resource files, and more.  The release of MadCap Lingo 11 brings support for additional file types, including:
JSON Files: JSON files are now supported. This lets you choose the parts of the JSON file that are filtered for translation.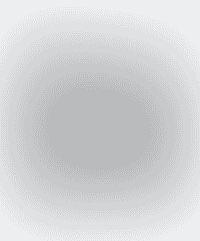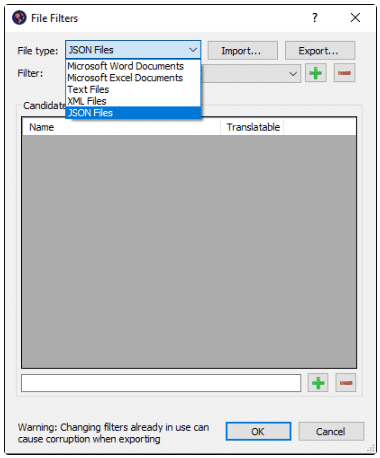 Adobe® FrameMaker® 2019 Files: Adobe® FrameMaker® 2019 files are now supported.
SVG Files: MadCap Lingo now supports the translation of text within SVG files. When you translate the SVG file, the text within each <text> tag displays as a segment.
Update Norwegian Language Support
Users will be able to select from two new language options for their projects:
Norwegian Bokmål: nb-no
Norwegian Nynorsk; nn-no
These languages can be selected when you start a new Lingo project, or in the Project Properties dialog.
Source Control Enhancements
If you are integrating your Lingo project with Git source control, you can now merge Git branches and revert commits you have made in branches.
Language Drop-down in File List Window Pane
If you are working with a multilingual project, you can quickly change the active target language using a drop-down menu in the File List window pane in addition to the Project Properties dialog (File > Project Properties):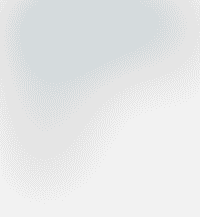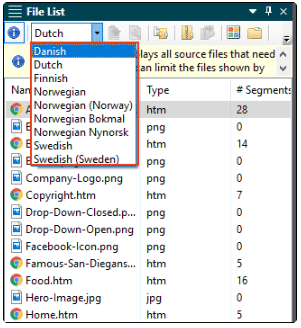 The Black, Classic, and Silver interface themes have been updated and redesigned.  You can use the Interface tab on the Options dialog (File > Options) to choose a color scheme for the interface.
The Start Page has also been redesigned, to make it even easier to use:
For more information on these features, visit the What's New topic in the online Help: INSERT LINK TO WHAT'S NEW TOPIC
Available in the MadCap Authoring and Management System (AMS)
The new release of MadCap Lingo 11 is included with the MadCap Authoring and Management System. As a complete solution supporting the entire content development lifecycle, MadCap AMS provides more comprehensive functionality than ever for creating, reviewing, translating, and delivering modern online Help, technical documentation, training content, and knowledge management centers.
Register for Our Free Upcoming Webinar
Want to get a hands-on look at the new features in MadCap Lingo 11? Join Mike McDermott, Director of Language Services, MadTranslations, and Jorgeo Catolico, Sales Engineer, MadCap Software for a complimentary webinar and Q&A.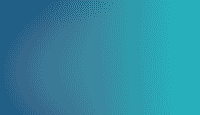 Get Started on a Free 30-Day Trial
As always, our free trials are fully functional, allowing you to deploy and test the product in your own environment. Plus, we can walk you through the features with a live product demonstration.
We hope you enjoy the newest release of MadCap Lingo! If you have any questions, feel free to reach out at jmorse@madcapsoftware.com.