With the latest release of MadCap Lingo 11 r2, we have added code snippet support, find and replace enhancements and more.
Let's get started with some background about MadCap Lingo: MadCap Lingo is a powerful Computer-Assisted Translation (CAT) tool for translators, as well as a powerful translation management solution for content developers. MadCap Lingo makes it easy for you as a translator, or as an author working with a Language Service Provider (LSP) that uses any translation tool on the market, and that is because Lingo follows the open standard for translation, which is XLIFF. MadCap Lingo also leverages Translation Memory, Term Bases and Machine Translation to make translating your content fast and efficient.
With this new release, MadCap Lingo 11 r2  introduces enhancements to support the translation process, including:
Code Snippet Support
Git for Windows Integration
Enhancements to Find and Replace
With the release of MadCap Flare 2020, added a new Code Snippet feature that allows you to insert snippets of code with syntax-specific highlighting, as well as a handy Copy button in HTML5 output. This new feature makes creating API documentation easier than ever. MadCap Lingo 11 r2 includes support for previewing code snippets in the Translation Editor, including the ability to ensure the code snippet captions are translated while the code is preserved as-is for the translated output.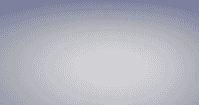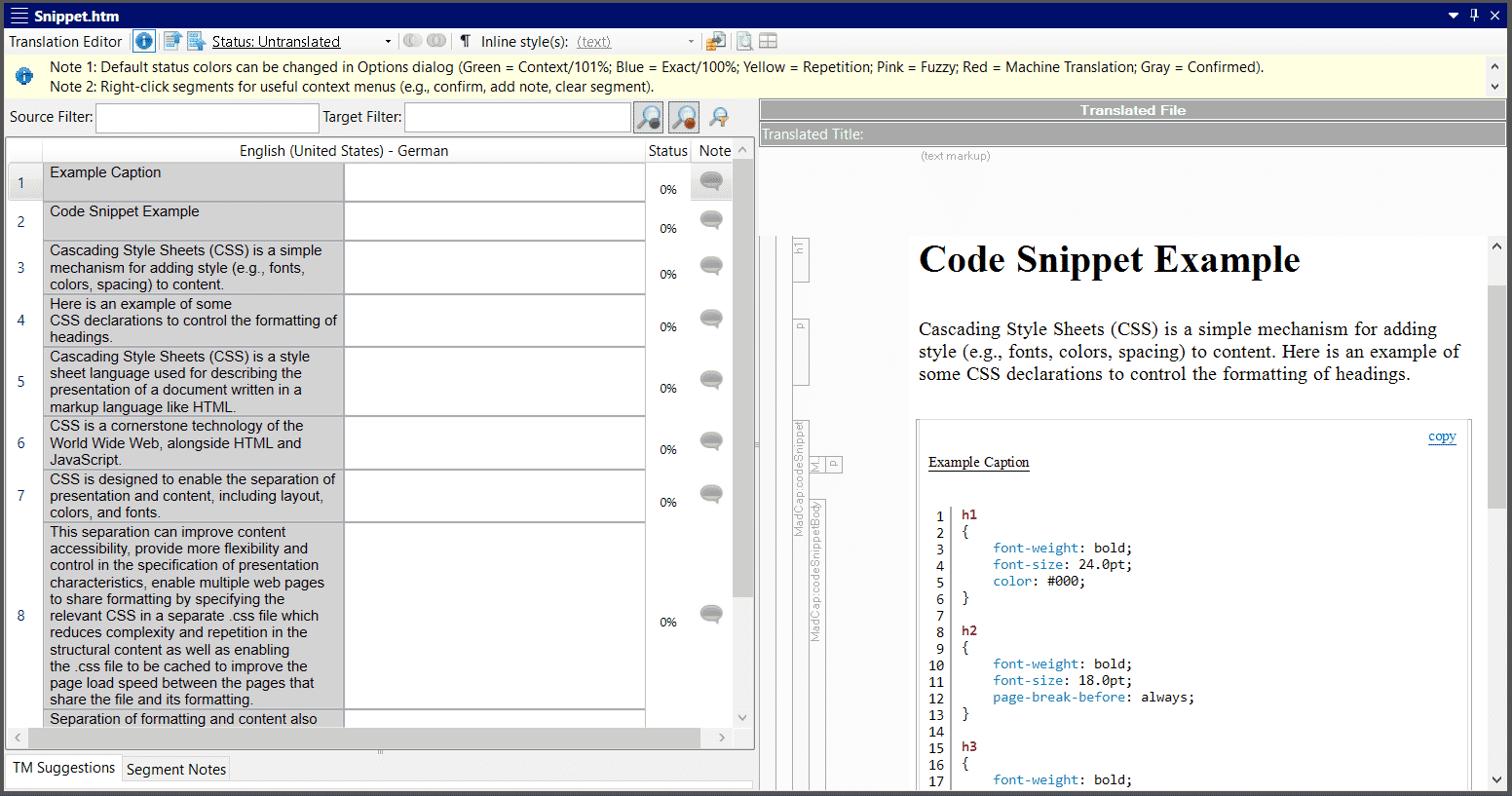 Git for Windows Integration
MadCap Lingo now supports Git for Windows. This integration provides improved performance when executing network-related source control functions (Pull, Push, Import, Sync, etc) for projects bound to Git source control.
This option is located in File > Options > Source Control.
Note: If Git for Windows is not already installed, there will be a download link displaying in this location.


Find and Replace Enhancements
Several enhancements have been added to the Find and Replace feature, including improved performance, usability and an added column in the Find Results window to show any issues that occurred from replace actions. The option to filter the results to only show one result per file has also been moved to the Find Results window.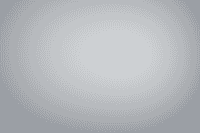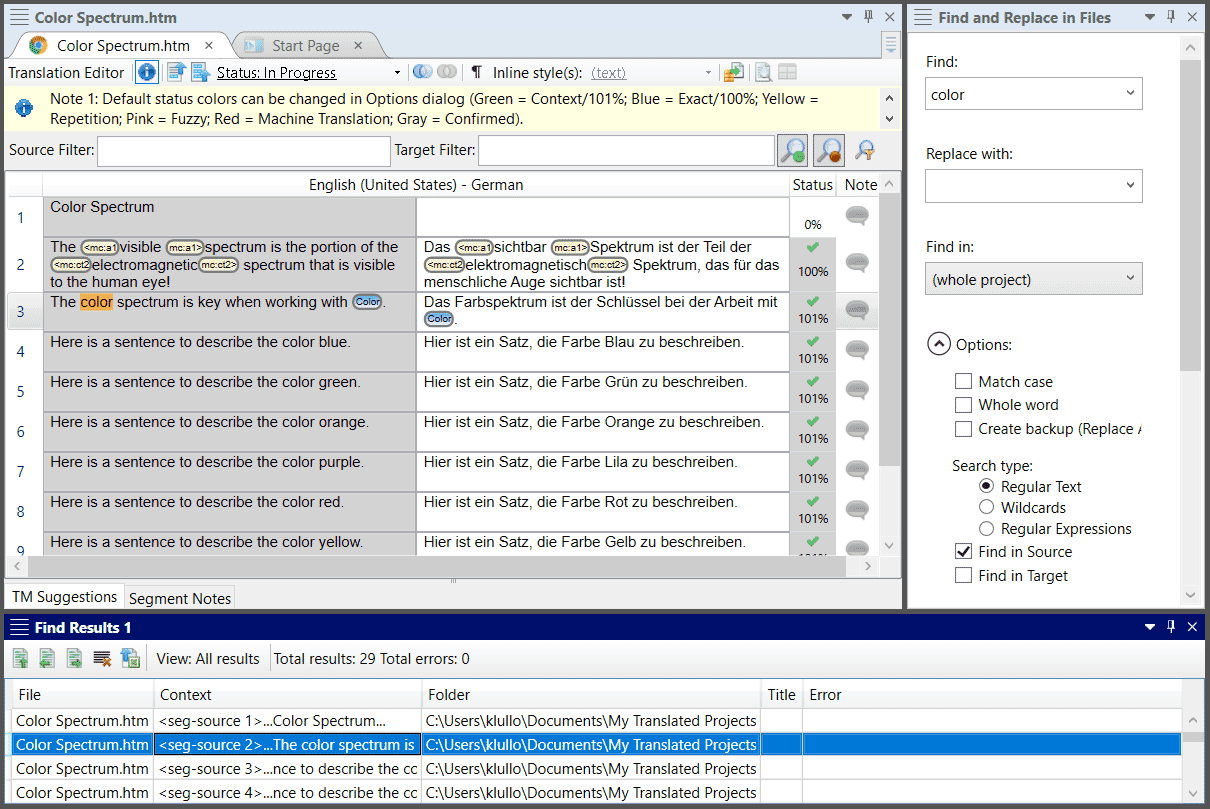 In addition to these features, several bug fixes and performance enhancements were included as well.