We are thrilled to announce the release of MadCap Lingo 10.1, our translation and localization tool designed to streamline the translation of your technical documentation.
Whether you are a technical author preparing MadCap Flare projects for translation, or a translator managing the translation, MadCap Lingo provides a tightly integrated workflow to manage the translation process — including the packaging of files, the creation and use of translation memories, project reporting and more.
Here is the run down of the newest features added to 10.1:
Multi-Select Targets in Project Properties and New Project Wizard
When creating a new MadCap Lingo project, you can choose to filter files based on a single target or by multiple targets in the source Flare project.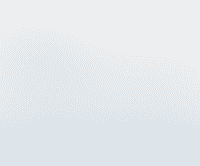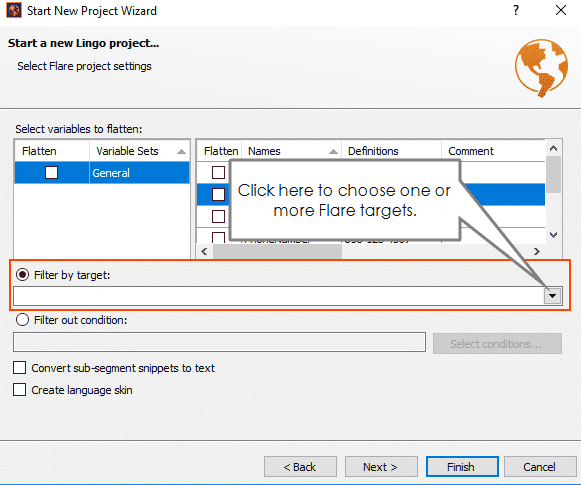 If you are using MadCap Lingo to bundle Flare project files for translation, or if you are using MadCap Lingo to translate Flare projects, you may need to translate only some the files in your Flare projects.  Previously, MadCap Lingo projects could be filtered based on all the files in a Flare project, or by one target. Expanding this feature in MadCap Lingo 10.1 helps bring more focus on what needs to be translated.
At any point you can edit the filter to show files from different targets, or all of the files in the Flare project.
Show / Hide Spaces, Non-breaking Hyphens, and Non-breaking Spaces
There is a new button (¶) in the local toolbar of the Translation Editor and Translation Memory Editor.
When you turn this feature on, you can see the following markers that show where space exists between text in a segment:
Non-breaking spaces are a high circle: nonºbreaking
Non-breaking hyphens are a line: Non↽breaking↽hyphens
Regular Spaces are a dot between words: Delete·this·text·and·replace·it·with·your·own·content.


This is really helpful if MadCap Lingo is being used as the translation tool by the translator, because these types of spaces and hyphens can give meaning and context to certain words and segments.
Without that functionality, the translator may not know that type of marker is there in the source language. Seeing it may affect the context and how a word should be translated.
It's also valuable in ensuring translation memory matches are consistent. If a translator isn't aware of a non-breaking space or a non-breaking hyphen in a segment, the matching translation may be inconsistent.
Translators may think, "Why isn't this a 100% match? The text is the exact same thing." It's because they couldn't see that there were non-breaking spaces or non-breaking hyphens. Being able to view these characters in the editor makes this apparent.
Importing Alternate Tag Segments when Importing TMX Files
There is a new field in the Import TMX dialog that lets you import alternate tag segments.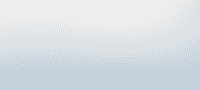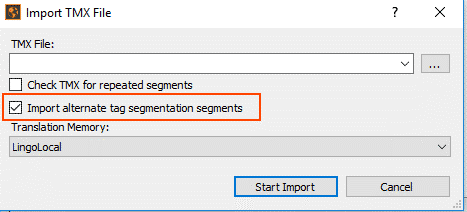 This is a handy option when importing a TMX (translation memory) file from another tool, like Trados or MemoQ, into MadCap Lingo. Other translation tools may use some formatting tags a little differently than MadCap Lingo. The option to import these alternate tag segments from these other tools can help ensure you get better translation matches when you apply the translations to a Lingo project.
Microsoft Bing Machine Translation Changes
The Microsoft Bing machine translation (MT) API has changed. This means that you must provide the API key when you integrate MadCap Lingo with the MT, rather than the user ID and password that were required previously. It also lets you enter a category.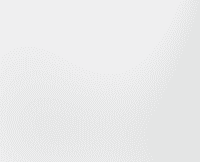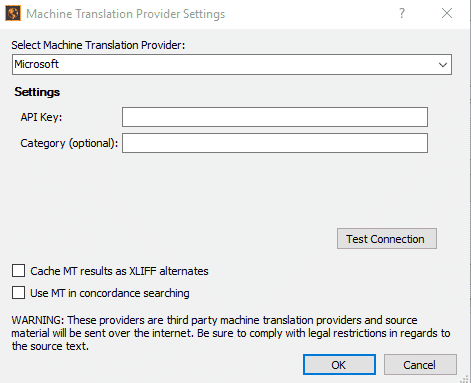 To learn more about the new features and enhancements that come with MadCap Lingo 10.1, visit the What's New Topic here.
Note: MadCap Lingo is now on an agile release cycle, so customers with current maintenance plans or subscriptions will be able to update the software free of charge when releases are made available.
Don't Miss Our Latest Translation Webinar
Hewlett Packard Enterprise (HPE), a leading provider of next-generation networking solutions for enterprises of all sizes, relies on MadCap Lingo to manage the translation process for a number of product lines into up to 20 different languages.
In this webinar, Dr. Uwe Schwenk, L10N Coordinator and Senior Technical Translator, will discuss how a centralized localization model and 18 months of testing with MadCap Lingo resulted in an average cost reduction per HPE product release of nearly 50%. Learn about the challenges, the lessons learned, and the factors that helped influence the localization team at HPE to expand its use of MadCap Lingo for all HPE product translations.
Get Started on a Free 30-Day Trial
Want to test the new MadCap Lingo features for yourself? You can get started with a free, fully-functional 30-day trial at any time. Our award-winning technical support team is available to answer any questions by phone or email as you evaluate. Additionally, we can schedule a private demo to provide a personalized overview, as well as discuss any needs or best practices for your organization.
We hope you enjoy the newest release of MadCap Lingo! If you have any questions, feel free to reach out at jmorse@madcapsoftware.com.