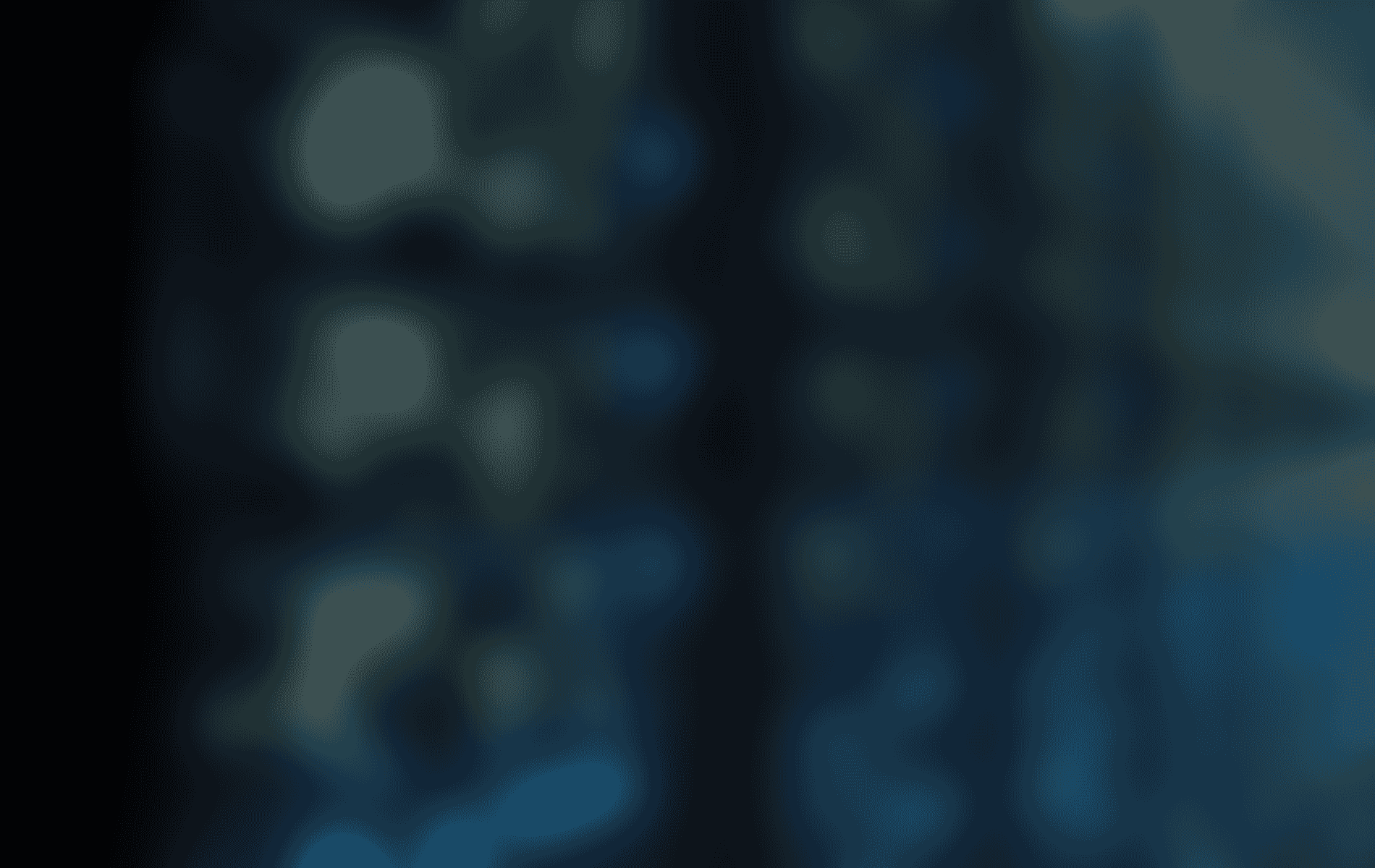 Software & Technology
Software and technology companies are streamlining the creation and delivery of content for software documentation, in-product Help, knowledge bases, user guides, self-service and support websites and more.
Free 30-Day Trials

Featured Customer Success Stories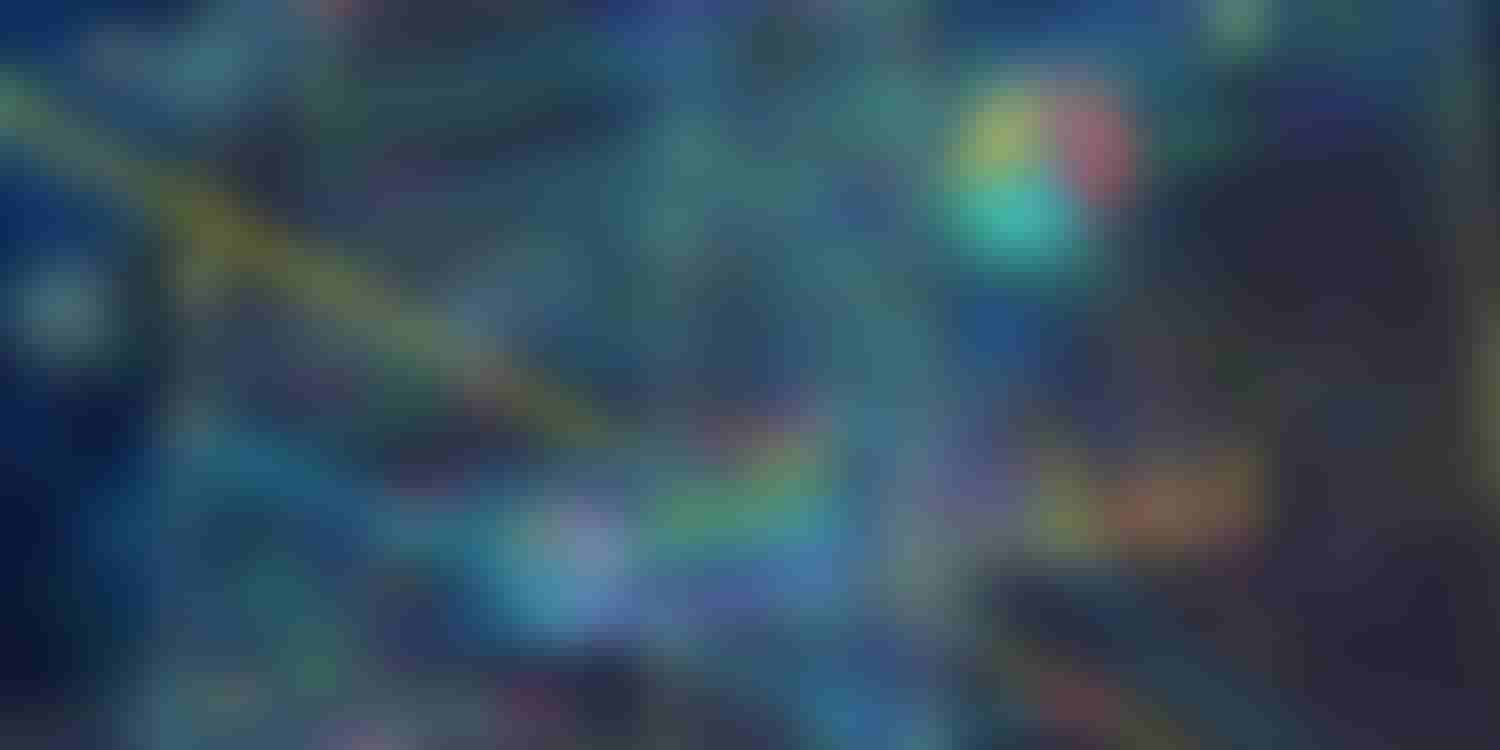 84.51° Replaces Traditional LMS with MadCap Flare and MadCap Central to Power Stratum Learning Center
LMS Replaced with Agile Delivery of How-To Guides, Training Content and More
Read Success Story
By embedding our courses in Flare, we're making them all accessible from one location, and clients don't have to go to an external LMS.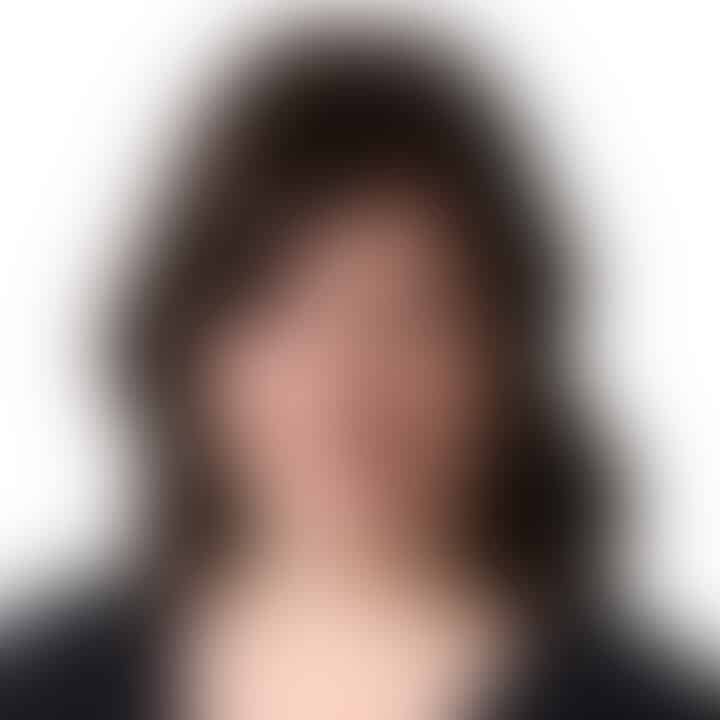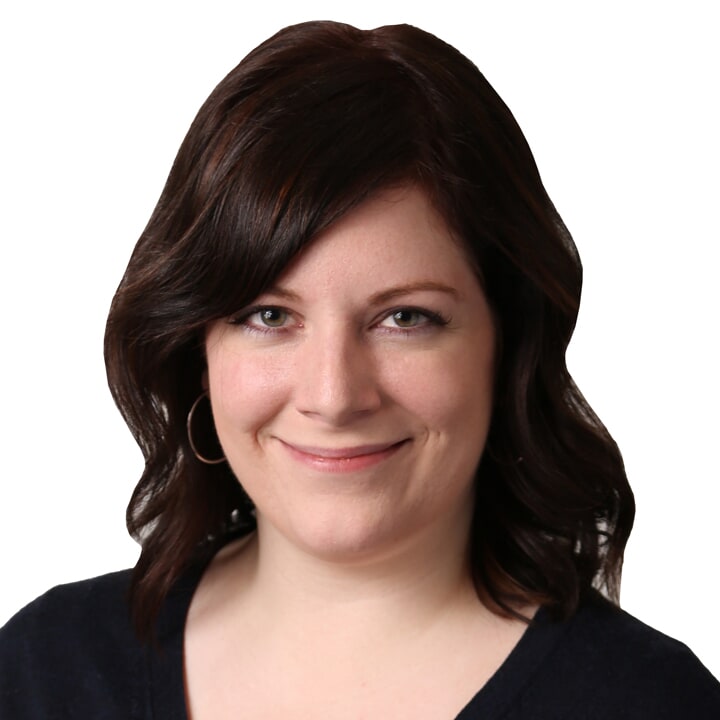 Casey Schroeder Lead Content Strategist, 84.51°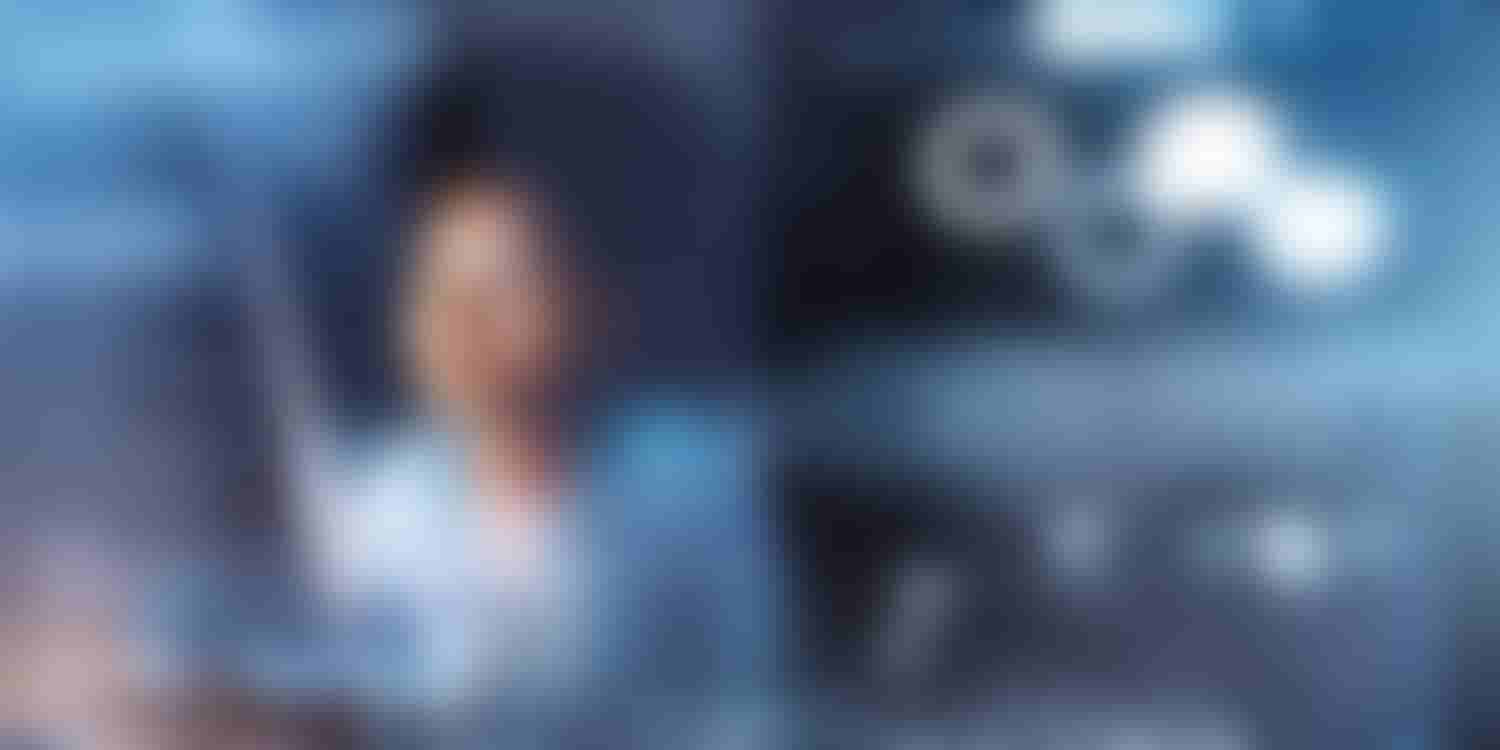 Leading Governance, Risk and Compliance SaaS Provider Galvanize Facilitates Self-Support for its Customers Worldwide via Localized Documentation Websites with MadCap Software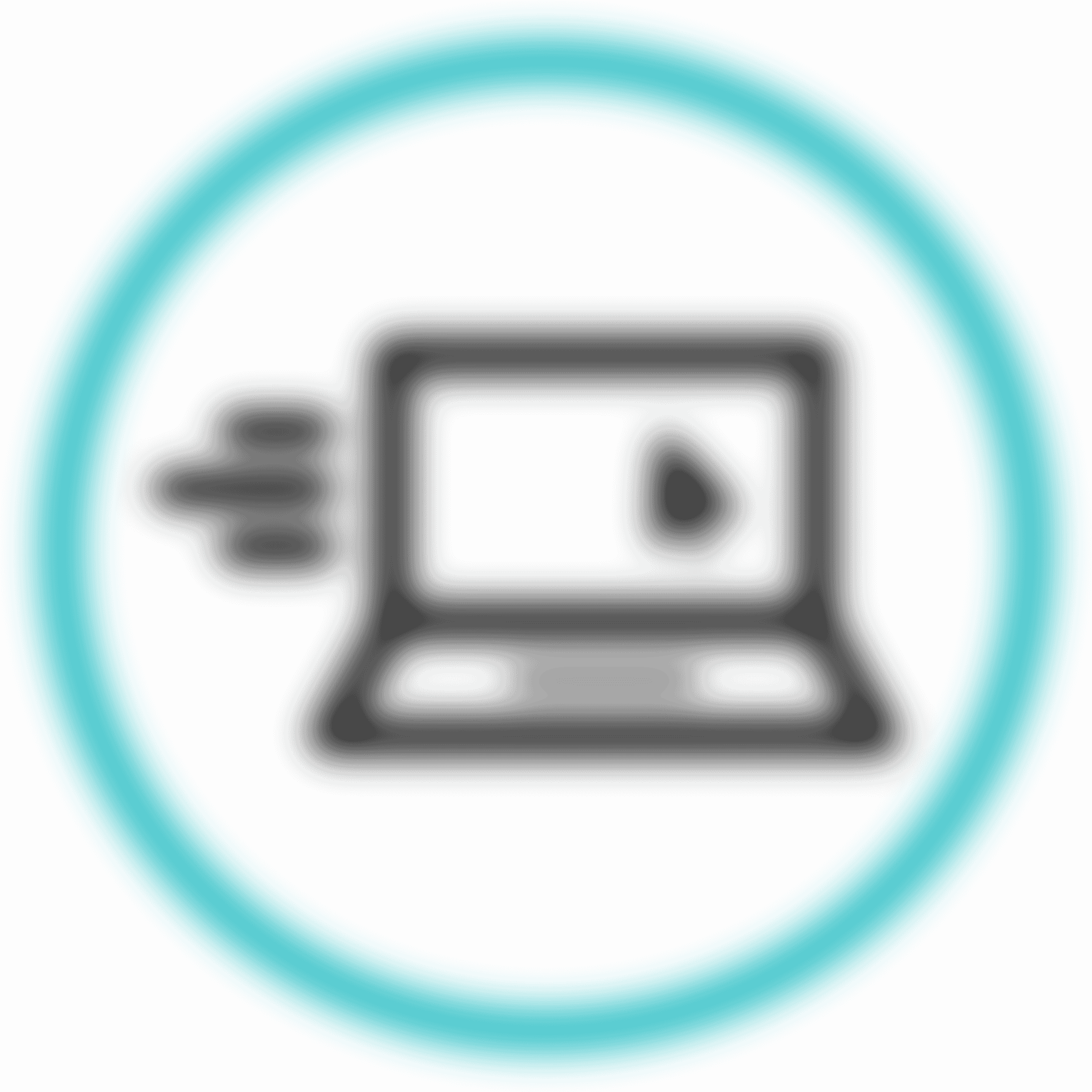 Creating Superior User Experiences
Read Success Story
Because Flare has a robust system of conditions, variables, snippets, and tables of contents, we can essentially write content once, and then make it substantively different when used in different contexts and by different audiences.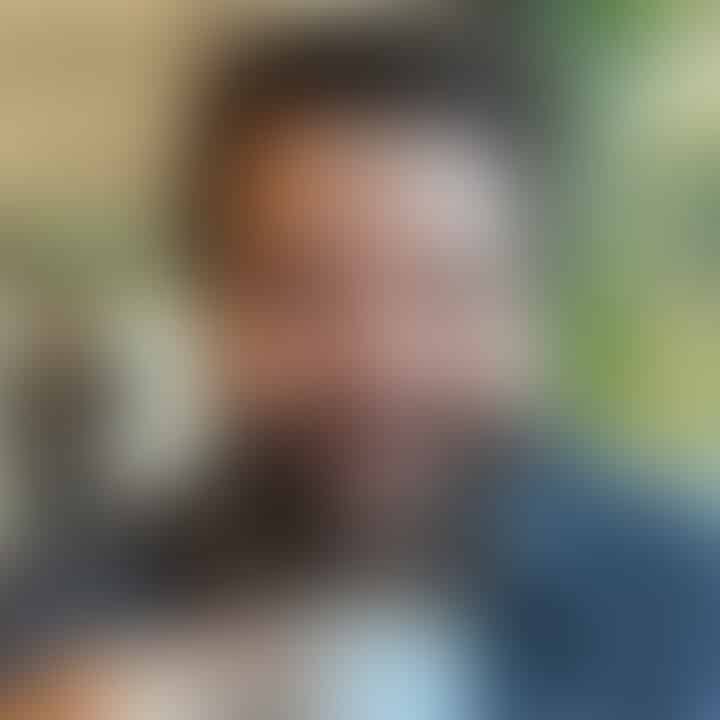 Ian Alton Manager, Technical Writing, Galvanize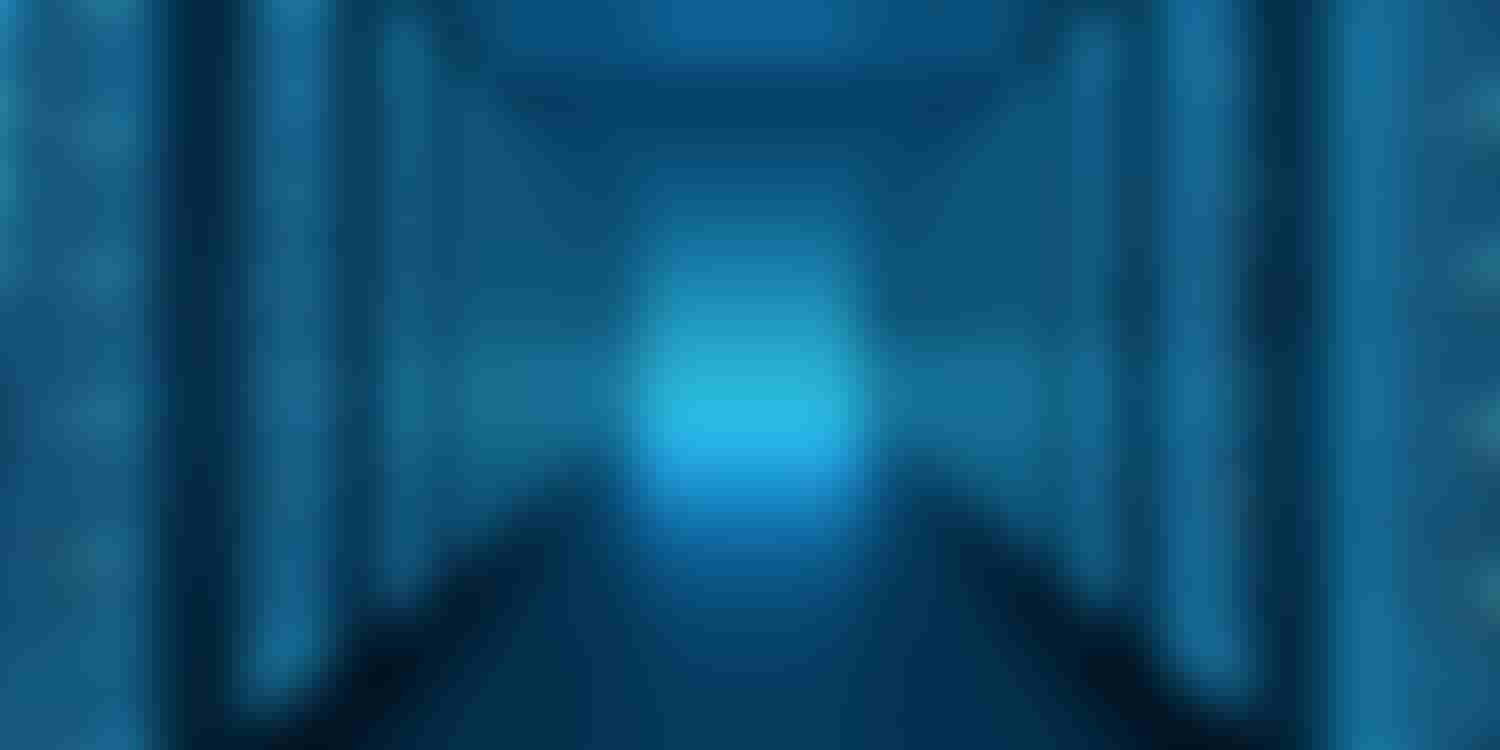 Hewlett Packard Enterprise Relies on MadCap Flare to Deliver 15 Responsive HTML5-Based Help Centers for its Application Delivery Management Products
Reduced Project Time with Streamlined Content Delivery
Read Success Story
Our writers were amazed by the speed with which Flare built our online outputs. It used to take us more than half an hour to create a project. Now it just takes under 10 minutes.
Revuen Fine | Information Engineering Manager, Hewlett Packard Enterprise
Read our latest Customer Success Stories to learn how our solutions are helping organizations address industry challenges.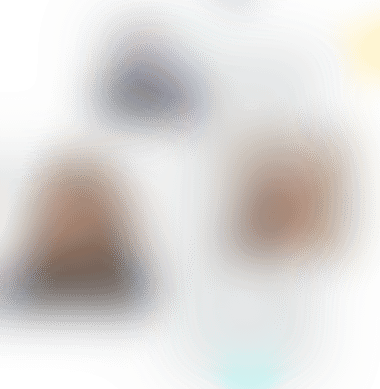 Customer Showcase Highlights