No matter how you want or need to create content, we've got you covered.
Regardless of your authoring preference or company requirements, MadCap has the right solution for you.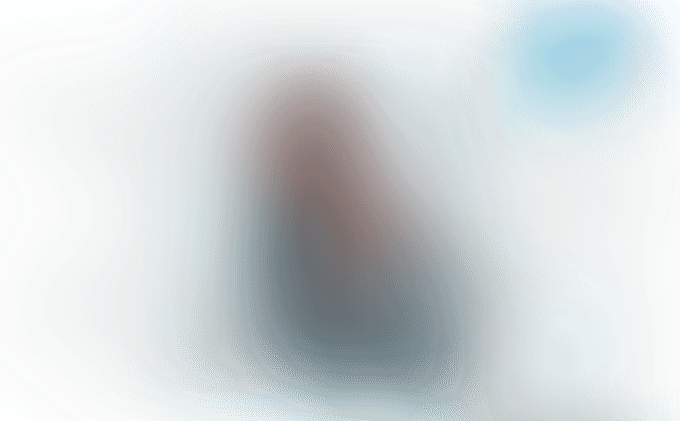 Join us at MadWorld 2023 in San Diego
The MadWorld content strategy and customer experience conference is your chance to learn from the experts, network with your peers, and take home best practices.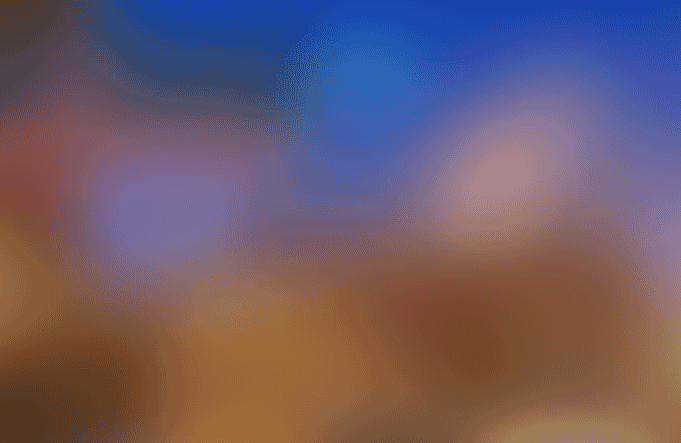 Next generation authoring and publishing that delivers results.
Drive more value for your organization with cutting-edge solutions to streamline the development of technical documentation, eLearning courses, training guides, knowledge bases, and more.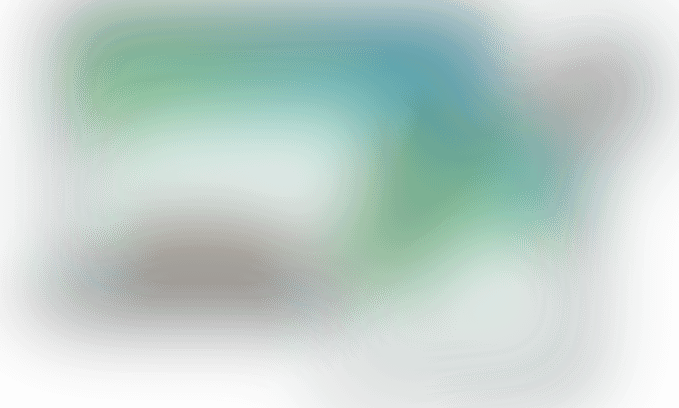 Your customers demand better content experiences. We can help.
Best-in-class software solutions for content creation, collaboration, publishing, management, and analytics & reporting.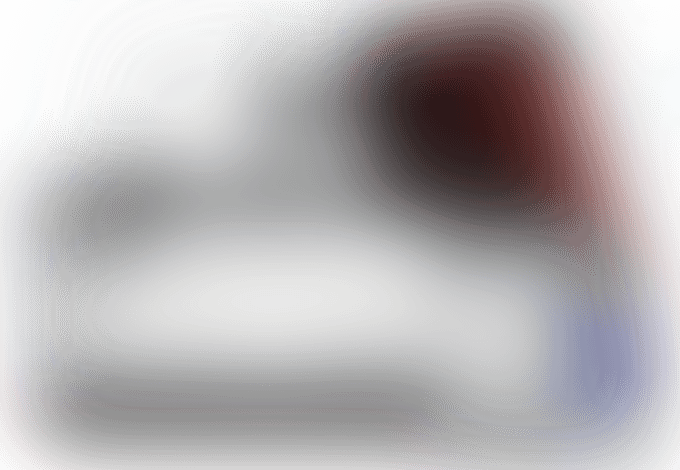 We power content experiences that deliver results.
Thousands of leading brands around the world rely on MadCap Software to streamline content delivery workflows and maximize their return on investment.
New Success Story
Rivian Uses MadCap Software to Embed Interactive Owner's Guide in Vehicle's Infotainment Dashboard
"The interactive, in-dash vehicle guide we've created with MadCap Flare is integral to creating a superior experience for our customers."
David Jackson
Director, Technical Publications
Learn More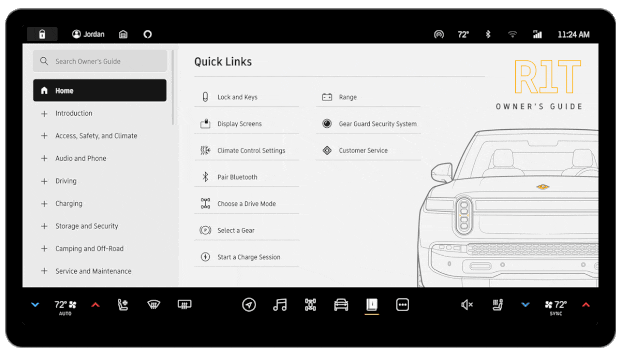 Industry Leading Solutions to Scale for Any Size Team or Organization
A powerful authoring and publishing application used to create, manage, and publish content in a wide variety of formats, languages, and devices.
Learn More
Attend a Public Demo
Support the entire content development lifecycle including hosting, publishing and analytics
Learn More
Get a Private Demo
Streamline your technical communication process using our enterprise-class DITA-based component content management system
Learn More
Request a Demo
Why content teams choose MadCap Software to deliver results.
Industry: Security
Illumio Chooses MadCap Flare to Deliver Results
It used to take four team members up to 10 hours a day to publish a guide for a new product release, up to 40 hours total. Now a single technical writer at Illumio can use MadCap Flare to handle the entire guide creation and update and push it out on the portal all in an afternoon.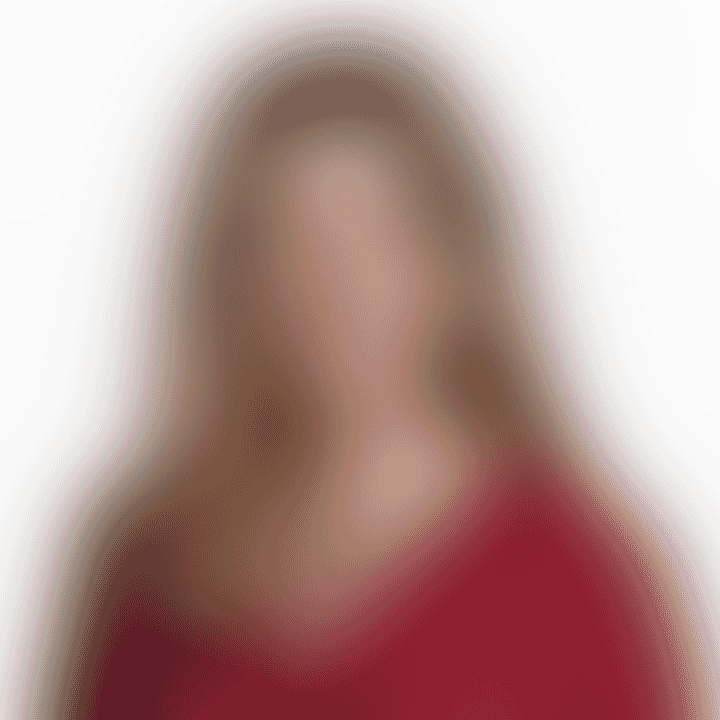 Katherine Morgan
Director, Technical Publications
Illumio reduced the time to deliver new product guides from 40 hours to 6 hours to keep pace with new product releases.
View Customer Success Story
Industry: Aviation
Jet Linx Speeds Delivery of FAA-Approved Operations Manuals
With MadCap Flare, we could create manuals that are far more advanced than what our industry is used to in three days and at a fraction of the cost. I've been working with Flare for a long time, and there is so much you can do with it; the possibilities are endless.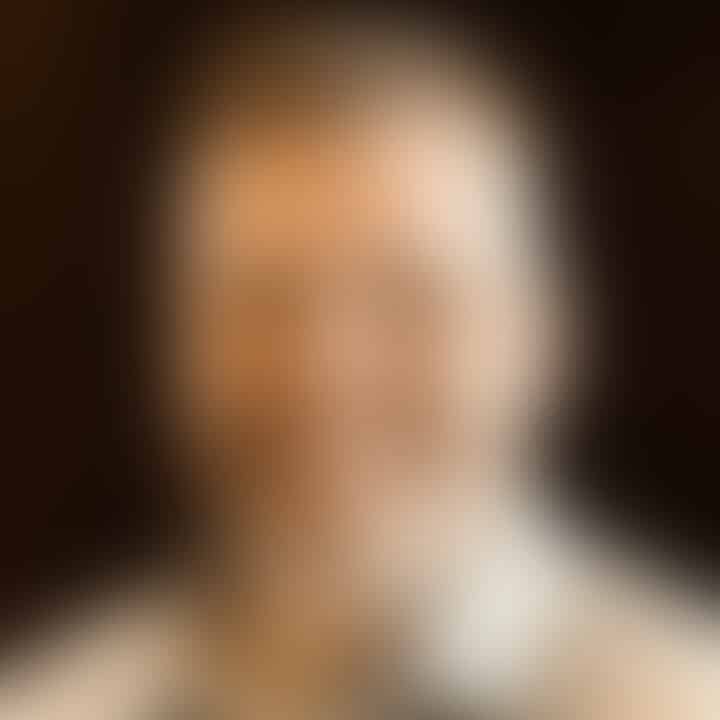 Chris Bradley
Director of Publications & BCP Coordinator
Industry: Software
Apteco Reduces Customer Support Calls and Translation Costs
In the past, we'd produce a document in Microsoft® Word and then send it to the German team to translate, and that would take weeks. Now I just use MadCap Central to send snippets of the Flare content that are new or have changed, and we get the translations back in one or two days.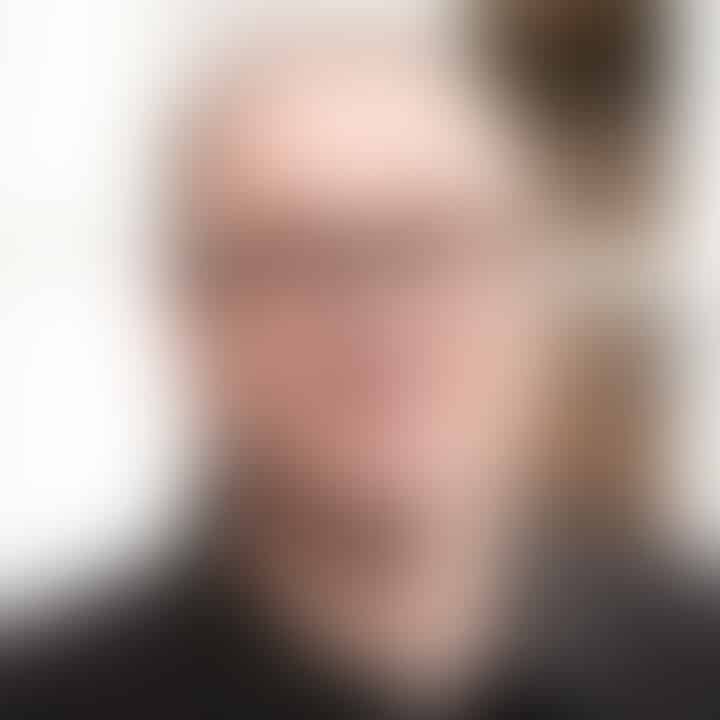 Tony Dzumaga
Technical Author
Innovative Software Solutions Backed by World-Class Support
At MadCap Software, customers come first, customization is simple, and teams are integrated with a powerful cloud-based platform. We've spent decades building solutions to help our customers improve content experiences and maximize their return on investment.

Innovative Software Solutions to Support Your Entire Content Development Lifecycle
MadCap Software offers best-in-class software solutions for content creation, collaboration, publishing, management, and analytics & reporting.
Our software is easy to set up, deploy, and scale for any size team or organization.

Backed by World-Class Support and Customer Success Teams
Our innovative software solutions are backed by our world-class in-house Technical Support team and free resources to get you and your team up to speed quickly.
Plus, our dedicated Customer Success team is available to you throughout your customer journey.