Solutions | Training Manuals and eLearning Guides
Improve cross functional efficiencies by reducing training content duplication. Now learning managers and technical writers can apply the same resource to multiple training and eLearning courses.
View Site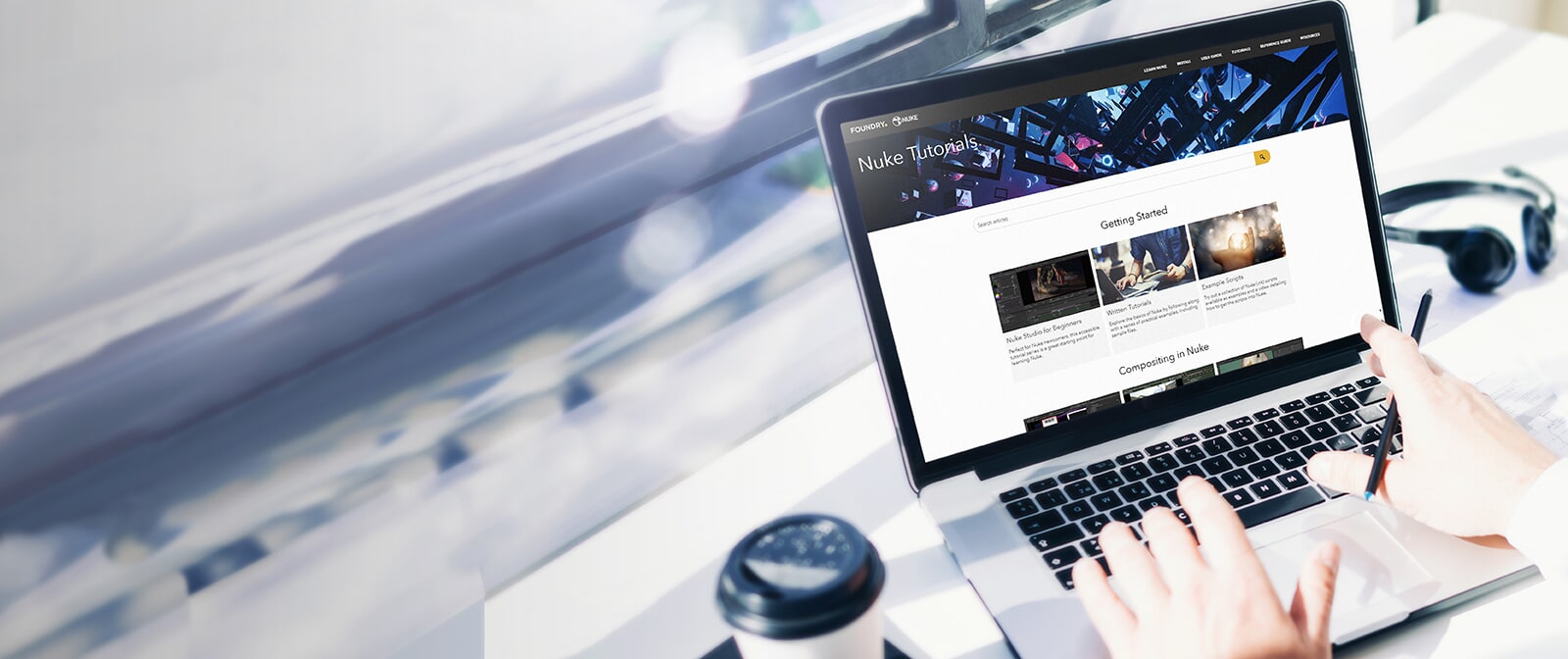 Read Case Study
MadCap Software finds that middle ground between technical communication and instructional design to help your team throughout its training content development process. Our learning solutions empower your team with the tools necessary to create valuable learning content (mobile learning modules, eLearning content, training guides, custom courses, etc.) that fit your exact training needs and the needs of your learner. And we're dedicated to helping you build the most engaging learning experience for your audience, no matter where they learn best – via classroom training, an online course or blended learning.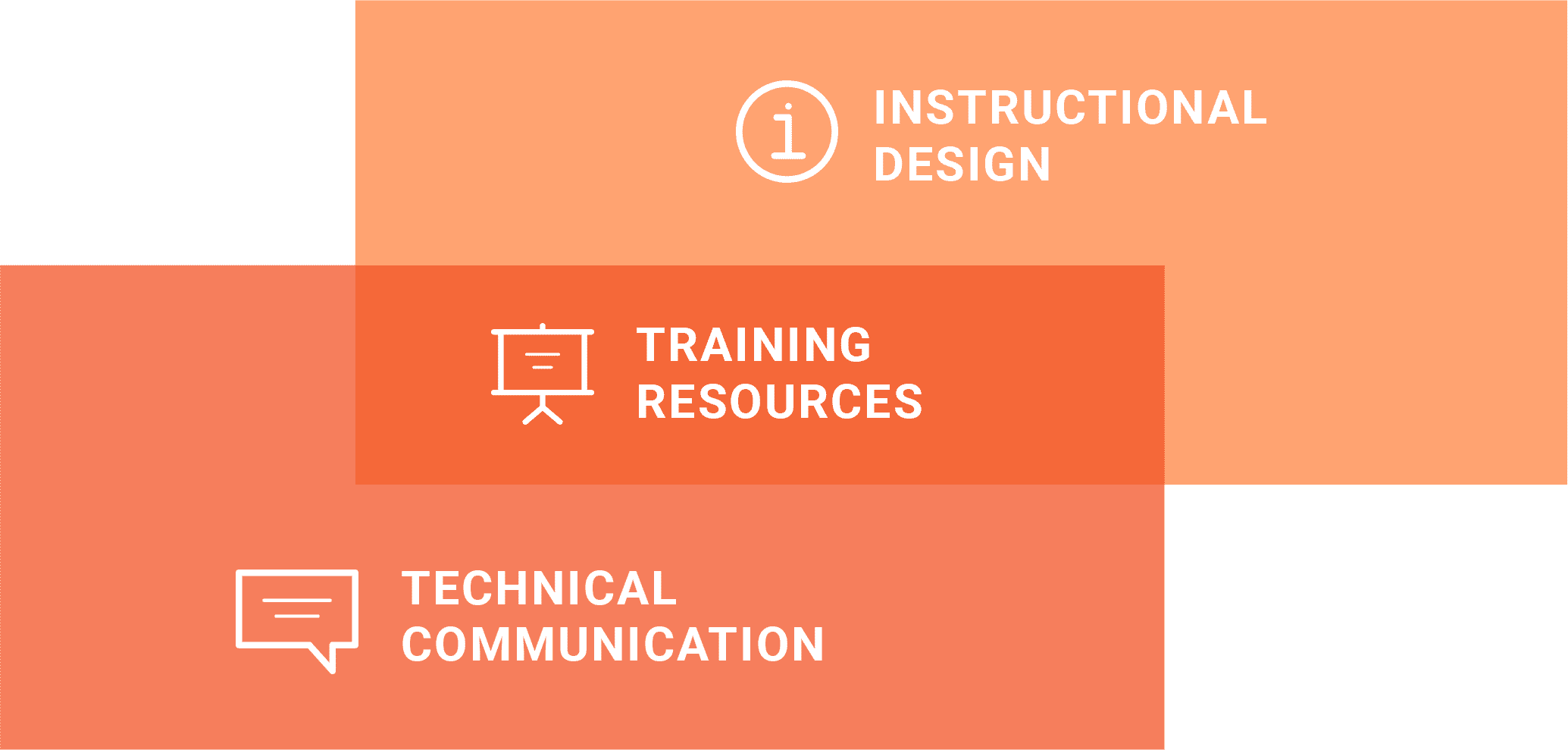 A major benefit of MadCap Flare is that we can use it to deliver both our software documentation and training content, and we are able to reuse a lot of content between our teams.
NEIL MAARTENS | Director of Documentation, K2
Instructional Programs
Training Guides
Standard Operating Procedures
Employee Handbooks
Internal Support Portals
Technical Writers
Learning Managers
Training Directors
eLearning Specialists
Create More Engaging Training Manuals
and eLearning Guides
Streamline Custom Content Creation and Delivery
MadCap Flare's topic-based, single-sourcing capabilities simplify the creation and management of company training resources.
"MadCap Flare has exceeded our expectations in optimizing our processes and providing a modern approach for developing and delivering exercise materials."
DOMENIC BOOS
PhD Student and Industrial Engineer | RWTH Aachen University
Develop Detailed Course Content for Different Audiences
Topic-based authoring means training managers can easily assemble content into different learning content and exercise materials for their teams, all from a single project.
"We have many small exercise groups for different students at different learning levels. It's very important to be able to customize the exercise materials for these students' needs accordingly."
DOMENIC BOOS
PhD Student and Industrial Engineer | RWTH Aachen University
Featured Customer Success Stories and Resources
success story
K2 Uses MadCap Flare to Deliver Customer Training, Tutorials and Product Help, in Print and Online, Using Single-sourced Content
READ CUSTOMER SUCCESS STORY
success story
RWTH Aachen University Replaces
Microsoft® Word With MadCap Flare to Deliver Customized Exercise Materials for Different Student Groups
READ CUSTOMER SUCCESS STORY