Training Manuals and eLearning Guides
Improve cross functional efficiencies by reducing training content duplication. Now learning managers and technical writers can apply the same resource to multiple training and eLearning courses.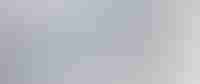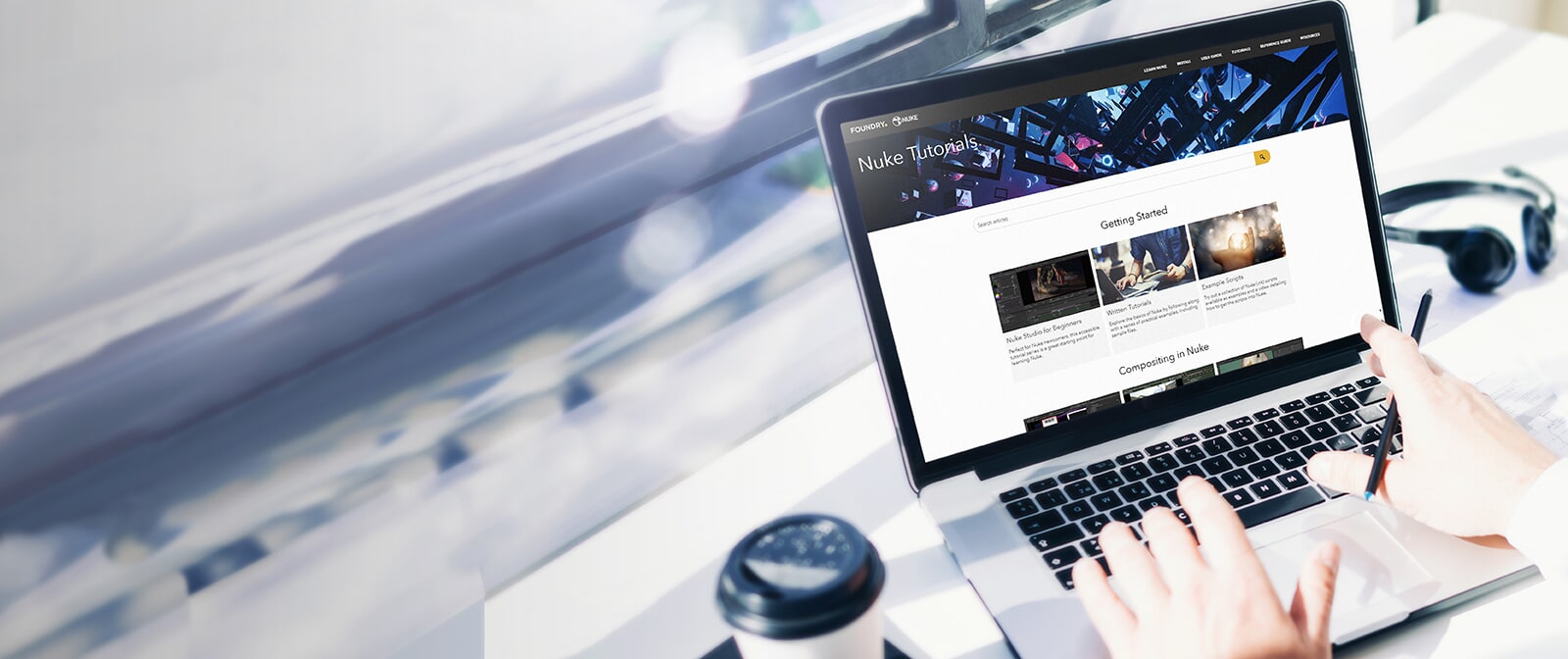 View Site
A major benefit of MadCap Flare is that we can use it to deliver both our software documentation and training content, and we are able to reuse a lot of content between our teams.
Neil Maartens | Director of Documentation, K2
Create More Engaging Training Manuals and eLearning Guides
Streamline Custom Content Creation and Delivery
MadCap Flare's topic-based, single-sourcing capabilities simplify the creation and management of company training resources.
"

MadCap Flare has exceeded our expectations in optimizing our processes and providing a modern approach for developing and delivering exercise materials.

"
Domenic Boos
PhD Student and Industrial Engineer | RWTH Aachen University
Develop Detailed Course Content for Different Audiences
Topic-based authoring means training managers can easily assemble content into different learning content and exercise materials for their teams, all from a single project.
"

We have many small exercise groups for different students at different learning levels. It's very important to be able to customize the exercise materials for these students' needs accordingly.

"
Domenic Boos
PhD Student and Industrial Engineer | RWTH Aachen University


New Release
MadCap Flare 2021 r3
New Branching Support for Your MadCap Central Git Repository
Use branches in Git to continuously develop new content while not affecting your main branch.
See What's New

See What's New
Maximize Your Return on Investment Across the Enterprise
Create a Rich Variety of Content with MadCap Software