MAD Certification Bootcamp
Includes Free MAD Certification Test
The bootcamp agenda covers topics essential to pass the MAD Certification test, including project structure and navigation, design, single-sourcing and project management in MadCap Flare. We'll share sample questions, recommendations for preparing your sample project and tips for taking the test.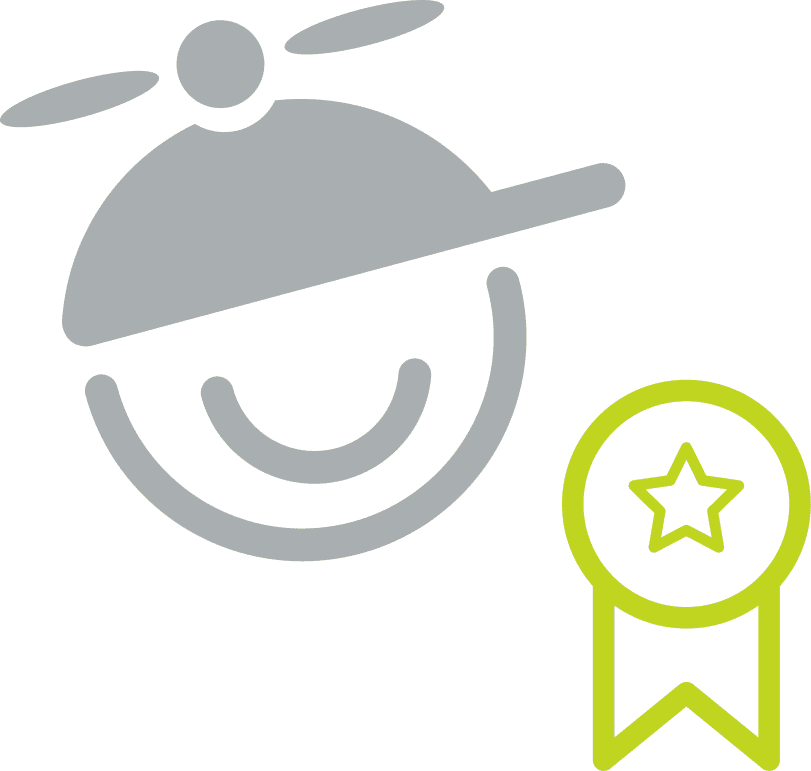 Bootcamp registration includes the MAD Certification test fee (a $149 value)
Stay engaged with live sessions taught by certified instructors
Chat with the instructors and ask questions during session breaks
Get prepared to take the MAD Certification test to highlight your skills and expertise
Bootcamp Prerequisites:
Experience using Flare a minimum of 18 months
-OR-
Completion of the MadCap Flare Intermediate and/or Advanced training course and experience using MadCap Flare for a minimum of six months.
Session 1: Project Structure and Navigation
Projects and topics
Import files
TOC, index and search
Hyperlinks and cross references
Session 2: Design
CSS
Table styles
Page layouts
Template pages
Skins
Session 3: Single-Sourcing
Conditions
Variables
Snippets
Project links
External resources
Session 4: Project Management & Tips
Micro content
Reviews
Build and publish
Source control
Sample project tips
Exam tips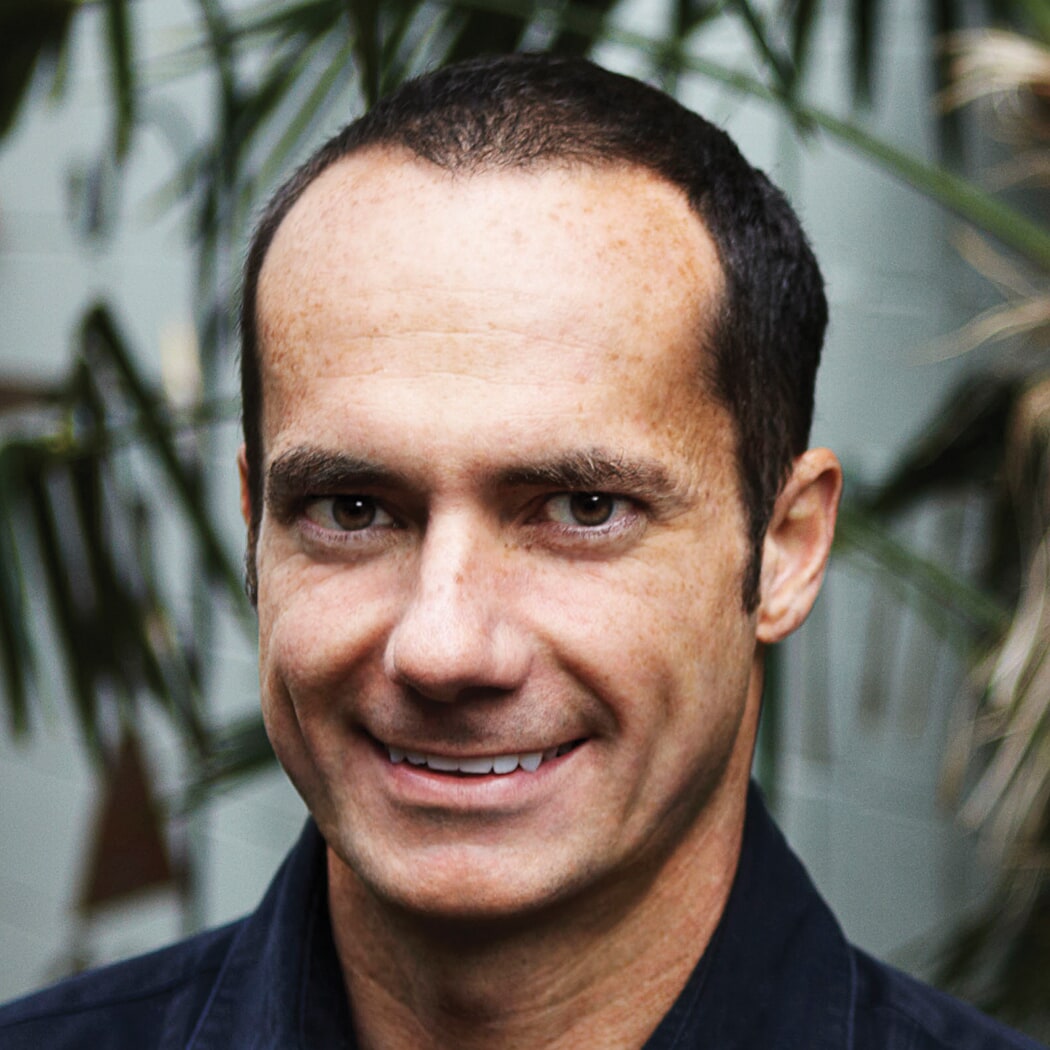 Scott DeLoach
Scott DeLoach is the founder of ClickStart, a UA/UX design, consulting, and training company. Over the last 28 years, he has given more than 150 presentations about MadCap Flare, UX writing, web-based Help, UI design, and CSS at conferences around the world. Scott is a certified Flare and MadCap Doc-To-Help instructor and consultant, the manager of MadCap Software's certification program, and the author of "MadCap Flare: The Definitive Guide," "CSS to the Point," and "HTML5 to the Point."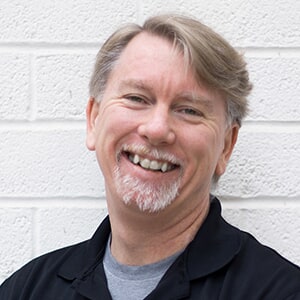 Mike Hamilton
Mike Hamilton is the VP of Product Evangelism and one of the founding members of the MadCap Software team. With over twenty years of experience in training, technical communication, multimedia development, and software development, he has worked with organizations such as Cymer, National Steel & Shipbuilding, and the US Navy. He is a frequent speaker at industry events such as STC Summit, LavaCon and more, and is commonly quoted in technology articles in various trade publications.