Your team is growing. Your deadlines are getting tighter. There is increasing pressure to reduce the number of calls into Technical support. You are expected to cut costs while still creating the highest-quality output and all the while build on the community of your user base so you they can help each other and get you feedback to complete the cycle.
Every company is different.  We all have varying roles and responsibilities, we have to meet certain expectations, report to different managers, and create different deliverables.  But odds we all have one thing in common: maximizing ROI, whether it is becoming more efficient, reducing redundancies, eliminating waste, or improving both employee and customer satisfaction.
You want a simple, cost-effective, powerful solution, and here it is: smart companies all over the world are solving these problems by switching to MadCap Flare.
Searching for a Streamlined Solution
When companies, writers or doc managers start looking for a new tool, it's usually because they need to meet several (or all) of these requirements.  Chances are, they'll look pretty familiar to you:
Offer a purpose-built technical authoring tool, backed by comprehensive support and a commitment to evolving the tool over time
Publish to multiple online and print, and now mobile accessible formats, and reducing the time and labor required to generate these various outputs with real time updates
Provide absolute control over the look of the final output
Be on the cutting edge with the ability to support future developments, such as mobile accessible content
Reduce the number of technical communications tools used
Facilitate collaboration
Gain insights into user experiences to help improve your documentation
Leverage existing content
Create a consistent brand image across all products and documentation
Enable the migration to modern online HTML5
Support modern standards, such as HTML and XML, to help automate and streamline the localization process
Provide a cost-effective solution, both in terms of initial purchase price and ongoing maintenance fees
Have access to readily available, responsive, and knowledgable technical support when and if you get into a bind
These are not just our clients' requirements for an authoring/publishing tool, they're also some of the exact reasons why they chose MadCap Flare. Read on:
Learning How & Why Other Companies Switched
So why upgrade to MadCap Flare? Well, the easy answer is that ROI, customer support and reduced project time are crucial when deciding to switch tools. However, our clients' reasons for choosing Flare are not one-size-fits-all.
Check out the following case studies on transitioning to MadCapFlare and learn why these companies decided to make the switch and how their challenges are being addressed.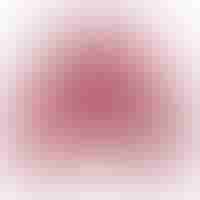 "We tried Flare out for a trial period, and within that trial period we were able to do everything that we wanted to do and then some. Using Flare was the difference between riding a skateboard versus driving a Ferrari."
- Gregory Owens, Senior QA Engineer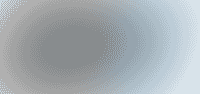 "Our search was both extensive and exhaustive. MadCap Flare fulfilled all our key criteria."
-Jason Micallef, Technical Communications Manager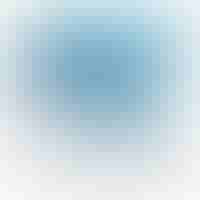 "We did side-by-side testing with a number of competitors, and when we pulled in information using other products, we couldn't use it right away.  By contrast, Flare pulled in information so fast and so cleanly that there was very little to do to make it work. We could start using upgraded projects almost immediately. Flare simply smoked the field. We had more than 40 Help projects alone to upgrade from RoboHelp® X5. Flare allowed us to do most of the conversion in a single business quarter while simultaneously managing our normal workload."
- Don Rasky, Senior Technical Writer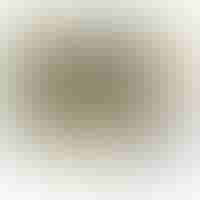 "We needed a platform that would allow our online documentation to be easily accessible. MadCap Flare and Contributor have made it very easy for us to create intuitive online documentation and achieve the exact style and design we had in mind."
- Michael Johnston, Squire Technologies.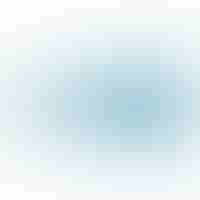 "Flare provides an ocean of possibilities for technical documentation professionals. I truly feel we have invested in a product with great potential and look forward to what the future brings."
You can read other people's product reviews all day long, but in the end, it's always best to draw from your own personal experience. Write, publish and experience our superior free Gold Level Tech Support when you download a free 30-day trial of MadCap Flare. Find out for yourself why it's the smart choice for technical communicators and their companies.