New Release: MadCap AMS Enhances Translation with MadCap Lingo Update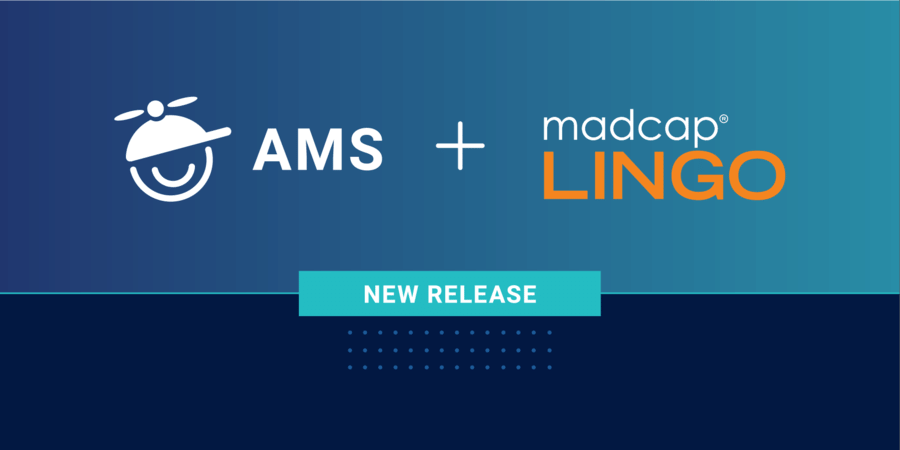 No one makes it easier to deliver documentation to your global audience than MadCap Software. With extensive support for multi-language authoring, translation and publishing, organizations can significantly reduce translation costs and overhead with a streamlined workflow using MadCap Flare and MadCap Lingo.
Multilingual Web and Print Publishing from a Single Project

The multilingual publishing feature allows for multiple languages to be published in a single output for both print and online content.
Language Support Across the Globe

MadCap Flare supports Unicode language characters, double-byte Asian languages and Eastern European languages, as well as bi-directional language authoring and publishing including Hebrew, Arabic and Persian.
Streamlined Translation Workflow with MadCap Lingo

MadCap Lingo offers a streamlined workflow to manage the translation process – including the packaging of files, the creation and use of translation memories, project reporting and more.
Plus: Integrations with Controlled Language / Simplified Technical English Solutions

Our recent case study from Avigilon, a Motorola Solutions company and leading designer, developer and manufacturer of AI-powered security solutions, highlights how the company lowers translation costs and localizes documentation into eight different languages using MadCap Software and MadTranslations.
The latest update to MadCap AMS includes MadCap Lingo 11 r2, adding new support for code snippets from MadCap Flare 2020, Find and Replace enhancements and much more.
Limited Time Only
Save on MadCap AMS: A Complete Solution Supporting the Entire Content Development Lifecycle
Regular Price: $299
Now Just $229 Per User / Per Month
Learn More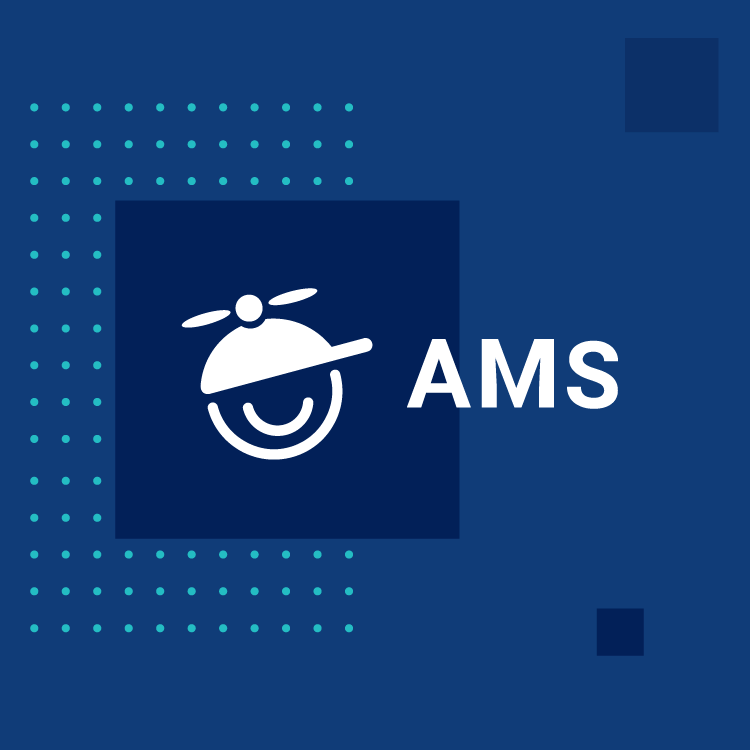 Latest Customer Success Story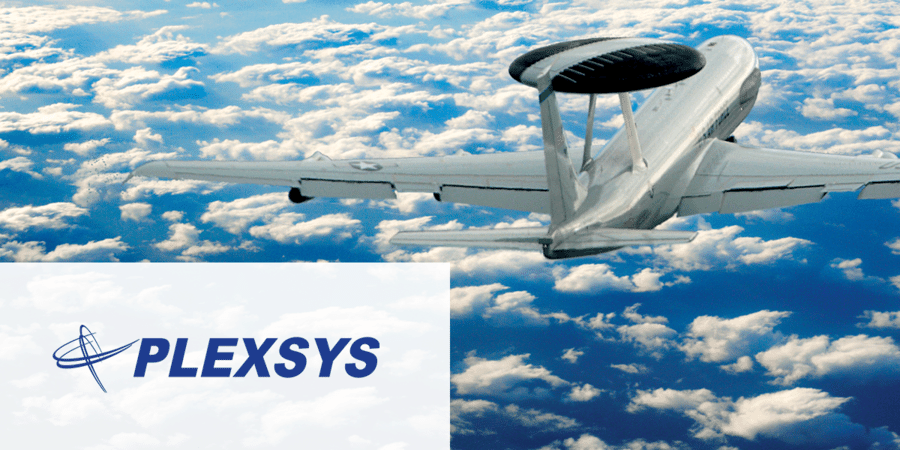 Aerospace and Defense Training Solution Company PLEXSYS Moves to MadCap Flare to Modernize its Documentation and Cut Production Time by 20%
By replacing previously used software with modern HTML5-based Help and print documentation, PLEXSYS has delivered a more intuitive user experience, resulting in reduced support demands from the product support team.

We've effectively halved our work time using Flare. It has enabled us to do a whole lot more without scaling our team as much as we would've needed to if we had remained using other products
–JENNI CHRISTENSEN, Training and Technical Documentation Manager | PLEXSYS
New Webinar with H&R Block Canada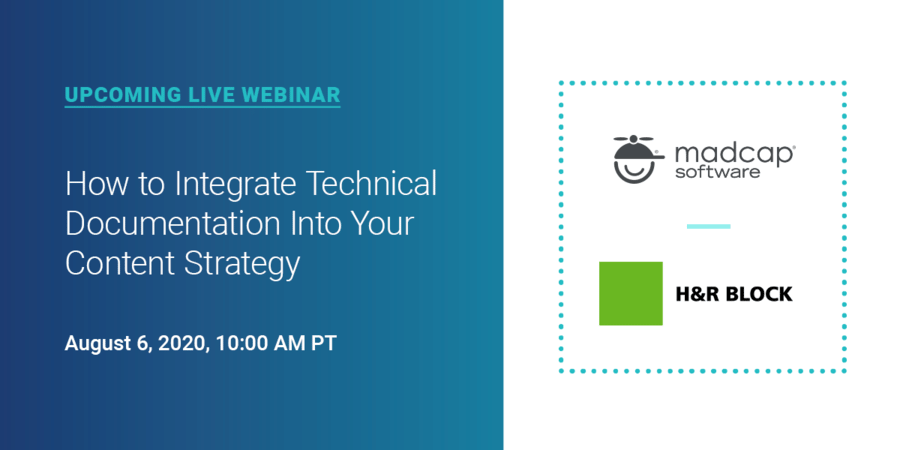 The discipline of technical documentation has been around for a very long time, but the discipline of content strategy and content design is still fairly new on the world stage. This joint webinar with long-time MadCap Software customer H&R Block Canada will explain how they integrated these two different worlds into the same strategy; combining the best of both in a way that makes sure all your content aligns with what users expect today.
MadTranslations Adds New ISO Certifications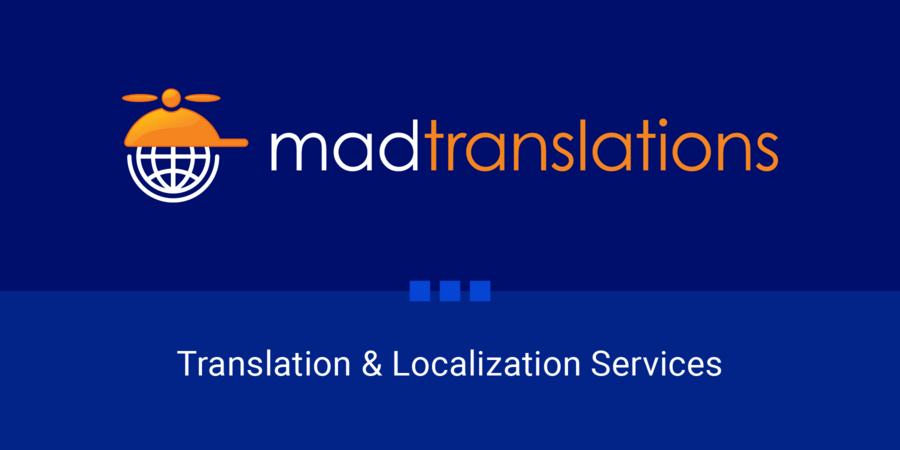 MadTranslations, a leading provider of technical translation and localization services, sets the highest standards in the industry and is now officially ISO 9001:2015, ISO 17100:2015, ISO 13485:2016, and ISO 18587:2017 certified. Read the latest ISO 13485 Certification press release here.

As a manufacturer of medical devices sold all over the world, CIVCO Medical Solutions provides labeling and instructions in 31 different foreign languages. MadTranslations has been providing us with quality translations that meet our strict regulatory requirements since 2016. The people and systems they have in place, along with the integration with MadCap Flare, have reduced our time to market significantly.
–Julie Miller, Technical Communications Lead | CIVCO Medical Solutions
With decades of experience working with government agencies and large multinational companies spanning a range of industry verticals, our team of highly technical translators and project managers are experts in dozens of technical fields and subject areas.