Last month I attended LavaCon 2013 in Portland, Oregon, where I was given the opportunity to present an afternoon session for the entire conference. This year, the conference had a distinct focus on content strategy techniques and applications for developers and managers. This gave me a great opportunity to explain our philosophy and process here at MadCap Software, and provide some real-world examples of companies leveraging our technologies to maximize their ROI -- not just in the long run, but often times in a matter of months.
Note: I'll be presenting a variation of the talk I gave, "How Smart Companies Have a Content Strategy to Increase Productivity and Reduce Costs," in a free live webinar on December 11, 2013 @ 10:00am PST. You can watch the webinar here.
What to Measure When Calculating ROI
As Product Evangelist for MadCap Software, I get the opportunity to work with hundreds of companies and content strategy professionals -- often times, at various stages of process development and strategy implementation. Understanding what key metrics to measure, and determining what specific process or workflow needs to be improved is critical when implementing a content strategy. Its also very important that the strategy that guides your implementation isn't looked at as a one time analysis. A continuous improvement philosophy I speak on and recommend users to strive towards is "Kaizen." For those not familiar, Kaizen is Japanese for "improvement" or "change for the best."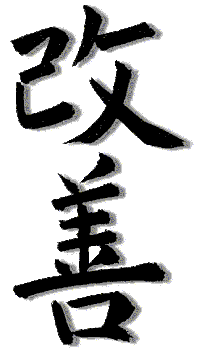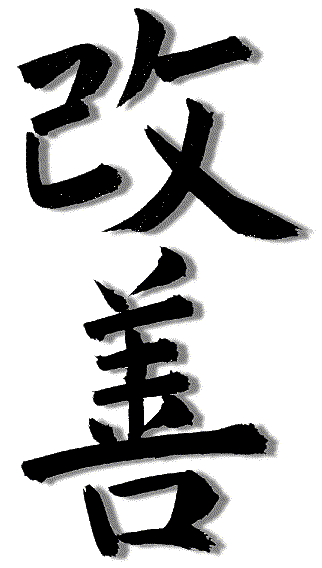 From Wikipedia:  "Kaizen refers to practices that focus upon continuous improvement of processes in manufacturing, engineering, and business management."
You'll want to identify milestones or areas that you can track and measure improvement around. Things like "Time to Delivery", "Work Required", or "Total Staff Involved" are key factors that you'll be able to measure with Kaizen in mind.
Successful Implementation of your Content Strategy Produces Positive ROI
In analyzing ROI metrics for content strategy and productivity in an implementation, you must consider the value of all efforts in your strategy. The breakdown may vary for your process, but I categorized the areas of focus into:
Audience: Your audience is who consumes your content. This includes your customers, employees, competitors and regulators.
Architecture: The architecture is the systems you implement for organizing, updating, maintaining and distributing the content you produce. This is more than just the software tools you use – it should encompass how your content goes from a written idea to a source file to a dynamic presentation in front of your target consumer.
Flow: The flow of your content should be thought of as both internal and external. How your content flows within your organization for creation, review, styling, approval, re-design and distribution is an important factor in the development process of your strategy. But what happens to it after it has been sent to the consumer? Can they add to it or modify it? How often is that content going to be updated? And so on.
ROI Success Stories and Case Study Examples
With that said, I provided a few recent real-world examples of successful content strategy implementations from companies that benefited with in a positive return on investment. Key themes include single sourcing, which can increase productivity and reduce translation costs, to name a few, as well as multi-channel publishing, which can deliver content to consumers in the format of their choosing.
Below are a few excerpts from the case study examples in the presentation. Click the graphic to read the full case study.
Learn More with Our Free Webinar
Please be sure to join me for my next presentation on this subject. We'll detail the techniques and improvements made, as well as the results achieved by the companies listed above (and more).
It All Comes Down to ROI: How Smart Companies Increase Productivity and Reduce Costs
December 11, 10:00-11:00 am (Pacific Time)