Hello! My name is Maxwell Hoffmann. Some of you may know me for my long association with Adobe® FrameMaker®. I have worked with that product in a variety of roles for well over 20 years. Halfway into the second decade of the 21st Century, I know that I'm ready for a change.
So, why does that bring me to MadCap Software? As their new Product Marketing Consultant, my mission is to learn and master all company solutions and document a new perspective on MadCap Flare and its family of products. My training started this week, and I will be documenting my "aha" moments and discoveries along the way. In one sense, you may think of me as going through "doc-detox" and entering into clear-eyed world of topic-based projects.
This is the introductory post – a prologue if you will – to what will be a multi-part series on what I uncover regarding MadCap Flare (and its companion products). To be clear, this is not an exercise in comparing MadCap Software's solutions to FrameMaker®. In fact, we won't be mentioning that product very much. Rather, this is your chance to track how a seasoned, industry veteran discovers content publishing through a new lens. In one sense, my journey will parallel what many writers are going through today as they create new habits and workflows that are not document/PDF-centric.
Why is MadCap Flare so different?
The first version of Flare was released only 10 years ago. RoboHelp® appeared on the scene 20 years ago. FrameMaker® first went on sale 30 years ago. Yes, there are many fine products that are over 20 years old. But, for technical documentation and content development in general, something fundamental changed over that span of time: the prevalence of online publishing.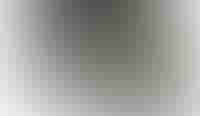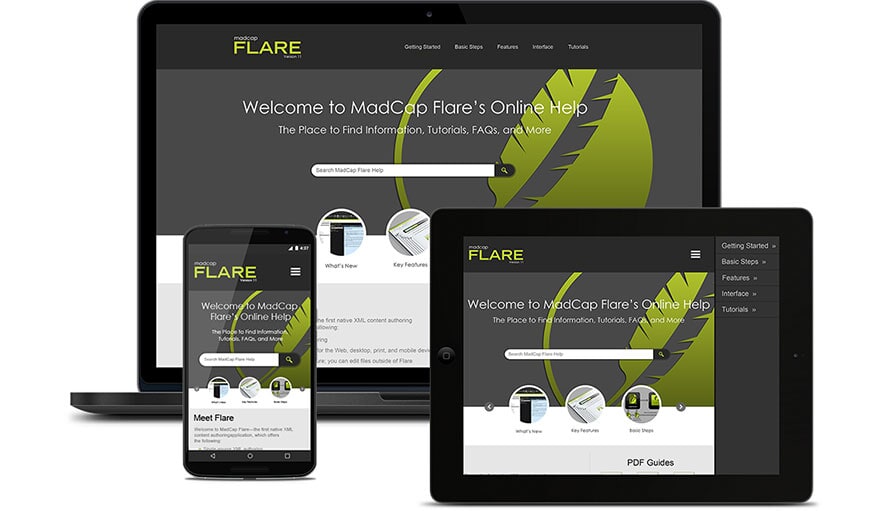 HTML5 publishing with MadCap Flare.
What about paper? Paper documents have been centric to the development of nearly all other authoring solutions, since paper or PDF was the predominant project deliverable. You don't have to look very far to see how much this has changed. Flare has the good fortune to have been born and developed in recent years as the importance of paper began to diminish.
The writing was on the wall during Flare's infancy: the first iPhone was released in 2007 when Flare was just getting off the ground. In 2010, when Flare was gaining momentum as the innovative leader in content authoring, the iPad was released. Overnight, heads began to nod towards smaller hand-held devices to read and retain serious stuff. There was far more to this brave new world than just Angry Birds and 99 cent ringtones. Although the entertainment factor in mobile devices captured the world's imagination, consumers soon became dependent on smaller screens for instant access to critical information.
As a result, MadCap Software did not remain focused on HTML and WebHelp, or, ugh, Windows Help Files. Very early in the product's life, the need for pan-device publishing became clear: our deliverables must extend beyond paper to screens as yet unborn.
PDF and Paper are still there: MadCap Flare has evolved admirably to achieve this goal. However, from my early discoveries, I don't discount the power and flexibility of Flare's print publishing capabilities. MadCap Software has clearly placed an emphasis on giving Flare's print output the same attention it gives its online output. This is one of the unique advantages of this product over others, which emphasize online or paper.
The stars were in alignment
Fortunately for MadCap Software, its code was written with 21st Century tools that made Flare nimble enough to change quickly in potent ways to address new publishing challenges soon after they emerged.
Due to market forces and customer requests, Flare has evolved elegantly over the past 10 years into what we see today. While some traditional technical writers are still struggling to come up with new job titles that cover everything they do, Flare is ready to support the evolving challenges of the profession. Flare is a complete solution (not just a tool) that will become second nature as you author and publish within a completely new ecosystem.
What stands out for me so far?
I've already discovered a number of areas where a MadCap Flare publishing solution is unique:
Sensible, topic-based authoring without the significant investment in time and resources associated with DITA.
A patented "structure bar" that empowers users to select and manipulate components or elements in a thin strip of screen real estate.
Simple, clean workspaces that present only what is required for the task at hand.
Powerful, universal updates in your source files via Snippets.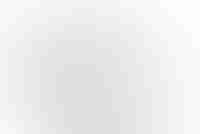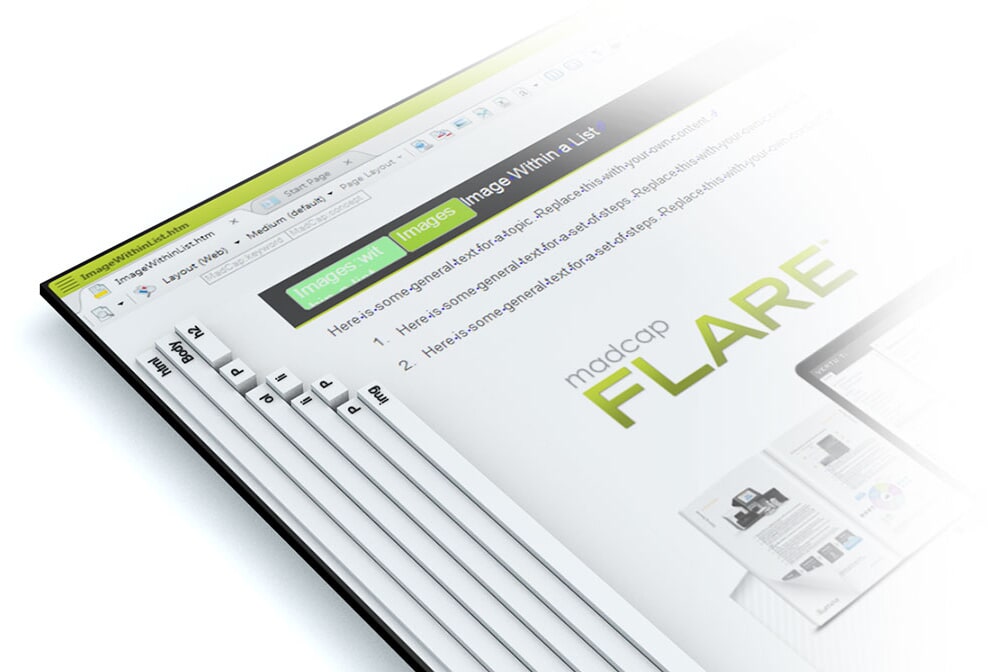 MadCap Flare's patented XML Structure Bars.
More on this later; subsequent training will give me a host of features, formulas and solutions to choose from in themes for the next blog post.
As a technical communication "thought leader" and veteran with his roots in products based on 20th Century publishing models, how does all of this make me feel? I've never been more excited in my life!
In my youth, I thought we would be on Mars by now. I fully expected to board commercial aircraft that would skim outer space to trim travel time for business trips. Well, someday there may be a bullet train from San Jose to Los Angeles. But for now, using Flare is the fastest way I can jet out of the past.
Where do we go from here?
In my first 8 days with MadCap Software, startling product advantages and unique workflows have become evident. The following mini-list will give you a taste of what is coming in subsequent blogs:
A user interface that quickly becomes "second nature"… swiftly master common tools via simple workspaces that only show the essentials.
Advantages of style sheets over traditional paragraph and character formatting.
"Skins" on steroids – profiles for target outputs that handle almost everything.
More elegant, built-in analysis and reporting tools for common challenges like broken links, etc.
View or modify topics while the project is "building"… topic progress bars let you know which portion of your project is "ready."
Online Help (in responsive layout) that is markedly more useful that more traditional documentation.
So, whether you are new to MadCap Flare or an accomplished user, join me on this journey to see this powerful solution in a totally new light.