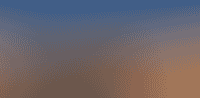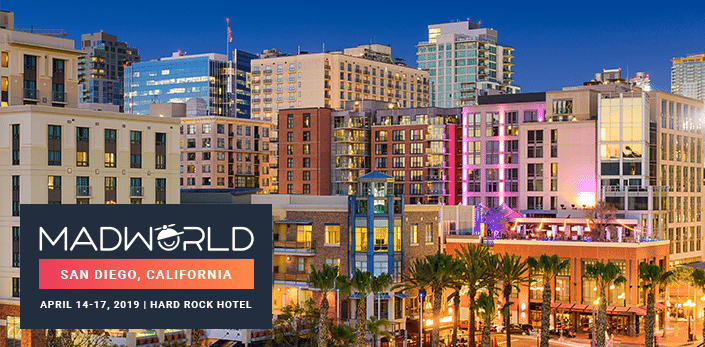 Mark your calendars and set your reminders: the MadWorld 2019 San Diego technical communication and content strategy conference returns to the Hard Rock Hotel in San Diego's iconic Gaslamp Quarter on April 14-17, 2019. Attendees can save up to $800 when you register by December 31, and discounts apply not only to the Main Conference, but also the Pre-Conference and Advanced Workshop.
"My second MadWorld is now in the books. A huge thank you to MadCap Software for putting on a great conference and for having a fantastic product that makes our work lives so much more efficient. Thank you to all of the speakers for sharing your knowledge with us, and to the hotel for being a gracious host."
Bryan Anderton | MadWorld Attendee
Spread out over four full days of learning, the conference is your chance to learn from the experts, network with your peers, and take home best practices. Representatives from leading organizations such as Nestlé GLOBE, Visa, athenahealth, Cisco Systems, Illumina, and more, will offer new and returning attendees a rich variety of sessions packed with valuable best practices and takeaways.
New for 2019: The Pre-Conference Workshop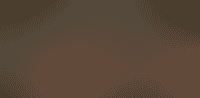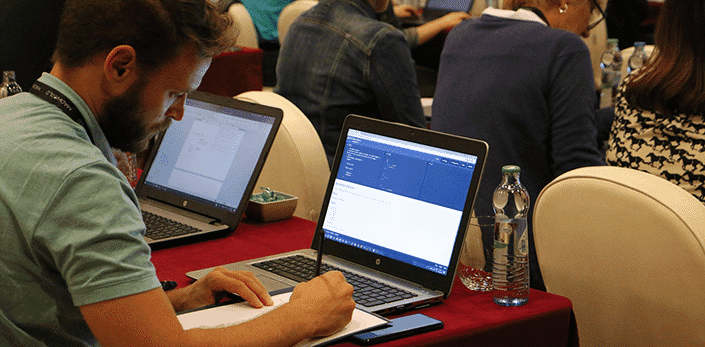 What's new for next year, you ask? Good news: We've added a new Pre-Conference Workshop on Sunday, designed to help new users get the most out of the conference. The full-day workshop offers hands-on sessions covering introductory concepts such as getting started with Flare, importing content, creating styles, reviewing content and publishing your first project.
A Schedule Packed with Best Practices
Our selection process gets more difficult each year. With more submissions than ever before, we focused on skill level, topic variety, complexity, and practicality to ensure you get the most out of the conference sessions and workshops. As a result, our sessions for 2019 are more advanced, more hands-on and more valuable than ever.
Choose from a wide variety of learning opportunities on topics that matter to you, such as:
How to enhance HTML5 responsive layouts in MadCap Flare
How to simplify the process of Subject Matter Expert review and contribution with MadCap Central
Which search engine is best for your HTML5 outputs
How to write effective enterprise API documentation
And Much More
Get Hands-On Support in the Technical Support Lounge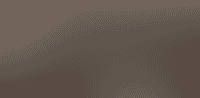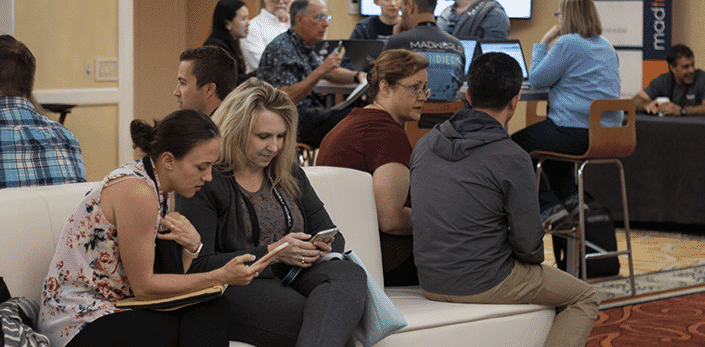 Have a question regarding your Flare project? Or how a specific feature works? Another unique aspect of the conference is our Technical Support Lounge. With hands-on guidance from senior level technical support members, the popular support lounge offers a great opportunity to talk to team members all conference long.
Networking Events and More
One of the many things MadWorld attendees have come to expect about the conference is that it is a whole lot of fun. And it should be. Learning doesn't have to be dull or boring.
With nightly networking events, MadWorld is your chance to connect with fellow users from across North America representing a vast range of industries, skill sets and areas of expertise. The conference kicks off with a Welcome Reception at the Hard Rock Hotel, Monday night is an off-site event, Tuesday is the Closing Reception at the Woodstock event space at the Hard Rock Hotel, and Wednesday's Advanced Workshop wraps up with a happy hour.
The conference also offers a tremendous value. Breakfast? Included. Lunch? Included. Hosted evening events? You guessed it – included. Beyond the cost of the conference, hotel, and airfare, very little additional expenses are needed to enjoy the conference.
Don't Delay: Register by December 31 to Save Up to $800
The year-end registration discount is your biggest savings opportunity of the year. For any additional questions regarding the conference, don't hesitate to contact us anytime!
We hope to see you in San Diego this April.