The upcoming MadWorld Conference 2023, which centers around technical communication and content strategy with a focus on AI technologies, is set to kick off in San Diego, California - also known as America's Finest City - on October 8th. This conference promises to bring together technical writers, creators, and other industry professionals from all over the world to share insights, best practices, and the latest trends in the field. The conference, which spans four full days and offers both in-person and online platforms, provides a unique opportunity for creative expression, learning from experts, networking with peers, and taking home best practices. With a focus on empowering employers and advertising partners, attendees can gain valuable insights and skills that can be applied in their respective fields.
If you've attended MadWorld before, you already know about the valuable networking and learning opportunities available throughout the conference. For those looking to join us for the first time, here are 10 reasons to attend MadWorld 2023: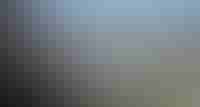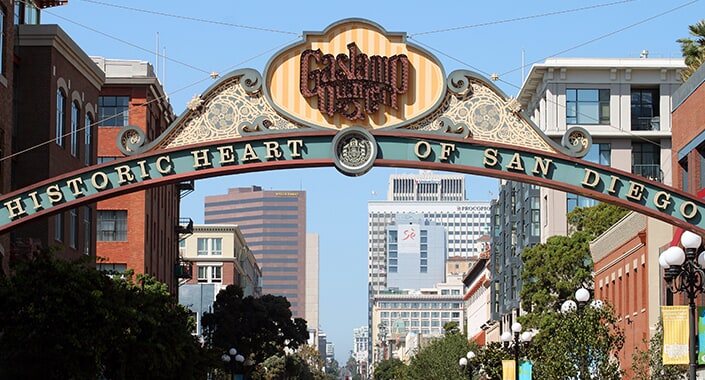 1. Online and In-Person Attendance Options
The MadWorld Conference 2023 will be held in San Diego, United States, at the Hard Rock Hotel, situated in the center of the renowned Gaslamp Quarter. With over 200 bars and restaurants, Petco Park, the San Diego Convention Center, Seaport Village, and the illustrious USS Midway Museum nearby, there are numerous activities to enjoy downtown. Attendees can choose to participate in-person or online sessions for added flexibility in keeping with their schedule and travel preferences. Additionally, the online option provides the chance for creative expression.
Whether you're new to MadCap Software or an experienced user, there are 40 main conference sessions presented over four tracks to ensure there is session content that addresses the needs for all skill levels.
The primary focus of the conference is to offer an assortment of sessions, which includes advanced CSS techniques, micro content, responsive HTML5 layout and design, knowledge management, API documentation, and several other related topics that may interest technical writers in attendance.
Maximize your conference experience by attending the Advanced Workshop, an integral part of the MadWorld Conference. This workshop offers eight advanced long-format sessions taught by MAD Certified Flare experts and MadCap Software Product Evangelists, who possess years of professional, consulting, and training experience in technical communication. Attendees can purchase the workshop separately or as part of their main conference registration, allowing them to customize their content and gain additional value from the event. The Advanced Workshop takes place on Wednesday, October 11.
4. The Networking Opportunities
At MadWorld, you'll be surrounded by a passionate group of like-minded users who are excited to share their knowledge and expertise. Network with your peers and get the chance to learn how others are solving unique problems in technical communication, content strategy, knowledge management, and more. Nightly networking events maximize your opportunity to network.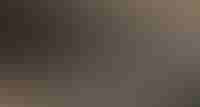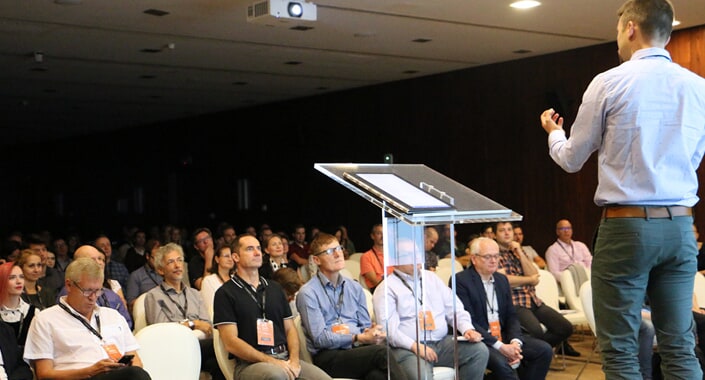 5. The Speakers and Industry Experts
The conference is a showcase for innovative ideas and talented speakers eager to share their experiences with users from across the globe. This year's lineup of speakers include professional consultants, certified trainers, and industry veterans from today's leading companies such as Illumina, Nestle, Blackbaud, Visa, and more. You can see the full speaker list here.
The conference offers a platform for talented speakers to share their experiences with users from across the globe. These experiences include innovative ideas that are intended to inspire attendees and help them stay current with the latest trends in their fields.
6. ChatGPT and Other AI Have Changed Technical Writing, But How?
Some wonder, will ChatGPT and other AI replace technical writers in the future? MadCap believes this is far from the truth! It will certainly enhance the productivity and speed at which writers can produce technical documentation. There should certainly be some talk tracks on AI generated content and how people are using the right tools and talking to AI to produce the best results.
7. The Customer Success Stories
At MadWorld, everyone has a story to share. Learn how companies are changing the way they work, with case study sessions such as Peter Kelley's " How We Converted the Visa Rules Publication to MadCap Flare " and Tony Vinciguerra's discussion on how athenahealth drove down support calls with their online Help . From overcoming learning and development challenges to discovering workflow improvements, nearly every speaker and attendee you meet will have their own perspectives and practical insights, waiting to be discovered.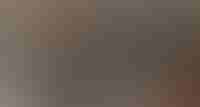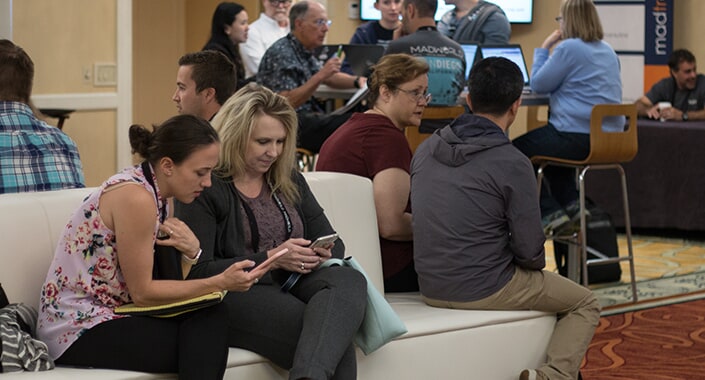 8. The Valuable Takeaways and Best Practices
With over 40 sessions on a wide range of topics, there's plenty of takeaways to bring back to your organization. You'll leave MadWorld recharged with new ideas to test and explore, benefiting both you and your team. In addition, you'll get access to all MadWorld session presentations and audio recordings after the conference.
9. The Technical Support Lounge
The MadWorld Technical Support Lounge provides attendees with one-on-one technical support from experienced staff for their projects throughout the conference. MadCap support staff are available to answer questions and assist with implementation. The lounge is open throughout the conference and offers a chance to network and exchange ideas with attendees facing similar challenges.
10. Hosted Lunches & Happy Hours
As an in-person attendee at the MadWorld conference, you will be able to fully immerse yourself in the experience and take advantage of the various opportunities for networking and professional development. The fun and engaging environment is not only limited to the hosted lunches and happy hours, but also includes the keynote presentations, informative sessions, and hands-on workshops. Additionally, you will have the chance to meet and collaborate with professionals from diverse backgrounds and industries, allowing for unique perspectives and insights. Don't miss out on the chance to elevate your skills and expand your network at the MadWorld conference.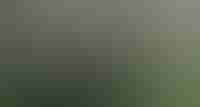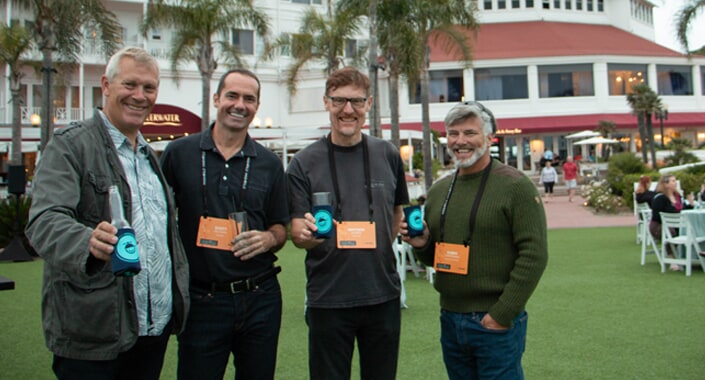 11. The MadCap Software Community of Users
The conference is centered around the idea of community, and encourages engagement every step of the way. While MadWorld has grown each year, the conference offers an intimate environment that is friendly and welcoming. Get inspired during the day, mix and mingle during the networking events, and forge relationships with peers from around the globe.
12. MadCap Software Recently Acquired IAXISOFT
MadCap Software has acquired IXIASOFT, bringing together two leading companies in the technical documentation industry. The merger combines MadCap's innovative authoring and publishing software with IXIASOFT's widely used DITA CCMS platform. The move is expected to result in enhanced content management capabilities, streamlining of workflows and increased efficiency for technical writers and content developers on either platform currently. The news so far has been significant for anyone involved in technical writing or content development, and attending the MadWorld Conference in October will be an excellent opportunity to learn more about the combined offerings MadCap Software can now provide.
Don't delay, Register by April 30th and save $800 as an in-person attendee, or $500 as an online attendee!