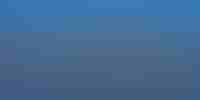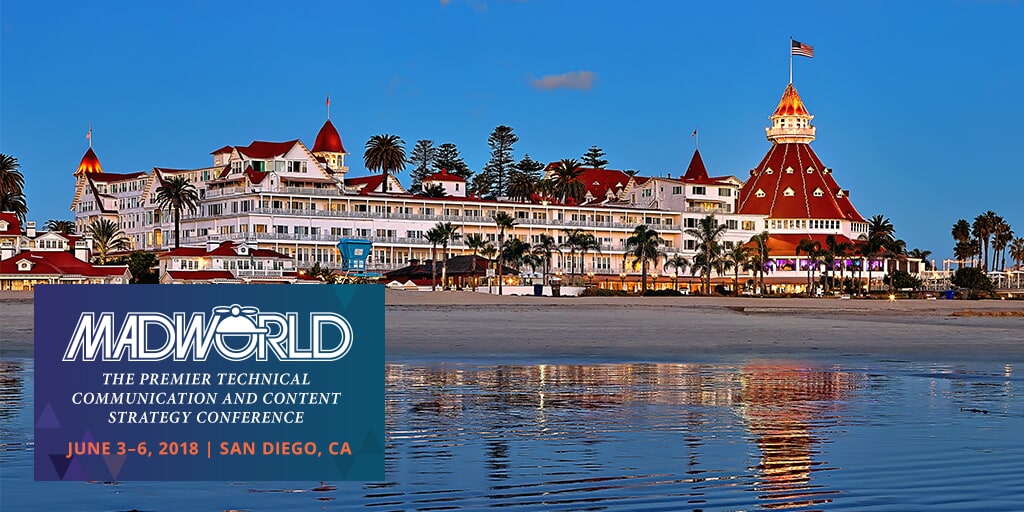 Mark your calendars -- the MadWorld 2018 conference returns June 3-6, 2018 to the Hotel del Coronado, San Diego's legendary beachfront resort overlooking the Pacific.
This one-of-a-kind conference is your chance to learn best practices and latest trends in technical communication and content strategy. With 40 conference sessions, more than 20 expert speakers, and an ever-expanding community of passionate users, MadWorld is a must-attend event designed to maximize your learning and professional development.
Save Up to $900 with Early Registration


You have until the end of September to take advantage of the biggest price discount of the year. Save $600 on the main conference and $300 on the full-day advanced training workshop (following the main conference) when you register by September 30, 2017.
What Can You Expect from MadWorld?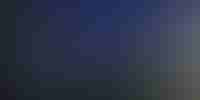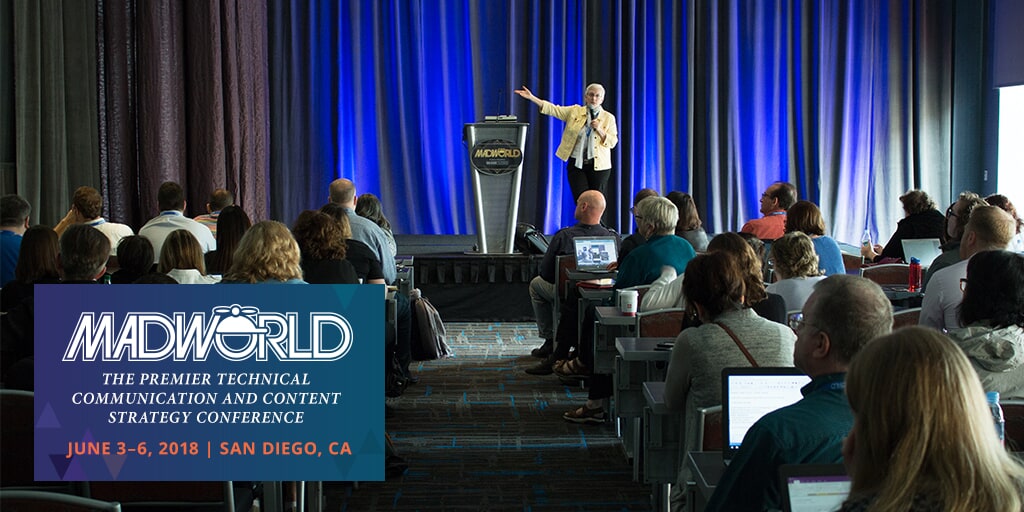 A Learning Opportunity Like No Other
This is your chance to learn from the best. The most experienced practitioners in the field of technical communication, content strategy, user experience, and more come together to share their best practices. By the end of the conference, you'll leave reenergized with a new sense of focus and determination to tackle the challenges big and small.
A Rich Variety Sessions for Every User
The wealth of informative content and best practices from the speakers are always a highlight of MadWorld, and next year looks to be even more inspiring. Thanks to everyone that submitted their proposals for our Call for Papers -- we're excited to announce the lineup of speakers and sessions later next month.
Connect with Fellow Users and Industry Experts
What do you get when you put hundreds of excited, motivated technical writers, documentation managers and content strategists in one place? Countless opportunities to network, collaborate, and share ideas with others. From evening events after each day of the conference, casual conversations at the Hospitality Lounge and more, we make it easy for you to build valuable in-person connections that last long after the conference.
Take Advantage of One-on-One Technical Support
Have a question on a project you're working on? Can't seem to find a way to implement a new feature? The Hospitality Lounge is your chance to find the answers to your most challenging questions.
Enjoy A Conference with Perks
We've got you covered with breakfast, lunch, hosted networking events, and snacks and beverages throughout the conference. Beyond the cost of the conference, hotel, and airfare – once you're at the conference, very little additional expenses are needed to enjoy the conference.
Don't forget -- you have until September 30, 2017 to save big on your conference and workshop registration. Details can be found here.
We hope to see you next year in San Diego!