MadTranslations is proud to welcome a long-time MadCap Software customer -- Avtec -- as the latest company to select the division to translate its online Help, product documentation, software user interfaces (UIs) and more.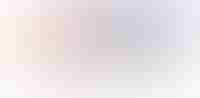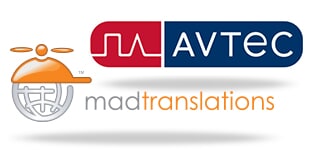 Through a full range of localization services, MadTranslations, Inc., a subsidiary of MadCap Software, helps clients succeed in the global market by localizing their products, software applications and technical documentation into more than 50 languages.
For years, Avtec has used MadCap Flare single-source publishing software to produce its online Help and product documentation. The company also uses MadCap Capture for image editing and MadCap Mimic to create interactive training videos.
The company currently delivers its translated software in Spanish, Brazilian Portuguese, and French.
Already, Avtec has cut its translation costs by roughly 40% by taking advantage of MadCap Software's deep understanding of the content authoring and translation process along with use of translation memory management provided by MadTranslations.
"Working with MadTranslations, we have beat every estimated project date with impressive accuracy, responsiveness, and advice on terminology for different locales. MadTranslations has consistently provided us with high quality translation and localization, responsive service, competitive pricing, and an understanding of our authoring environment."
Tracy Stone | Manager of Technical Communications | Avtec
MadTranslations Helps Clients Reduce Costs, Succeed in the Global Marketplace
MadTranslations specializes in individual projects or complete end-to-end translation and localization solutions. These solutions include everything from authoring and consulting assistance to the translation effort.
Translation and Localization
Language Translation
Software Localization
Website Localization
Technical Documentation
E-Learning Localization
Other Services and Support
Project Management
Terminology Management
Consulting & Technical Writing
Training