Planning your annual translation budget can be overwhelming, but it is vital for any docs team, particularly if you can demonstrate short and long-term cost savings. The following five steps will help you analyze, anticipate, and make a plan for your translation needs.
1. Measure the effectiveness of your current multilingual strategy
Is your market share growing in a particular region? Will you be releasing a product localized in a specific language to meet your customer demands? Are you pushing the right content in the right format to the right people? Take into account domains, usage and usability requirements: is it all working? The answers to these questions will yield a big-picture analysis to help you determine the changes you may need to make in the upcoming year.
2. Estimate the scope of work for 2014
Compare 2013's estimate to the actual scope of work from the past year. Were your estimations on target? Did you experience an increase or decrease in volume, time frame, or language pairs? Use this information to forecast the amount of work in 2014. If you did not estimate last year's expected amount of work, use your actual 2013 numbers and adjust for any anticipated changes.
3. Analyze the tools you have in place
When analyzing your 2014 work estimate, determine whether the tools you have in place are capable of accomplishing your work efficiently. To help you decide whether or not it's time to upgrade, ask yourself the following questions: Will you be using new file formats, processes, or languages (for instance, you may need right-to-left language support)? Do the tools you are using right now have an annual cost that could be eliminated or mitigated in some way? Will you be implementing any new localization or development processes that require training?
4. Assess your satisfaction with your current vendors
With modern authoring tools (such as MadCap Flare) there is no reason to be copying/pasting and reformatting your documentation after content is translated. This should be a streamlined process, and with the right vendor in place, translation should require minimal effort in terms of prepping files for translation and bringing translated files back into your project.
Many vendors require customers to extract text into word docs or some other non-industry-standard format. The translation vendor translates and then the customer manually brings the content back into the right place, which is a huge waste of time and money.  If this workflow sounds familiar, it's time to look into other vendors.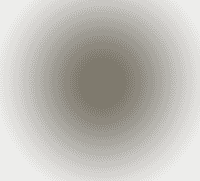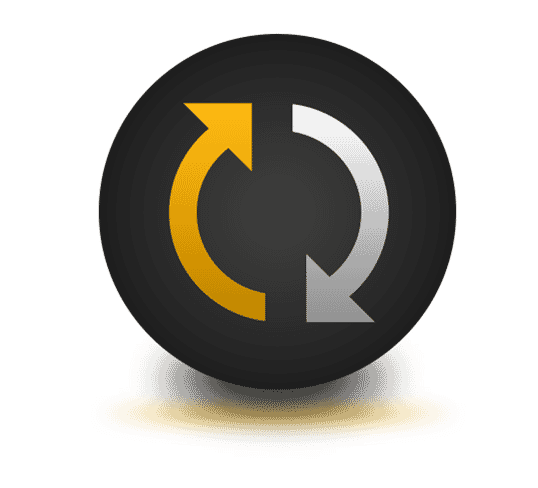 5. Analyze your maximization of content reuse
As your translation memory grows, you'll have a larger pool from which to draw already translated content. Are you using your TM effectively? The proper use of the translation memory database will lower your translation costs for new projects. It is also important to standardize your approach on updates. Please be aware that every change or tweak to a sentence could affect your ability to reuse already translated content in your database.
Understanding the opportunities that single-sourcing affords you will help point out areas of improvement in content re-use. Do you find yourself writing and translating the same thing multiple times in your project? Are you pushing your content out to multiple channels (for instance, print and web)? Does your localization process account for content being sourced from multiple tools? Taking advantage of a true single-sourcing tool (such as MadCap Flare) will reduce redundancy and using a project analysis tool (such as MadCap Analyzer) will alert you to critical issues immediately,  thereby lowering your costs.
MadTranslations Offers a Wide Range of Services
If you'd like further analysis of your translation needs for 2014, MadTranslations can help. MadTranslations, Inc., provides a full array of language and business services, drawing upon the most accomplished professionals in the industry. Through a full range of localization services, MadTranslations helps clients succeed in the global market by localizing their products, software applications and technical documentation into more than 50 languages.
"Working with MadTranslations, we have beat every estimated project date with impressive accuracy, responsiveness, and advice on terminology for different locales. MadTranslations has consistently provided us with high quality translation and localization, responsive service, competitive pricing, and an understanding of our authoring environment."
—Tracy Stone | Technical Publications Manager, Avtec, Inc.
As you prepare and plan for your 2014 translation needs, let MadTranslations provide a free analysis and quote to help reduce your costs and maximize your efficiency. Avtec, Inc., a leading provider of pure Internet Protocol (IP) dispatch console solutions, uses MadTranslations as its provider of translation and localization services. Learn how MadTranslations helped Avtec cut translation costs by roughly 40% here.
If you would like to learn more about MadTranslations or would like to request a free quote, click here.