Cutting-edge authoring and
publishing for today's technical
writers and learning &
development professionals.
New Release:


MadCap Flare 2021 r2

Bridging the Gap Between Technical Authoring and Learning & Development
Release Summary: Major new updates include new authoring capabilities to create modern, interactive eLearning courses and learning & development programs.
Create Interactive eLearning Courses While Leveraging the Powerful Authoring Capabilities of MadCap Flare
You can now create, manage and build interactive eLearning courses and quizzes with multiple choice or multiple response questions.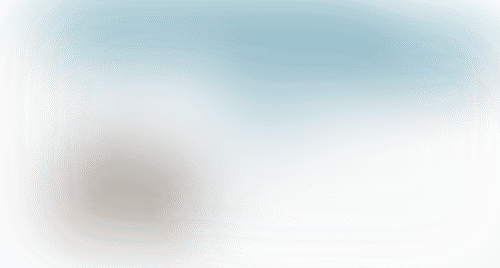 MadCap Flare's support for learning and development teams opens up so many more possibilities for collaboration between our Learning Center, Digital Adoption Platform, and Learning Experience Design teams. We cannot wait to use the new features.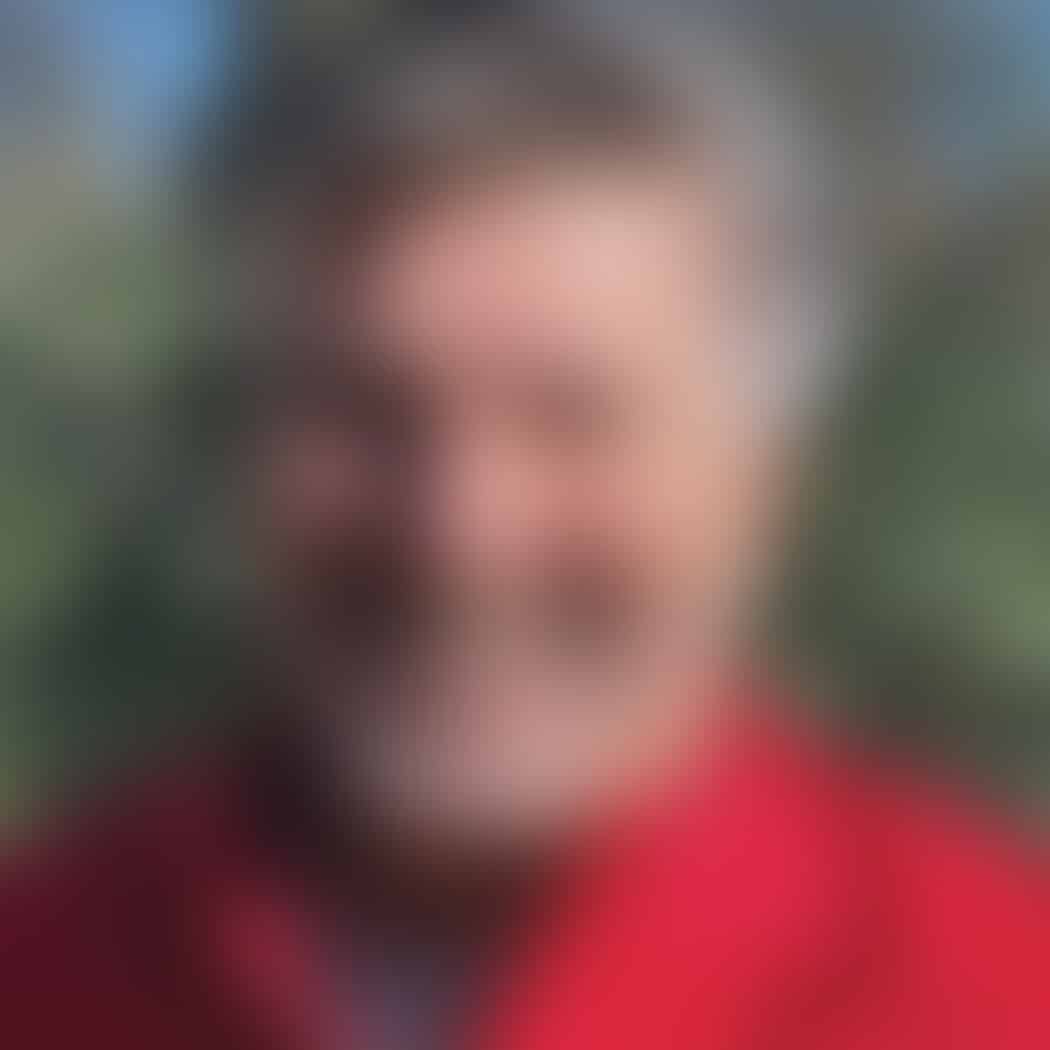 Homer Christensen Flare Designer and Developer | Nestlé Information Technology Learning Center
Quickly Turn Existing Content Into a Quiz or Knowledge Check
Leverage your existing content to quickly create quiz and knowledge check course material.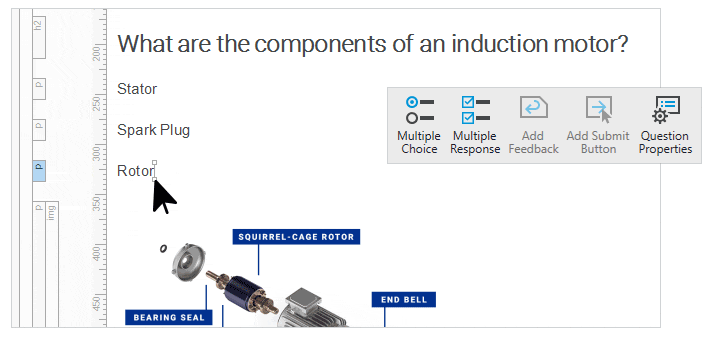 A New eLearning Toolbar Makes Creating New eLearning Content Quick and Easy
The new eLearning toolbar ribbon adds controls to create multiple choice or multiple response questions, tests, feedback, and more.

Use Pre-built Templates to Easily Create eLearning Deliverables
Modern easy-to-use templates means there is no need for programming knowledge or multimedia tool expertise. A Start New Project Wizard allows you to quickly create linear course workflows. Check out our full project template gallery for the latest downloadable project templates.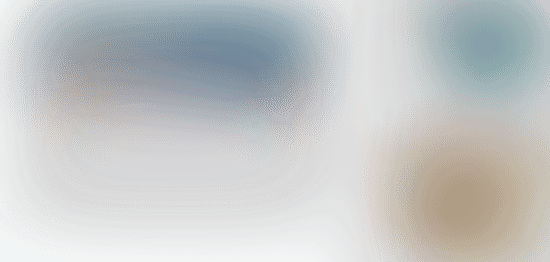 Keep Your Learners Engaged with Visual Slideshows, Course Progress Tracking and Much More
Easily add slideshows into your course content as well as custom elements such as course progress tracking and more.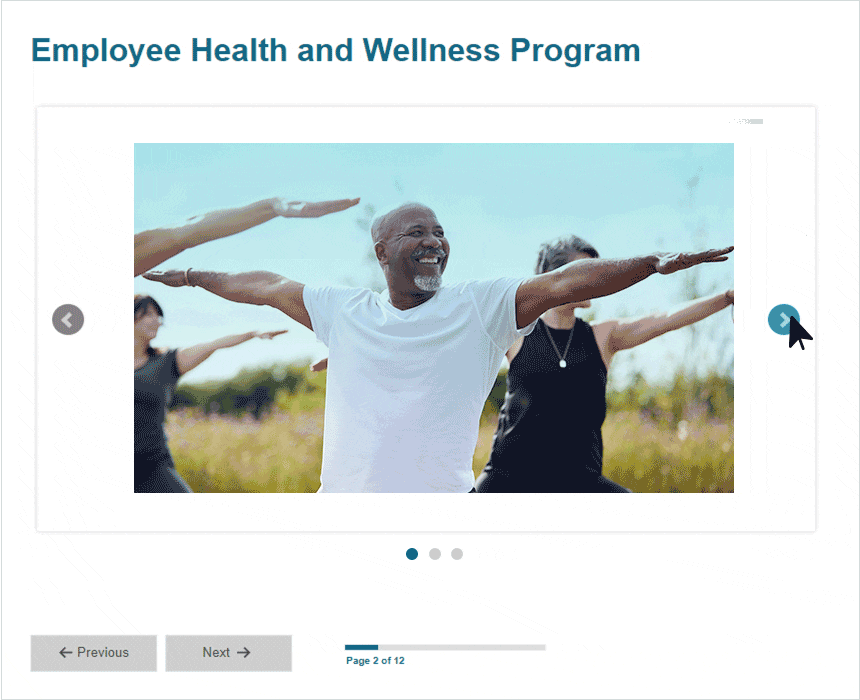 Randomize Answers, Create Custom Pass and Fail Test Results Pages and Limit the Number of Test Attempts
Several options are available when creating tests, including the ability to randomize answers, assign a passing score, customize test result pages showing quiz results and limit the number of test attempts. Publish Content to Your Learning Management System (LMS) or Learning Record Store (LRS)
Looking to streamline content creation? You can generate SCORM-compliant (SCORM 2004, 1.2) and xAPI-compliant (Tin Can) content directly from MadCap Flare to upload to any external LMS or LRS.
The time-saving capabilities of content reuse, combined with the ability to create SCORM and xAPI-compliant content opens up so many possibilities for anyone creating eLearning and training content.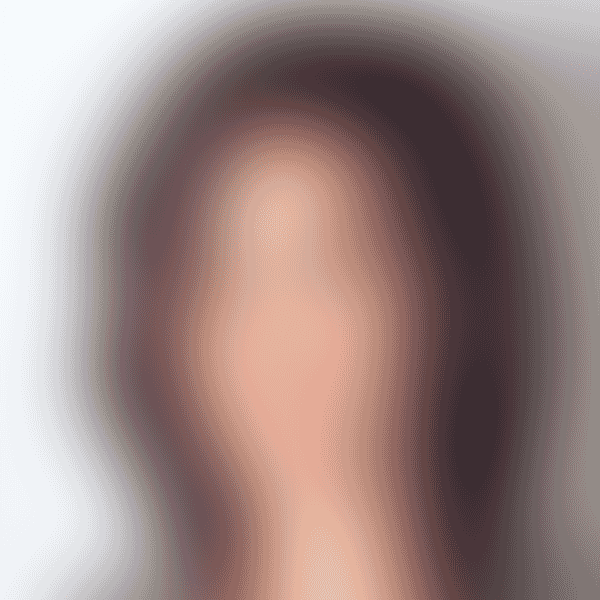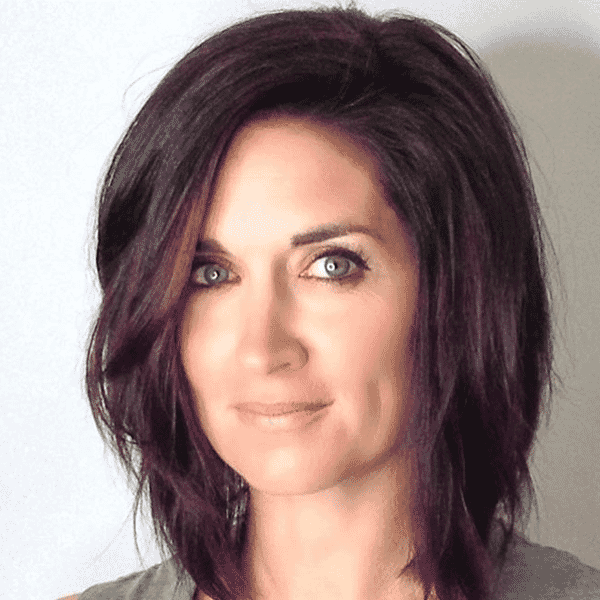 Andrea Maliska Founder | Rebel Learn LLC
Embed Any Kind of Web-based Content or Multimedia Into Your eLearning Content including Instructor Videos, Articulate Course Content and More
You can embed special content such as videos, full web pages or documents into course content using an IFrame element.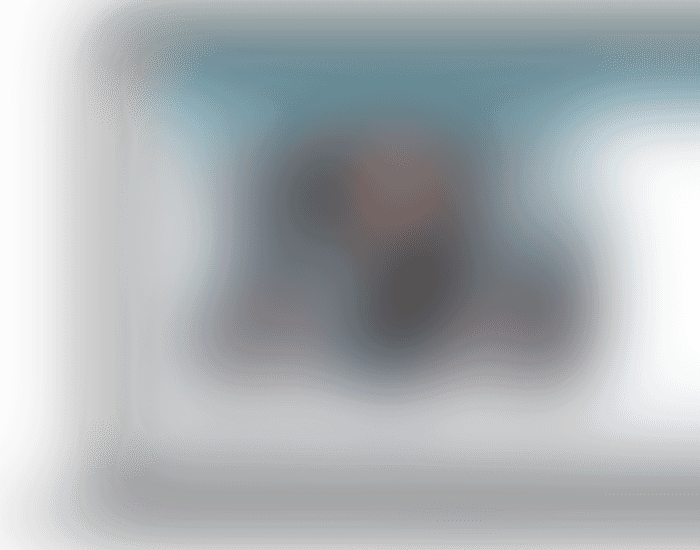 Maximize Efficiency and Reuse eLearning Elements Across Projects and Teams
MadCap Flare makes it easy to reuse eLearning elements such as text, images, videos and audio from one source location.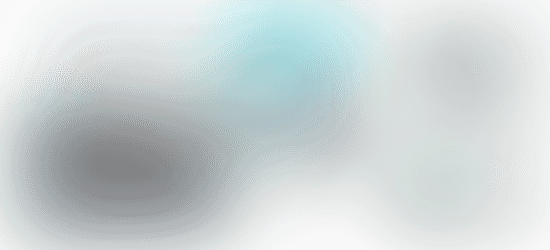 Customize the Look of Your eLearning Content
You can completely control and edit the look of your eLearning content using several design controls such as the eLearning Toolbar skin for navigation controls, the project stylesheet for how questions appear in different types of output, as well as a new Test Results skin to customize the design of your test results page.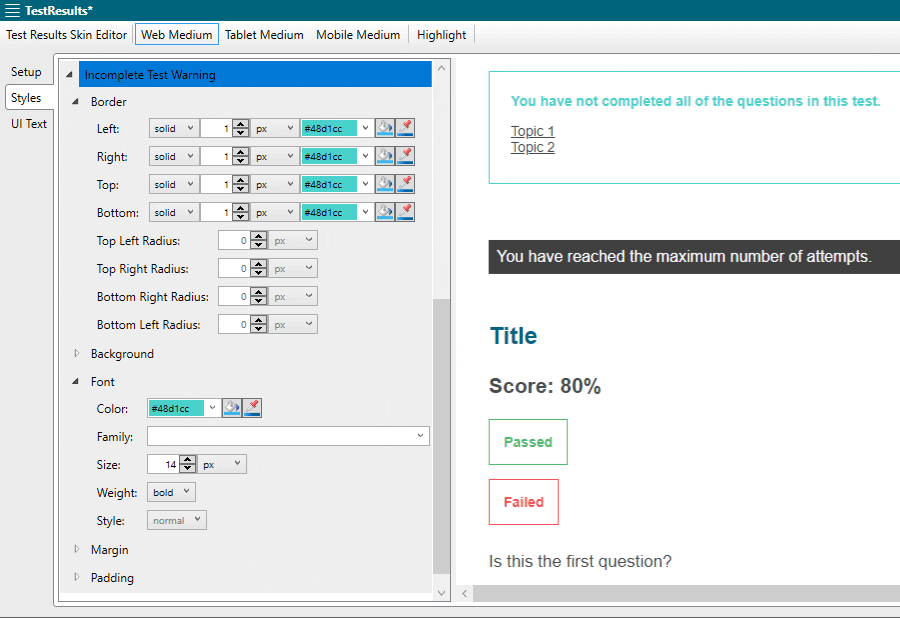 Publish Responsive HTML5 Websites and PDFs for Multiple Audiences from a Single Source
Publish your course content to responsive HTML5 for interactive course materials and PDFs for printed student and teacher guides, all from a single source.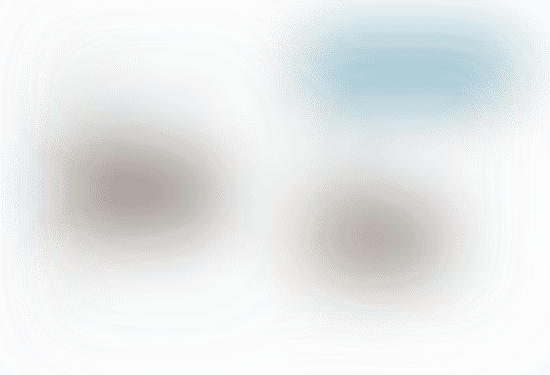 Plus, Enhanced Automated Build Publishing via Command Line
Easily automate the publishing of your content with new support for passing credentials through command line using madbuild.
Learn More About the Powerful New eLearning Capabilities in MadCap Flare
Create interactive courses with multiple choice or multiple response questions
Create tests using HTML5 Output
Assign a passing score
Randomize answers
Customize pass and fail test results pages
Limit the number of test attempts
Track courses with an external LMS using xAPI (Tin Can), SCORM 2004, SCORM 1.2
Track based on the test score or course completion
Include questions with an option to mark correct answers in PDF output
Insert an iFrame element to use external multimedia for output
MadCap Software's support for the learning and development space provides a lot of value to us. The ease of adding quizzes and knowledge checks directly into our online sites, and the ability to export portions of our portal into actual SCORM courses, will help us take our content reuse efforts to a new level. We can already identify multiple ways we'll leverage it.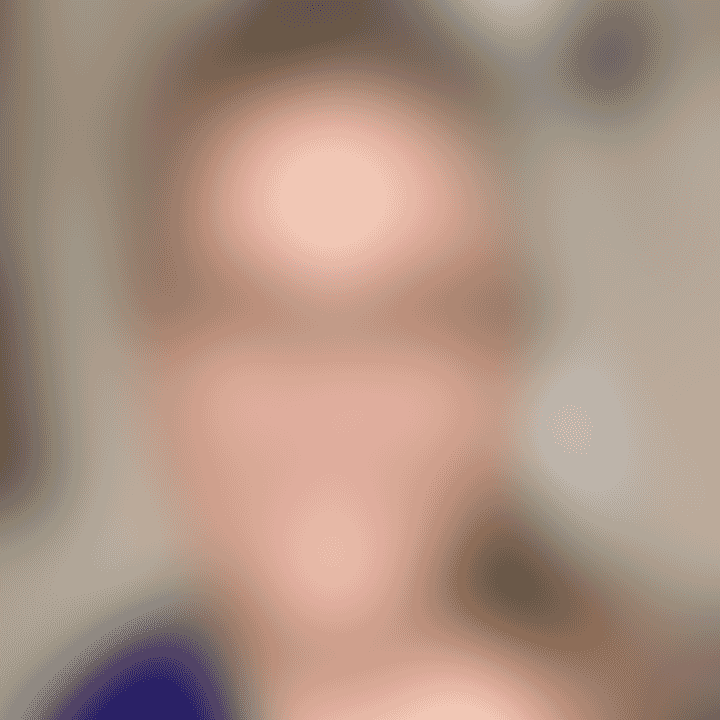 Victoria Clarke Instructional Designer | Oil and Gas Industry