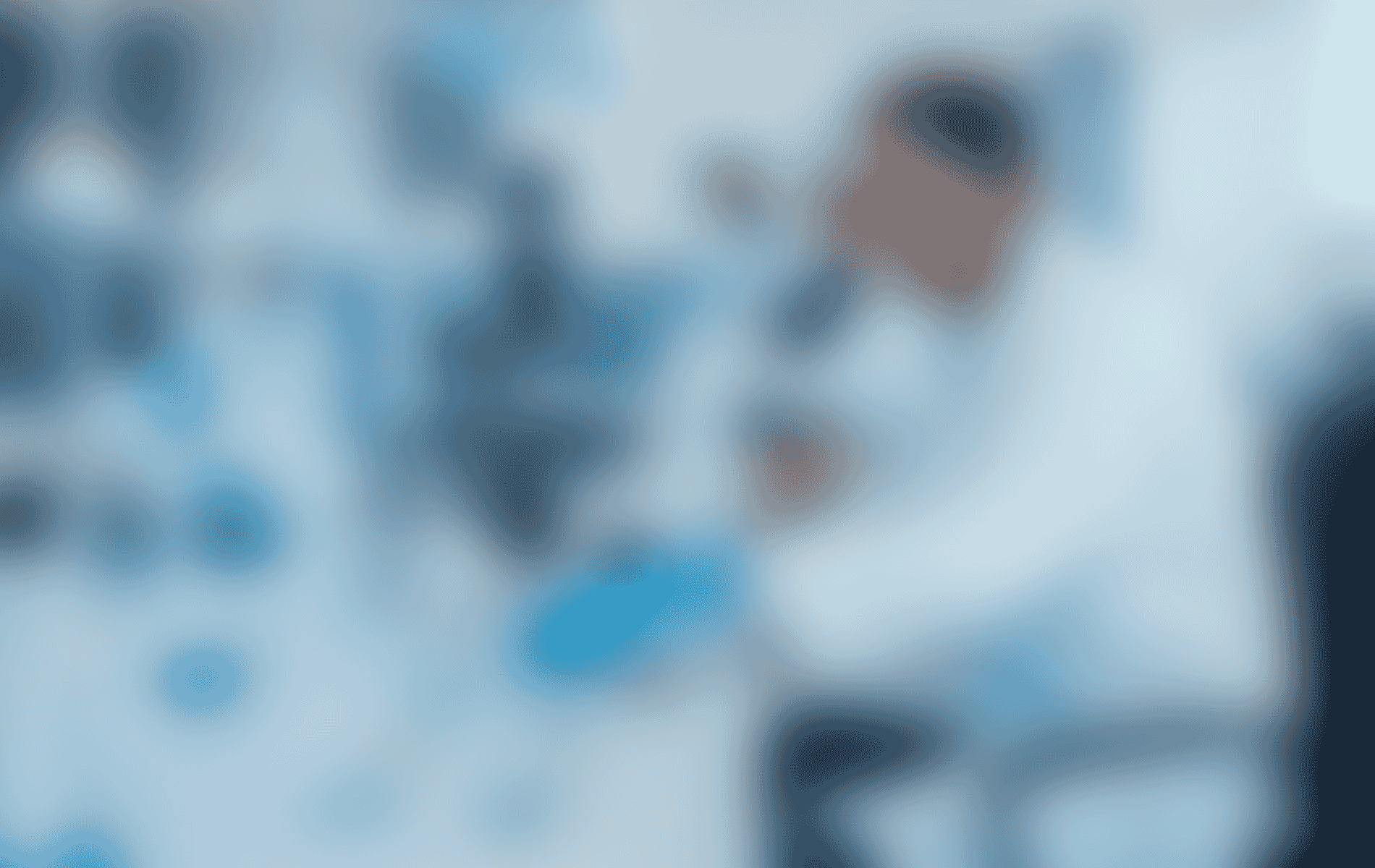 Life Sciences, Healthcare & Pharmaceutical
Life Sciences, healthcare and pharmaceutical companies are streamlining the creation and delivery for medical device user guides, instructional manuals, technical brochures, online Help and more.
Free 30-Day Trials


Featured Customer Success Stories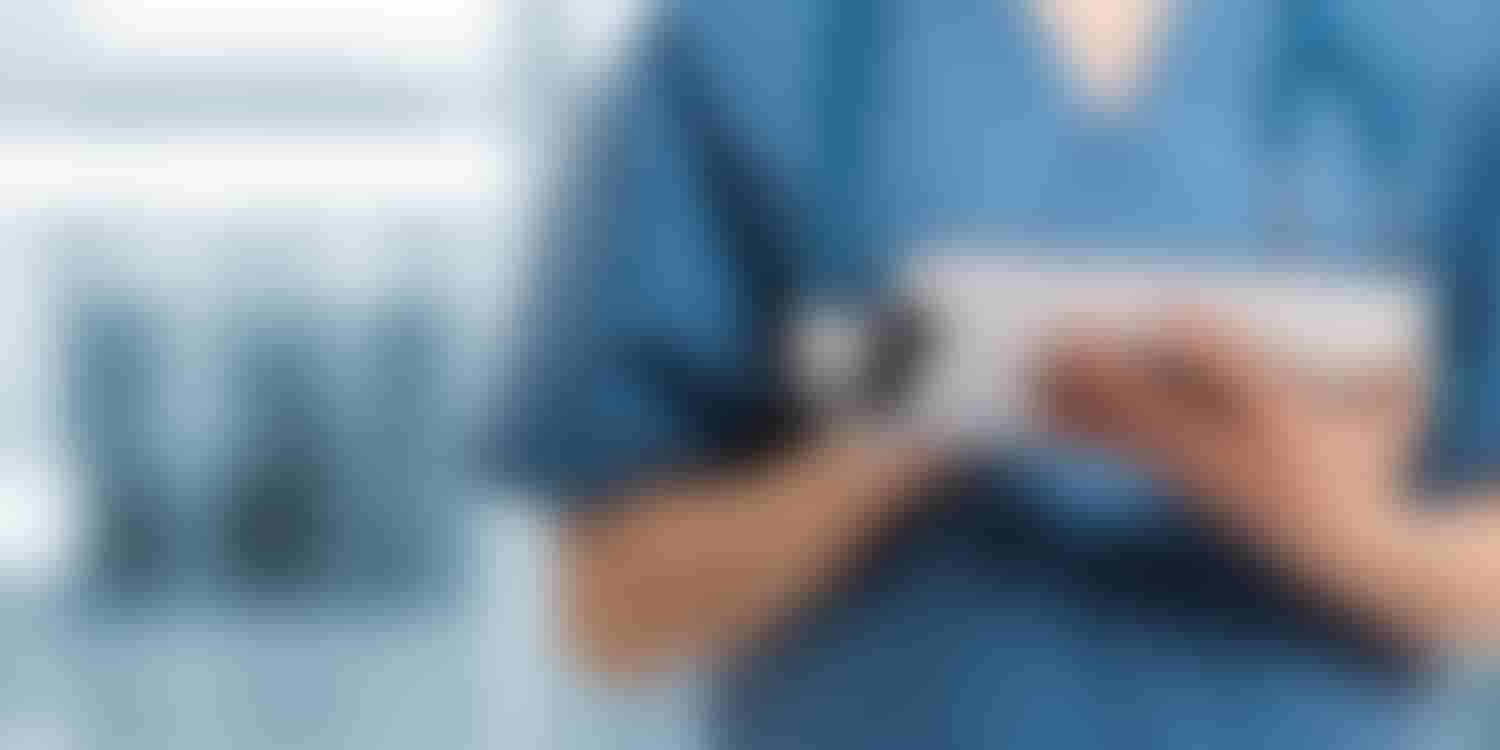 Leading Life Sciences Company, Illumina, Uses MadCap Flare and Microsoft Team Foundation Server to Optimize Version Control and Cut Project Time for Print, Web and Mobile Content Up to 80 Percent; MadCap Lingo Speeds Content Translation
Reduced Project Time From Six Weeks to One Week
Read Success Story
It was exciting to see how quickly we were able to get the mobile documentation published with Flare.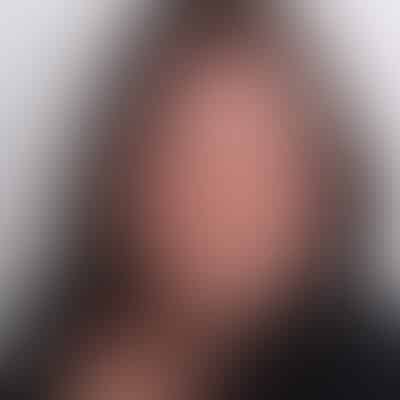 Lynn M. Carrier Assoc. Director, Content Process and Technology, Illumina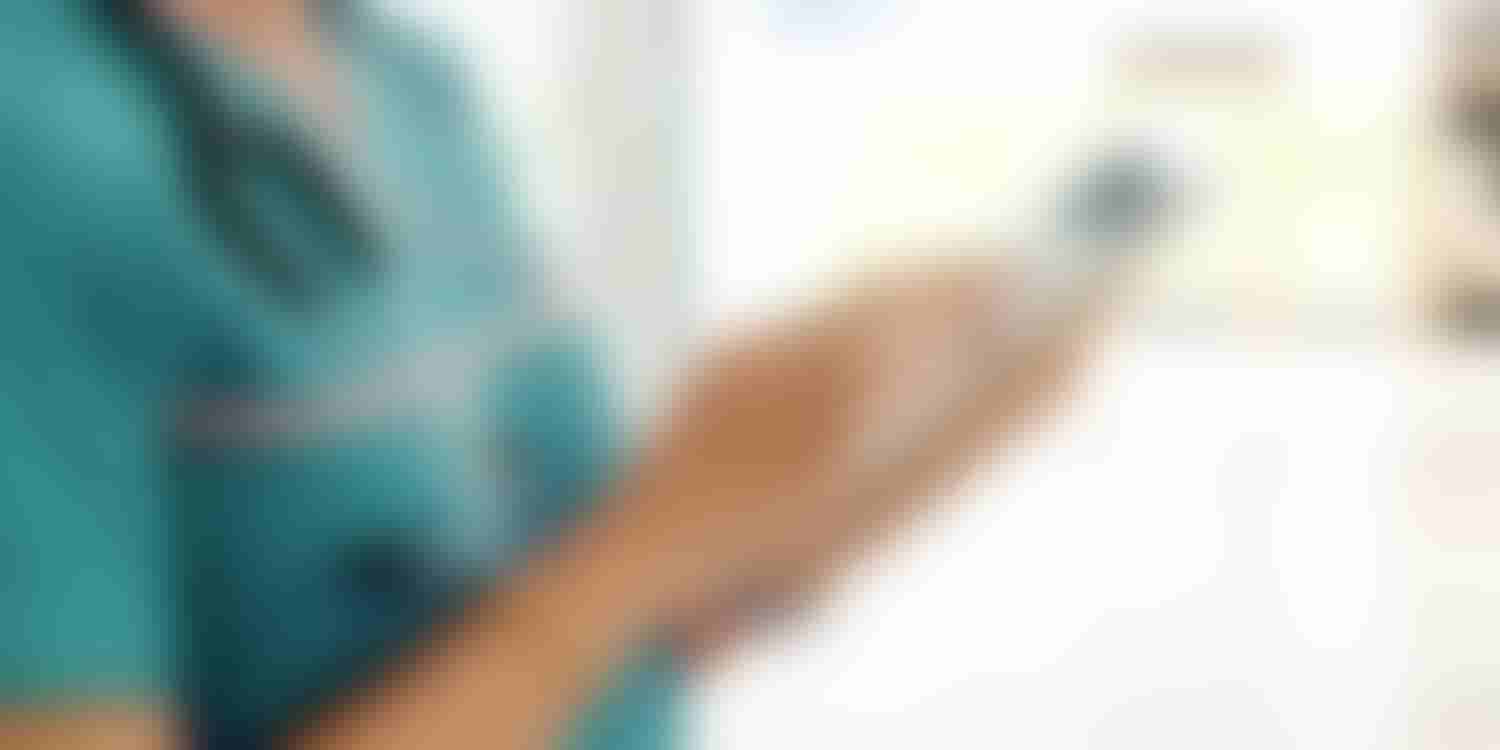 athenahealth Uses MadCap Flare, Contributor and Feedback to Deliver State-of-the-Art Documentation and Online Help for its Cloud-based Physician Business Services
Doubled Productivity for Technical Writers and SMEs
Read Success Story
Contributor has allowed us to complete roughly twice the amount of work with the same number of technical writers; we couldn't have kept up with the increased workflow without it.
Peggy Spencer | Technical Writer, athenahealth

Delivered a Modern Technical Support Center Website Increasing Productivity
Doubled Productivity Through Content Reuse
Read the Case Study
Streamlined the Process of Developing and Delivering Training Content
Replaced Costly LMS with Efficient Publishing Solution
Read the Case Study
Read our latest Customer Success Stories to learn how our solutions are helping organizations address industry challenges.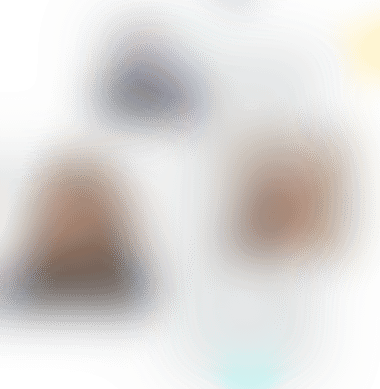 Customer Showcase Highlights
Doing all of our technical content in Flare has enabled us to do more than we could before, simply because everything is together, done the same way, and can be produced in the same target. Flare has effectively doubled our productivity.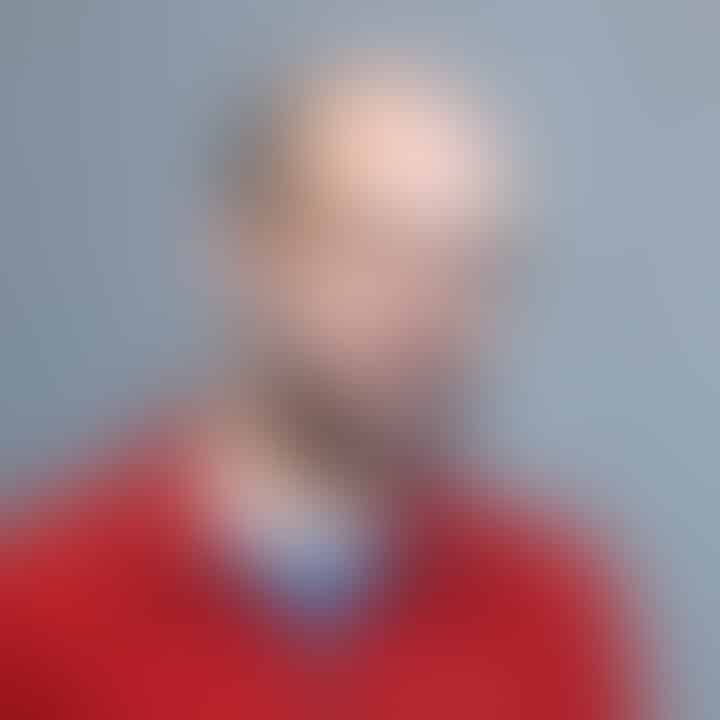 Thad miller Technical Content Director, Environmental Products, LI-COR Biosciences