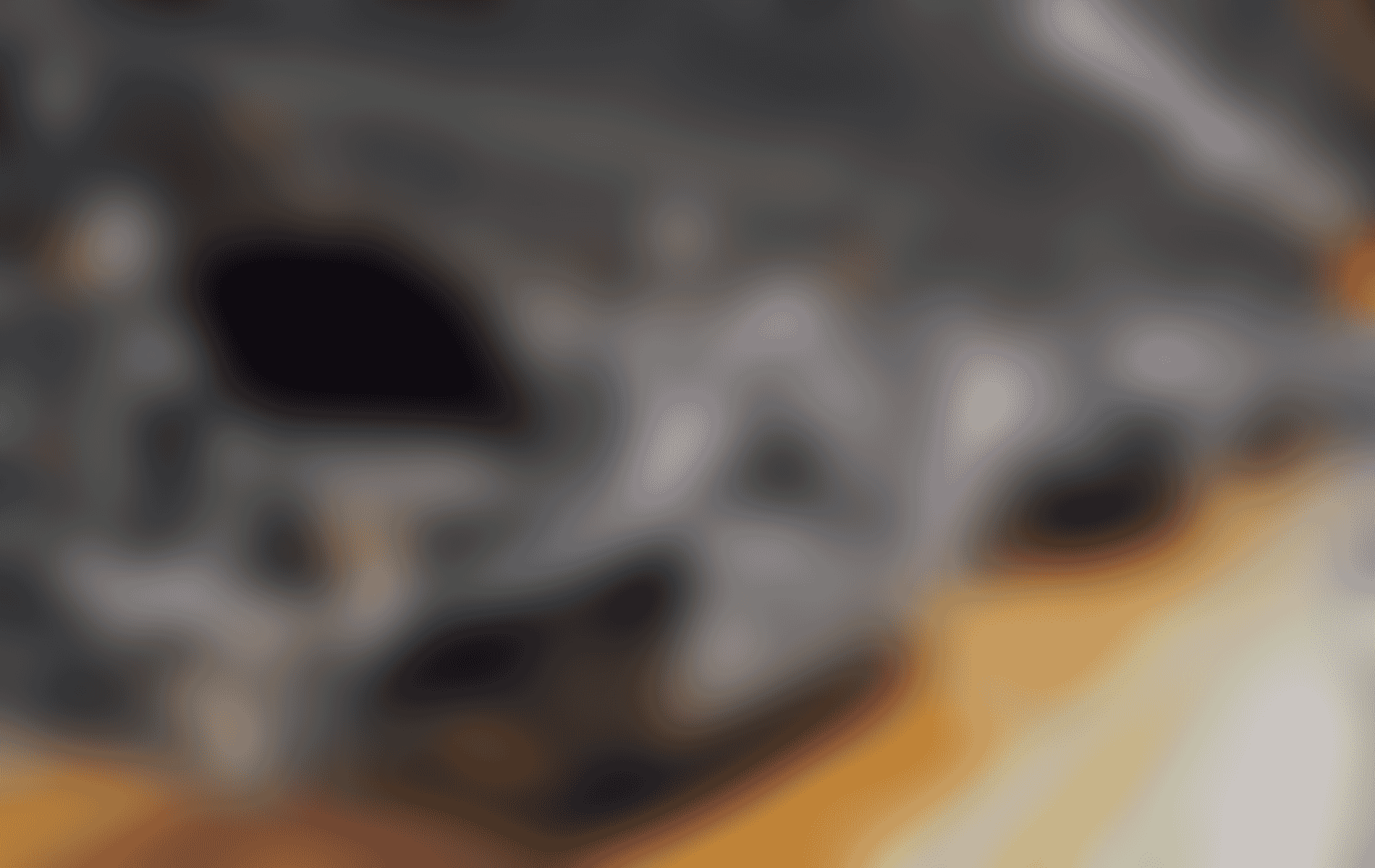 Energy, Manufacturing & Mining
Energy, manufacturing, and mining companies are streamlining the creation and delivery of content for product specifications and parts catalogs, operations manuals, user guides, self-service and support websites and more.
Free 30-Day Trials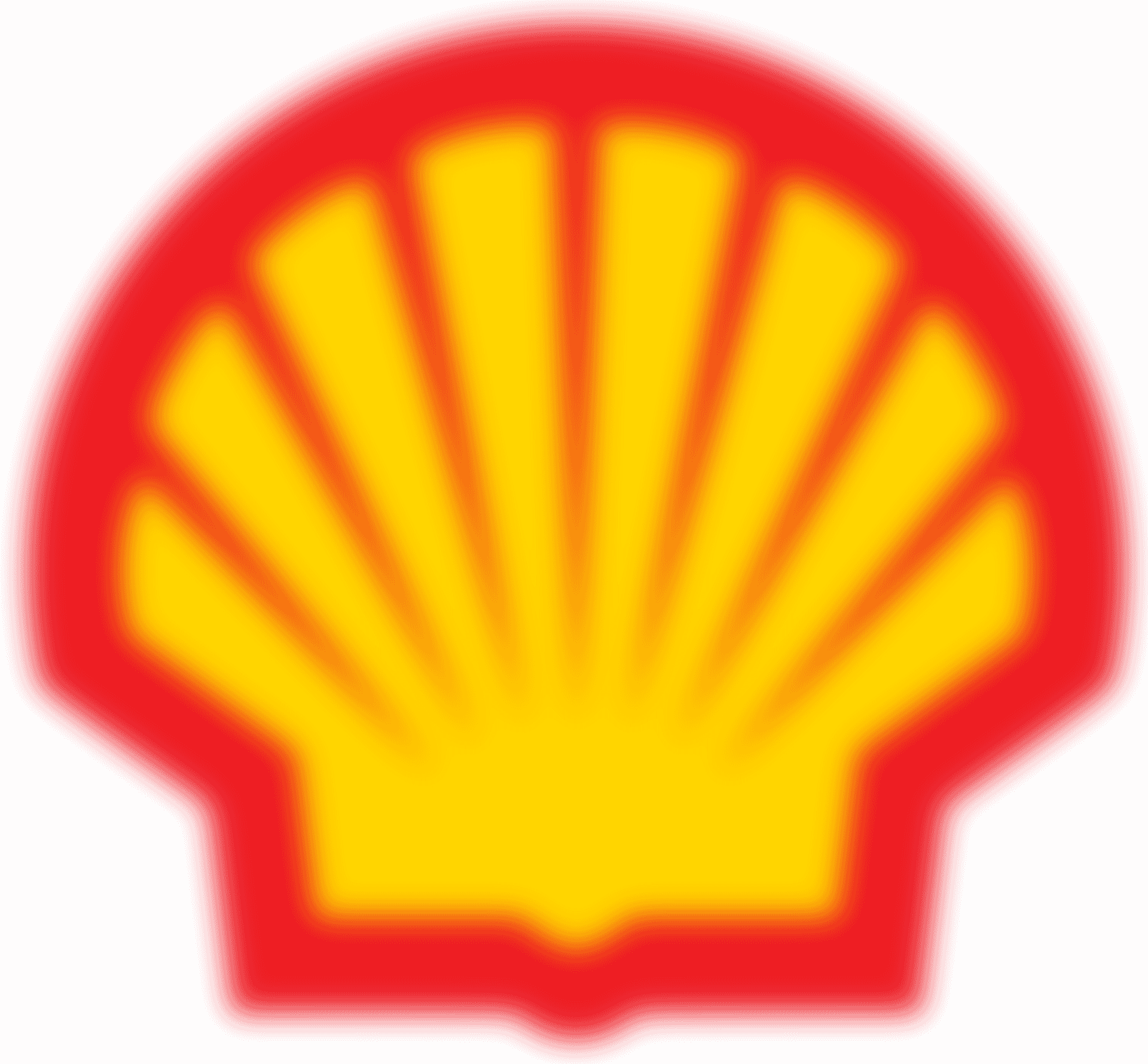 Featured Customer Success Stories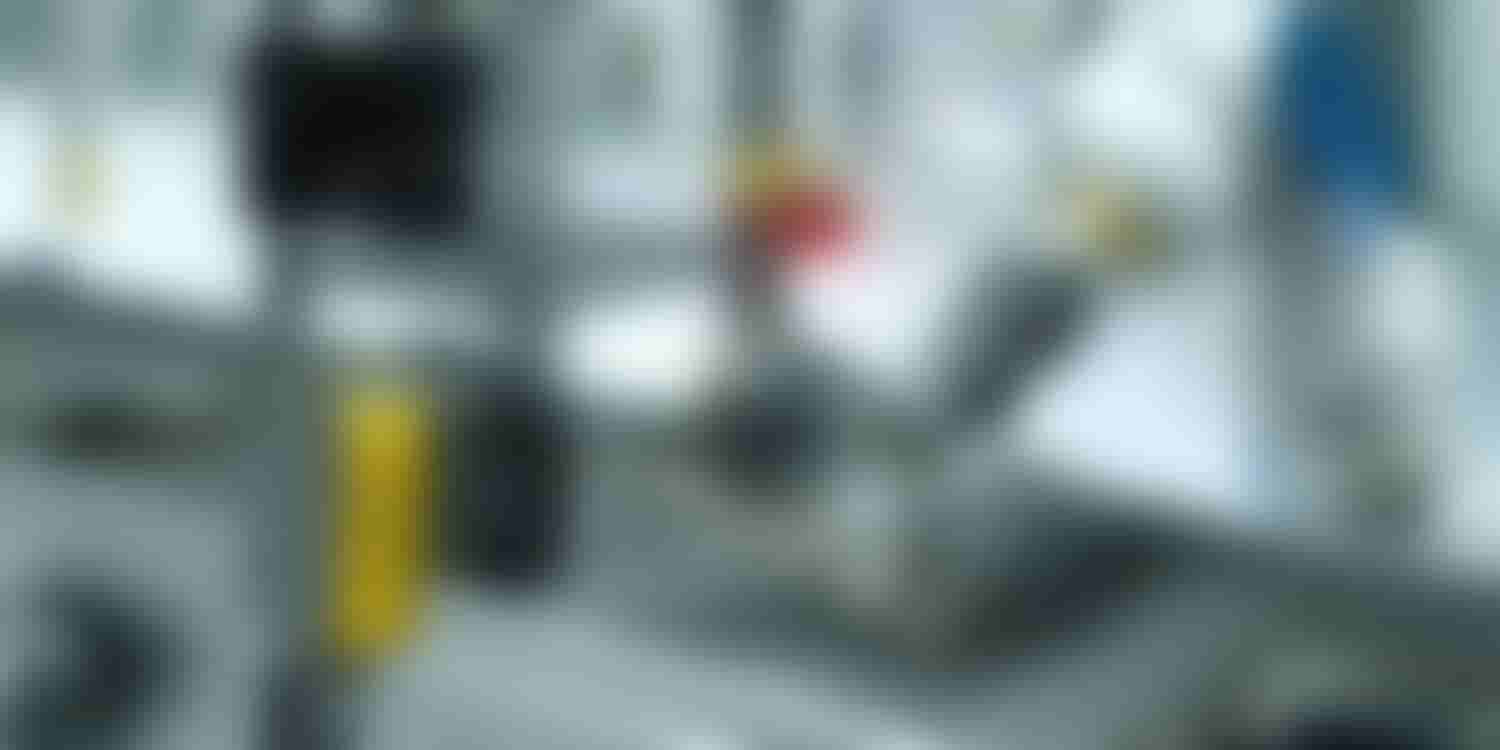 Cognex, the World's Leading Provider of Machine Vision, Switches to MadCap Software to Deliver a Searchable Knowledge Base, Multiple PDF Guides in Eight Languages and Modern Documentation Website
Increase in Self-Help and Knowledge Base Views
Read Success Story
Using MadCap Flare, we've been able to provide our customers with an easy-to-navigate knowledge base that helps them quickly find answers to common problems. In our first year, we saw a 41% increase in page views over the original knowledge base site.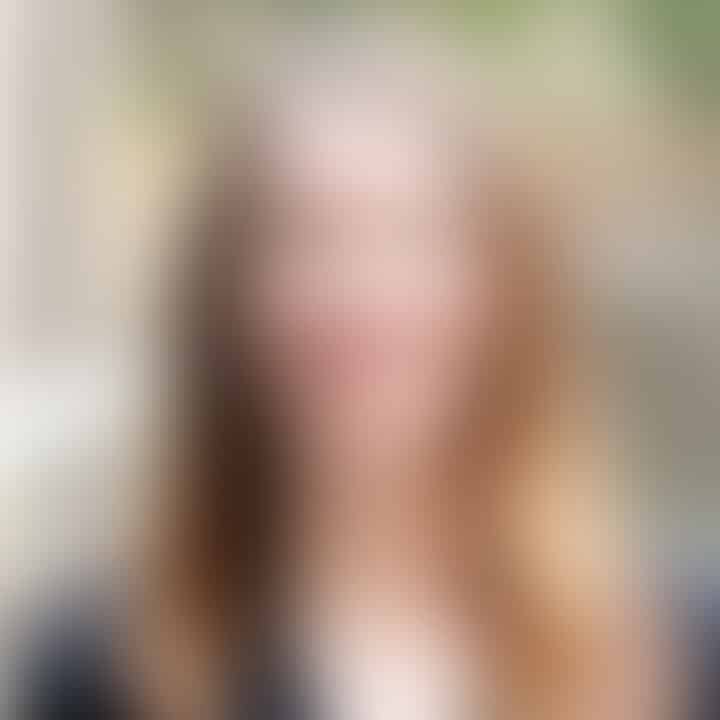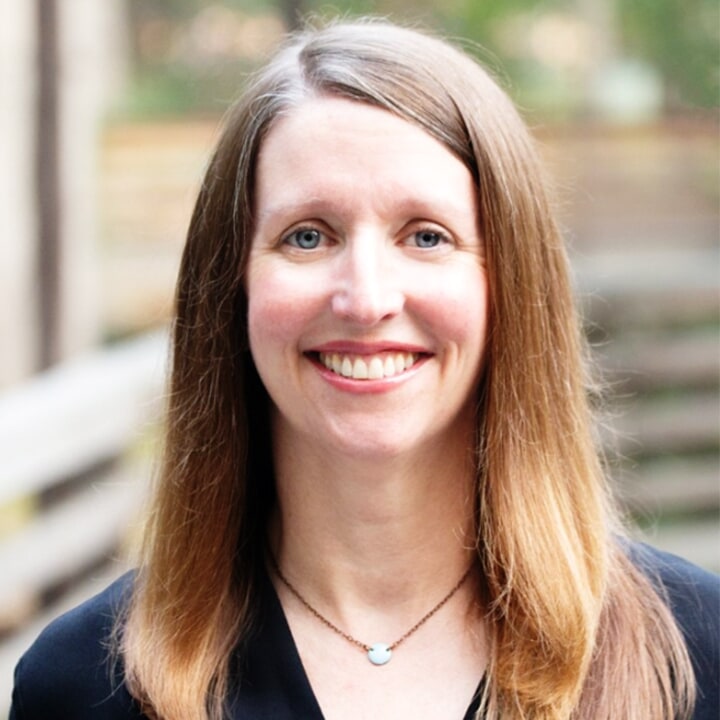 Kellie Freeman Principal Technical Writer, Cognex Corporation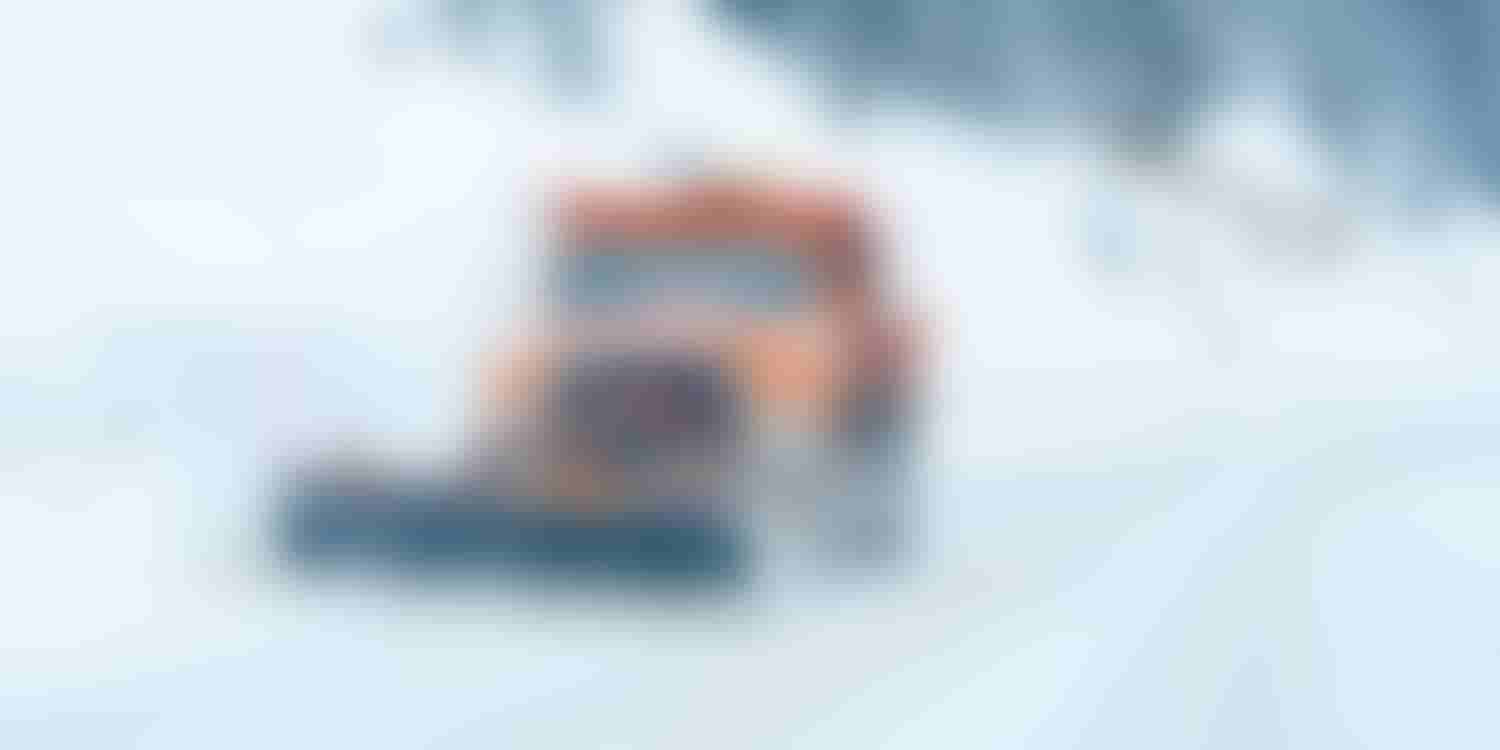 Leading Manufacturer of Snow Management Solutions, Henke Manufacturing, Delivers Superior Product Manuals Faster by Replacing Microsoft® Word with MadCap Flare
Significant Time Savings in Editing and Reviewing Content
Read Success Story
MadCap Flare's conditions make it really easy to customize and update content. For example, when core changes were recently made to our modular wing product, I updated all 30 books in a couple days. Before Flare, this would have taken at least a month.
T.J. Coyle Technical Writer II and Environmental Compliance Officer, Henke Manufacturing
Read our latest Customer Success Stories to learn how our solutions are helping organizations address industry challenges.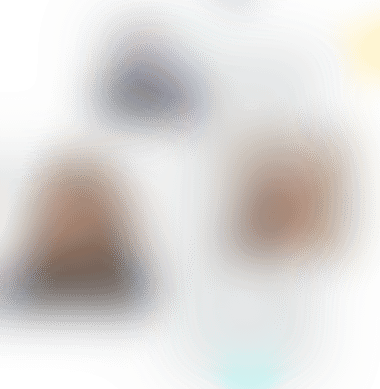 Featured Customer Showcases