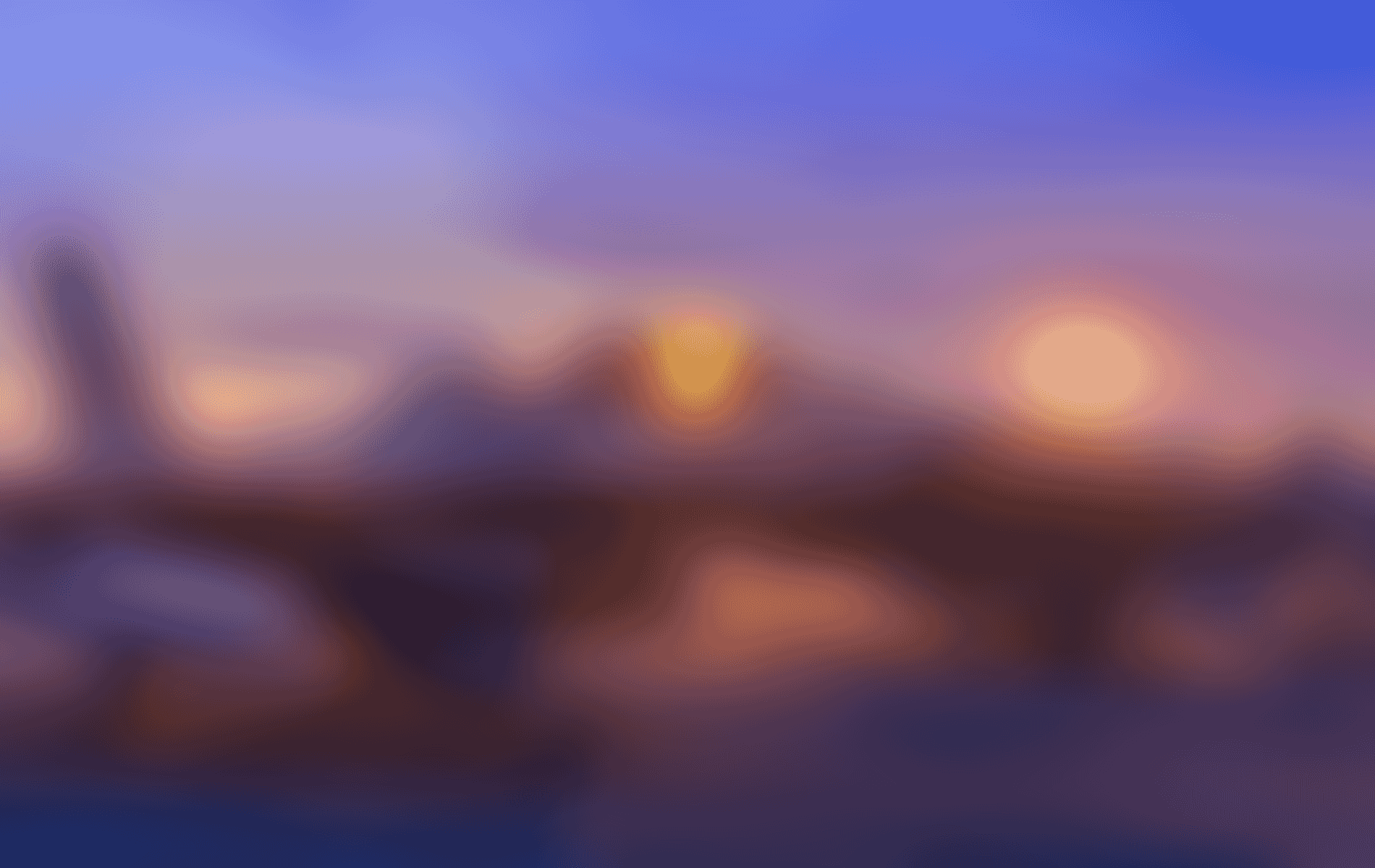 Aerospace & Defense
Aerospace companies and defense contractors are streamlining the creation and delivery of content for training programs, FAA-compliant operations manuals, technical documentation and more.
Free 30-Day Trials




Featured ROI Success Stories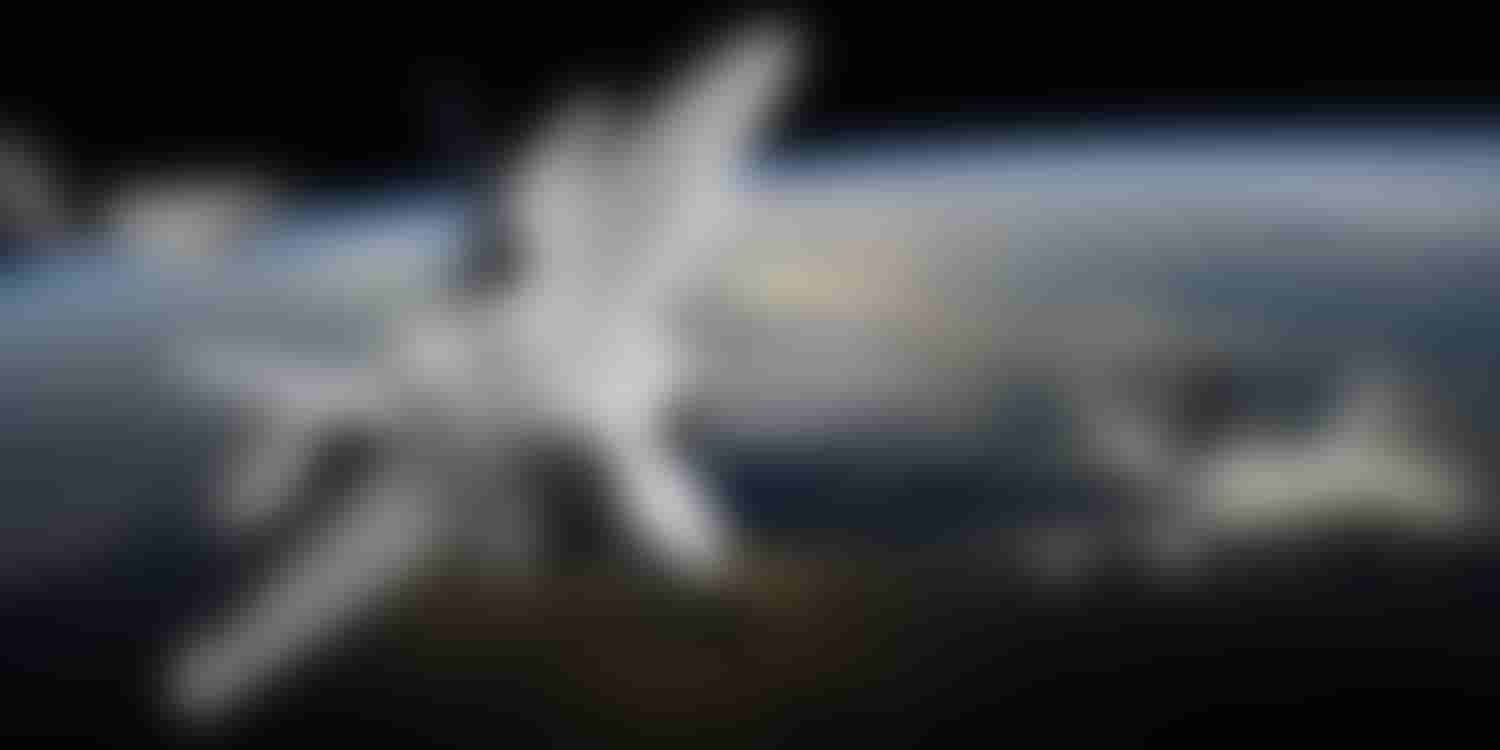 Aerospace and Defense Training Solution Company PLEXSYS Moves to MadCap Flare to Modernize its Documentation
Cut Production Time by 20%
Read Success Story
MadCap Flare was the secret weapon in our crusade, because the only way to achieve the results we needed was with this fantastic single-sourcing resource.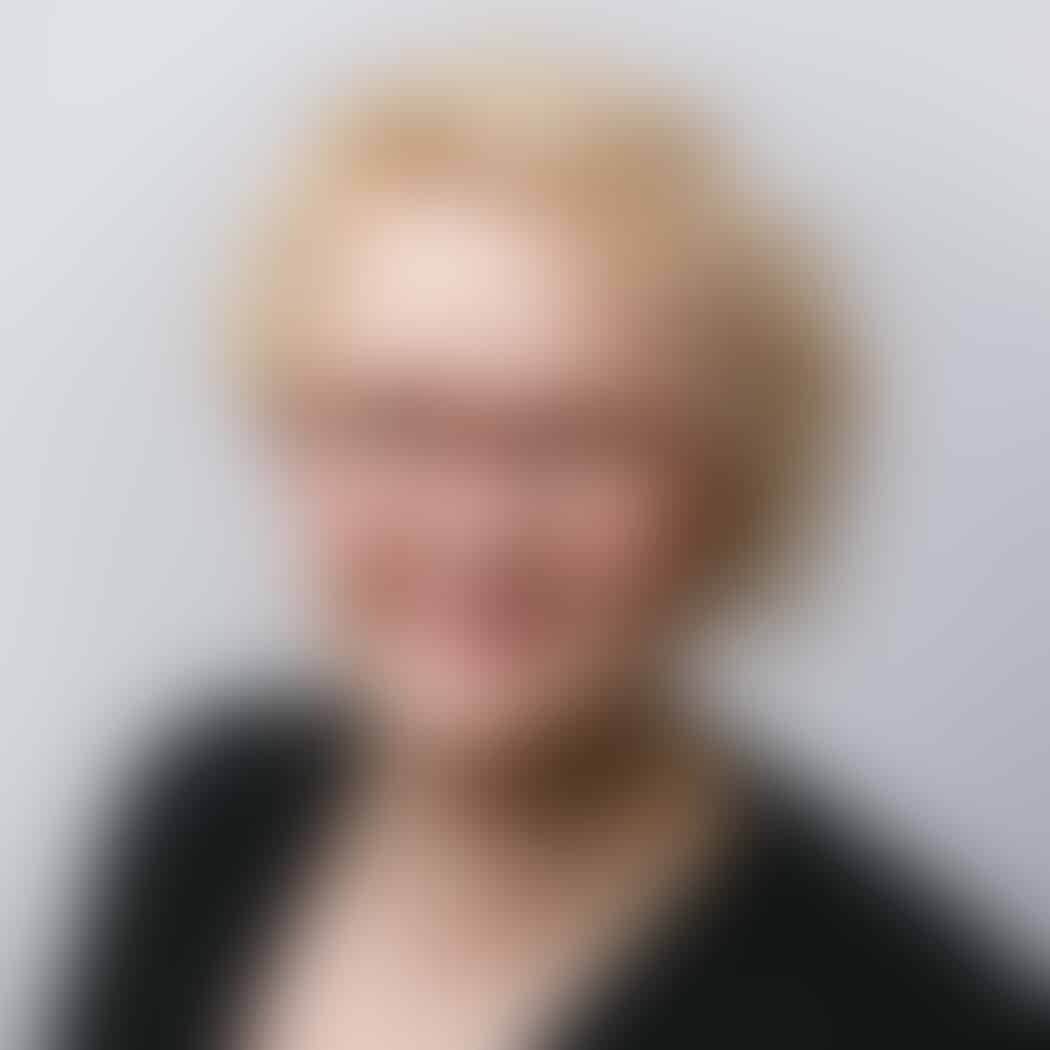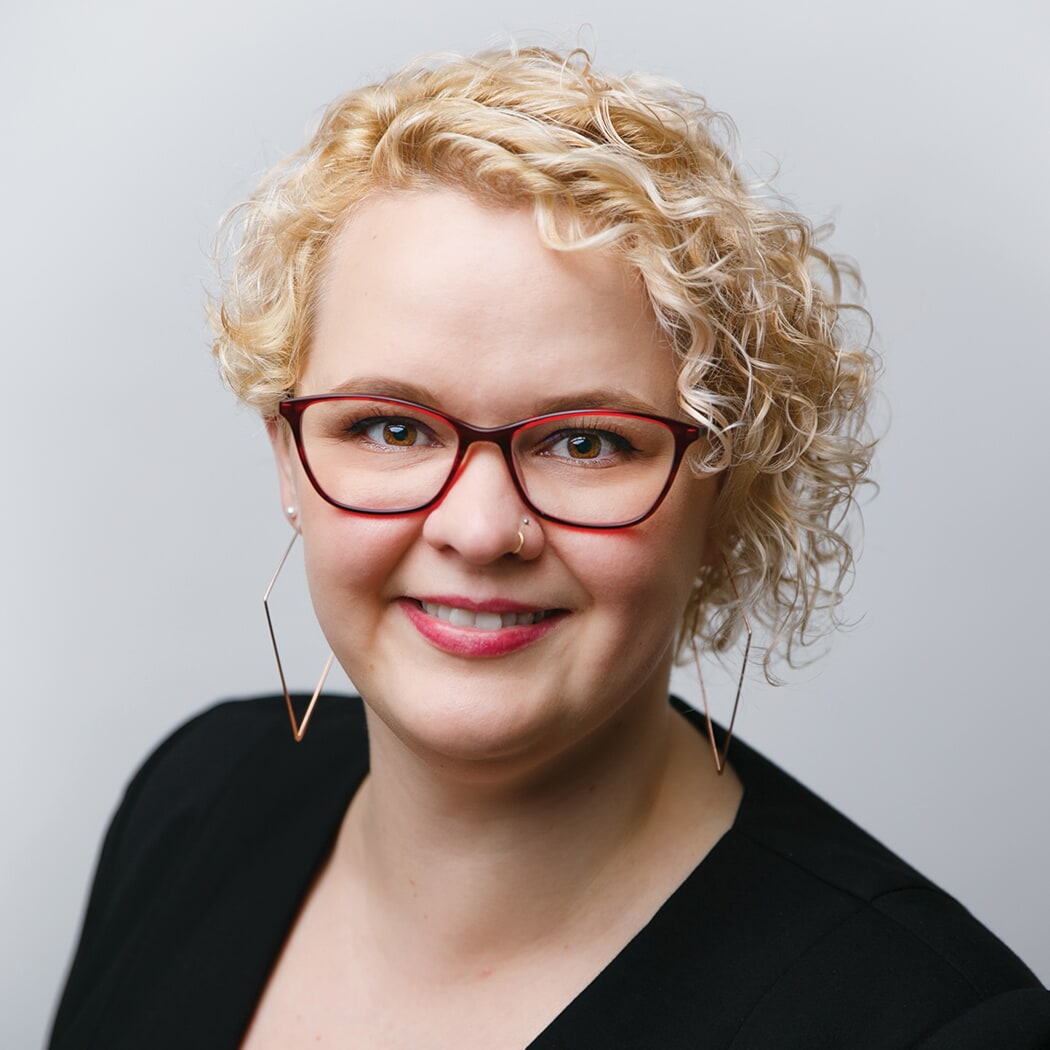 Jenni Christensen Training and Technical Documentation Manager, PLEXSYS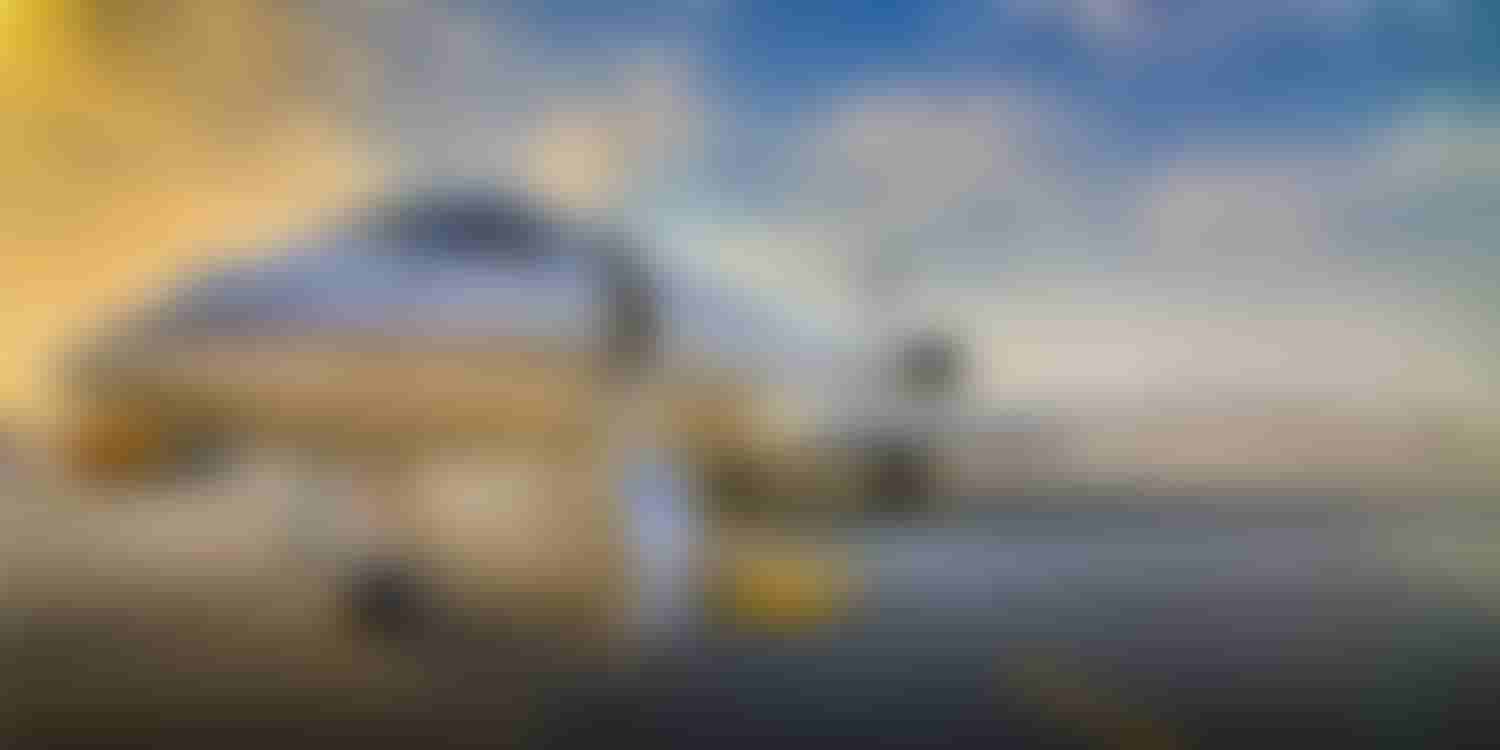 Jet Linx Delivers First-Class, FAA-Approved Airline Operations Manuals and Training via Mobile Devices, Web Browsers and Print Using MadCap Flare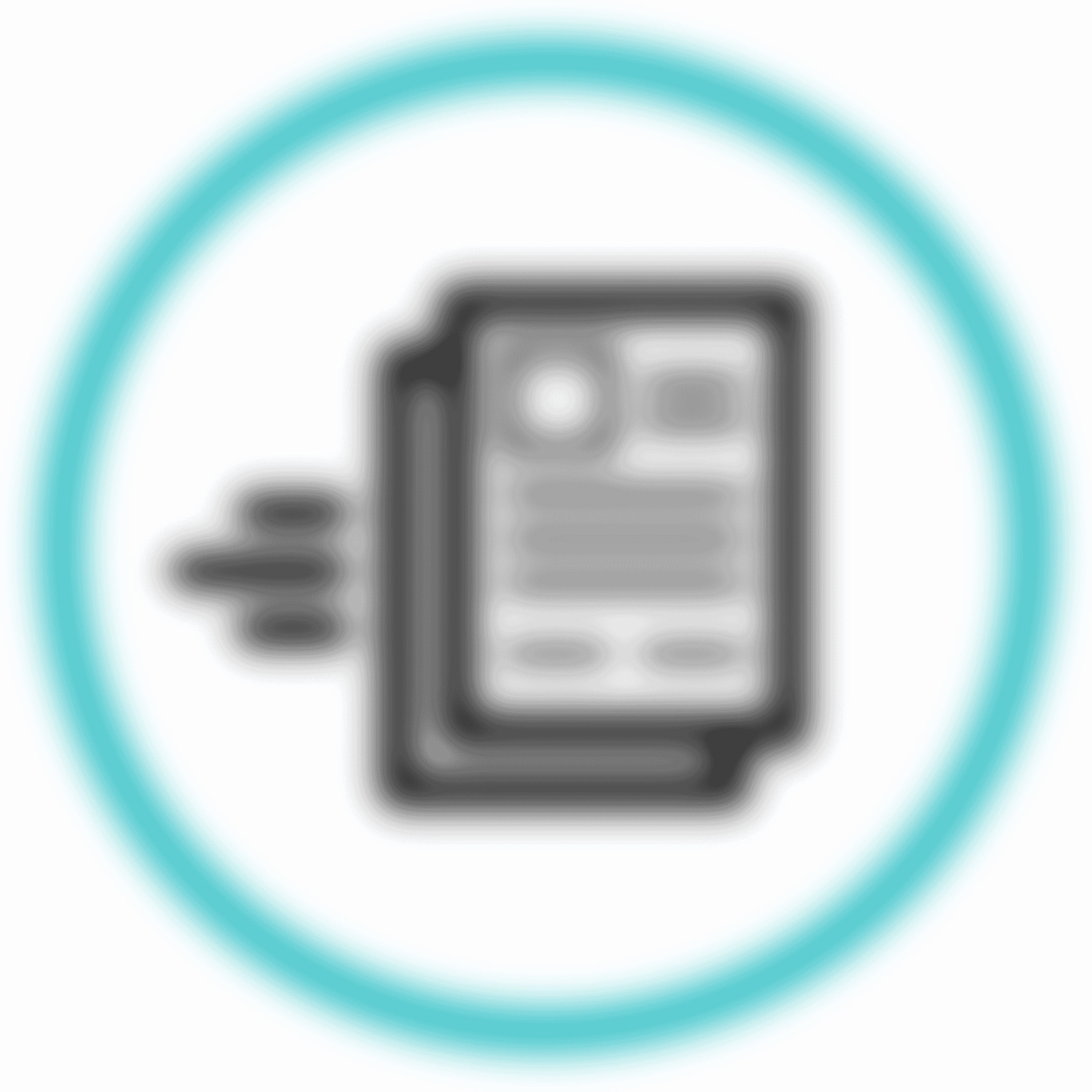 Reduced Production Time of FAA-Compliant Online and PDF Manuals From 2 to 3 Weeks Down to 3 Days
Read Success Story
With Flare, we could create manuals that are far more advanced than what our industry is used to in three days and at a fraction of the cost.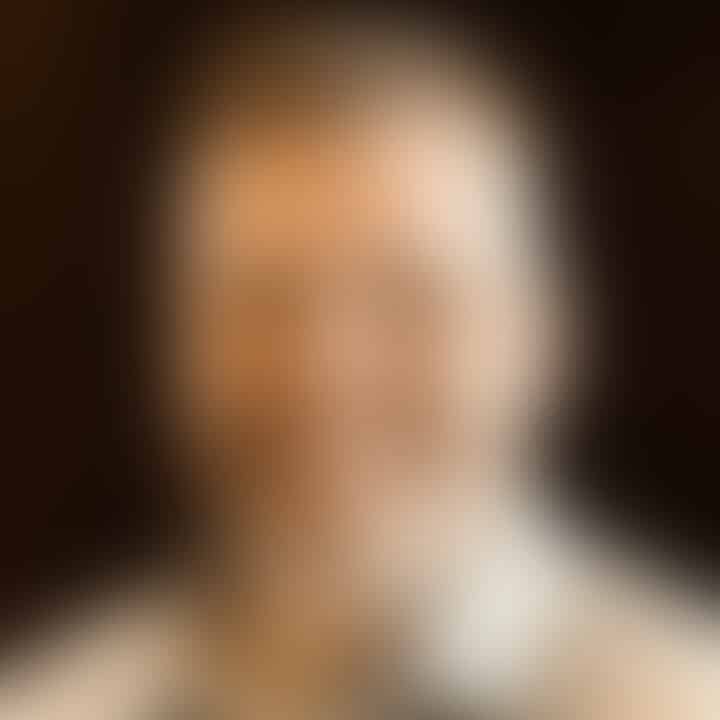 Chris Bradley Director of Publications & BCP Coordinator, Jet Linx
Read our latest Customer Success Stories to learn how our solutions are helping organizations address industry challenges.