Aerospace & Defense
Aerospace companies and defense contractors are developing content for training programs, parts catalogs, FAA-compliant operations manuals, technical documentation and more.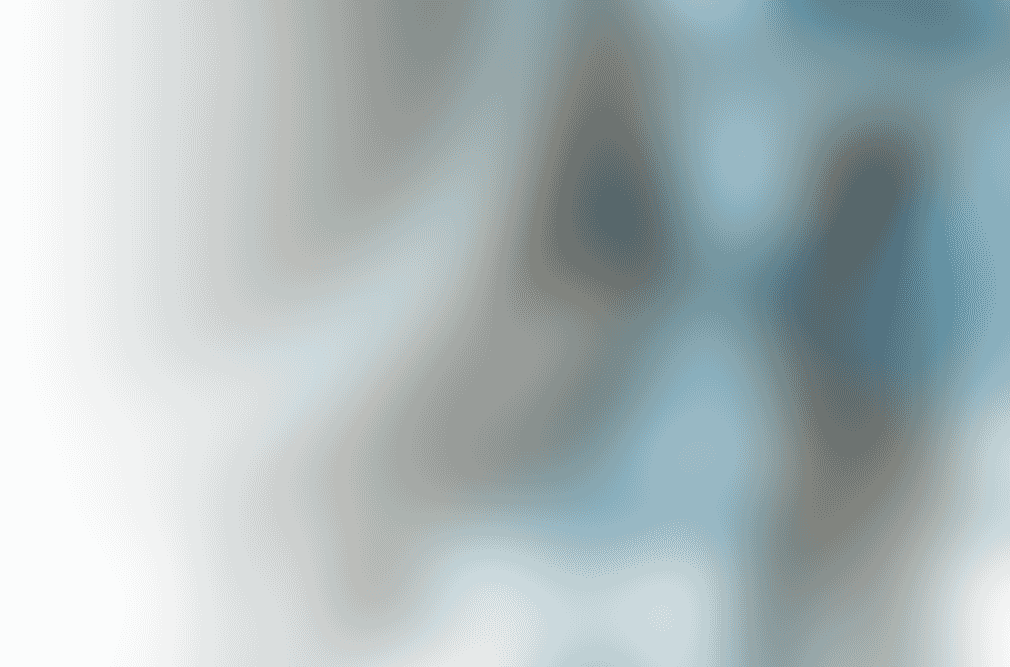 Streamline the Creation of Effective Technical and Training Documentation Tailored by Market, Language, or Product
Streamline the creation of FAA-compliant manuals with topic-based authoring and multi-channel publishing
Deliver operations manuals that pilots, flight concierges, maintenance workers can access via their mobile phones, tablets, and web browsers
Create easy-to-navigate digital publication libraries with search, hyperlinks to related materials, diagrams, and more
Git integration provides tracking of document versions of the Help website to meet regulatory requirements and audits
MadCap Flare was the secret weapon in our crusade, because the only way to achieve the results we needed was with this fantastic single-sourcing resource.

Jenni Christensen Training and Technical Documentation Manager, Plexsys
Featured Aerospace & Defense Success Story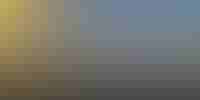 Jet Linx Delivers First-Class, FAA-Approved Airline Operations Manuals and Training via Mobile Devices, Web Browsers and Print Using MadCap Flare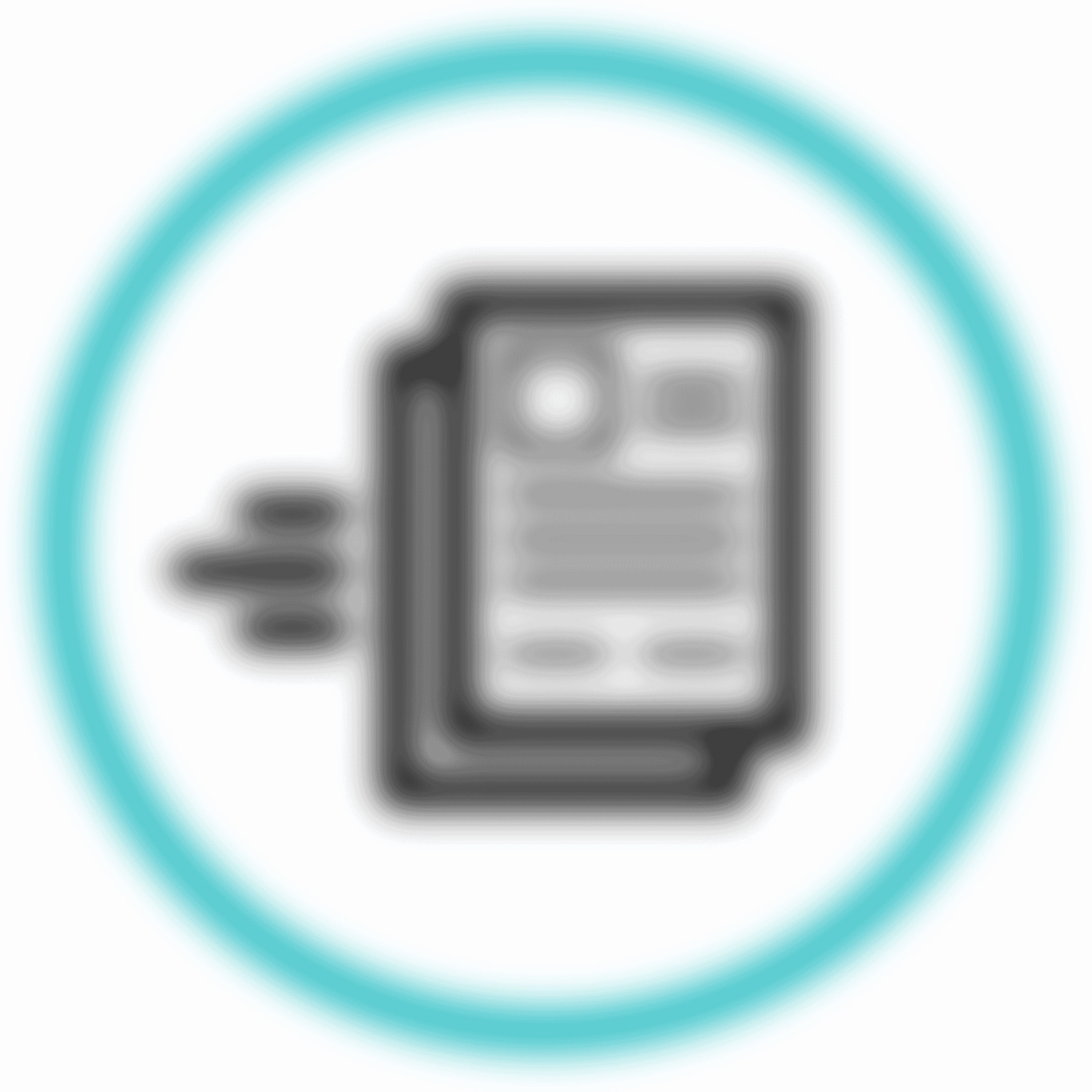 Reduced Production Time of FAA-Compliant Online and PDF Manuals From 2 to 3 Weeks Down to 3 Days
With Flare, we could create manuals that are far more advanced than what our industry is used to in three days and at a fraction of the cost.
Chris Bradley | Director of Publications & BCP Coordinator, Jet Linx
Leading Aerospace & Defense Companies Trust MadCap Software












Learning Resources Available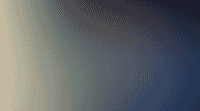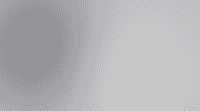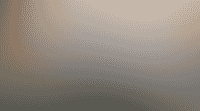 It's easy to get started with MadCap Software
Start your free 30-day trial and get in touch with a product specialists to schedule a personalized demo.