At MadWorld, you'll transform the way you think and work. For a moment, forget every other conference you've ever attended – and think about an unforgettable conference experience at the iconic Hotel del Coronado, in beautiful San Diego, spread out over three full days of learning. With 40 main conference sessions, 8 advanced training workshops, more than 20 expert speakers, and an ever-expanding community of passionate users, MadWorld is a must-attend event designed to maximize your learning and professional development. Plus, add three nightly networking events, a Hospitality Lounge for one-on-one technical support, and a full-day advanced workshop following the main conference, and you have a technical communication and content strategy conference you don't want to miss.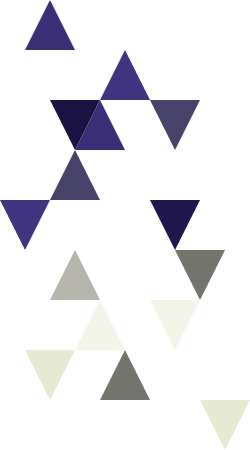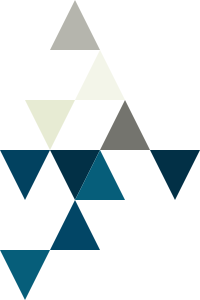 Thank you MadCap Software for such an amazing conference. I learned so much! I can't wait to get home and experiment with jQuery, CSS, and everything I learned in the Hospitality Lounge!
Jessica Nealon
MadWorld Attendee
Who Should Attend MadWorld?
Clinical
Documentation
Specialists
Education Content Managers
Policies and
Procedures
Specialists
Software User
Assistant Managers
Technical
Communication
Experts
Technical Subject
Matter Experts
User Assistance
Specialists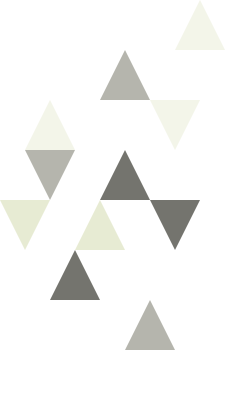 01 Learn From the Experts
All MadWorld sessions and workshops are taught by the best of the best – professional consultants, certified trainers, and industry veterans with decades upon decades of experience. This is a great opportunity for you to learn from their years of shared experience.
02 Network with Your Peers
MadWorld attendees come from organizations from all over the world – from small businesses to Fortune 100 companies and from universities to large government agencies. You'll be able to exchange ideas and build one-on-one relationships with people who have dealt with similar challenges, and learn best practices and processes to tackle those hard-to-solve situations.
03 Get One-on-One Technical Support
What better way to leverage a learning conference than to get dedicated technical support? The MadWorld Hospitality Lounge offers access to our technical support team for one-on-one support. Open all conference long, you can make an appointment or drop in anytime to speak with a support team member.
04 Bring Home Best Practices
Literally. All attendees get access to each and every presentation, along with the audio recording, so you can continue your learning experience and share with team members long after the glow of your Southern California suntan has worn off.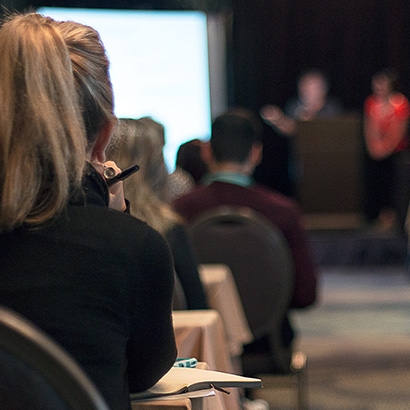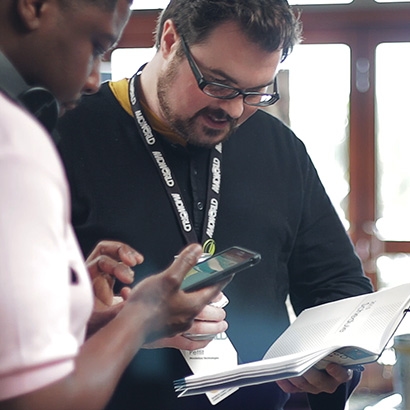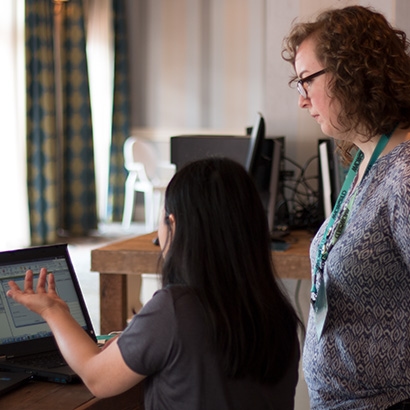 My second MadWorld is now in the books. A huge thank you to MadCap Software for putting on a great conference and for having a fantastic product that makes our work lives so much more efficient. Thank you to all of the speakers for sharing your knowledge with us, and to the hotel for being a gracious host.
Bryan Anderton
MadWorld Attendee
Source: MadWorld 2017 Attendee Survey
Get inspired.
This is your chance to learn from the best. The most experienced practitioners in the field of technical communication, content strategy, user experience, and more come together to share their best practices. By the end of the conference, attendees leave reenergized with a new sense of focus and determination to tackle the challenges big and small.
Have fun. And lots of it.
One of the many things MadWorld attendees have come to expect about the conference is that it is a whole lot of fun. And it should be. Learning doesn't have to be dull or boring.
Enjoy a conference with perks.
Breakfast? Included. Lunch? Included. Hosted evening events? You bet. Beyond the cost of the conference, hotel, and airfare, very little additional expenses are needed to enjoy the conference.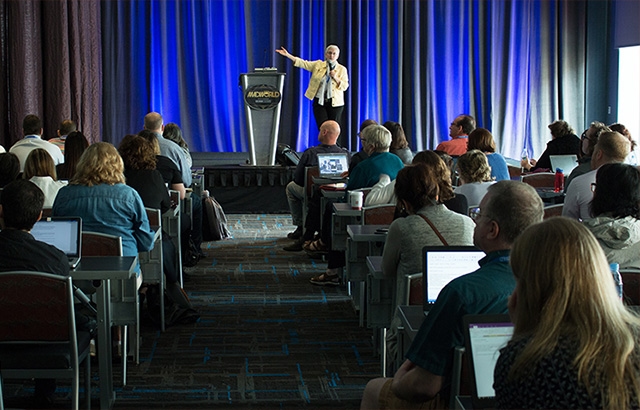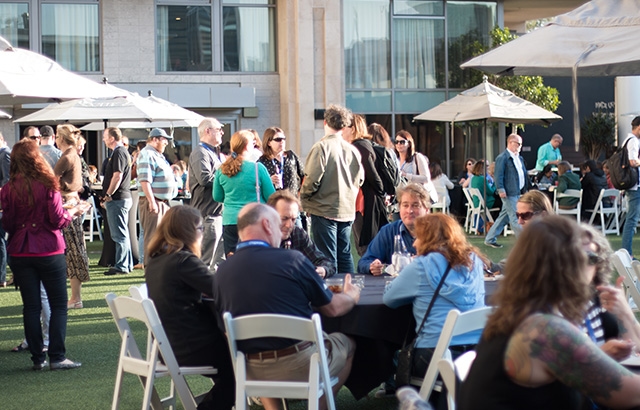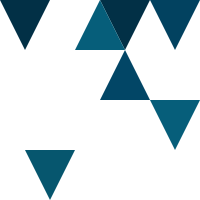 Fantastic conference this year. Met interesting new folks,
connected with old friends, and learned a lot more than I knew. Enjoy, everybody! Look forward to next year's event.
Steve Janoff
MadWorld Attendee
My 5th MadWorld was one of the best. So. Many. Notes. #MadWorld2017
Chris Freeman
@CFREE22 | MadWorld Attendee
Thank you to our MadWorld 2018 partners!