We're excited to announce the release of MadCap Central July 2019, which includes the following new features and functionalities:
A new "Translation" page has been added to the left-hand navigation bar in Central. Central Authors can now quickly and easily obtain a free quote from MadTranslations for translating Flare projects and/or other files.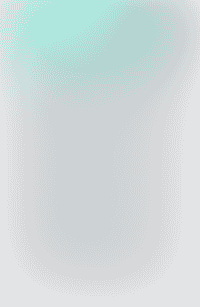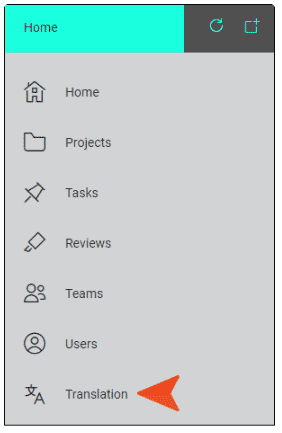 Within Central, authors can select their project(s) to be included in the quote and filter content to be sent by target.  In addition, authors will be presented with other options such as, the project source language, target language, when the translations are due, additional files that need to be translated, etc.  After clicking submit, authors will receive an email confirming that MadTranslations has received the quote request with a copy of your project(s). MadTranslations will contact you with a quote or an email requesting more information within two business days.
As a leading provider of technical translation and localization services, companies around the globe rely on MadTranslations for localized content that is functionally, linguistically, and culturally flawless.  In addition to being ISO certified, the MadTranslation team consists of vetted experts in the field of technical communication with an unmatched understanding of our authoring and publishing solutions, MadCap Lingo, and other CAT tools.
A benefit to this feature is that it is really easy to use, and the quote is free.
Authors with the Server Management permission now have new options for control over security aspects of the MadCap Central license. This includes setting maximum login attempts, automatic logout settings when the system is idle, and password change requirements.
To access these settings, click your name which is located on the top menu of Central, then click Settings. In the dialog that appears, click the License tab. On the left, click Security: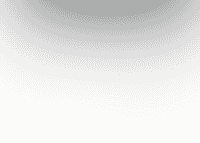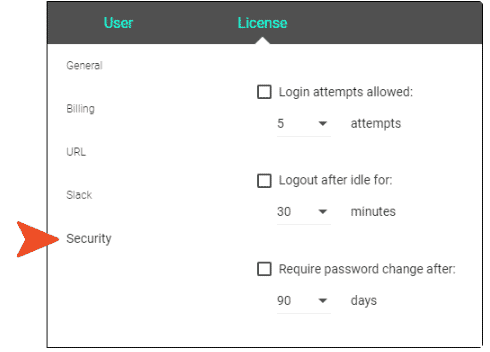 From here, select any of the checkboxes that you would like to enable for all of the users on the license.
If a user exceeds the maximum number of login attempts, that person will be locked out for five minutes. After that, the user can try again, or click Forgot password.
If there is a lack of activity on Central, a user will see a warning message when one minute is left. After the time expires, the user will be logged out.
Starting two days before the expiration, users will see a reminder that their password will expire, prompting them to set a new password. Users can skip this prompt and continue with the old password until the final day, at which time they must set a new password.
Bulk Invite Subject Matter Experts
Previously, bulk invitations for users were limited to authors, but now you can use this feature for subject matter experts (SMEs) as well.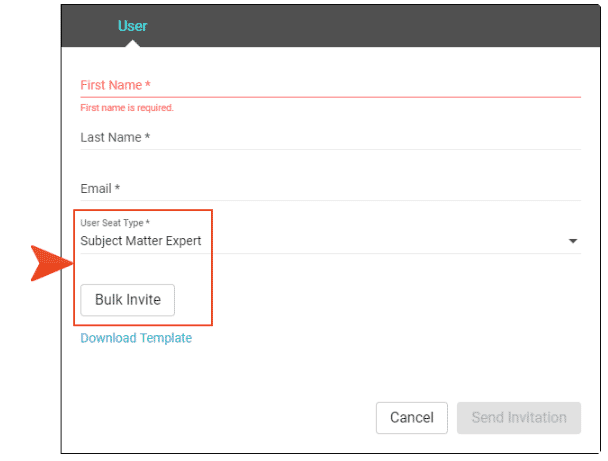 To use the bulk invitation process, you first need to create or have access to a comma-separated value (CSV) file containing the information for the users you want to add. The CSV file should have three columns, with the following in the top cells of each column:
With this release, we provided a template that you can download and use, with the necessary column headings already provided: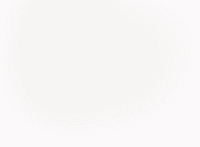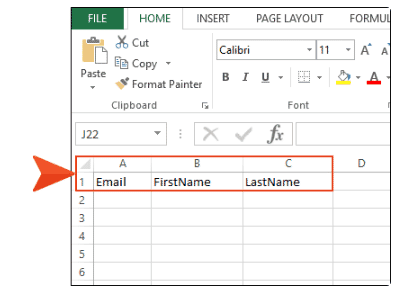 You will see a link to download the template right below the Bulk Invite button: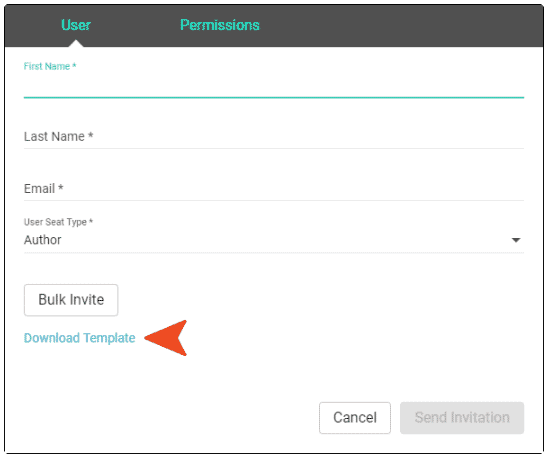 Register for Our Free Upcoming Webinar
We will be recording the session, so if you cannot make it live, register anyway! We will send you a link to the recording.
Get Started on a Free 30-Day Trial
As always, our free trials are fully functional, allowing you to deploy and test the product without any limitations. Plus, we can walk you through the features with a live product demonstration.
We hope you enjoy the newest release of MadCap Central! If you have any questions, feel free to reach out at jmorse@madcapsoftware.com.