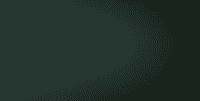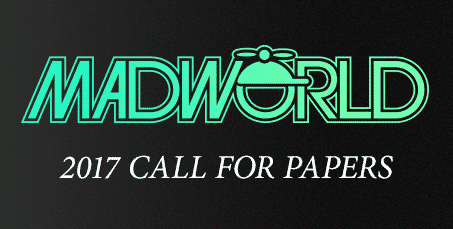 To all prospective conference speakers and presenters - the MadWorld 2017 Call for Papers is open and accepting your submissions! MadWorld is the premier technical communication and content strategy conference for technical writers, documentation managers and content strategists. Next year, MadWorld returns April 2-5 to the Hard Rock Hotel conveniently located in downtown San Diego's iconic Gaslamp Quarter.
What sets MadWorld apart from other technical communication and content strategy conferences is the stellar lineup of speakers and panelists. Our past speakers are comprised of experts from a wide variety of industries, and we're expecting next year to be no different. We're looking for professionals in technical communication and content strategy to submit their proposals on a wide range of topics, designed to give audiences clear and actionable takeaways. In short, we're looking for great content!
Looking for tips on what to submit for next year's conference? Let our past speakers from MadWorld 2016 give the perspective on their experiences with the conference: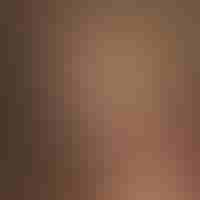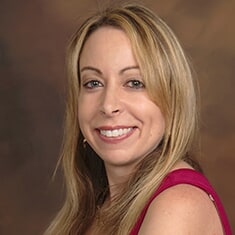 Jessica Kreger, Senior Manager, Client Training and Education, TradeStation
Can you give a brief overview of your experience as a MadWorld speaker?
I was thrilled to present two case studies last year: "Getting Your Content in Mint Condition for Translation" and "Translation Management – A Checklist for Not Getting Lost in Translation". I described the tools and processes that my team at TradeStation utilizes to produce and launch context sensitive Help for a customized trading platform for multiple international partners. My sessions included checklists for my audience to take back to their companies to implement and manage their own translation projects. My audience was informed and engaged, asking useful questions. They provided positive feedback through the MadWorld app, saying the sessions were helpful and delivered useful tips for those getting started.
How would you describe the MadWorld audience?
The MadWorld audience was an eclectic and friendly group of technical communications professionals united for the common goal of taking their documentation to the next level. I was excited to meet colleagues from the United States, Iceland, South Africa, Scotland, Denmark, and more!
Are there any particular lessons or takeaways from the sessions that stood out?
I'm passionate about creating optimal user experiences and Chris Steele's session on "User Experience—Employing UX Concepts in Your Documentation" offered a great visual primer with concrete tips on improving the efficiency of our communications by viewing them through the lens of the user. In addition, I found that the lessons taught in Chris Steele's "Translations Workshop—How to Reduce Cost by 90% While Enabling New Markets" and Robert Hays' "Case Study: Using MadCap Flare in an Agile SDLC" reinforced several of the best practices my team has developed. Also, Andrea Maliska and Homer Christensen's "Case Study: A Flare for Training – Integrating Instructional Design into MadCap Flare Projects" provided nice tips for integrating training and education.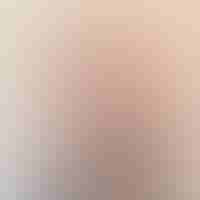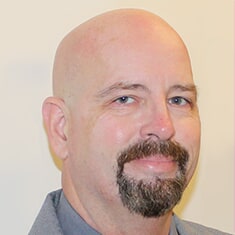 Robert E. Hays, Content Developer, Radial
What is the value of MadWorld for technical writers and content professionals?
The seminar topics were carefully chosen to provide the best value for all levels of users. I especially liked the advanced topics that discussed translation, CSS, API Reference Integration, jQuery, and the variances one can use in writing style. When I was new to Flare, I focused on the Basic and Intermediate lectures and I know from attending those sessions that the subject matter is of great use to the less experienced user. Overall, the formal knowledge transfers were invaluable to Flare users of all levels.
As an attendee and a speaker, I have found that the time I saved with the knowledge gained more than justifies the cost of the trip. The last time I attended this conference, the answer to ONE question reduced the time to complete a large project from two months to less than a week! Getting face-to-face time with the MadCap employees eased my concerns about requesting help when it came to using the tools. Although you might not be able to do an ROI for those interactions, the value is apparent and long-lasting.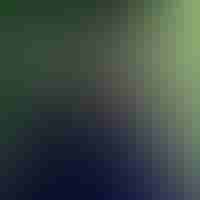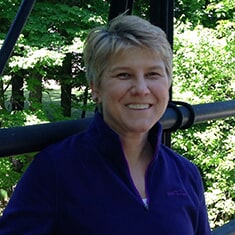 Denise Kadliak, Information Architect and Team Manager, Blackbaud
How would you describe the MadWorld audience?
Professional and knowledgeable! As a speaker, you have stay on your toes and make sure you understand your topic. In my experience, the audience is well informed on each session, choosing carefully based on their needs and interests. They show up with specific expectations, resulting in lively and engaged sessions.
What was your favorite part of MadWorld 2016? Anything that stood out?
One of my favorite aspects about MadWorld that makes it an outstanding conference is the location – San Diego simply cannot be beat. I also appreciate the level of professionalism and the respect extended to attendees and speakers. No other conference comes close.
If you haven't gotten your proposals in yet, there's still time left! Submit your presentations before the deadline on Friday, July 29, 2016. For more information regarding the MadWorld Call for Papers, please click here. We look forward to seeing your proposal!