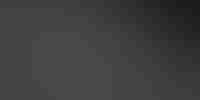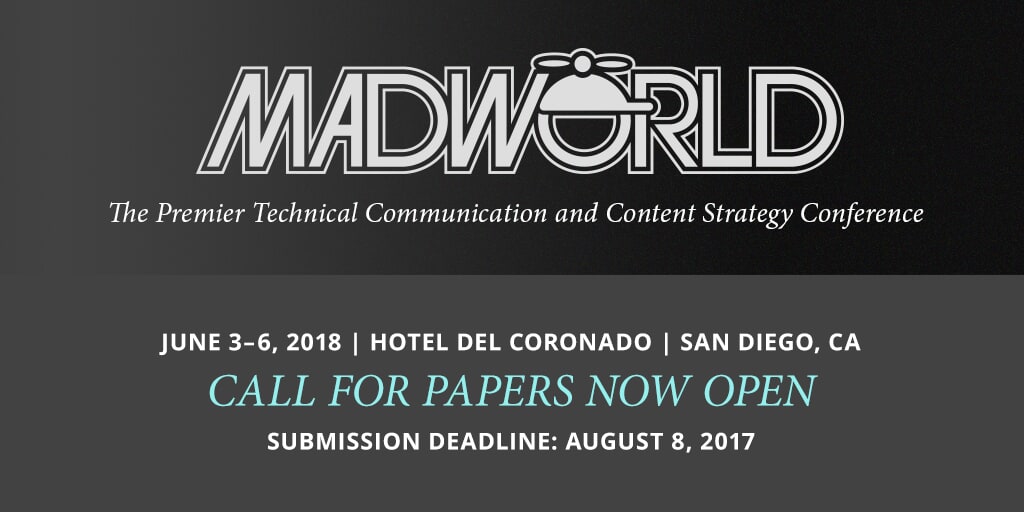 To all prospective conference speakers and presentations - we're just a week away before the deadline for MadWorld 2018 Call for Papers!
MadWorld is the premier technical communication and content strategy conference for technical writers, documentation managers and content strategists. Next year, MadWorld will take place at the historic Hotel del Coronado, on June 3-6, 2018.
The annual conference provides an excellent opportunity for industry experts and professionals to showcase their skills and expertise to a wide audience. In the past, speakers have presented on best practices, success stories, case studies, or advanced techniques on MadCap Flare. And we expect this year to be no different! We're looking for thought provoking content, actionable takeaways, and valuable insight that's engaging to the MadWorld audience.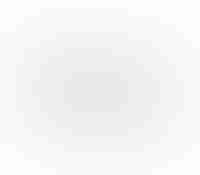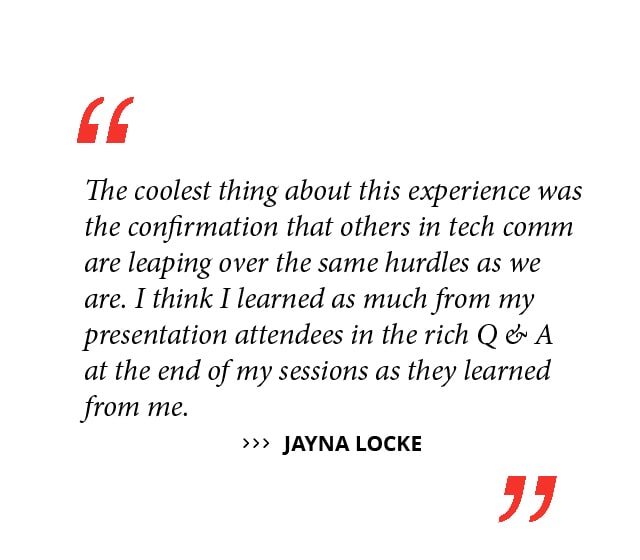 Looking for inspiration? Check our MadWorld 2017 page to see what speakers have presented at last year's conference. In addition, we've also had the opportunity to have our speakers present their content in past webinars:
If you haven't gotten your proposals in yet, there's still time left! Submit your presentations before the deadline on August 8, 2017. Speakers who have been selected will be notified starting in late August.
For more information regarding the MadWorld Call for Papers, please click here. We look forward to seeing your proposal and seeing you at MadWorld!