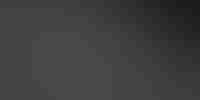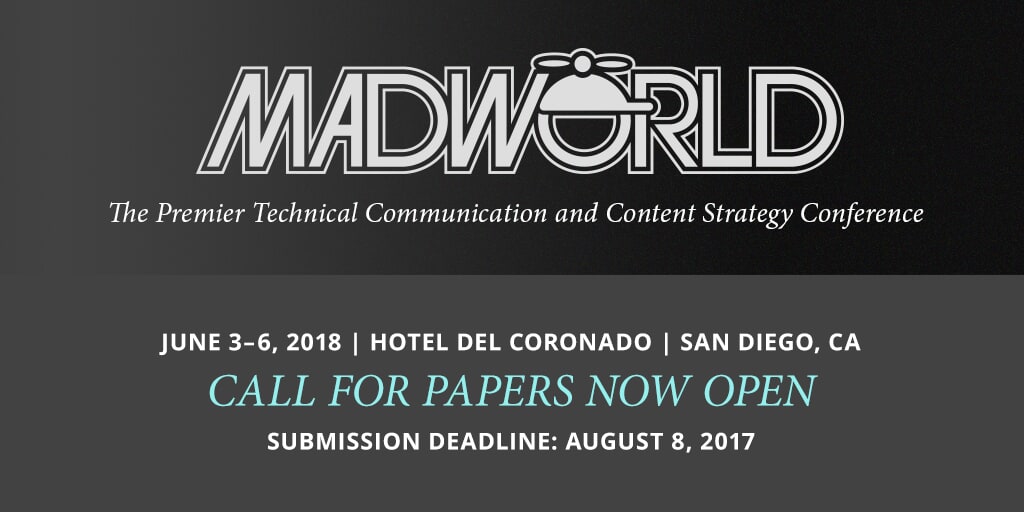 Calling all prospective MadWorld 2018 speakers and presenters! MadCap Software is pleased to announce that our Call for Papers for MadWorld 2018 is now open and accepting submissions.
MadWorld is the premier technical communication and content strategy conference for technical writers, documentation managers and content strategists. Attendees and speakers come from all over the world to share best practices and exchange ideas on tech comm, content strategy and more. And we're excited about our newest change - next year, the conference will take place on June 3-6 at the historic Hotel del Coronado in San Diego, California!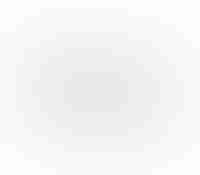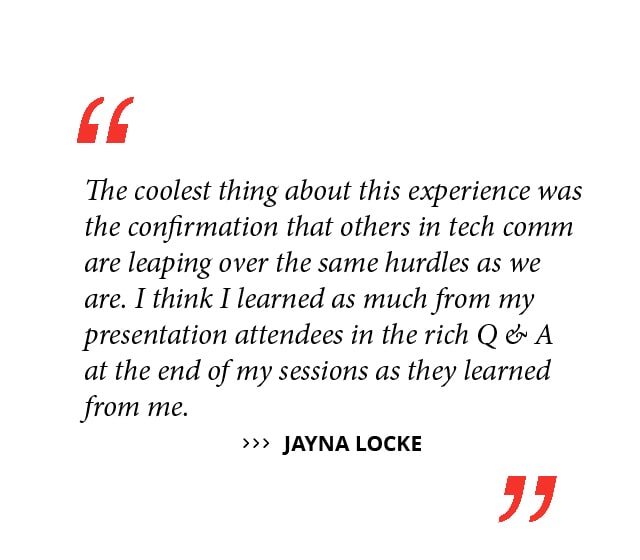 Our speakers come from a wide range of backgrounds, industries, and job specialties. We've had technical writers, consultants, information architects, SEO strategists, education directors - you name it! However, what all speakers have in common is thought provoking content and the willingness to share their best practices and knowledge with the content development community and fellow MadCap Software users.
What Topics Can I Submit?
We're looking for proposals on topics related to technical documentation, content strategy, content development and more. Whether covering detailed case studies, tips and tricks, best practices, content strategy, CSS, or project management, we're looking for sessions that provide solutions to challenging problems, that push the envelope with new techniques and technologies, educate and inform, explain complex subject matter in a clear and concise fashion, and provide hands-on learning opportunities and actionable takeaways for conference attendees. To be put succinctly, we're looking for great content!
Suggested session topics include but are not limited to:
Advanced Flare Features
API Documentation
Case Studies and Best Practices
Cutting Costs in Communications
eLearning
Global Project Linking
Leveraging the MadPak Professional Suite
Managing Complex Flare Projects
Top Navigation Output Design, Tips and Tricks
Submit Your Proposals for MadWorld 2018!
The submission deadline is Tuesday, August 8, 2017, so submit your proposals before the deadline! Speakers selected by the conference committee will be notified starting in late August and will receive complimentary hotel and conference registration. For more information and details regarding the MadWorld Call for Papers, please click here.
We look forward to your submissions and hope to see you at MadWorld 2018!