In just two short months, technical writers, documentation managers and content strategists from all over the world will gather at MadWorld 2018, taking place at the iconic Hotel del Coronado. Spread out over three full days of learning and networking, MadWorld is a technical communication and content strategy conference that can't be missed.
For users looking to get more out of their conference experience, the Advanced Workshop is a great way to maximize the learning opportunities at MadWorld. Taught by MAD Certified Flare experts and evangelists, the workshop offers two tracks of advanced long-format training sessions from experts with decades of professional, consulting and training experience.
In our next post highlighting MadWorld speakers, Scott DeLoach gives a summary of his upcoming sessions and explains why his "MAD for MadCap Flare Certification Bootcamp", offered only at the Advanced Workshop, is valuable for any Flare user:
Meet Scott DeLoach, CEO of ClickStart
Scott DeLoach is the founder of ClickStart, a UA/UX design, consulting, and training company. Over the last 25 years, he has given more than 150 presentations about MadCap Flare, embedded user assistance, web-based Help, UI design, and CSS at conferences around the world. Scott is a certified MadCap Flare and MadCap Doc-To-Help instructor and consultant, the manager of MadCap's certification program, and the author of "MadCap Flare Developer's Guide," "CSS to the Point," and "HTML5 to the Point."
Hi Scott! We're excited to have you back at MadWorld 2018. Can you give us a sneak preview of what to expect in your sessions?
Sure! I have two sessions: "Advanced Skinless Design" and "Extreme CSS Techniques". I'm also co-presenting the MAD certification Bootcamp with Mike Hamilton. My skinless design session will focus on cutting-edge "sky's the limit" HTML5 designs. My CSS presentation will cover expert-level CSS tips/tricks that push the limits of CSS and design in general.
You'll be presenting a MadCap Flare Certification Bootcamp during the Advanced Workshop. What are some of the key topics you'll cover?
We'll discuss the certification requirements, share tips for preparing the sample project, and share sample test questions. At the end of the Bootcamp, attendees can even take a free sample exam.
Who would you recommend to take this Bootcamp? Why is this a valuable resource for Flare users?
Anyone can attend the Bootcamp, but ideally attendees will have previously attended the Basic/Intermediate class and/or used Flare for at least three months.
Why does certification matter for technical communicators?
MAD certification is a great way to prove to your manager, potential clients, and coworkers that you're a Flare expert. It's also required to be included in MadCap's list of recommended consultants.
What are some of the benefits that you've seen from users that have received MAD certification?
Many people have used their MAD for Flare certification to justify a raise or promotion, meet a new job's requirements, or become a Flare consultant.
You've been an experienced Flare trainer for a while – what valuable skills would you recommend that every Flare user should learn?
I've been using Flare since the very beginning, and I still learn or develop my own cool new tricks at least every week. There's always something new to explore in Flare and certainly in HTML, CSS, and JavaScript. Once you're comfortable using Flare, I'd focus on learning more about CSS. CSS is extremely powerful, but you have to understand how it works before you can use it efficiently.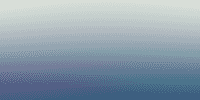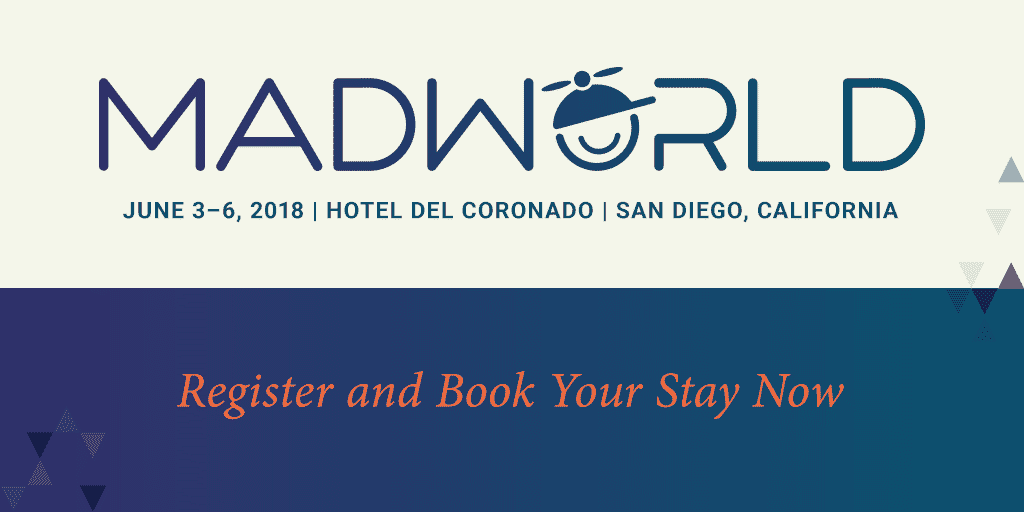 Want to see what other topics are presented at the Advanced Workshop? Or take a look at all the sessions during the two-day conference? Registration is still open, but you'll want to book your tickets and your stay at the Hotel del Coronado before rooms run out. Visit our conference page for all the details on MadWorld 2018.
We'll see you in June at the Hotel del Coronado!