The MadWorld 2016 technical communication and content strategy conference is your chance to bring home best practices from industry experts from all over the world. In its fourth year, the conference returns April 10-12, 2016 to sunny San Diego, California.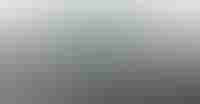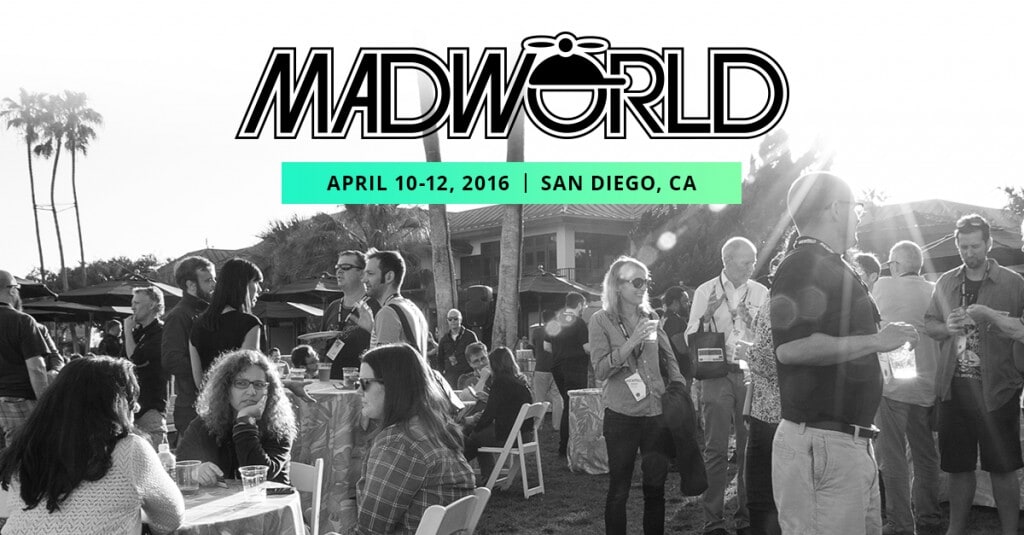 What makes the conference so special is our impressive list of speakers and panelists who have been hand-selected by our conference committee. With such a remarkable lineup of experts just itching to share their best practices with you, why don't we get to know one of them, shall we?
Q&A: MadWorld 2016 Speaker Scott DeLoach
Scott DeLoach is the founder of ClickStart, a UA/UX design, consulting, and training company. Over the last 20+ years, he has given more than 150 presentations about MadCap Flare, embedded user assistance, web-based Help, UI design, and CSS at conferences around the world. Scott is a certified MadCap Flare instructor and consultant, the manager of MadCap's certification program, and the author of "MadCap Flare Developer's Guide."
What was your favorite part of MadWorld 2015?
MadWorld 2015 was great. My favorite part of the conference was having a chance
to meet people I've only "met" online. I'm looking forward to that next year too!
What Makes MadWorld different from other industry conferences?
Everyone at MadWorld always seems upbeat and excited about their job and interested in sharing knowledge and learning. I don't get that same feeling at most conferences.
Tell us a little bit about your MadWorld 2016 sessions.
I have two sessions, Intro to CSS and Extending HTML5 Targets with jQuery, and an advanced workshop titled Cutting-edge CSS. My CSS session will be a high-level overview of CSS: what it is, how to use it, and how it works with MadCap Flare. In my jQuery session, I'll share jQuery examples you can use to add cool features to Flare projects. The advanced workshop will focus on advanced CSS techniques for expert CSS users or those who want to become a CSS expert.
Excluding your sessions, which MadWorld sessions will you be lining up for?
I enjoy the case study sessions and seeing what other users are creating with MadCap Flare.
Do you plan on doing anything fun (besides MadWorld, of course!) while you're in San Diego?
I'm going to Bali Hai--I've been trying to go there for 10 years. It's going to happen in 2016!
MadWorld 2016 will be held at the Hilton San Diego Resort & Spa in Mission Bay, our largest venue to date, so we have to ask you a beach-related question. What's your favorite seaside activity?
I'm open to anything—sailing, swimming, beach soccer, or just relaxing with a mai tai.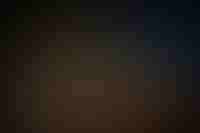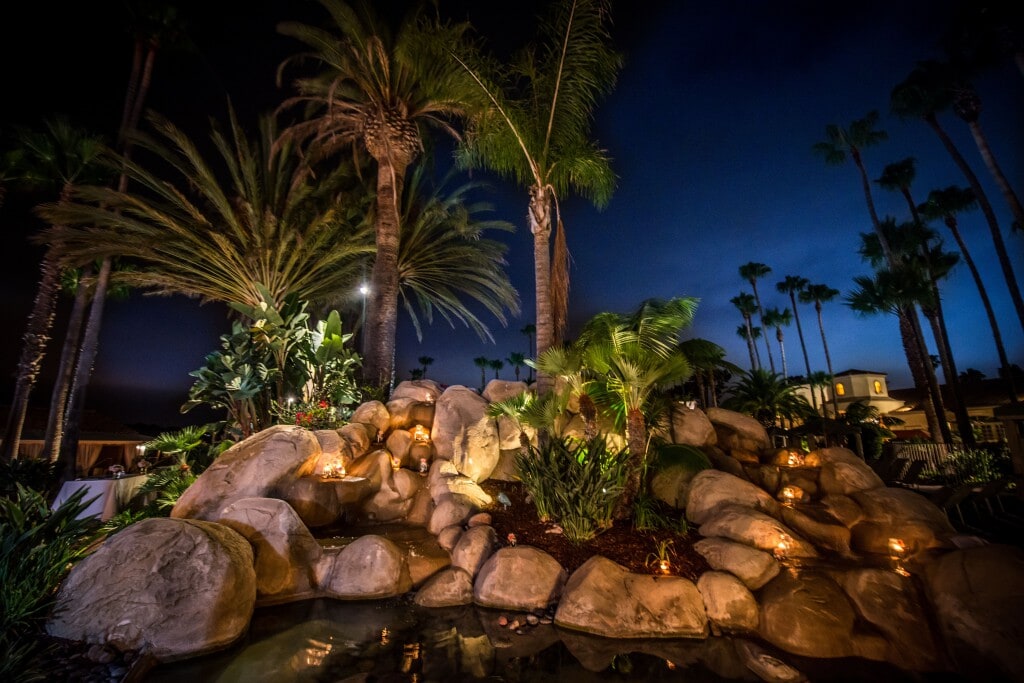 The pool at the Hilton San Diego Resort & Spa.
Well folks, you heard it here first. Scott DeLoach is heading out to San Diego for Mai Tais  and to hobnob with MadCap users and employees. Sounds like a pretty good reason to head to San Diego.
For more MadWorld 2016 information be sure to check out our conference website. You'll find details about the schedule, speakers and more.
Early-bird Pricing Discount: Register by Friday, October 30 to save $200 on either conference package (Conference + Hotel and Conference Only), plus save another $200 on the Advanced Training Workshop.
We hope to see you in San Diego next year!