We're thrilled to announce the detailed schedule for MadWorld 2018, featuring 40 conference sessions and 8 advanced workshops presented over three full days in San Diego, California next June.
Next year's conference schedule offers more advanced sessions than ever before -- something multi-year attendees requested. We also feature sessions aimed to address the needs of first-time conference attendees.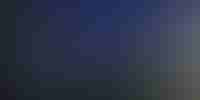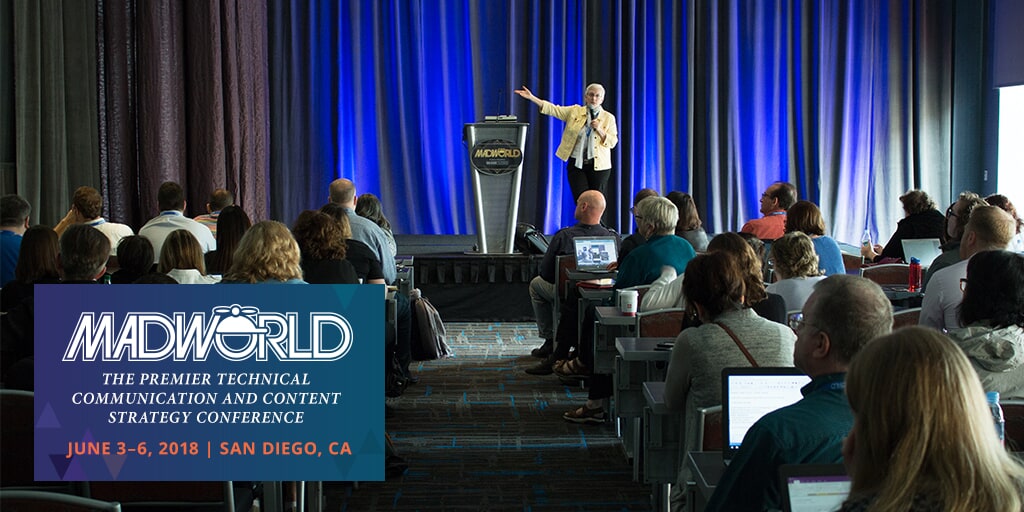 The conference returns June 3-6, 2018, to the historic Hotel del Coronado, located just ten minutes from downtown San Diego, the site of this year's conference held in April. For those not familiar with the Hotel del, it's an extraordinary Victorian-era hotel built in the late 1880s overlooking the Pacific Ocean. With miles of coastline, modern guest rooms, and 65,000 square feet of meeting space, the hotel is a favorite among groups and organizations looking for the perfect conference experience.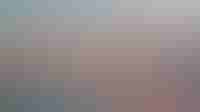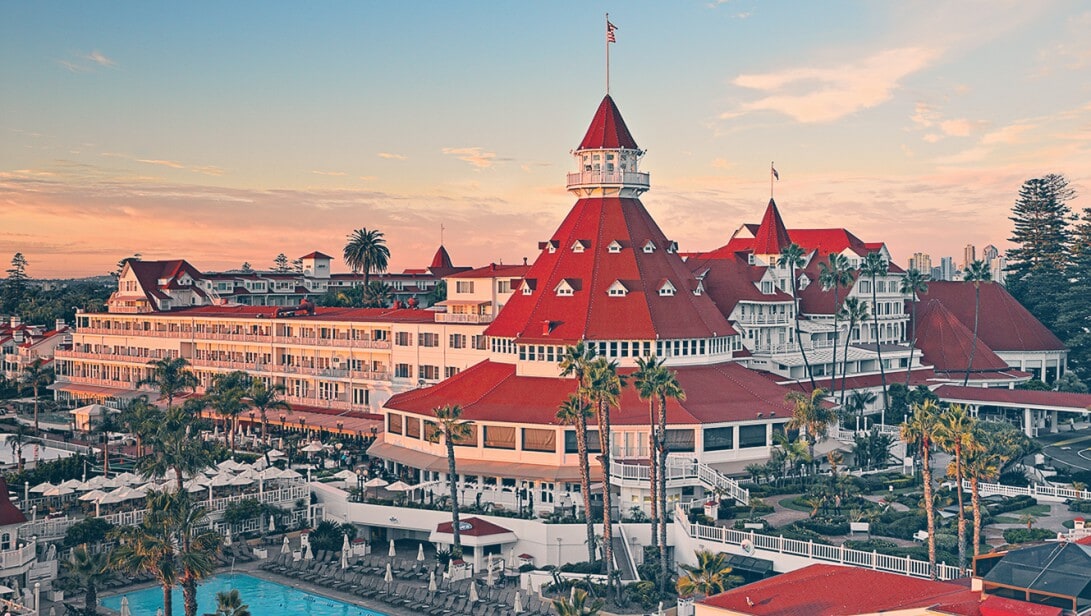 For a peak at the Hotel del Coronado's beautiful coastline, check out their live HD webcam:
Full Conference Schedule Now Available
Now that the schedule available, you may be wondering – which sessions are right for me?
If you're a new user and/or conference attendee, take a look at the following sessions:
Where Do I Start? Part 1 and 2: The KISS – Keep It Simple System for Creating New Projects, by Kearsty Dunlap Schneider
Going from a Single Writer to a Team, by Rosa Davis
First Foray: Adobe® FrameMaker® to MadCap Flare, by Louis Lento
Looking Back: What I Wish I Knew From the Beginning, by Jayna Locke
The conference also features a range of advanced sessions and topics, such as:
Advanced Skinless HTML5 Design with MadCap Flare, by Scott DeLoach
Let MadCap Flare Be the Boss: Tips and Tools to Help You Manage an Army of Writers, by Kala Gorbett
Estimate, Analyze, and Visualize: How We Turned Customers into Users (or Believers), by Swapnil Ogale
Unleashing your MadCap Flare TOCs, by Daniel Ferguson
For even more advanced sessions, the Advanced Training Workshop held after the main conference features two tracks of long-format sessions. If you're interested in becoming MAD Certified -- MadCap's program that recognizes and validates a user's ability to use MadCap Flare -- you can select the two-part session block where you'll get prepped on everything you need to know about the certification test, including how to prepare your project and sample test questions. Other workshop sessions include:
Hey MadCap Flare User, Meet jQuery!, by Daniel Ferguson
Global Project Linking: Advanced Techniques for Sharing Files Across Multiple Projects, by Matthew Ellison and Thomas Bro-Rasmussen
Bling for Side Menus, Dropdowns, and Other Auto-Generated Components, by Homer Christensen
Create, Curate, and Circulate Content for Multiple Channels, by Denise Kadilak
Three More Tips on Navigating the MadWorld Schedule
Still looking for tips on how to maximize the value of the conference? Here's a few easy tips to get you started:
1. Identify Your Needs, and Pick Accordingly
Have you been looking for a way to expand your CSS skills? Or examples on how others have structured their Flare projects? Create a list of the most pending issues that you've been tackling, and discuss with your colleagues on the relevant topics beneficial your project or team. When you go through the schedule, you'll be able to prioritize based on what's of value to you, your team, and your organization.
2. Review the Agenda in Advance
The best way to determine whether a session is right for you is by reading the session details and familiarizing yourself with the topic. Learn about the speaker as well, as their unique experiences may be relevant to attendees in a similar role or industry. In addition, to quickly refer to a session, each session includes a list of categories so you can pick out based on product, need, or topic.
3. Can't Attend All the Sessions You Want? No Problem.
With 40 sessions spread over four tracks, you'll likely find yourself in the situation where sessions you want to attend multiple sessions offered at the same time. If you have multiple colleagues attending the conference, one strategy is to divide and conquer – decide which sessions each team member will attend, and compare notes after the session. Or for the solo attendee, take advantage of the networking sessions to discuss with other attendees on their perspectives and takeaways.
Best of all, you will receive all 40 session presentations during the conference, accessible in the official MadWorld conference app or downloaded via one of our email notifications. And finally, after the conference, we'll send you all presentations along with the audio recording so you can follow along and not miss any tips or best practices during the MadWorld 2018 sessions.
Don't Forget: Early Registration Ends in September
September is your chance to save big on conference and workshop registration. Register by September 30, 2017 and you'll save up to $900 on your conference pass. Registration deadlines and details are here.