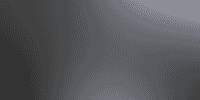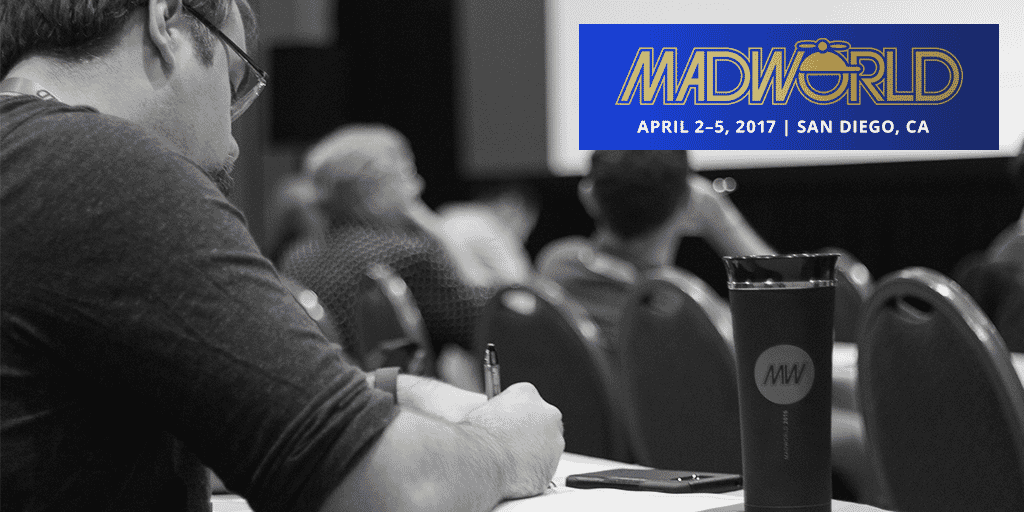 The countdown has begun! We're less than a month away from MadWorld 2017, the premiere technical communication and content strategy conference. Attendees from all over the world will arrive in America's Finest City, gathering at the Hard Rock Hotel in the historic Gaslamp Quarter. Over the course of the conference, they'll have the opportunity to get the latest tips and tricks, mix and mingle with colleagues, and discover answers to their burning MadCap questions at the Hospitality Lounge.
In this series, our MadWorld speakers give their thoughts on MadWorld and why they're looking forward to the conference. This week, we're excited to hear from Nita Beck, a MadWorld veteran, and why she's particularly excited for this year:
Q&A: MadWorld 2017 Speaker Nita Beck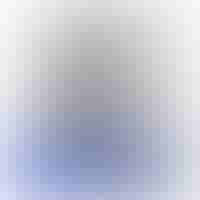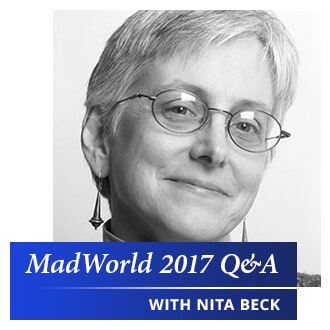 Nita Beck is a certified MadCap Advanced Developer and the "propellerhead-in-chief" of the Rochester Flare User Group, the first in-person community of practice dedicated to all things MadCap Flare, which Nita founded in 2009. As owner of Nita Beck Communications, Nita offers technical communication and information architecture services to clients around the U.S. Passionate about exchanging ideas with other Flare users, Nita is thrilled to return as a MadWorld speaker for the fourth time, having offered popular prior sessions such as "Rapidly Prototyping a Flare Project" (using mindmapping tools) and "Turbocharging Your Flare Authoring: How to write quickly with MadCap Flare."
Why are you excited to be a MadWorld speaker?
As many folks know, I'm passionate about the exchange of knowledge within the Flare community, whether I'm learning from or mentoring others. What many might not know is that I used to be a high school and college teacher, and that my background is in education. Although I entered the tech comm world more than 35 years ago, the teacher in me is as strong as ever. And being a speaker at MadWorld means that I get to talk about one of my favorite subjects - Flare - and share my knowledge with some of my favorite people - my fellow Flare authors.
What makes MadWorld different from other industry conferences?
Well, for one thing - and this is obvious, of course - MadWorld offers much more targeted, detailed information about best practices and emerging technologies for using MadCap's suite of products than any other industry conference.
Everyone - *everyone* - who attends MadWorld wishes to acquire as much knowledge as possible about how to best use MadCap's software in service of the people for whom we design and develop content. Everyone who attends is looking to stretch themselves and their work with the latest techniques and to meet the latest challenges and requirements in our digital world. To this end, every single session, even those that are tools neutral, has been designed specifically to meet the learning needs of the MadCap user community.
Another important part of MadWorld is the access to technical support and other MadCap staff in the Hospitality Lounge and, well, everywhere! They are all accessible, cheerful, hard working, and receptive. I think they get as pumped up meeting their users as we get pumped up meeting them.
Finally, of course, MadWorld is just plain fun. I love the energy, the vibe, the passion in the conference rooms, in the spaces where we share our meals, on the walks we take together to stretch our legs a bit, over the glasses of wine and craft brews we share in the evenings.
Can you give us a sneak peek of your MadWorld 2017 sessions?
I'll be presenting two basic/intermediate sessions focused on MadCap Flare. (An aside: I have a special fondness for Flare newbies.)
In the first (bearing the admittedly clunky title of "To Template or Not to Template"), I'll take my companions on a tour of the wide range of Flare project templates offered by MadCap. We'll talk about the pros and cons of each of these "factory" templates. We'll also explore how to combine parts of one template with parts of another template, if no single factory project template suits one's needs. Finally, we'll explorer how to "roll our own" project templates.
In the second session, "Go Easy on Yourself: Designing for Maintenance," I'll offer my philosophy and best practices for designing Flare projects that serve the needs of authors. (My argument is that we often neglect authors' needs, which take a back seat to the needs of other parties, particularly the consumers of our content.) We'll cover four main activities: analyzing and designing a Flare project "on paper"; keeping a tidy project; making easy-to-use "widgets"; and documenting the finished project (and more).
Are there any MadWorld sessions that you're excited to see?
Every year at MadWorld I am faced with the same dilemma. How can I see them all?!
Let me start by saying that I'm sad that I'll have to miss the sessions running at the same time as mine!
Well, there is one more session... I am so appreciative that MadCap offers its "MadCap Flare Wishlist" session, an open forum in which MadCap solicits and *listens to* the desires (and complaints, too) of Flare authors.
What was your favorite part of past MadWorld conferences?
I've had the good fortune to attend each MadWorld conference since the first in 2013! It's very hard for me to pinpoint a singular favorite part of the past four conferences. But it boils down to this: The people and their collective knowledge and passion. (Maybe that was three favorite things!) At past MadWorlds, I had the supreme pleasure to spend several days among many gifted, articulate, curious, and talented attendees, speakers, and organizers, many of who have become friends. I expect MadWorld 2017 to be as richly personally rewarding as prior years.
Is there anything you look forward to doing while you're in San Diego?
I'm coming in a day early, midday, so that I have a chance to do some sightseeing Saturday and Sunday and, I hope, to catch up with other MadWorlders coming in early. Would love to explore the scenery, maybe get in a good, long walk in the sunshine. I don't have specific plans yet so if anyone else is arriving early, let's meet up!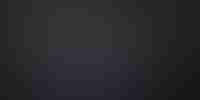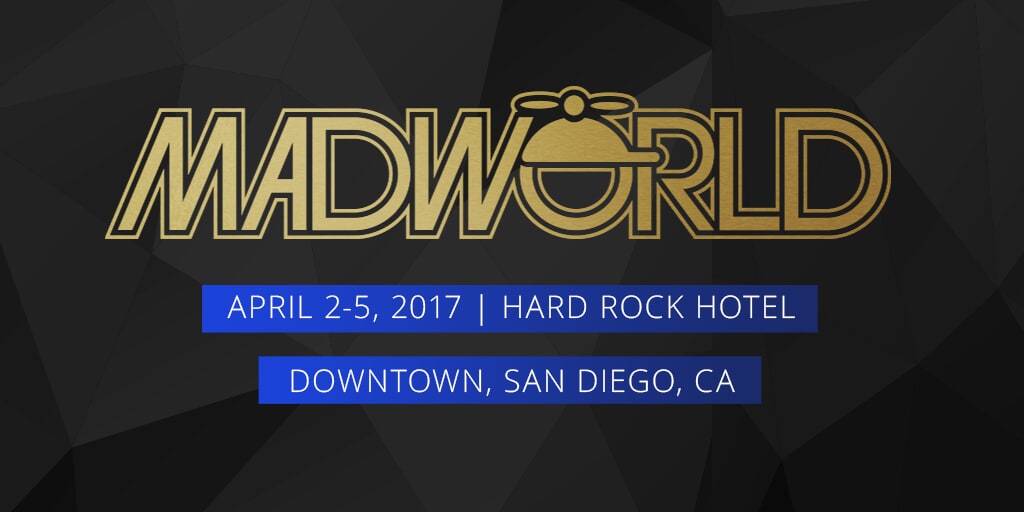 Thanks Nita! If her enthusiasm has got you excited as well, it's not too late to register! Conference registration is still available for the main conference and the Advanced Workshop, up until April 2nd. For more information on the MadWorld speakers, schedule, and the nightly networking events, visit our conference website.
We'll see you soon in San Diego!