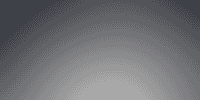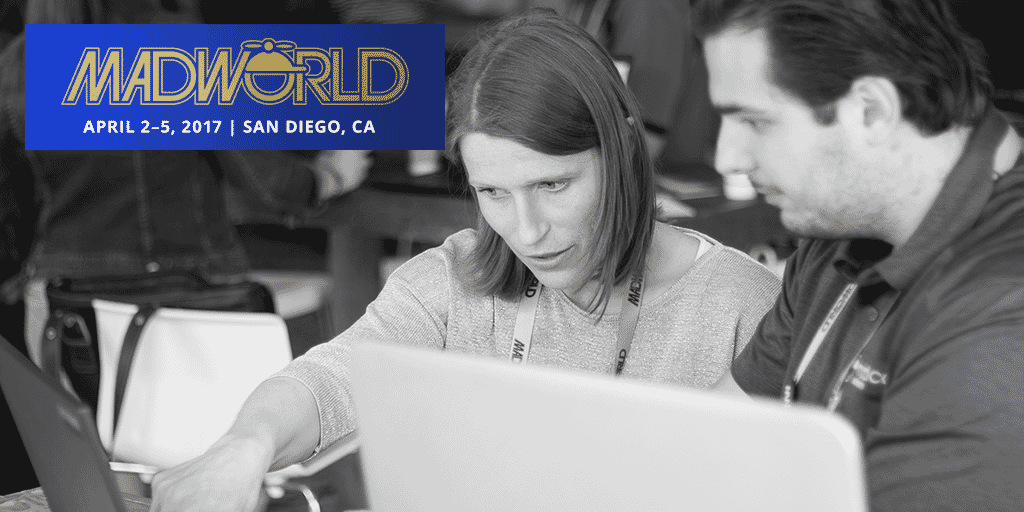 MadWorld 2017 is just around the corner! Returning to the Hard Rock Hotel in the historic Gaslamp Quarter, the premiere technical communication and content strategy conference gives attendees a unique learning and networking experience like no other. Whether you're looking for tips and tricks with MadCap Flare, a chance to mingle with other tech comm professionals or direct access to MadCap's technical support team, MadWorld has it all.
With just a few weeks away from the conference, our speakers are putting the final touches on their sessions and getting ready to share their knowledge and expertise with attendees. In the last post of our speaker series, we talk to Karen Miller, and why she's looking forward to MadWorld:
Q&A: MadWorld 2017 Speaker Karen Miller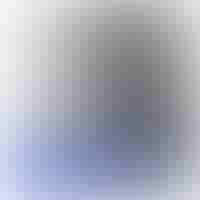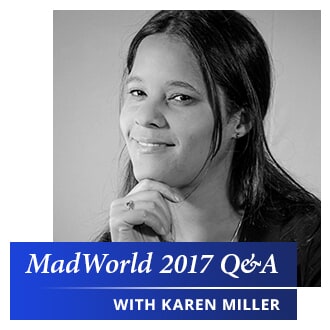 Karen Miller is a CMS Specialist and MadCap Software power user. She has been leading efforts to improve content management in her organization for the past five years. Karen manages a lot of content, and is all too familiar with high quality standards and tight deadlines. She loves working with the latest technology and enjoys automating, getting a lot of satisfaction from making the seemingly impossible, possible.
Why are you excited to be a MadWorld speaker?
It'll be the first time that I will share first-hand my MadCap experience with a public audience. I love the product - there is just so much possible with MadCap Flare. Plus I get to fly to San Diego, which is a great location for the conference.
What makes MadWorld different from other industry conferences?
MadCap users get to share their knowledge and exchange ideas in a relaxed, stress-free environment. We all get an opportunity to learn from each other.
Can you give us a sneak peek of your MadWorld 2017 sessions?
In my session, "Tips for Importing Microsoft® Word into MadCap Flare," I'll be sharing some 'tricks' illustrating the combined power of Flare and Word - it really is amazing what you can do. Most of my team back home (technical writers) are subject matter experts and write all their content in MS Word. My workflow involves importing lots of Word documents, exporting them and then importing those documents again. Sounds crazy but it can be done!
And my second session, "Content Reuse Functionality Using MadCap Lingo," is for the MadCap Lingo users out there who are looking for ways to save on translation costs. We have an internal process to standardize content before sending it off for translation, and I'm excited to share how we used MadCap Lingo to achieve a high match rate and save time.
Are there any MadWorld sessions that you're excited to see?
All the sessions about MadCap Central has me excited. For me it's all about the opportunity to engage with like-minded folks, something which isn't always possible in my work environment.
If you attended before, what was your favorite part of past MadWorld conferences?
Pretty much everything: the people, the venue, the MadCap development team, and so on.
Is there anything you look forward to doing while you're in San Diego?
Being a non-US visitor, I look forward to exploring this beautiful city some more as well as doing a fair bit of shopping!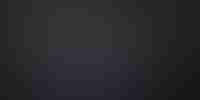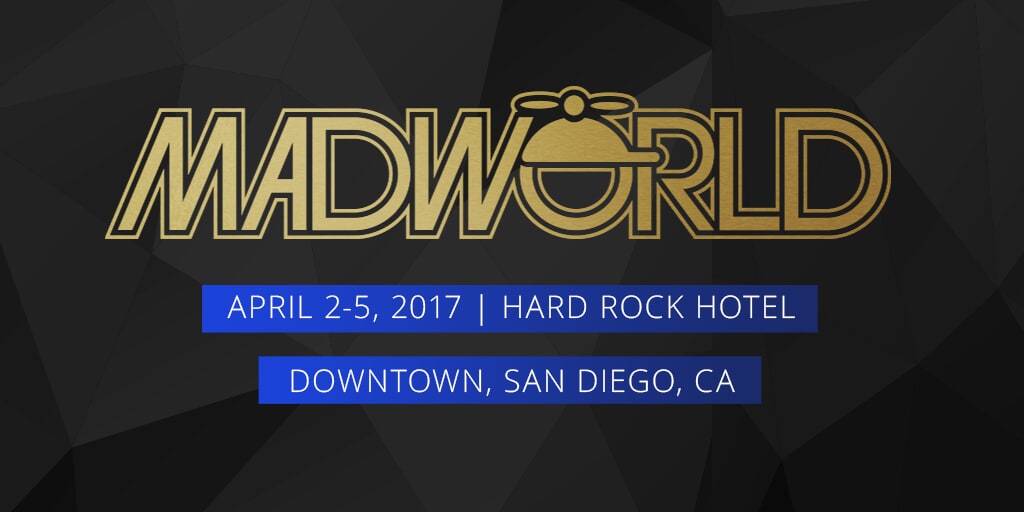 Thanks Karen! If you've delayed on registering, limited space is still available for the main conference and workshop! For all the details on the sessions, speakers, and networking events, visit our MadWorld conference page.
We'll see you in April in San Diego!