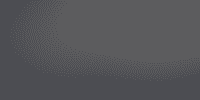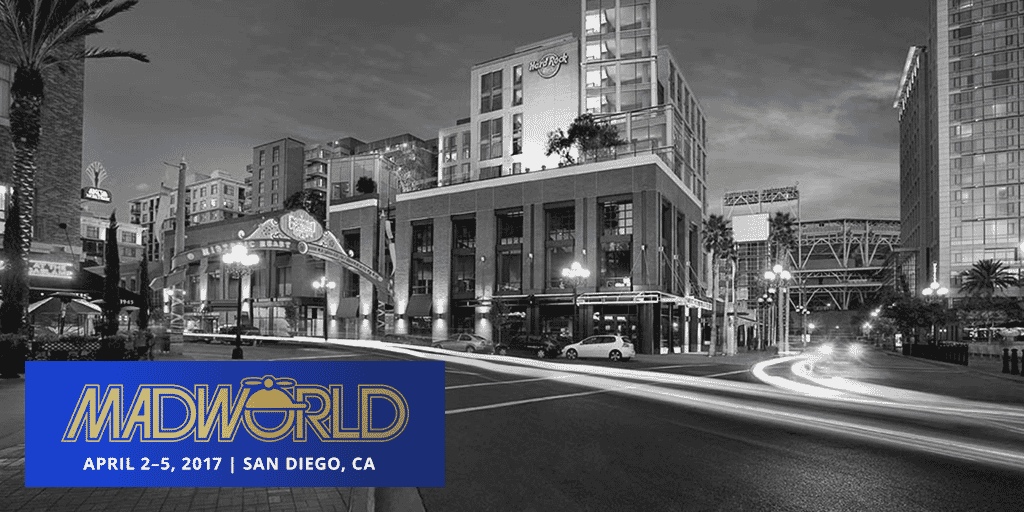 The MadWorld 2017 technical communication and content strategy conference is just a month away! Returning to the Hard Rock Hotel in America's Finest City, MadWorld presents the unique opportunity to network, share experiences, and sharpen technical skills. Attendees will get the chance to learn from case studies, hands-on training and workshops, gaining access to insights from experts from around the world.
In this series, our speakers give their thoughts on MadWorld and why they're looking forward to the conference. Learn about Morgan Hancock and what she'll be sharing at MadWorld:
Q&A: MadWorld 2017 Speaker Morgan Hancock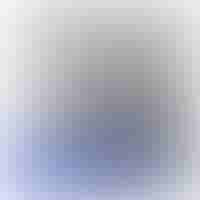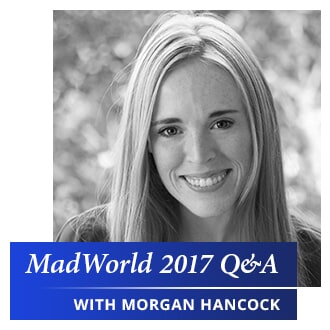 Write, design, script, debug, publish, repeat. That's Morgan Hancock's life at Bazaarvoice in Austin, TX. Morgan has a Master's degree in technical communication, shares code on MadCap Forums & other sites, and has been published in FORTY magazine and Intercom, STC's magazine. She also jams to "Hamilton" to get into writing mode, but doesn't everyone?
Why are you excited to be a MadWorld speaker?
I get to talk about Git and all the cool things my team did during my first year! Not to brag, but my team has done some pretty amazing stuff, and it'll be really exciting to share that knowledge and help others avoid some of the road bumps. I'm also excited to talk to others in my field and learn about their processes, workflows, and experiences.
What makes MadWorld different from other industry conferences?
I think MadWorld is different because it offers a lot of sessions specific to MadCap's tools, which is appealing to people using those tools! But MadWorld isn't just a software conference—there are a ton of sessions that aren't tool-specific. Some of my favorite sessions from 2016 focused on best practices and emerging trends in technical communication. So I think MadWorld offers a good mix.
Can you give us a sneak peek of your MadWorld 2017 sessions?
In my first presentation, "One Year with MadCap Flare: Problems, Solutions, & Other Fun Innovations", I'm going to quickly share the cool innovations, solutions, and workflows I encountered in during my first year using Flare. That'll include stuff like creating, maintaining and single-sourcing a project template; setting up automated nightly builds; and enabling syntax highlighting in code examples, and so much more. After that, I'll let the audience decide which topics to explore in-depth!
My second session, "MadCap Flare & Git, A Love Story", will cover my team's tumultuous migration to Git. There were some dark days before we finally made Git and Flare play nice, so I'm really excited to share our solutions and help others make this marriage work! I'm also going to cover the basics of Git and why it's so awesome! It's really worth traversing the steep learning curve, and I'm excited to share all of the reasons why!
Are there any MadWorld sessions that you're excited to see?
I'm excited to check out Chris Steele's presentation, "User Experience–Employing UX Concepts and Design Methodologies in Your Documentation". Also, I wish I could see Mike Kelley's session, "Is Your CSS WET or DRY? The Importance of DRY (Don't Repeat Yourself) CSS", but I'm presenting at the same time! Maybe someone will share their notes with me!
If you attended, what was your favorite part of past MadWorld conferences?
I attended MadWorld 2016, and my favorite part of the conference was the awesome variety of sessions. One that really stuck with me (which my team is probably sick of me talking about) was Ellis Pratt's presentation, "Don't Take That Tone With Me!" I loved exploring the differences before voice and tone and seeing how other companies go about it.
Is there anything you look forward to doing while you're in San Diego?
I'm excited to explore downtown San Diego, ride the trolley, and check out the beach, of course!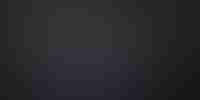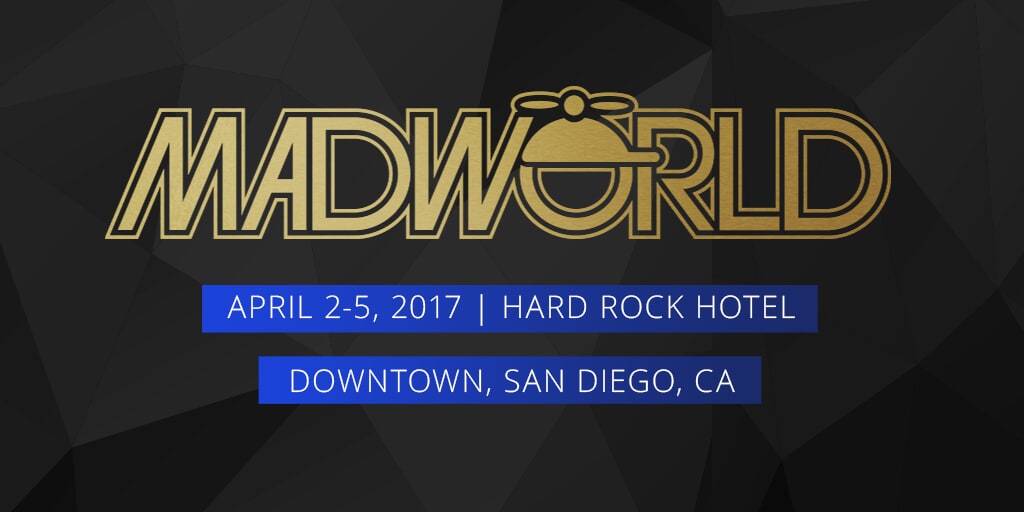 If you've been thinking about attending MadWorld 2017, it's not too late. Registration is still open for the main conference and Advanced Workshop. For more information on the MadWorld speakers, schedule, and the nightly networking events, take a look at our conference website.
Hope to see you in San Diego!