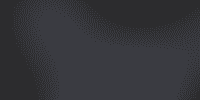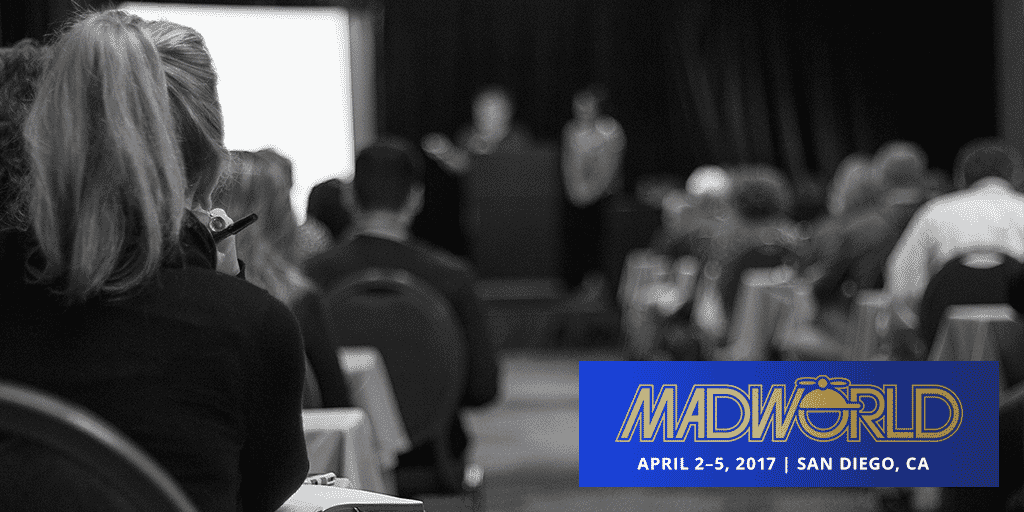 From April 2-5, technical communication professionals from all over the world will gather at MadWorld 2017 in San Diego for a learning and networking experience like no other. The premiere technical communication and content strategy conference gives attendees the chance to learn best practices and take home lessons from experts from the industry.
One of the reasons why attendees come to MadWorld is the esteemed list of speakers. And in April, the impressive lineup of industry experts and seasoned veterans will share their experience and knowledge with the MadWorld audience. Here's a look into one of our speakers, Jacob Moses!
Q&A: MadWorld 2017 Speaker Jacob Moses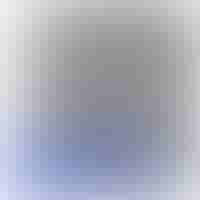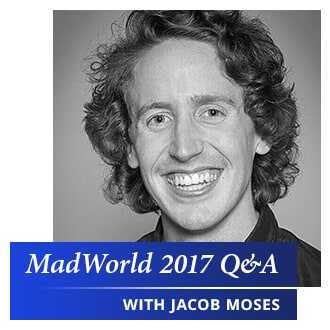 Jacob Moses is a technical writer with a simple mission: to encourage tech writers to break the stereotype that technical writing is a boring career. In addition, Jacob writes at Rainmaker Digital and hosts The Not-Boring Tech Writer podcast.
Why are you excited to be a MadWorld speaker?
I'm excited to be a MadWorld speaker because while each of us will bring a unique perspective, we'll all have a shared goal: to give attendees at least one valuable bit of information that they can apply to their career. That shared goal among 20+ speakers is what will make MadWorld special, and I look forward to doing my part.
What makes MadWorld different from other industry conferences?
This will be my first year attending MadWorld, so I don't have a benchmark. However, I've had the pleasure of getting to know a few of the MadCap folk – Paul, Rachel – and their advocacy for technical communication shines each time we converse. Should that advocacy translate to MadWorld, as I'm certain it will, it will be a conference unlike any other.
Can you give us a sneak peek of your MadWorld 2017 sessions?
My presentations will focus on how the attendees can improve two important aspects of career development: influence and skill set.
My presentation on influence will give attendees the information and inspiration they need to build a platform using their expertise, personalities, and unique perspectives. A platform not for popularity; not for Twitter followers. Instead, a platform to build a community around your ideas and perspectives on technical communication.
My presentation on skill sets will share the five most useful skills that technical communicators have shared on my podcast, The Not-Boring Tech Writer. Attendees will learn a variety of cutting-edge skills – both hard and soft – that they can immediately apply to their jobs.
Are there any MadWorld sessions that you're excited to see?
I said before that each speaker will bring a unique perspective to their session: I am excited to see how each of my fellow speakers use their perspectives to drop straight knowledge on the attendees. Also, I'm mad pumped to see Morgan Hancock speak: Not necessarily because of her session (which I'm sure will be dope), but because she's a fellow tech comm grad from the University of North Texas and that makes me very happy. :)
Is there anything you look forward to doing while you're in San Diego?
My favorite brewery, Mikkeller, just opened a location in San Diego. They're a Danish brewery I discovered on a trip to Copenhagen a few summers ago, so it will be a special moment for me to relive a fond memory over a Berliner Weisse.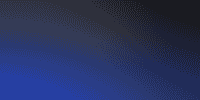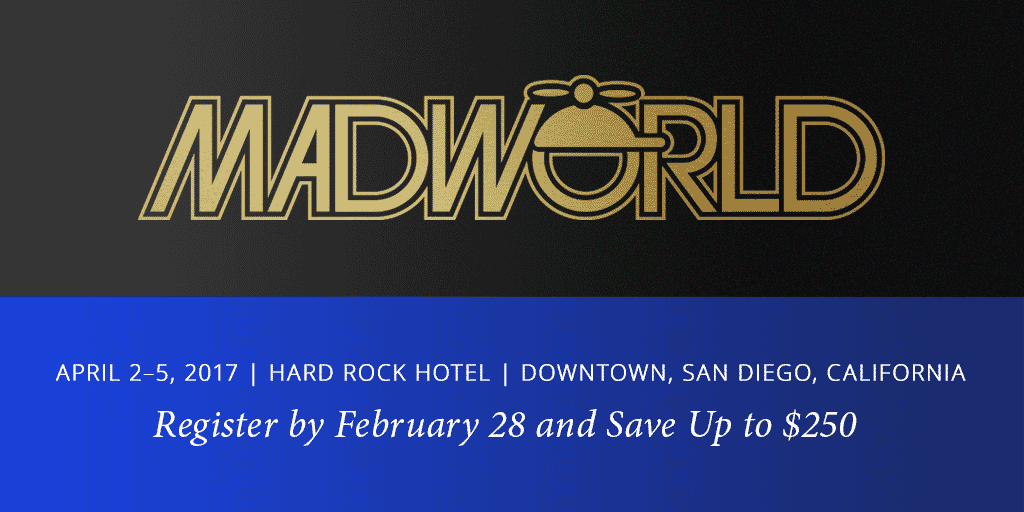 As a reminder, it's not too late to register for MadWorld 2017. When you sign up before February 28, you can save up to $250 on registration. For more information on the schedule, speakers, advanced workshop and more, check out our conference website.
See you at MadWorld in April!