In its fourth consecutive year, the MadWorld 2016 technical communication and content strategy conference is ideally positioned to provide attendees the best of content strategy practices and agile tactics through case studies, hands-on training and workshop tutorials. The conference is set for April 10-12, 2016 in beautiful San Diego, California.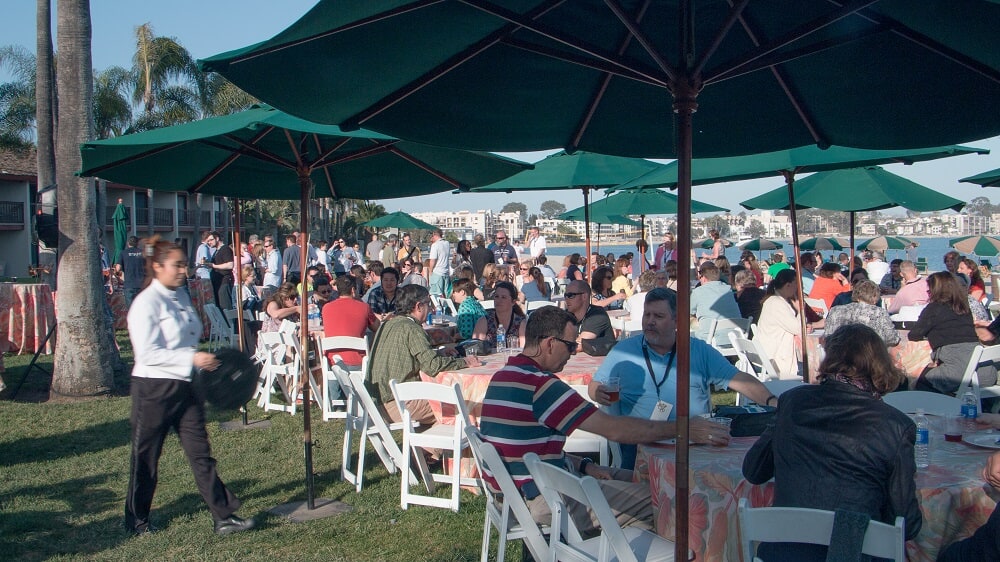 What makes the conference so special is our esteemed list of speakers and panelists. This incredibly knowledgeable group of experts is just itching to share their expertise with you, so why don't we get to know one of them, shall we?
Q&A: MadWorld 2016 Speaker Steve Pfeilsticker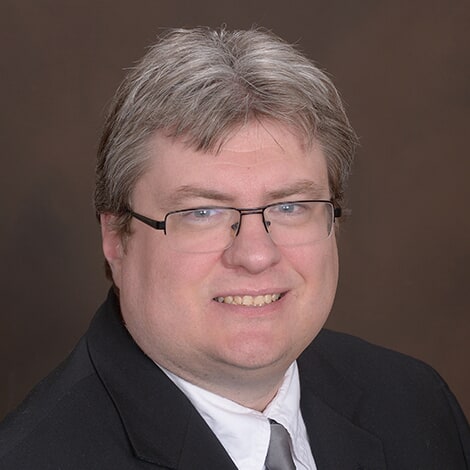 Steve Pfeilsticker is a knowledge management and technical communications professional with 16 years of experience in technical writing, web/system development, and project management. He is currently a Business Systems Analyst at Express Scripts in Bloomington, Minnesota. For the last two years, his primary focus has been on developing and managing the enterprise-wide internal Knowledge Management System.
If you attended, what was your favorite part of MadWorld 2015?
I did not attend the 2015 conference. However, I was there in 2014. The thing that I enjoyed the most was being able to learn from other users and understand how they were using MadCap Flare at their companies.
What makes MadWorld different from other industry conferences?
Unfortunately, I don't have a basis for comparison as I have only been to one other conference, i.e. STC in 2004. The thing that I remember about that conference vs MadWorld in 2014 was how the STC sessions spoke more to a varied audience. MadWorld is different in that its topics and workshops are not only specific to MadCap Software users, but cover a wide range of industry best practices.
Tell us a little bit about your MadWorld 2016 sessions.
In the "Case Study: Creating a Knowledge Management System to Support Customer Advocacy" session, Kevin Blackburn and I will cover how Express Scripts successfully developed an enterprise wide knowledge management system focused on improving efficiency and quality, as well as reducing operating costs by focusing on concepts such as single sourcing and content cataloging using metadata.
The second session, "Case Study: The Ultimate Search Experience: Harnessing the Power of Metadata in MadCap Flare Topics," will provide a crash course on the basics of metadata, its value, and how through effective cataloging of content and "dynamic publication" it can create a powerful ontology resulting in a more improved search experience for members and off the chart metrics for fellow employees.
Excluding your sessions, which MadWorld sessions will you be lining up for?
There are so many great sessions on the docket. However, it's not possible to attend them all. Therefore, I will most likely gravitate towards case studies. I like knowing how other MadCap users have integrated the applications into their organizations.
Do you plan on doing anything fun (besides MadWorld, of course) while you're in San Diego?
One thing I always do when I go to an unfamiliar city is take a trolley/bus tour, so I am really looking forward to experiencing San Diego that way.
MadWorld 2016 will be held at the Hilton San Diego Resort & Spa in Mission Bay, our largest venue to date, so we have to ask you a beach-related question. What's your favorite seaside activity?
I'm from Minnesota so I don't see the beach that much. But when I do, I thoroughly enjoy sitting on the sand and listening to the waves crash against the shore.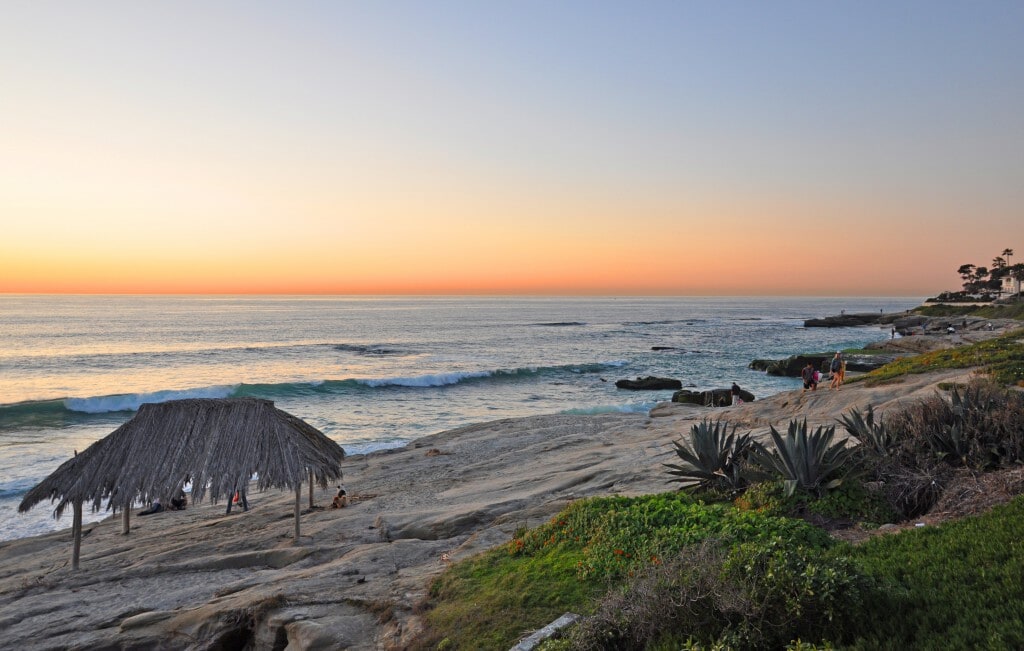 As a Minnesota native, I think it's safe to say that Steve Pfeilsticker will thoroughly enjoy San Diego in the springtime. If you're looking to discuss single sourcing and content cataloging while you're in town, you've got to track him down at some point during the conference. He is a wonderful guy to talk concepts with.
For more MadWorld 2016 information be sure to check out our conference website. You'll find details about the schedule, expert speakers, nightly networking events and more.
We hope to see you in San Diego in April!