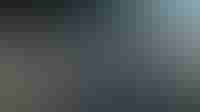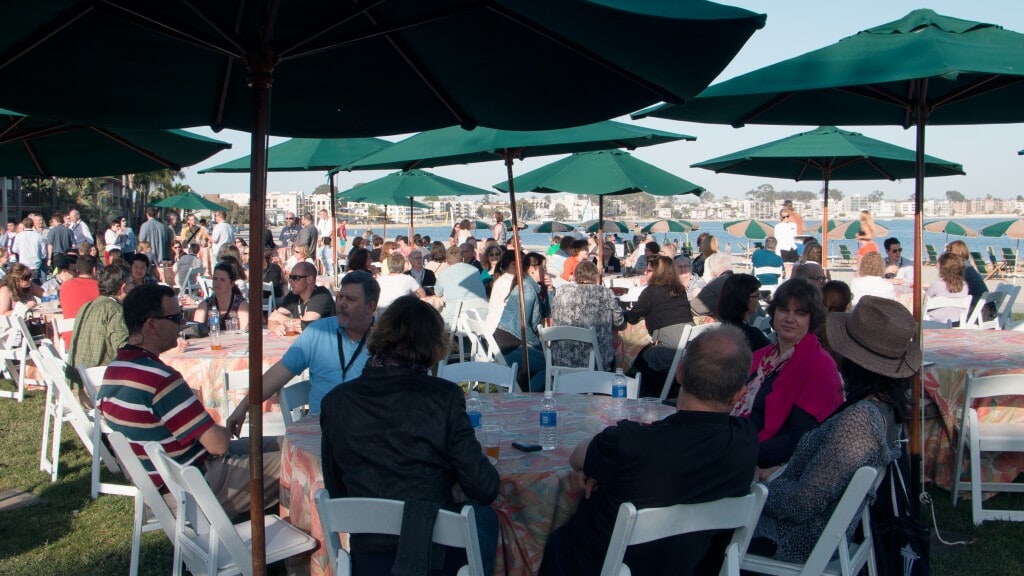 What makes the conference so special is our impressive list of speakers and panelists who have been hand-selected by our conference committee. A handful of our esteemed speakers have volunteered to give you a sneak peek of their sessions and why they're looking forward to MadWorld 2016. Why don't we get to know one of them, shall we?
Q&A: MadWorld 2016 Speaker Ellis Pratt
Ellis Pratt is Director and Help Strategist at Cherryleaf, a technical writing services and training company based near London, in the United Kingdom. He has over 20 years' experience working in the field of documentation, has a BA in Business Studies, and is an Associate of the Institution of Engineering and Technology. Ellis was ranked the most influential blogger on technical communication in Europe, and he is also on the management council for the Institute of Scientific and Technical Communicators (ISTC).
What was your favorite part of previous MadWorld conferences?
I've liked the case studies, particularly the one by Lynn Carrier from Illumina at MadWorld 2014. There's a lot to Flare and the other products, and features like the command line publishing mean you can do some really inventive things.
What makes MadWorld different from other industry conferences?
I guess it's a combination of factors - it's very relaxed, the organizers behind the scenes are expertly prepared and responsive to any suggestions, the conference venues are always superb, the delegates and speakers have fun, the sun is always shining, and the conference topics are always well curated. I could go on.
Tell us a little bit about your MadWorld 2016 sessions.
The session called "What Content Strategists Can Teach Us About Promoting the Value of Content" came about following an email conversation with MadCap's Marketing Director David Ferriot. David sent me a link to an article called something like "Making the Business Case for Why Quality Technical Documentation is Critical". It struck me that there are lessons technical communicators could learn from content strategists about how to make the business case for content. My intention is to cover what motivates businesses to pay for technical writing services, and also look at what technical communicators can learn from content strategists.
The other session, "Don't Take That Tone With Me!",  how the language in technical documentation is changing. Using examples from various Help pages, we'll look at how the tone and voice is becoming less formal. We'll also delve into the techniques used, and we'll explore the implications of this on the technical writing and localization teams.
Excluding your sessions, which MadWorld sessions will you be lining up for?
Do you plan on doing anything fun (besides MadWorld, of course!) while you're in San Diego?
This will be my third MadCap conference, and my third trip to San Diego, so this time I'm a little less sure of what's new to see and do. I think Sunset Cliffs Natural Park is near to the conference venue, so I might go there. I don't think I've exhausted Balboa Park yet, and I was thinking the Mingei International Museum might be worth looking at. I might also take a trip out to the Map and Atlas Museum of La Jolla, and take a look around La Jolla.
MadWorld 2016 will be held at the Hilton San Diego Resort & Spa in Mission Bay, our largest venue to date, so we have to ask you a beach-related question. What's your favorite seaside activity?
It's said you're never more than 70 miles from the coast in England. We have a friend who has a beach hut at Mudeford Sandbanks, and we love going there. Being able to walk along the beach, see some seals close to the seashore, and then be able to pop back to the hut for a cup of tea and a biscuit is wonderful. It makes you feel like you're in an Agatha Christie novel (minus the whodunnit, of course).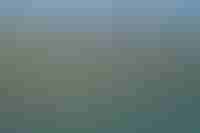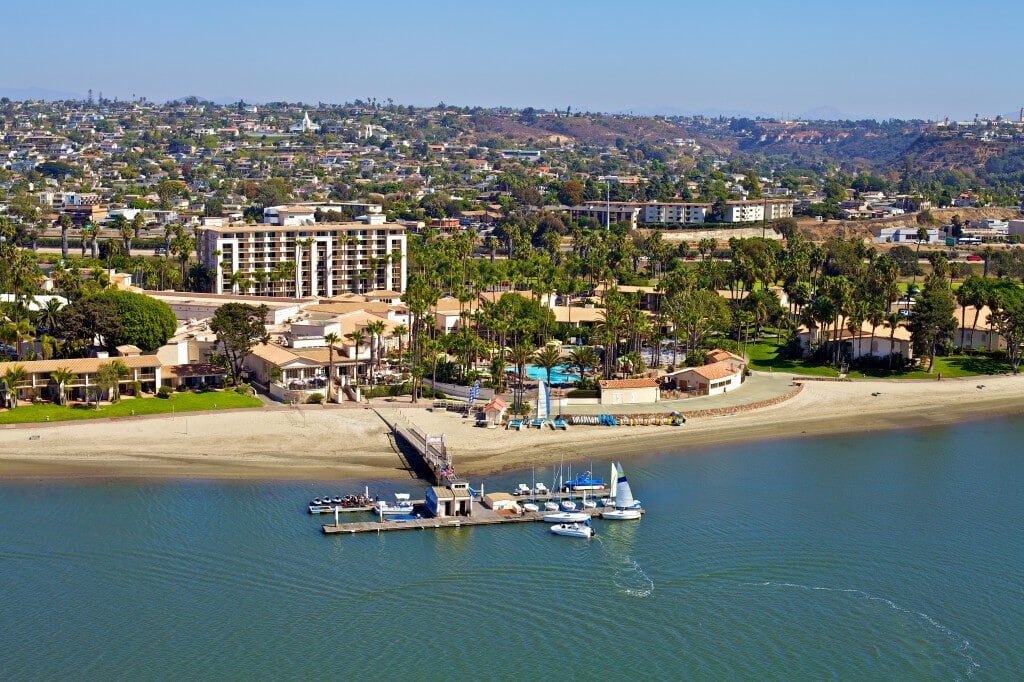 After attending two consecutive MadWorld conferences, Ellis Pratt is heading out to San Diego for a third time to share best practices and explore San Diego's hidden gems and widely visited monuments. Between MadWorld sessions, evening networking events and San Diego's exploding tourist opportunities, he's got a jam-packed schedule ahead of him.
We hope to see you in America's Finest City next April!