Returning for it's fourth year, the MadWorld 2016 technical communication and content strategy conference, proudly provides content strategy, agile tactics and best practices through case studies, hands-on training and workshop tutorials. The conference is set for April 10-12, 2016 in San Diego, California, and is sure to be your best professional development of the year.
What makes the conference so special is our esteemed list of speakers and panelists. This incredibly knowledgeable group of experts is just itching to share their expertise with you, so why don't we get to know one of them, shall we?
Q&A: MadWorld 2016 Speaker Chris Steele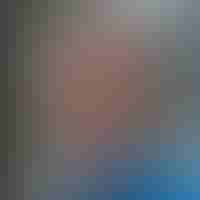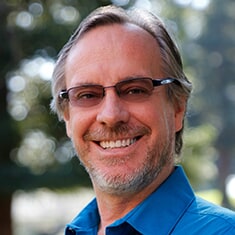 Chris Steele is a Project Manager at PASCO Scientific. Chris offers broad perspectives with degrees in Electrical Engineering and Communication Studies with 20+ years of experience in engineering, UXD (user experience design), translation management, documentation & help systems, project management, quality systems, and organizational management across large high-tech companies and small start-ups.
If you attended, what was your favorite part of MadWorld 2015?
Meeting like-minded and deeply interesting people from around the globe! From the folks at MadCap, expert presenters, and end-users, I learned a great deal that I immediately brought home to demonstrably improve my value-add to the organization.
What makes MadWorld different from other industry conferences?
True ROI. The return on the investment of time and money more than pays for the conference. There are practical and application skills as well as an opportunity to look forward and bring in new functionality and processes. And, I got to say, it is just plain fun!
Tell us a little bit about your MadWorld 2016 sessions.
User Experience—Employing UX Concepts in Your Documentation covers the basics of User Experience (UX) design, why UX is important, and how it is typically applied to software and hardware products. These concepts are then applied to documentation to improve: usability, acceptance, and value.
Content is key to doing business. Localized content is key to doing that business across the world. Translations Workshop—How to Reduce Cost by 90% While Enabling New Markets is a practical case study to become indispensable to your organization. I have employed the MadCap suite in my organization to greatly reduce costs, improve time to market, and allowed our company to open new doors for business.
Excluding your sessions, which MadWorld sessions will you be lining up for?
I love the skill building sessions; however, as a Software Product Manager, my focus has changed.  I will bring our new tech writer to MadWorld to take full advantage of the fantastic tool-based sessions while I will focus other sessions such as What Content Strategists Can Teach Us About Promoting the Value of Content and Don't Take That Tone With Me!. And other sessions that will allow me to bring new concepts into our organization to effect content strategies and the user experience with our products.
Do you plan on doing anything fun (besides MadWorld, of course) while you're in San Diego?
Well, I love Balboa Park, the San Diego Zoo, Scripps and the many beaches! I will tour on the Midway on this trip I think and take my usual drive up Hwy 1 through Big Sur and the amazing California coast.
MadWorld 2016 will be held at the Hilton San Diego Resort & Spa in Mission Bay, our largest venue to date, so we have to ask you a beach-related question. What's your favorite seaside activity?
Hiking, swimming, diving…just lying about and soaking in the sun!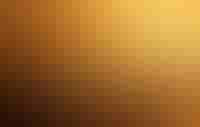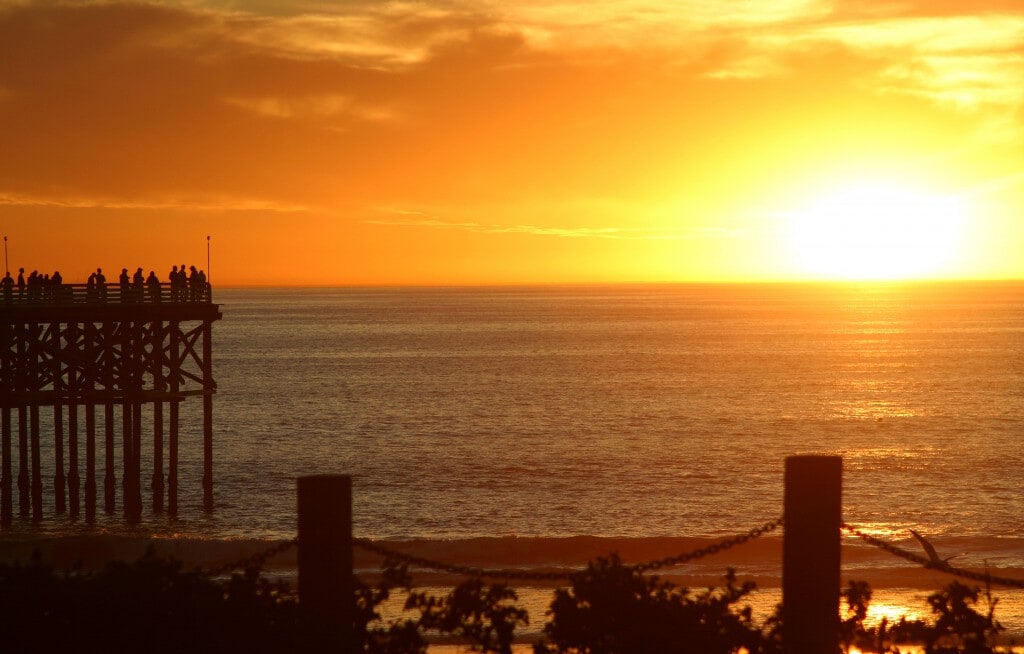 As an expert who's been to the MadWorld conference before, I'd say that Chris Steele is excited to return to next year's conference in San Diego. We're thrilled to have Chris speak and share his valuable insight into user experience and how it can be applied to improving your documentation.
For more MadWorld 2016 information be sure to check out our conference website. You'll find details about the schedule, speakers and more. Plus, register in time for the final early-bird discount by Friday, January 15 and save $100 on either conference package as well as $100 on the Advanced Training Workshop.
We hope to see you in San Diego next April!